10D09N Danang / Hue / Hoian/ Dalat/ Muine/ Nhatrang Tour
Danang - Hue - Hoian - Bana Hills - My Son - Dalat - Muine - Nha Trang
10 days 9 nights

Danang

Nha Trang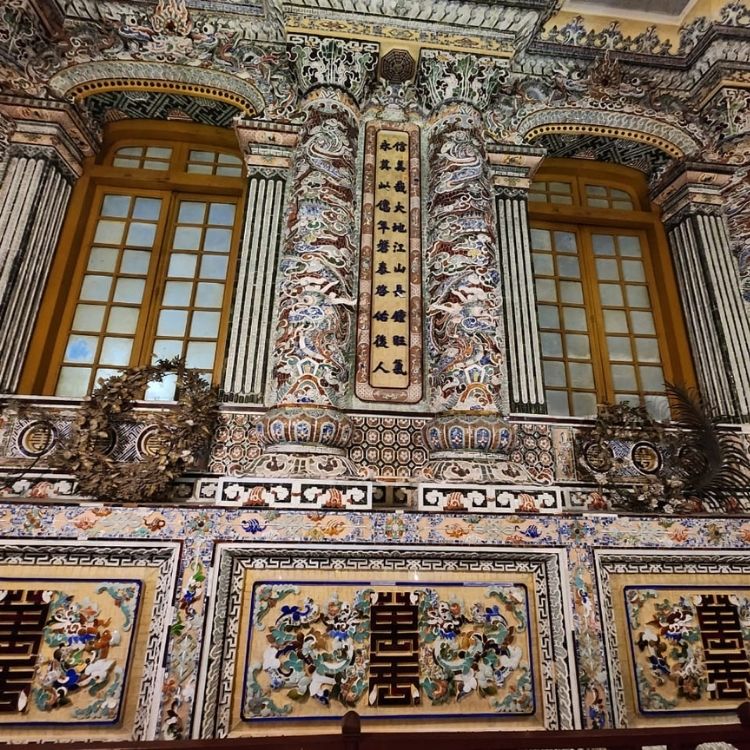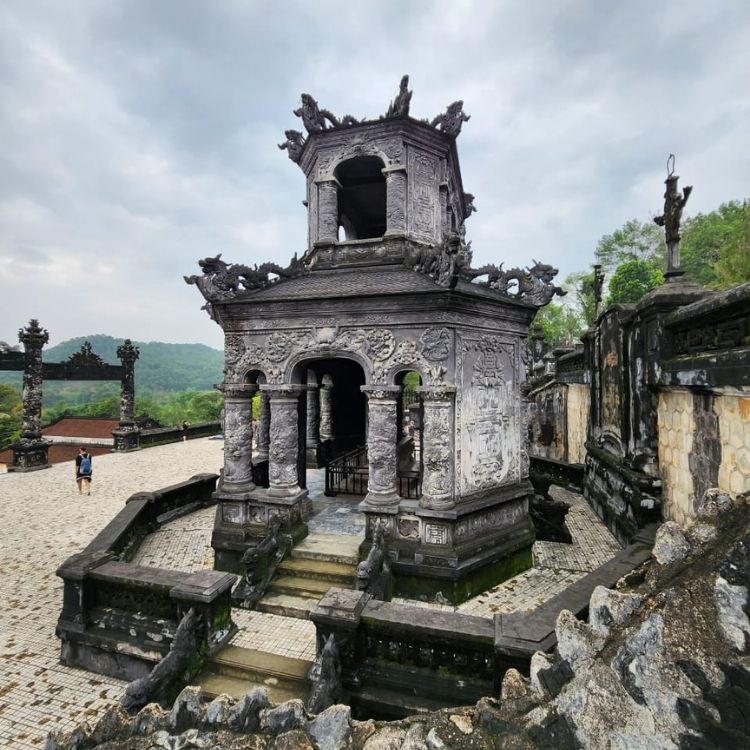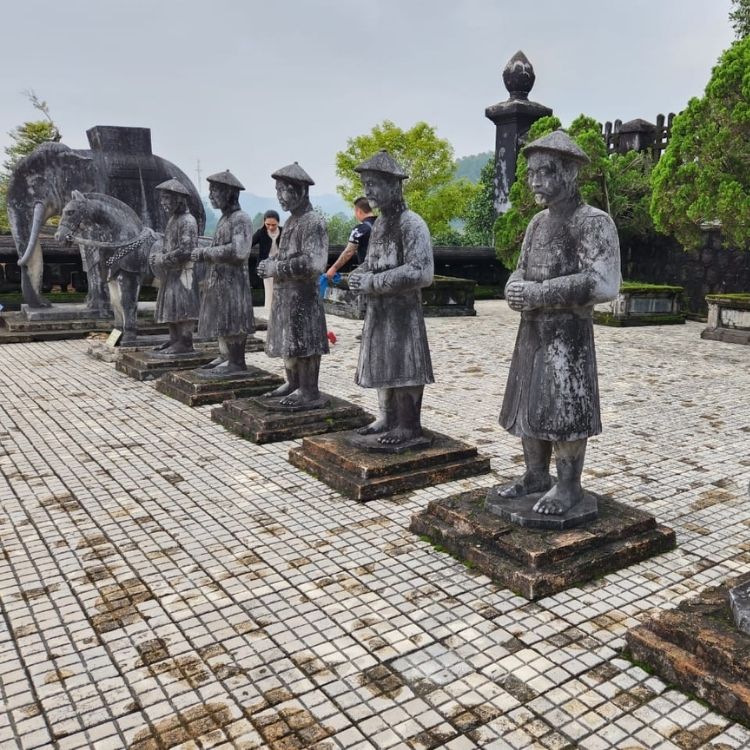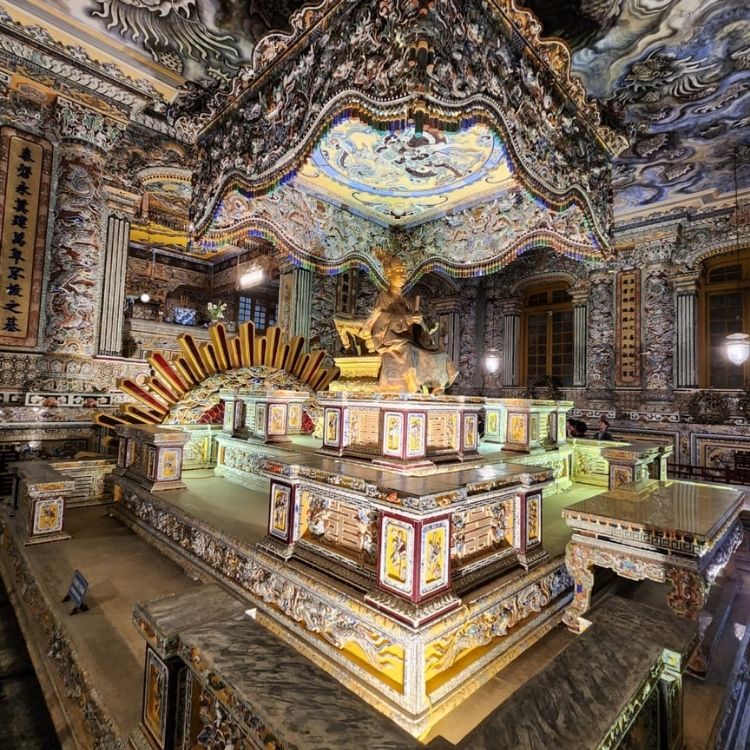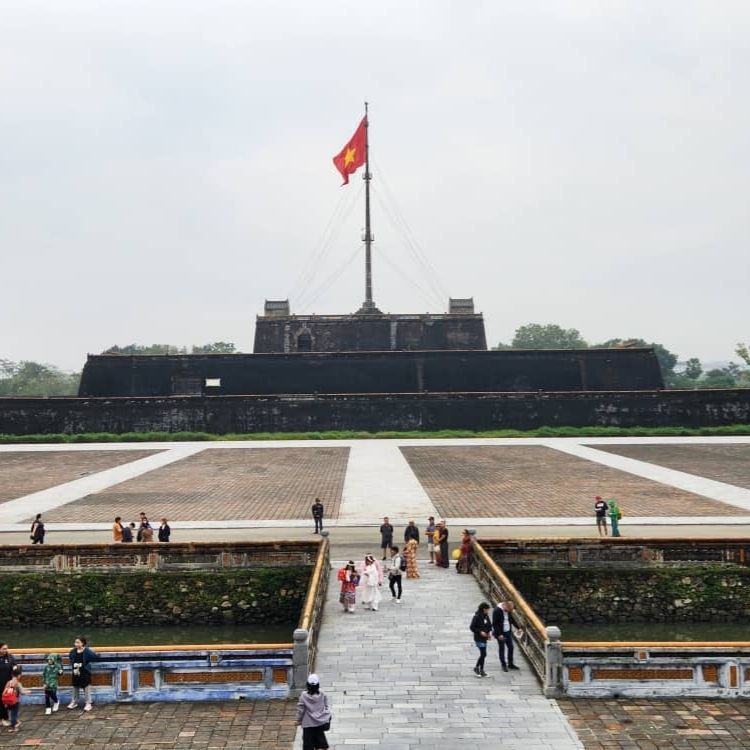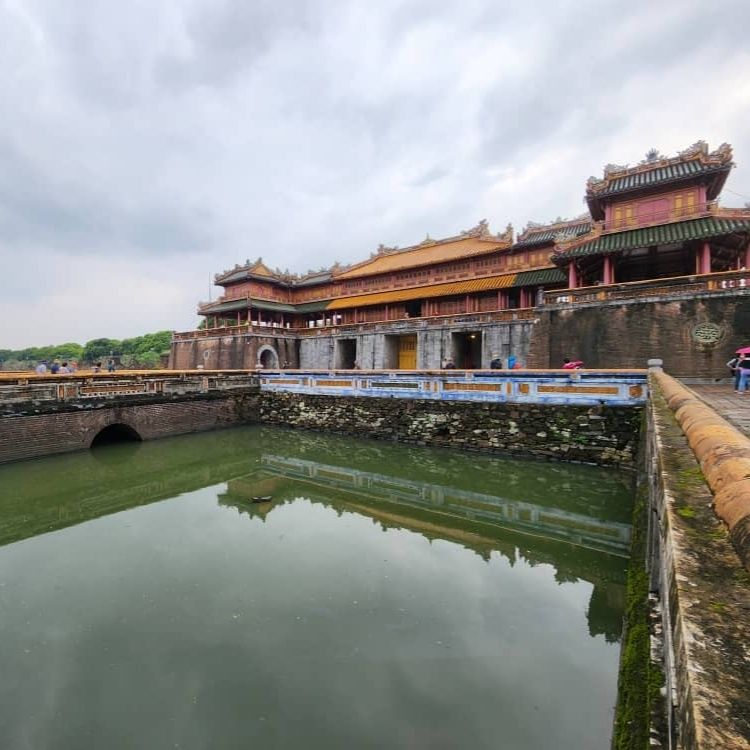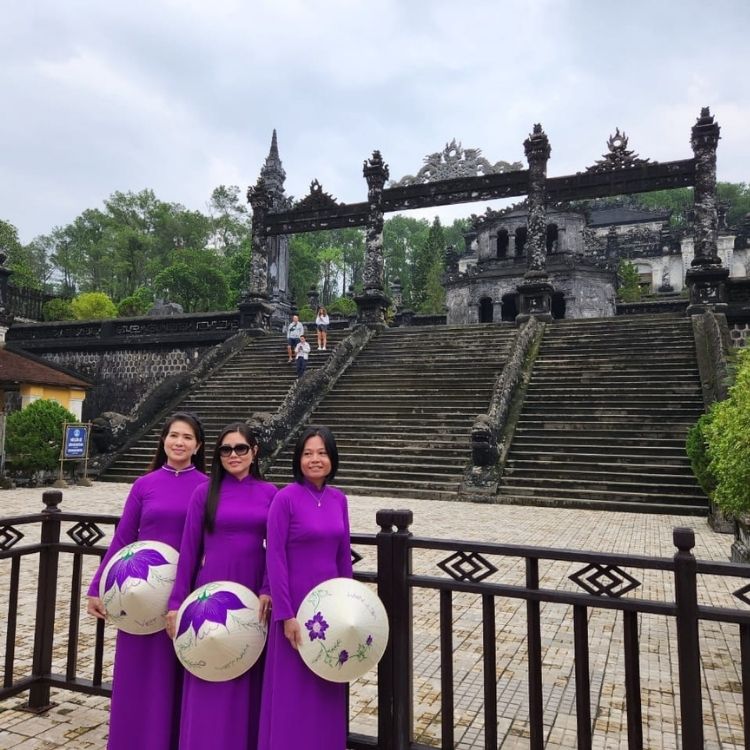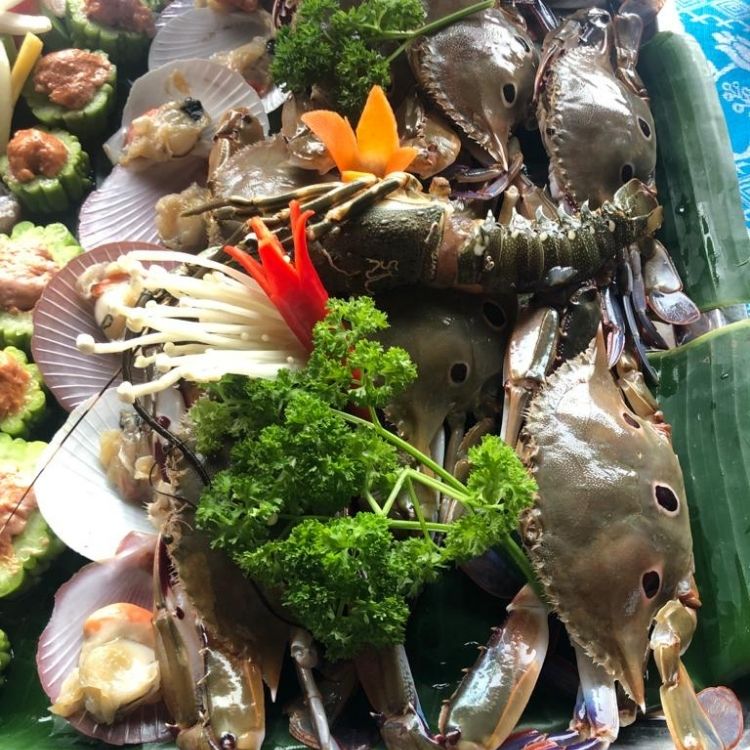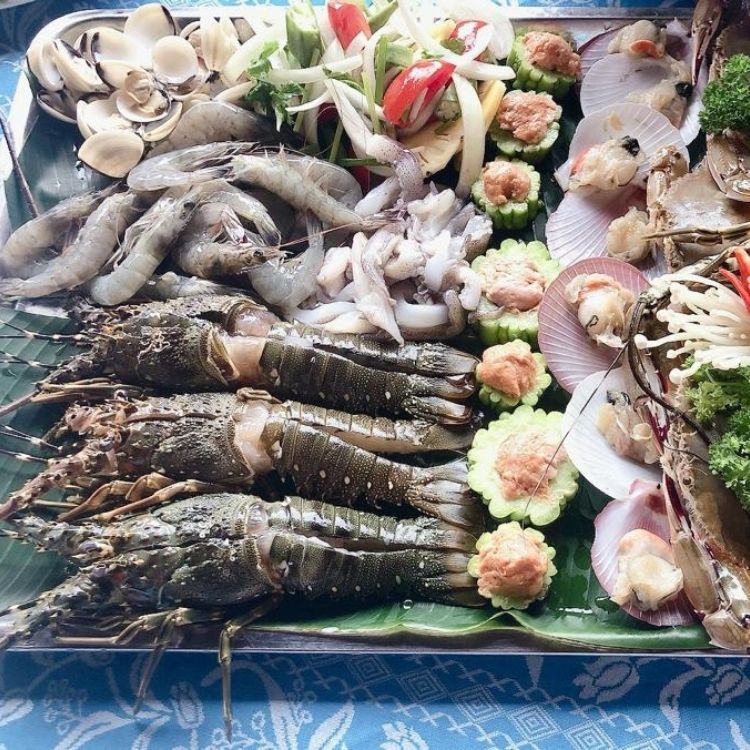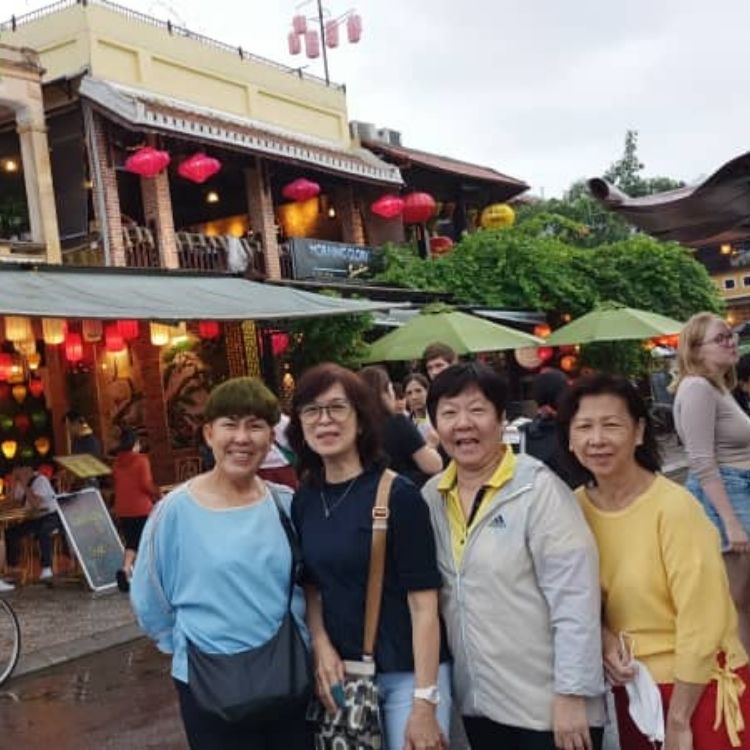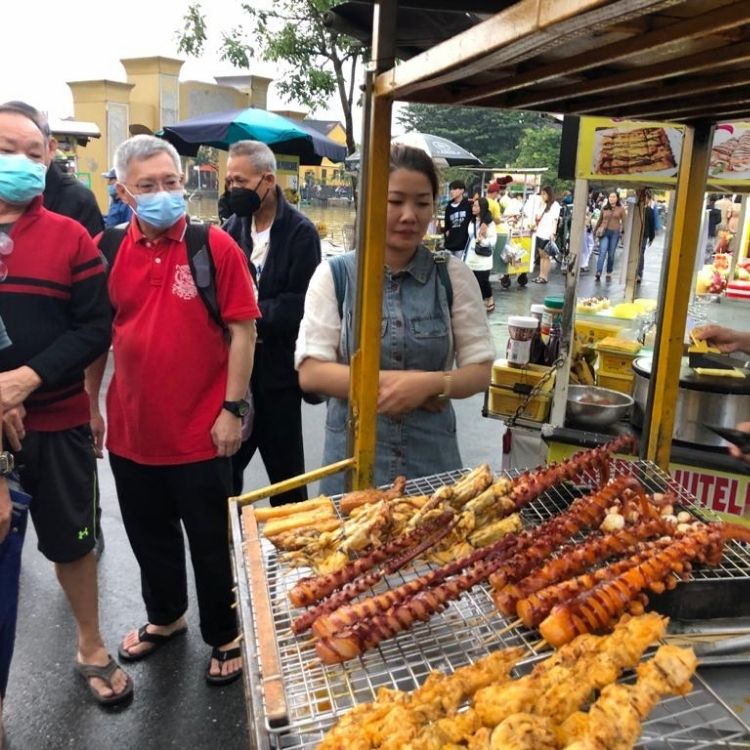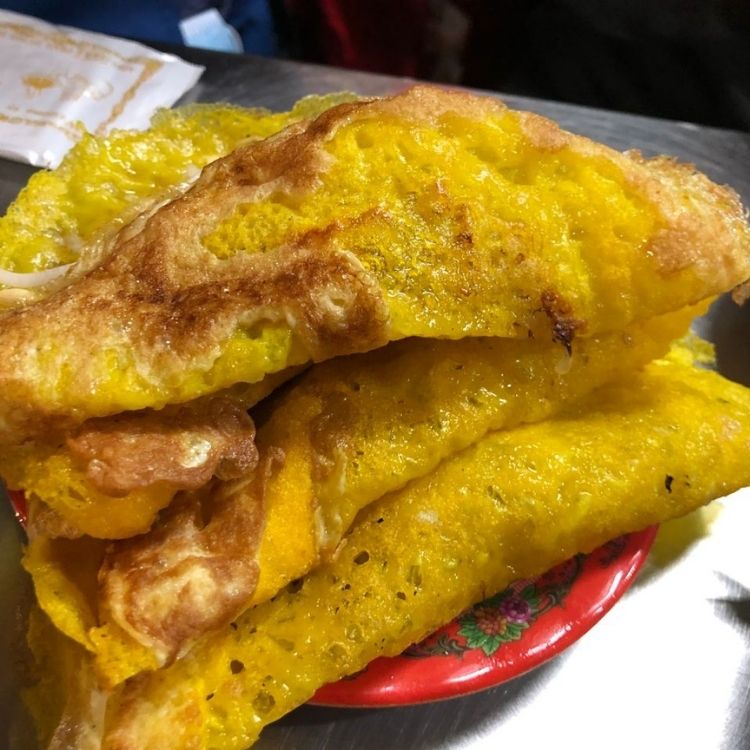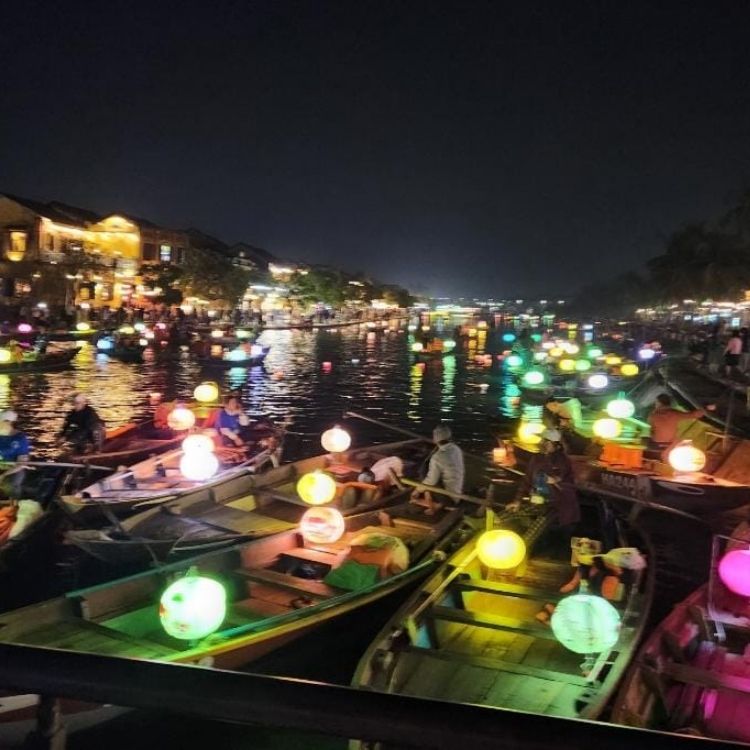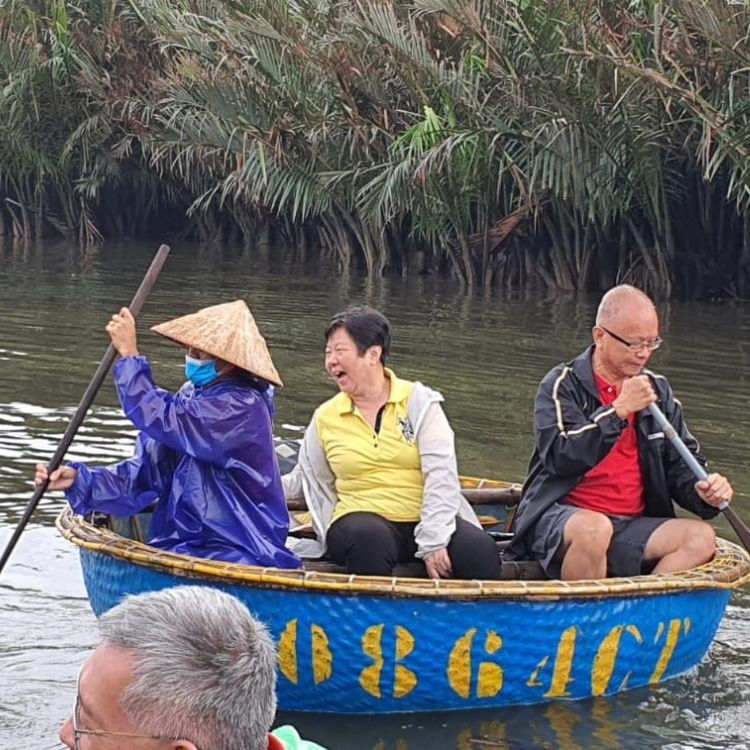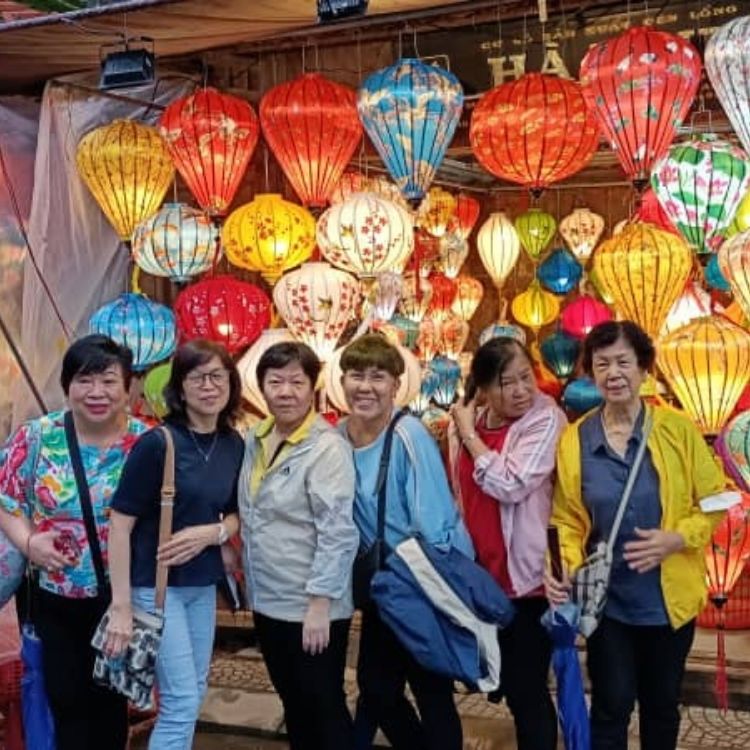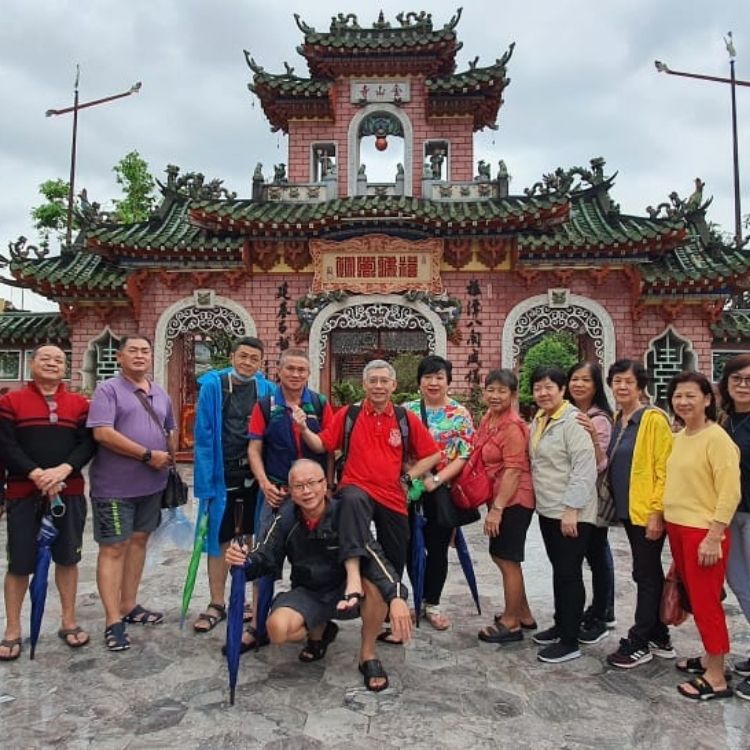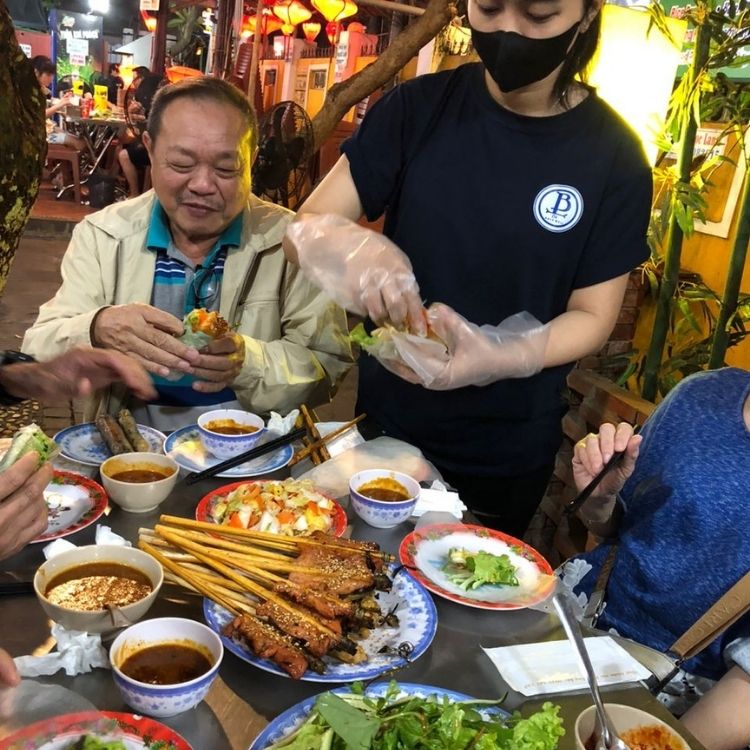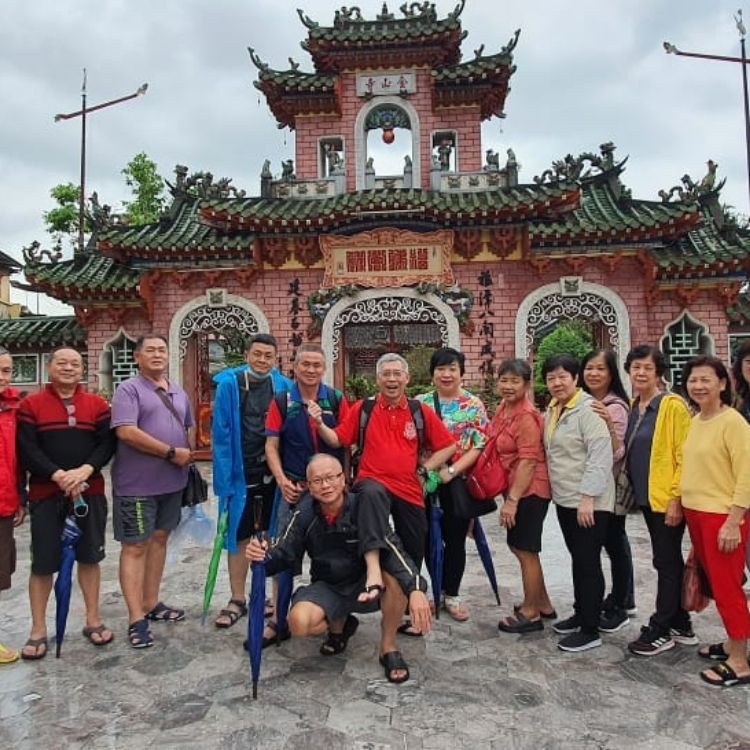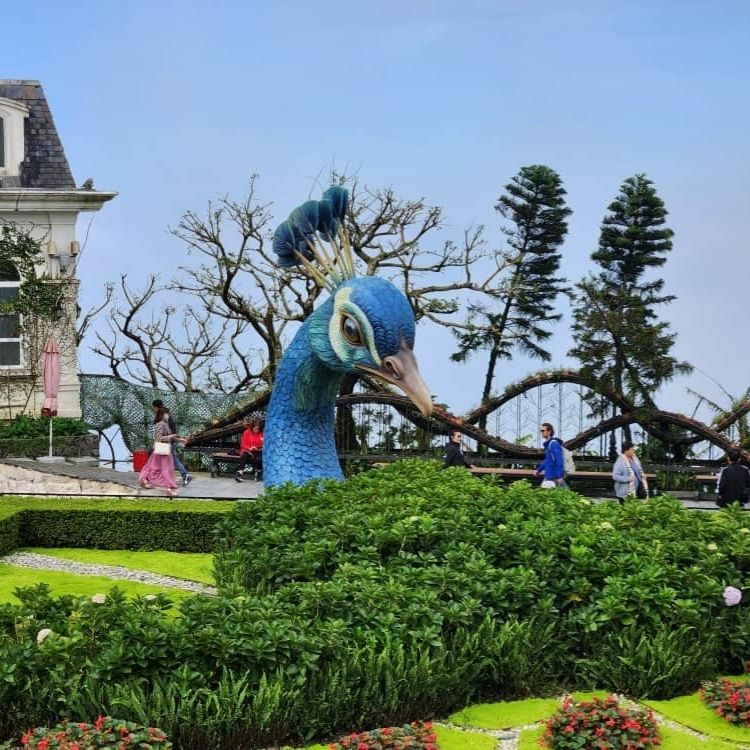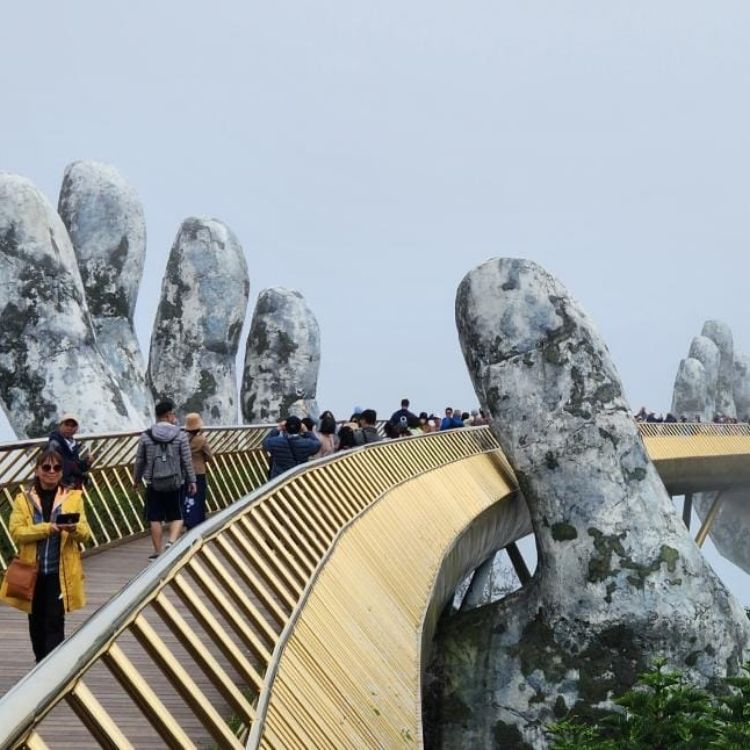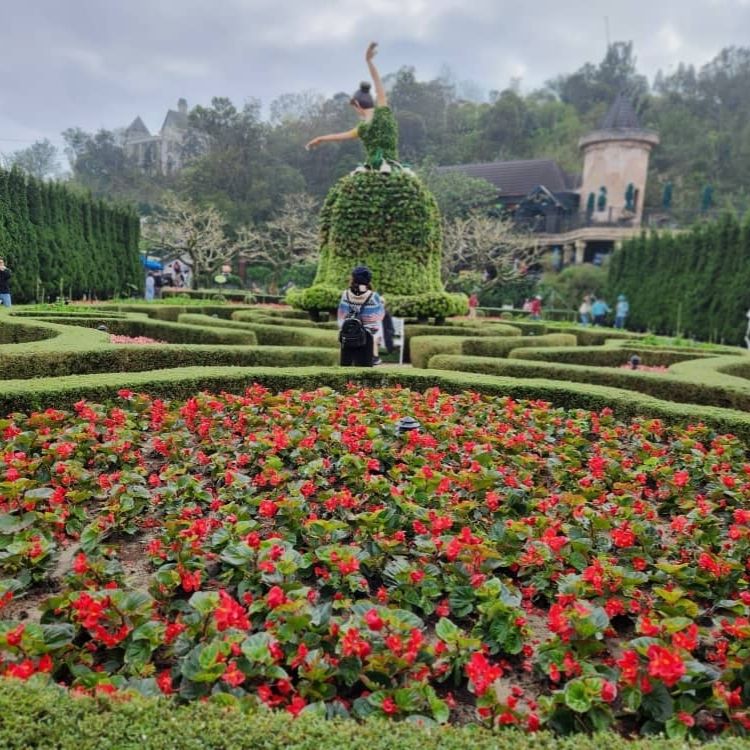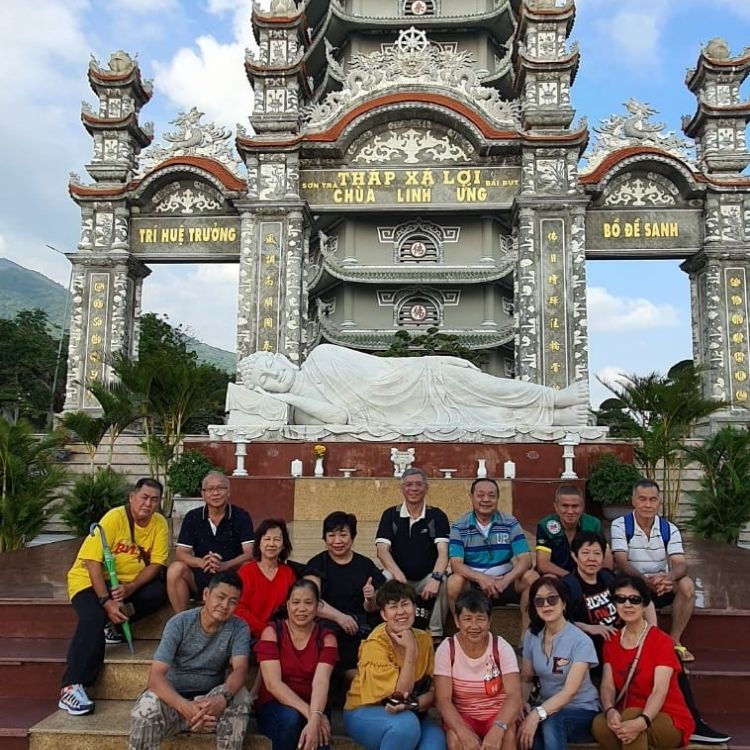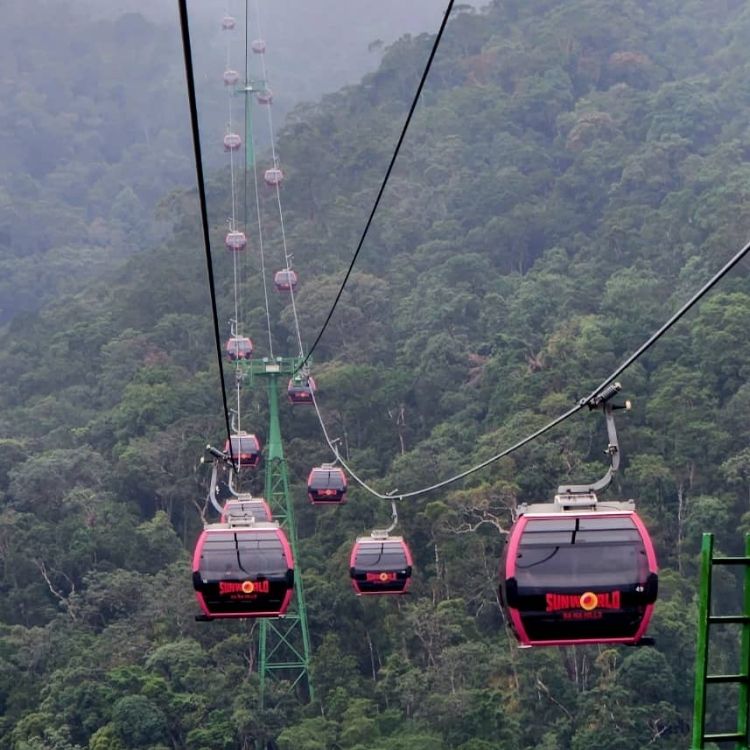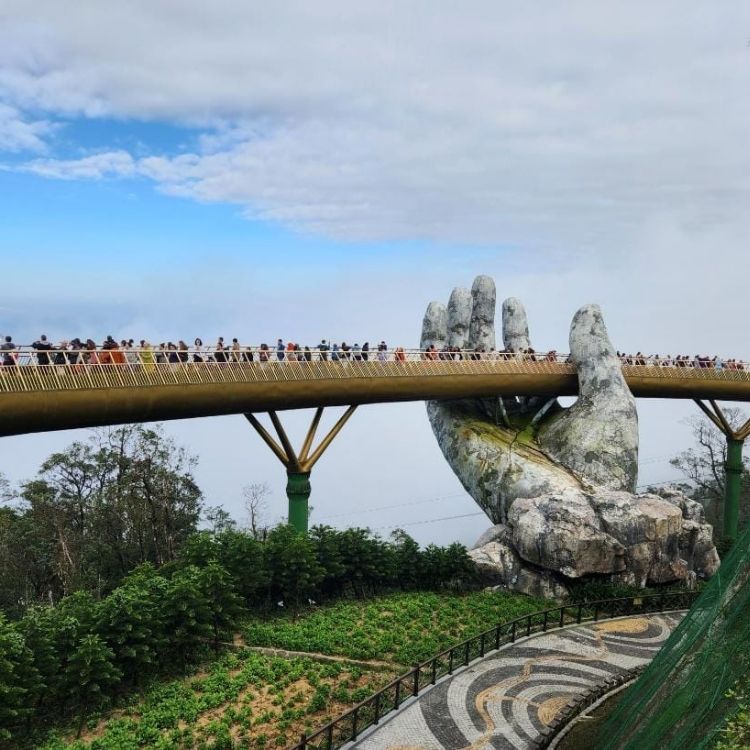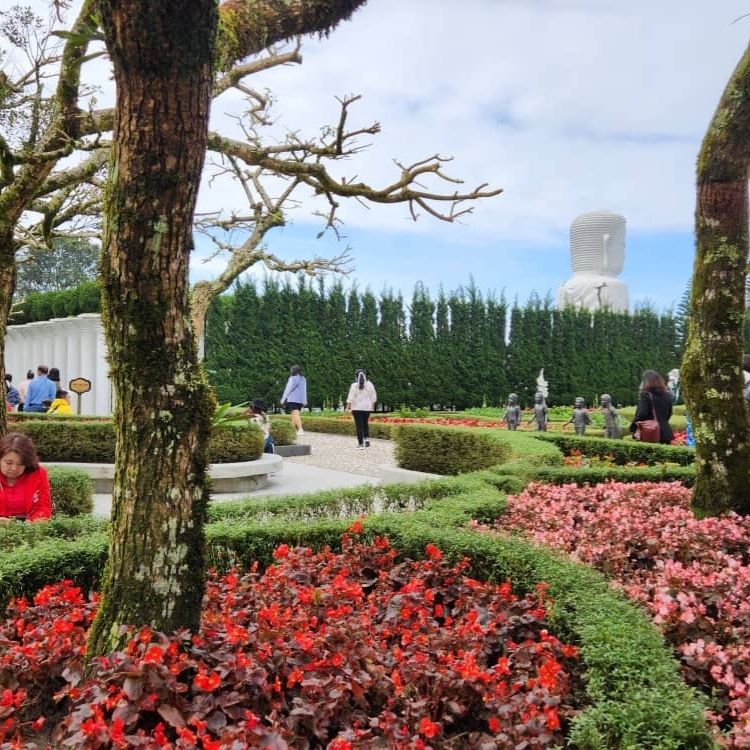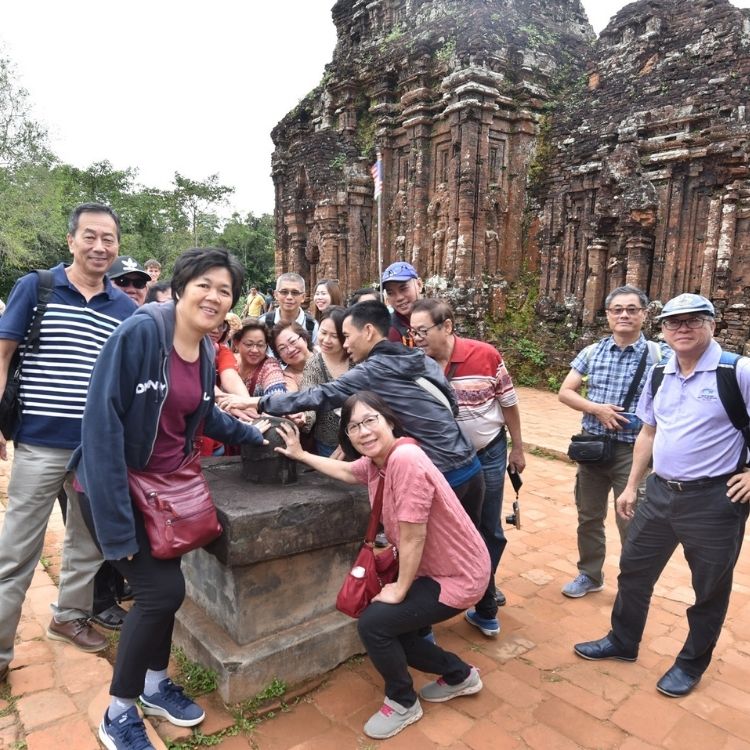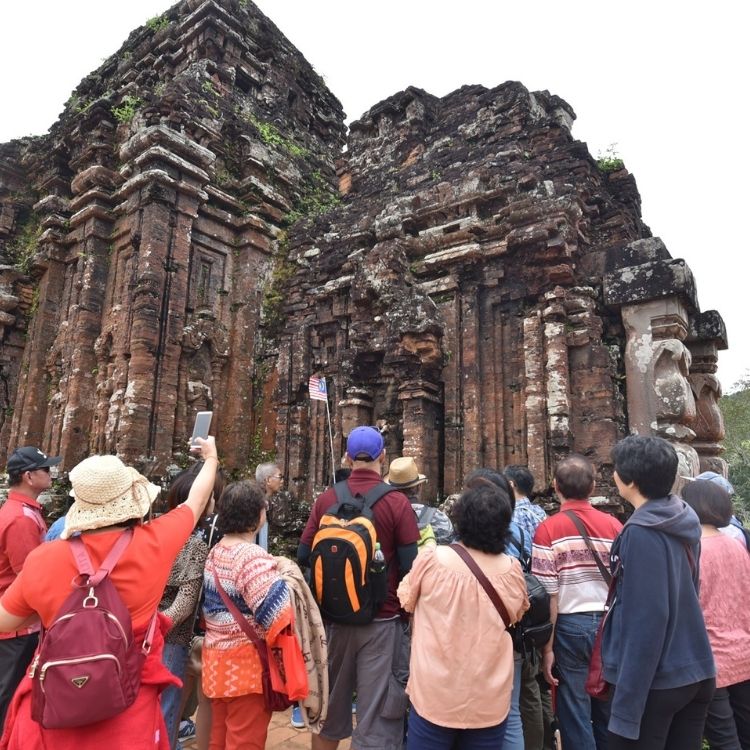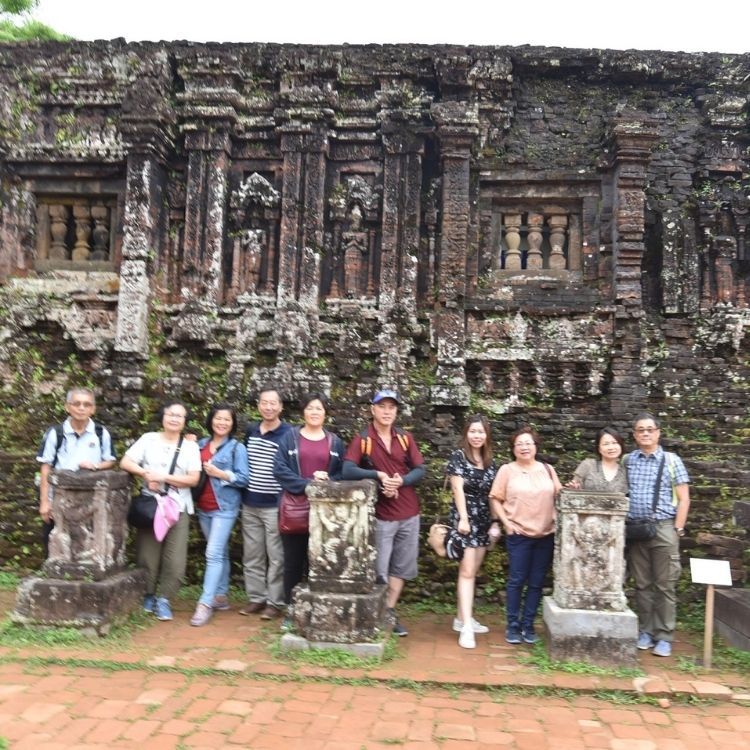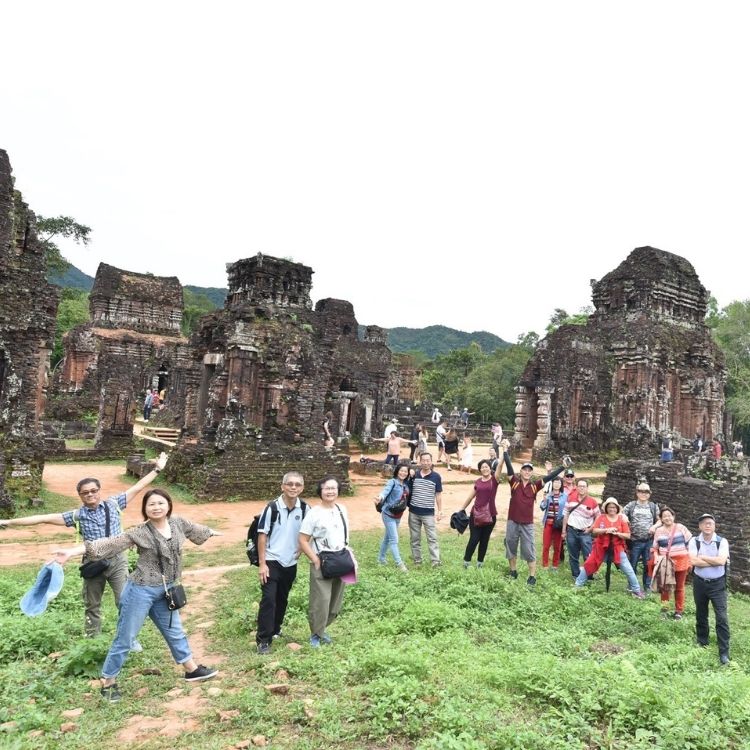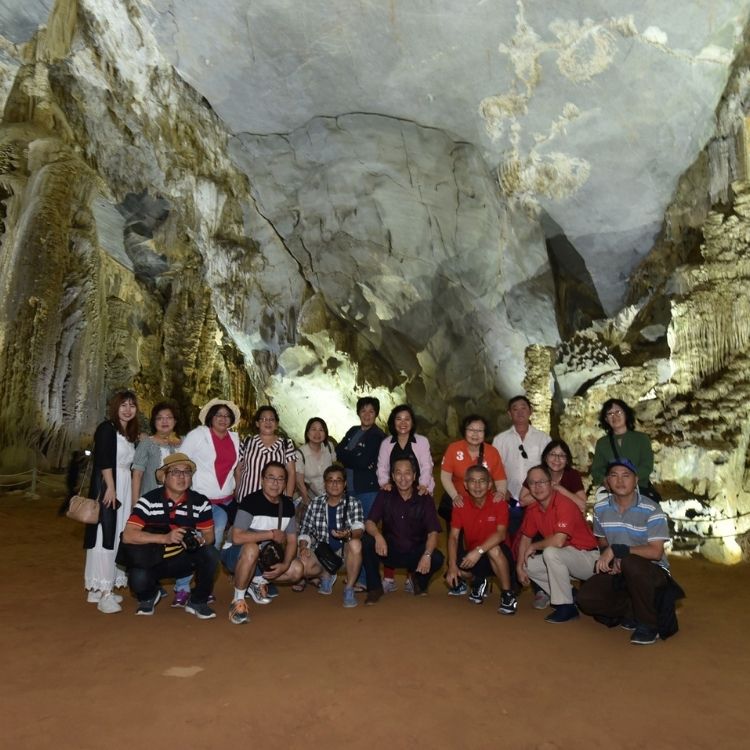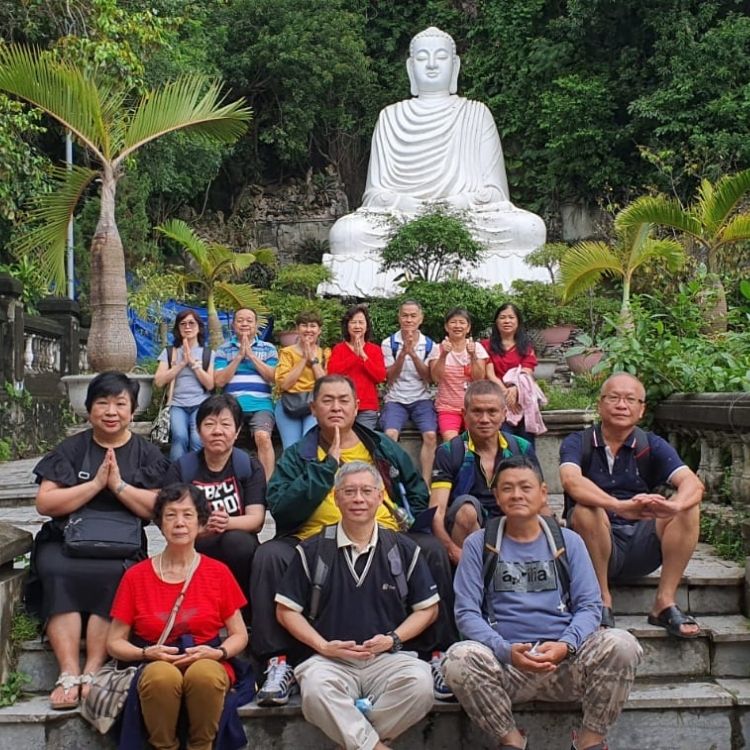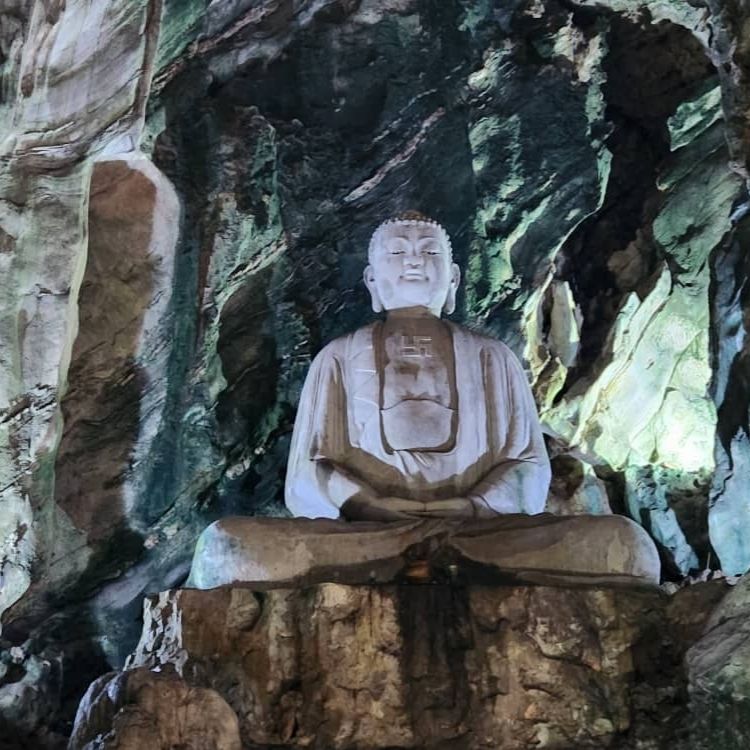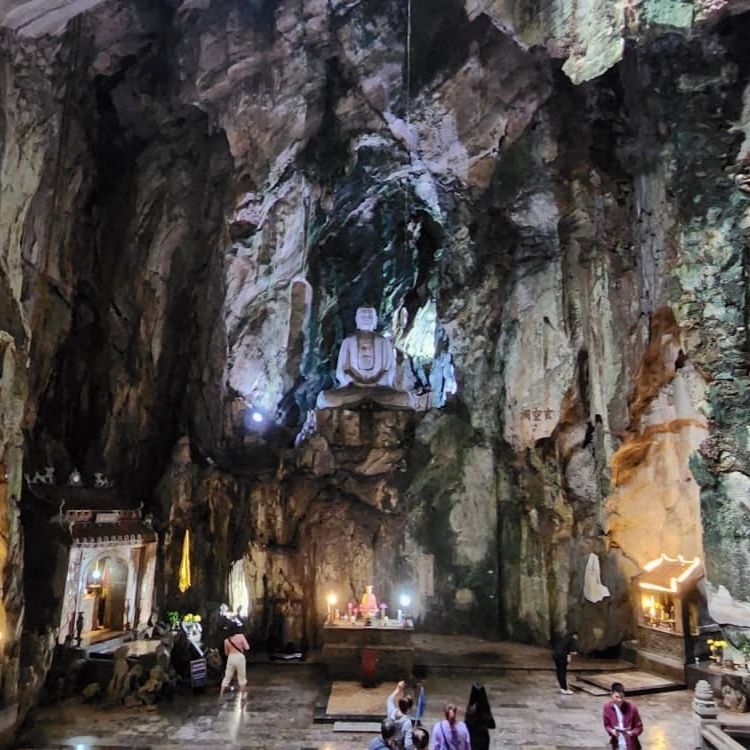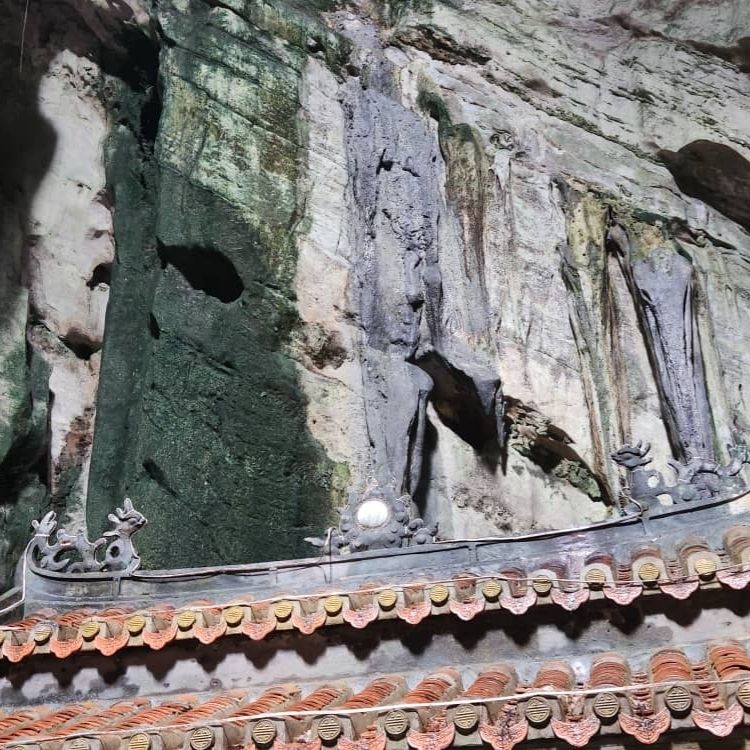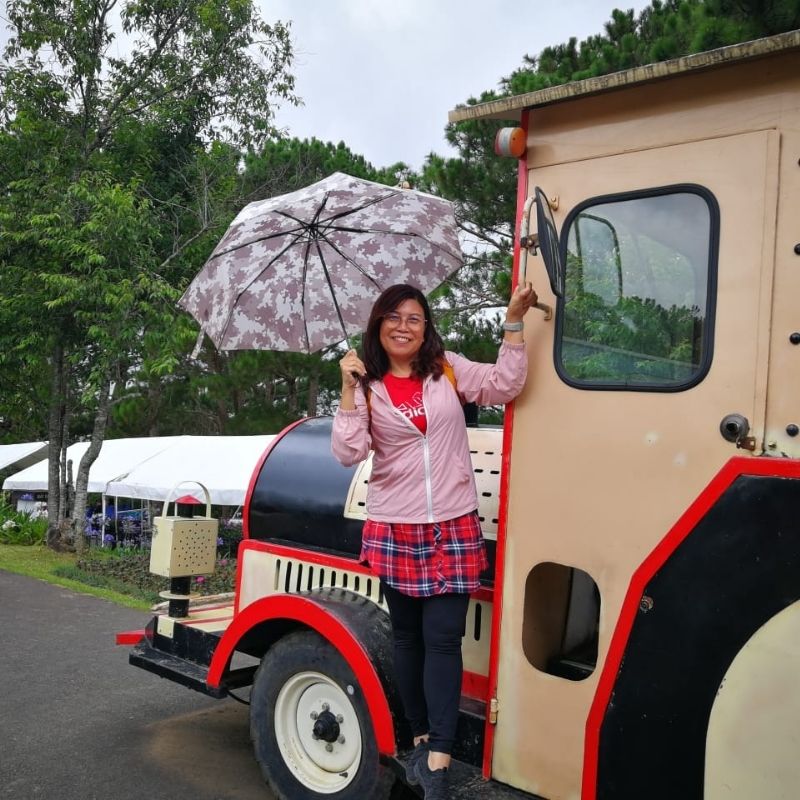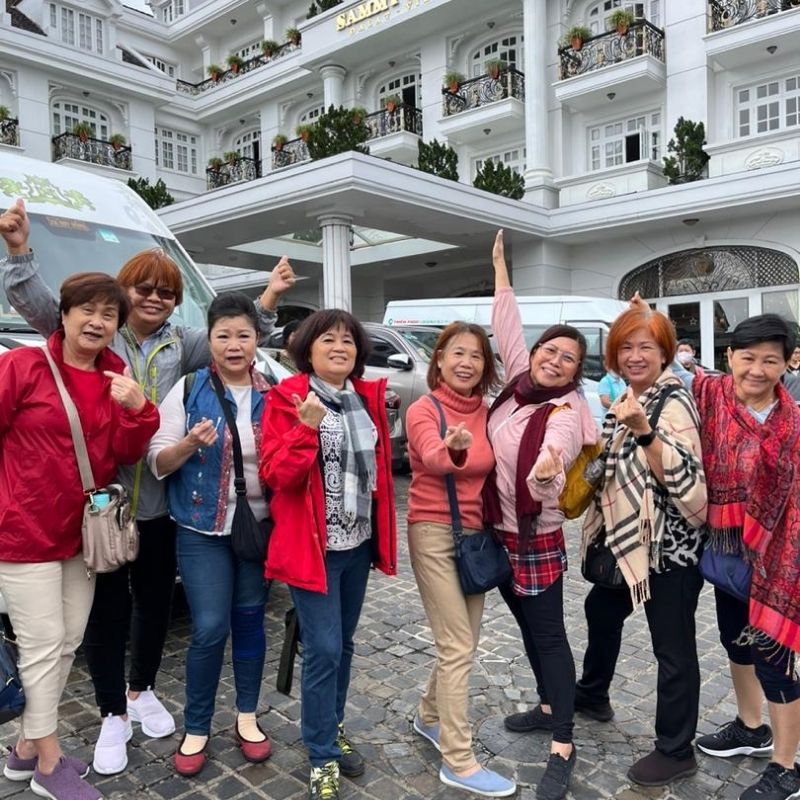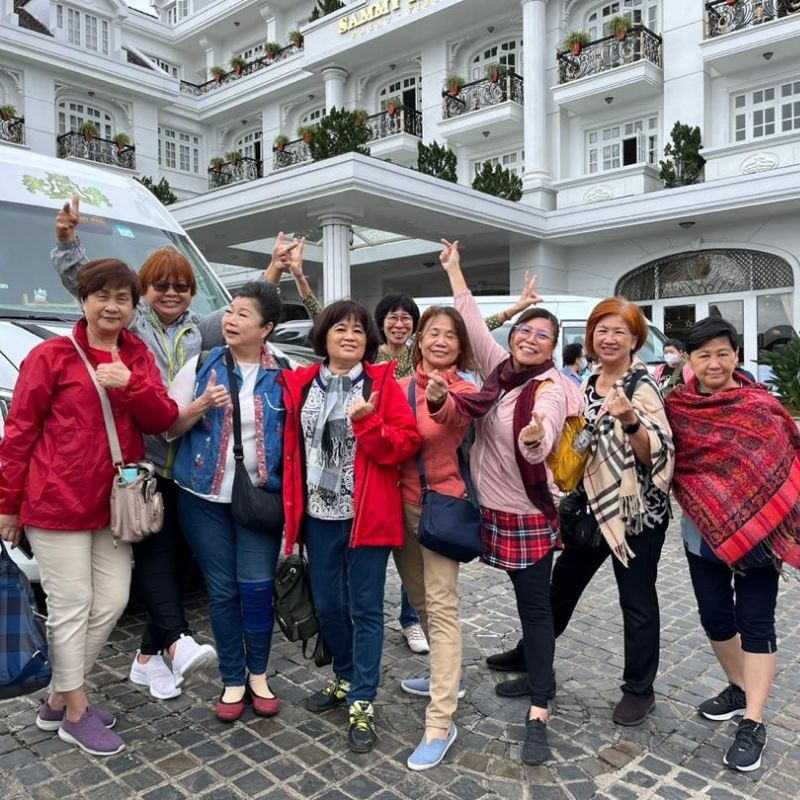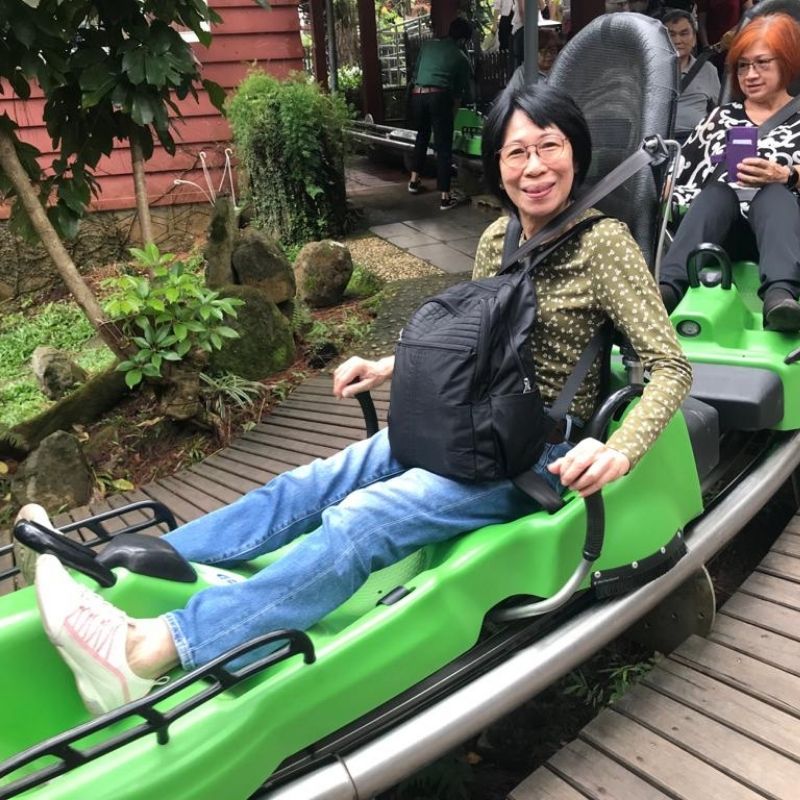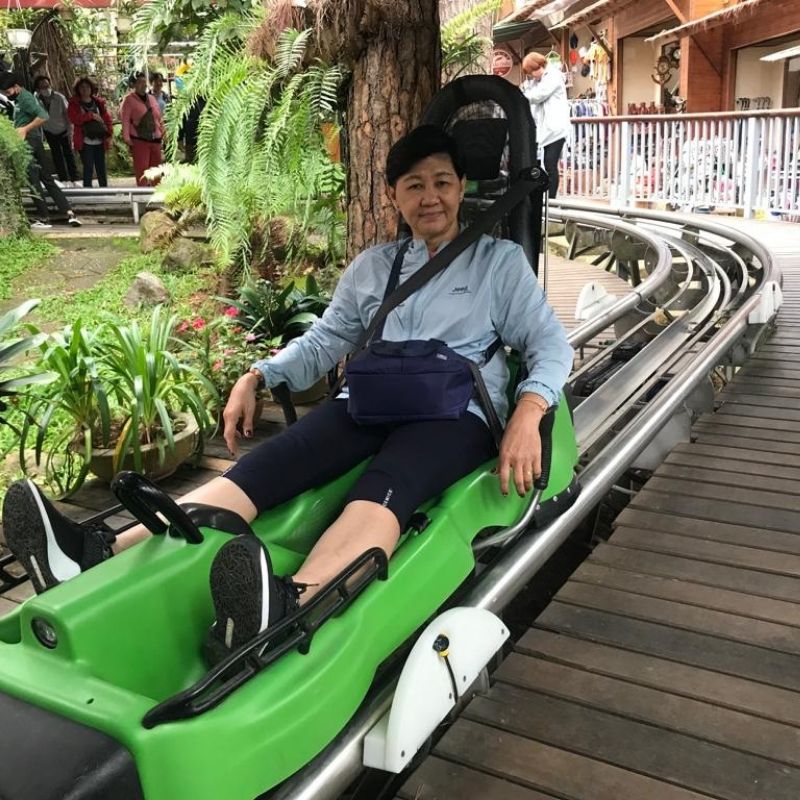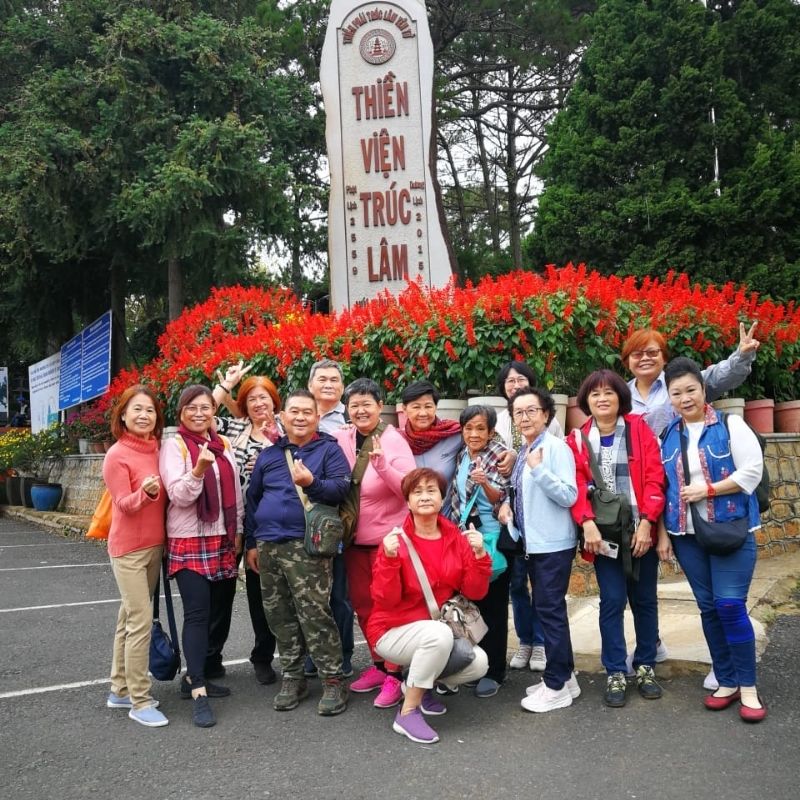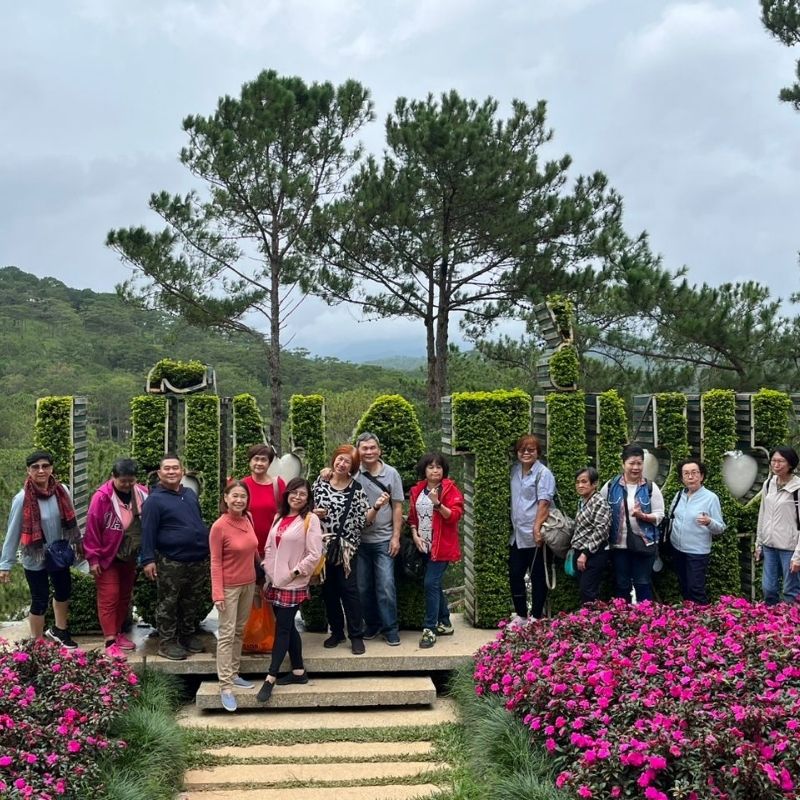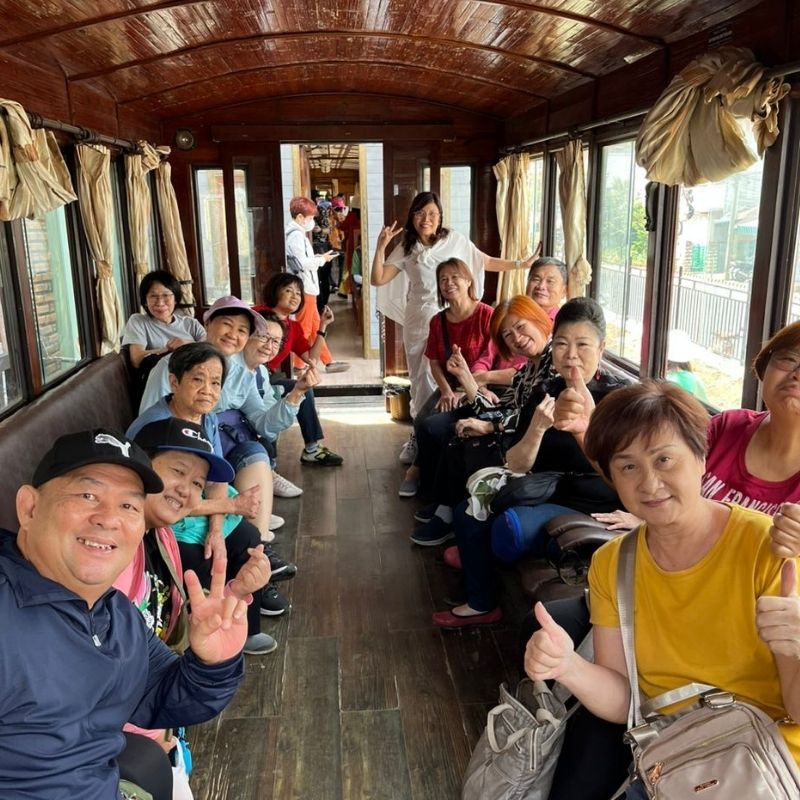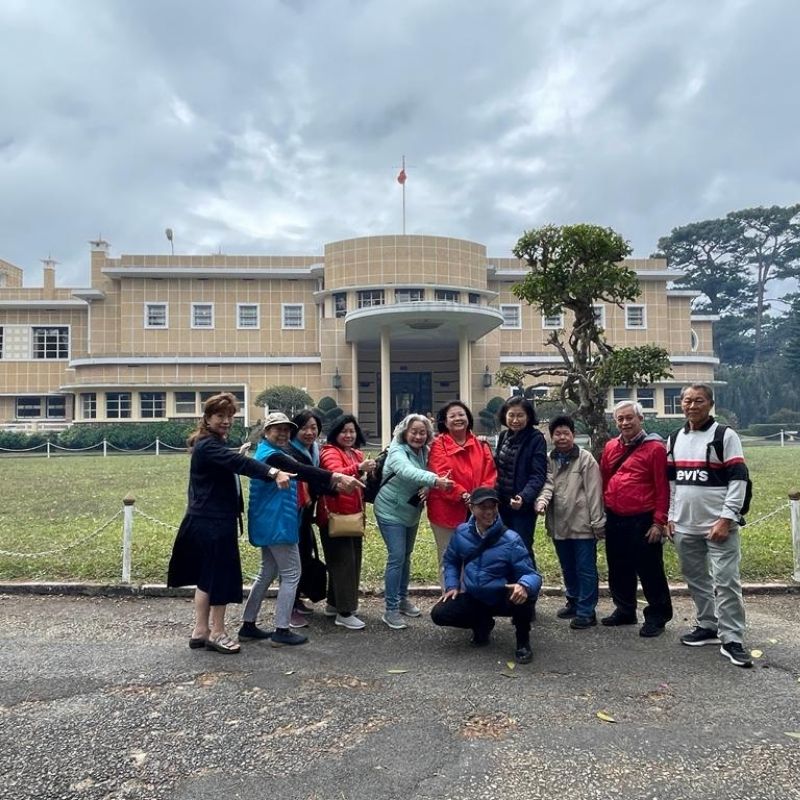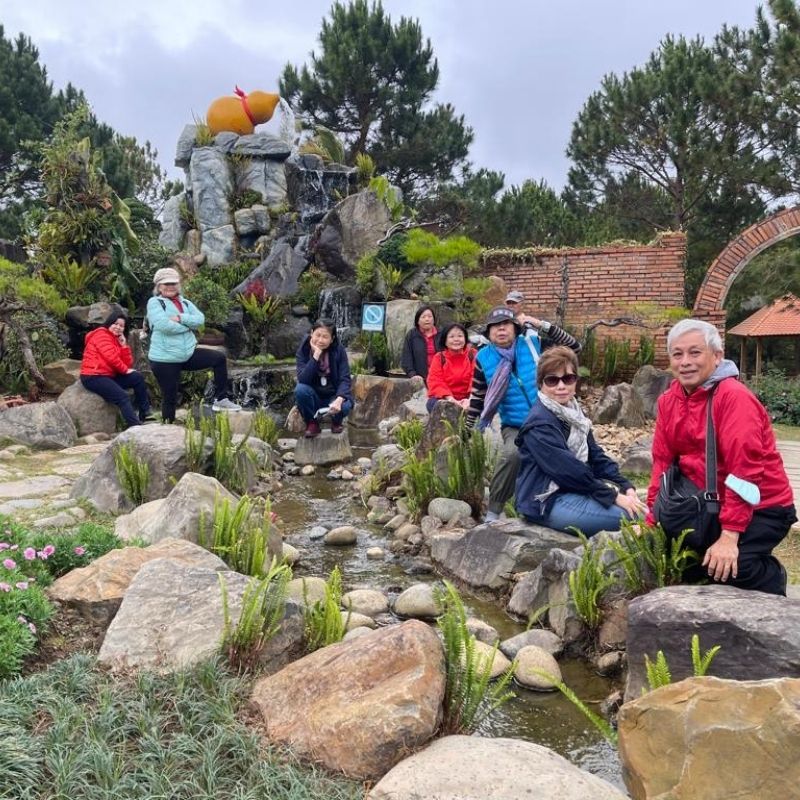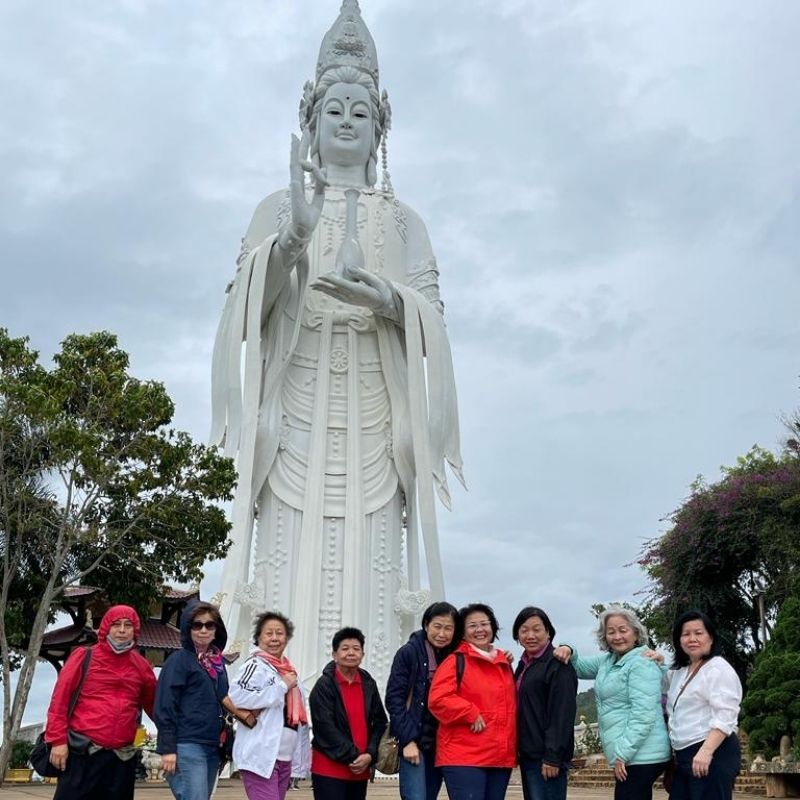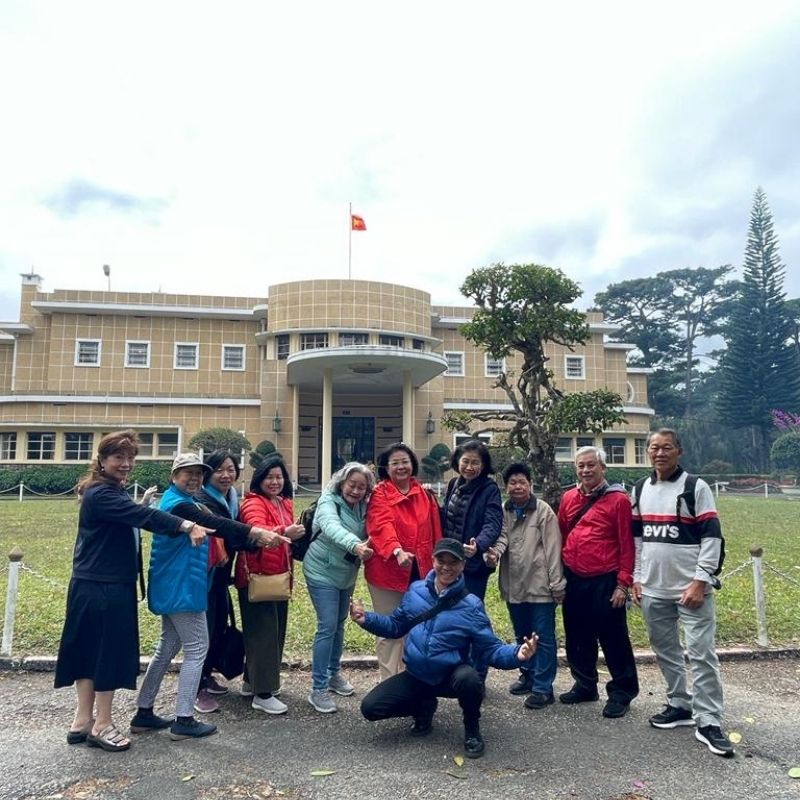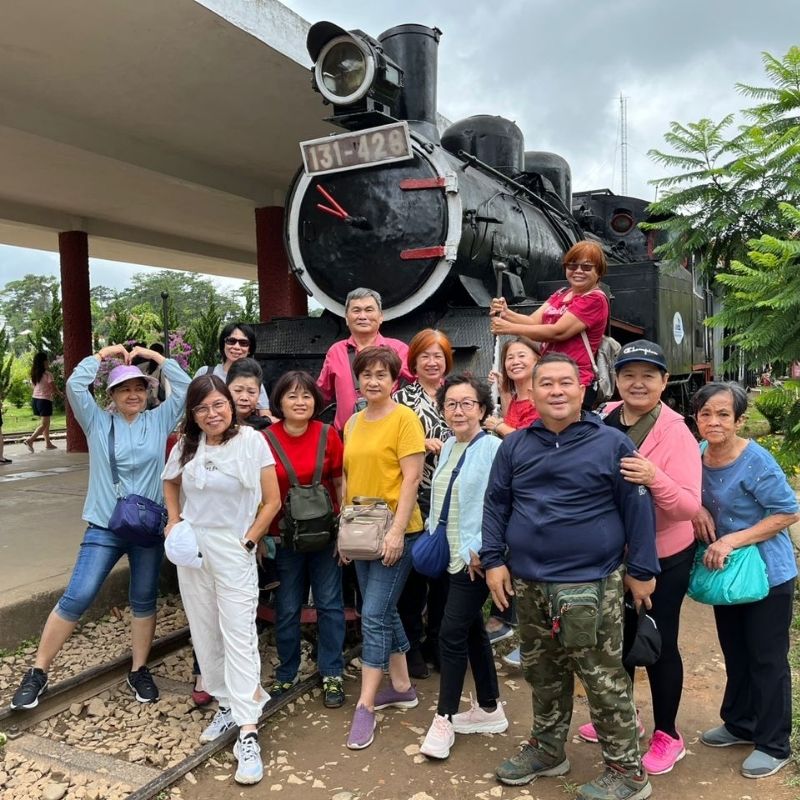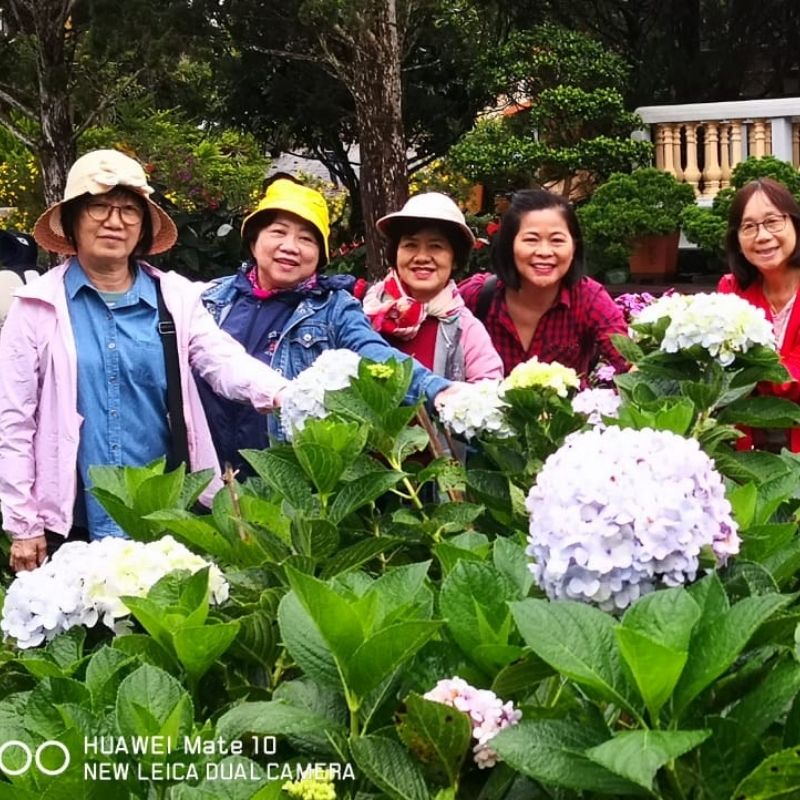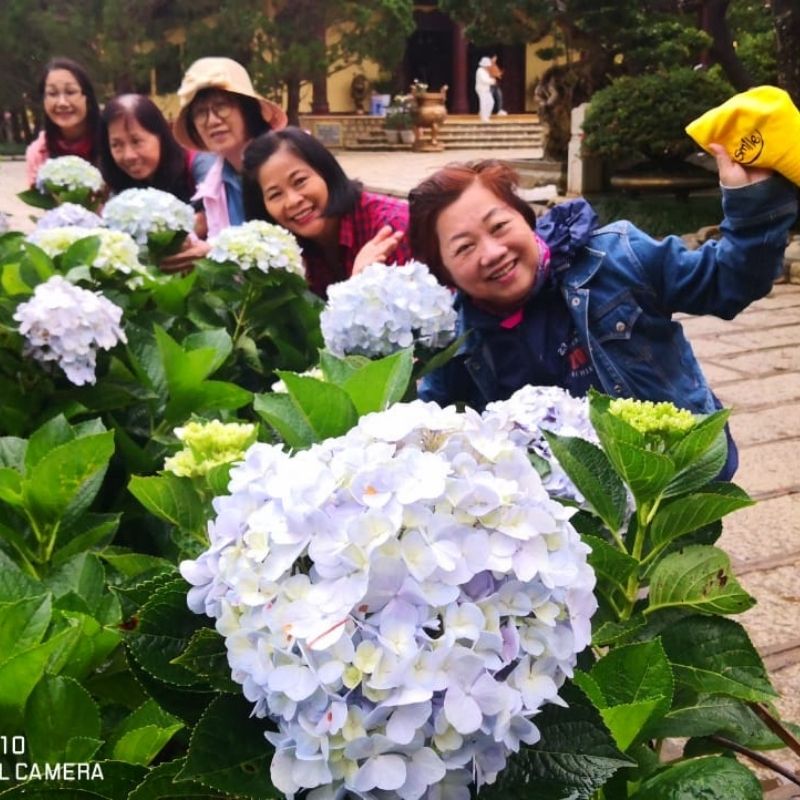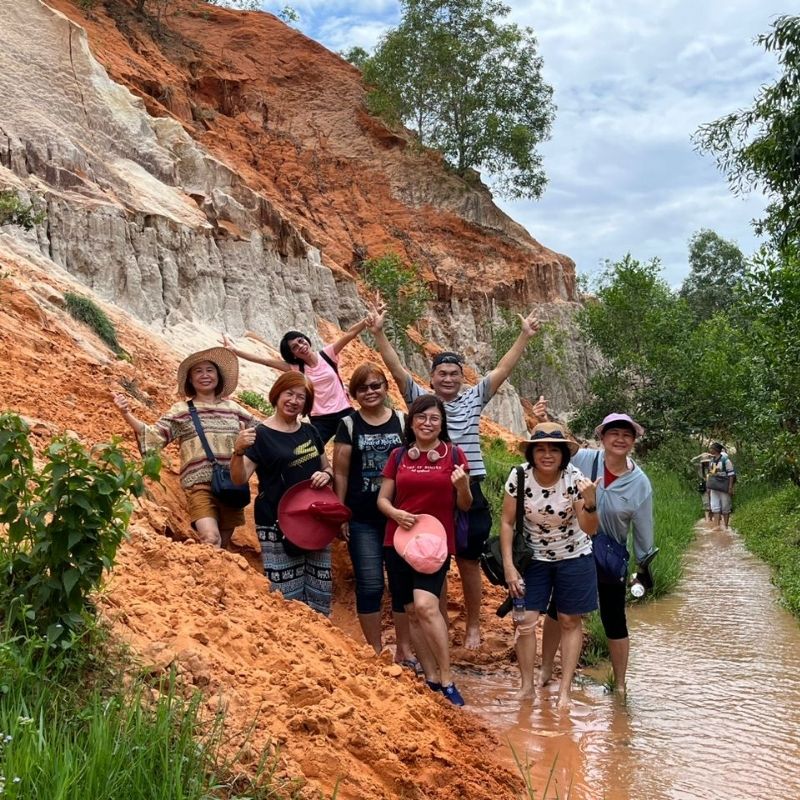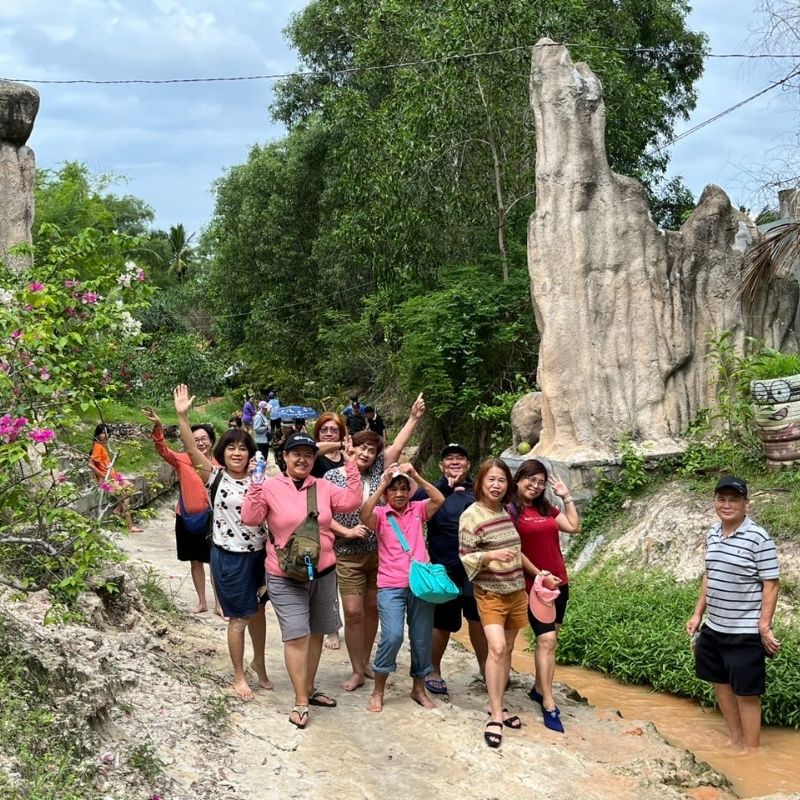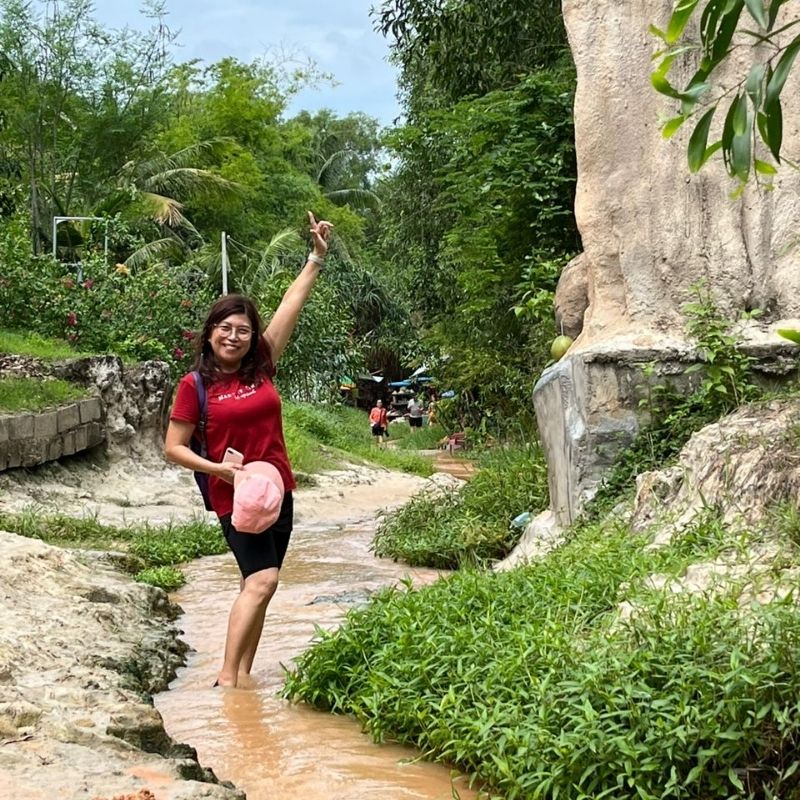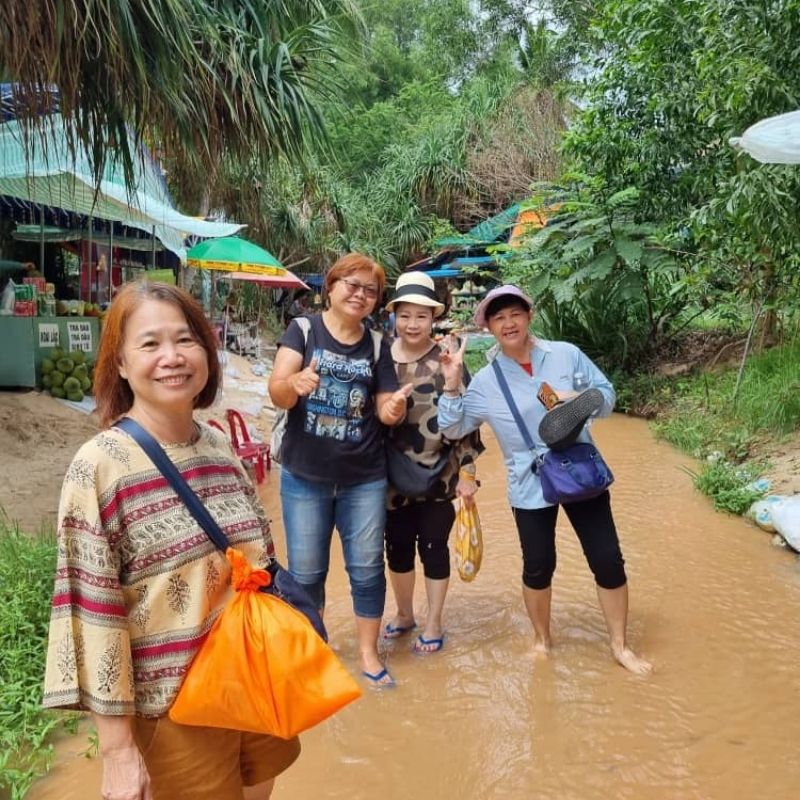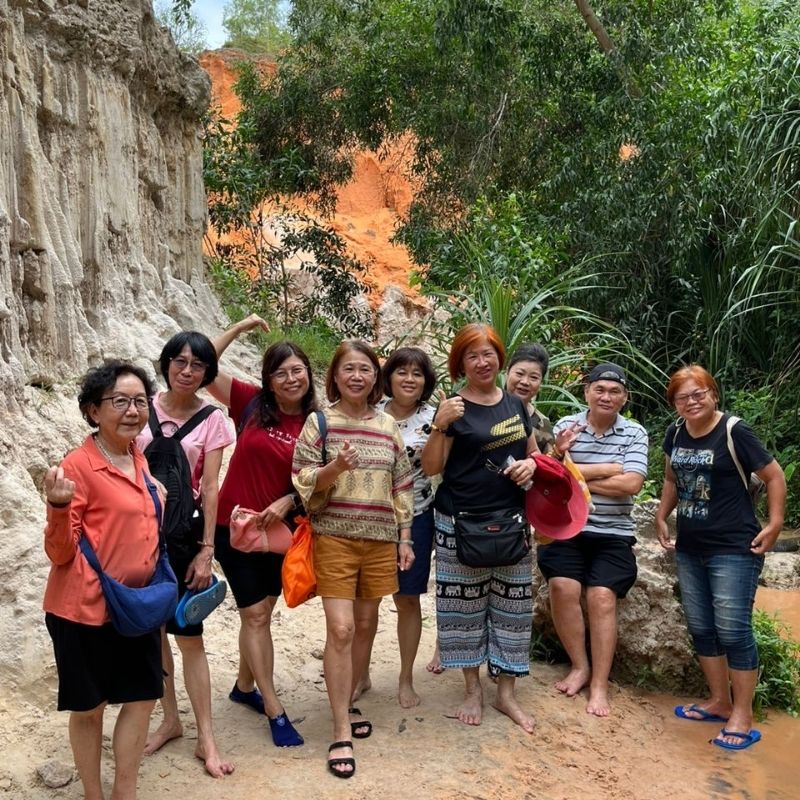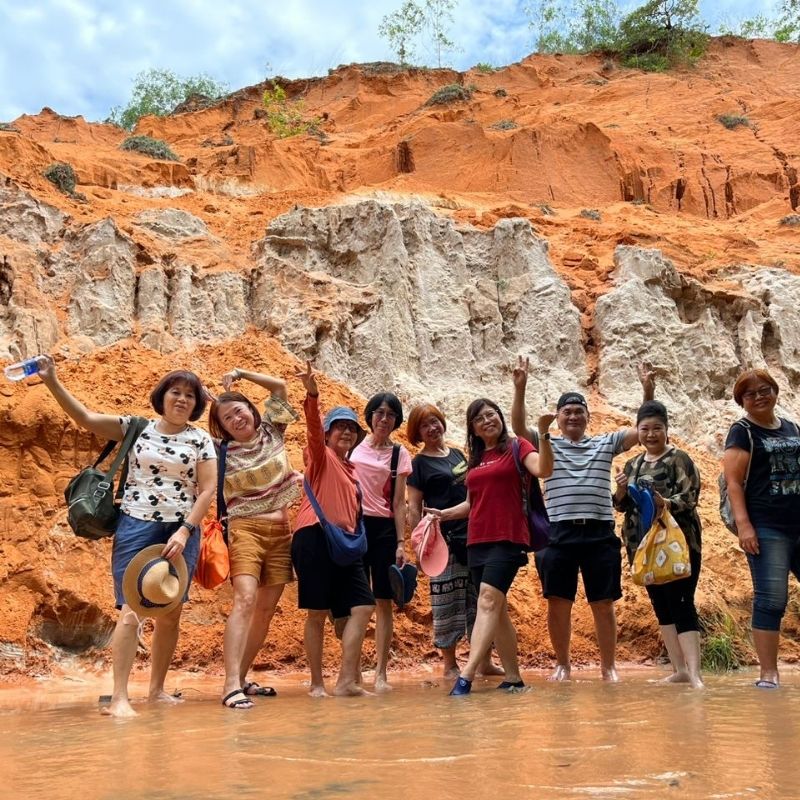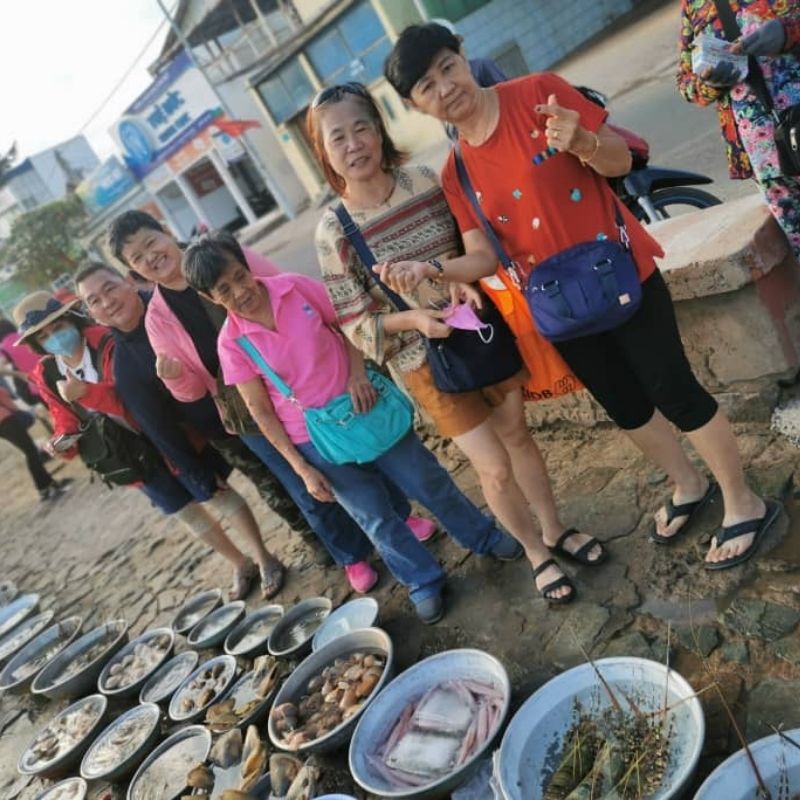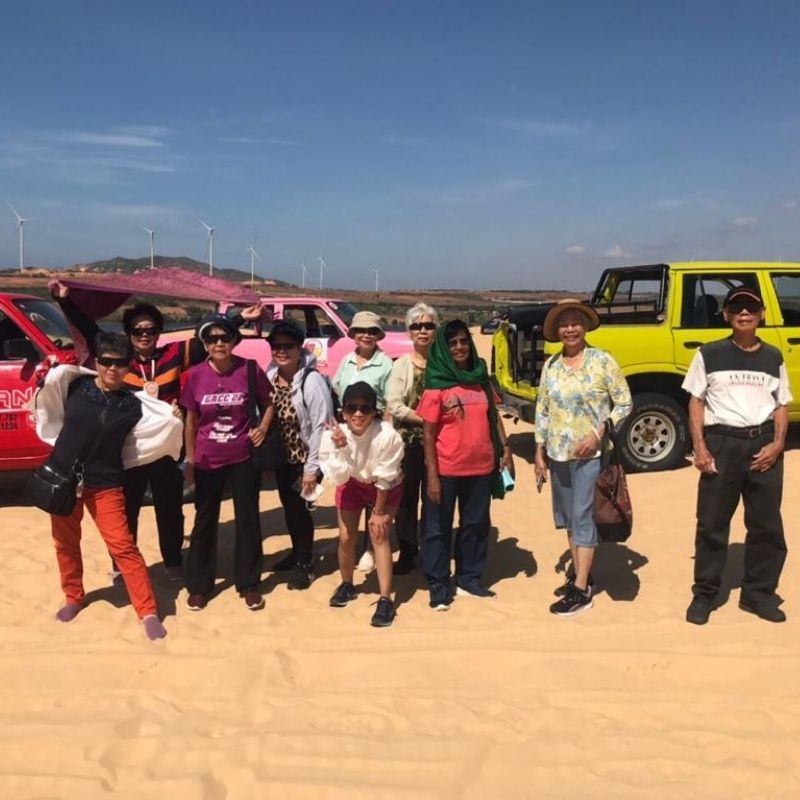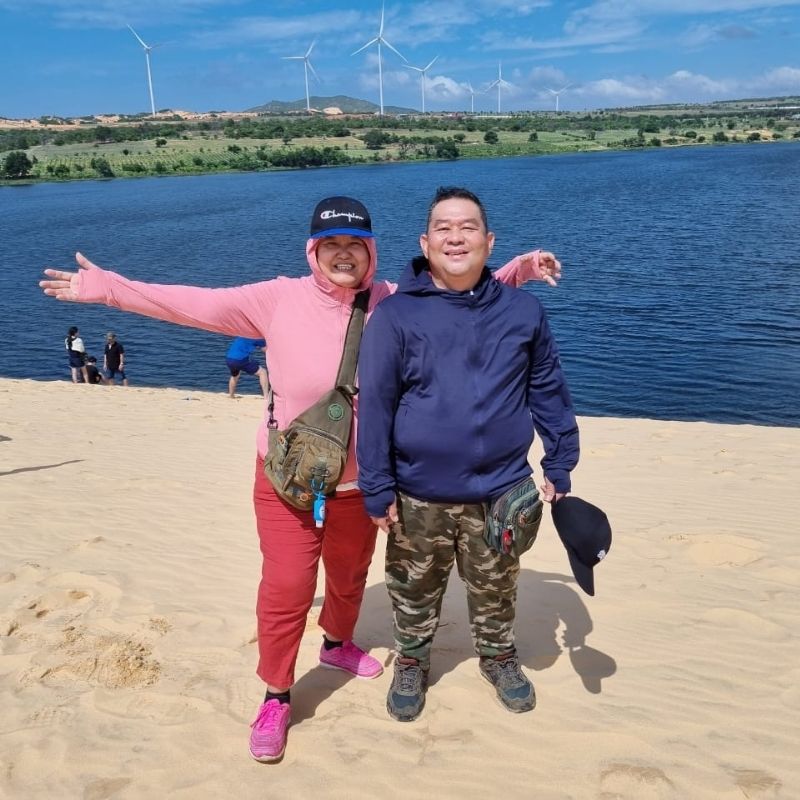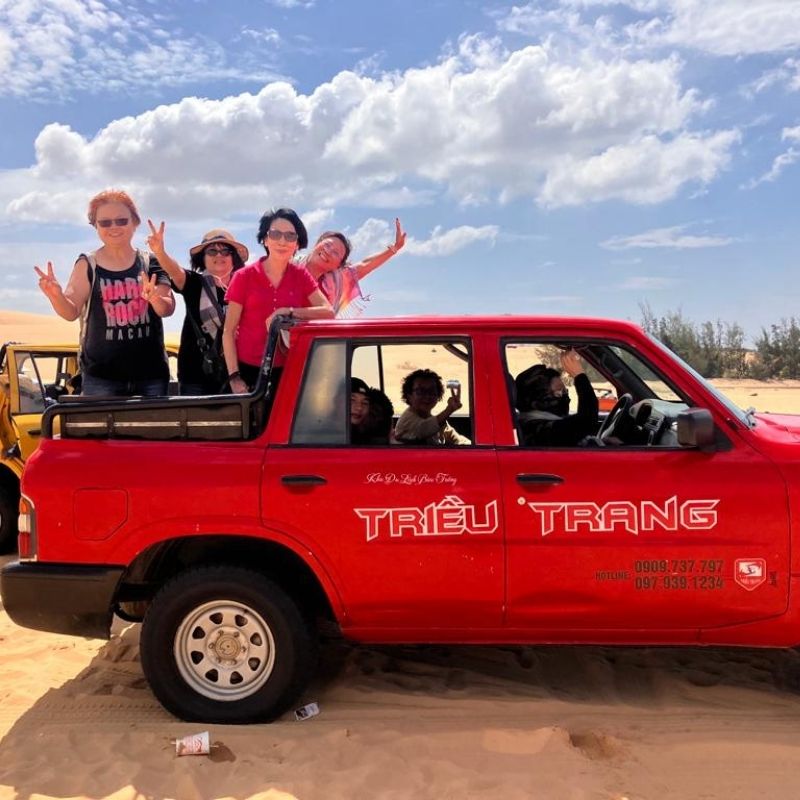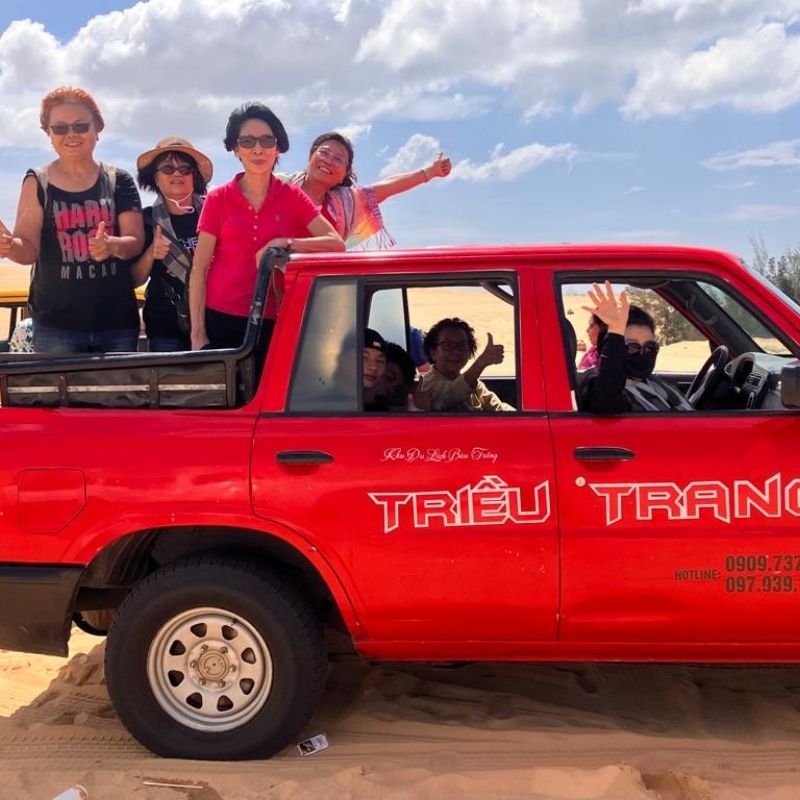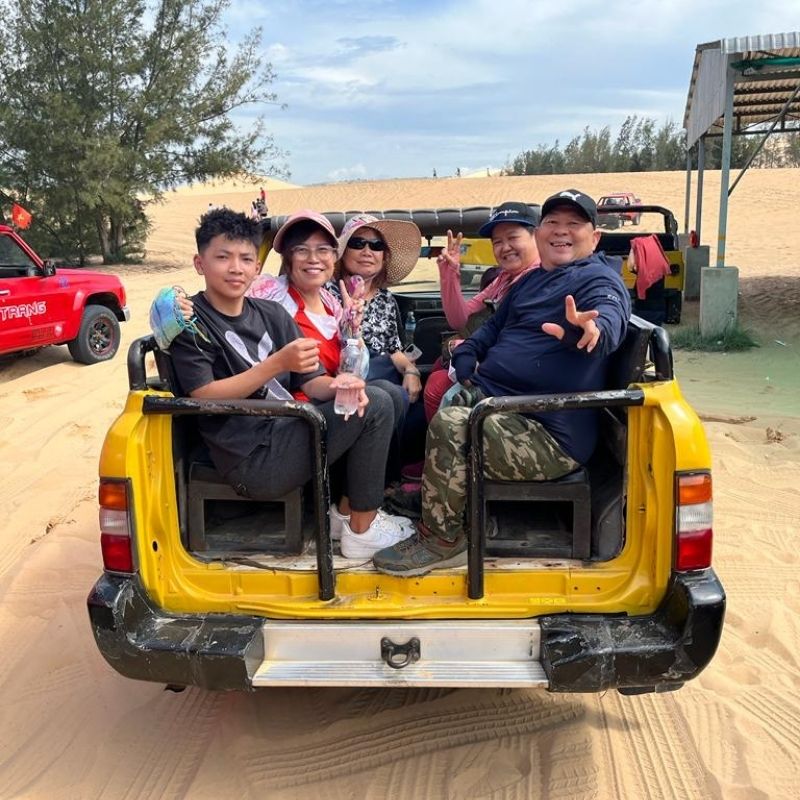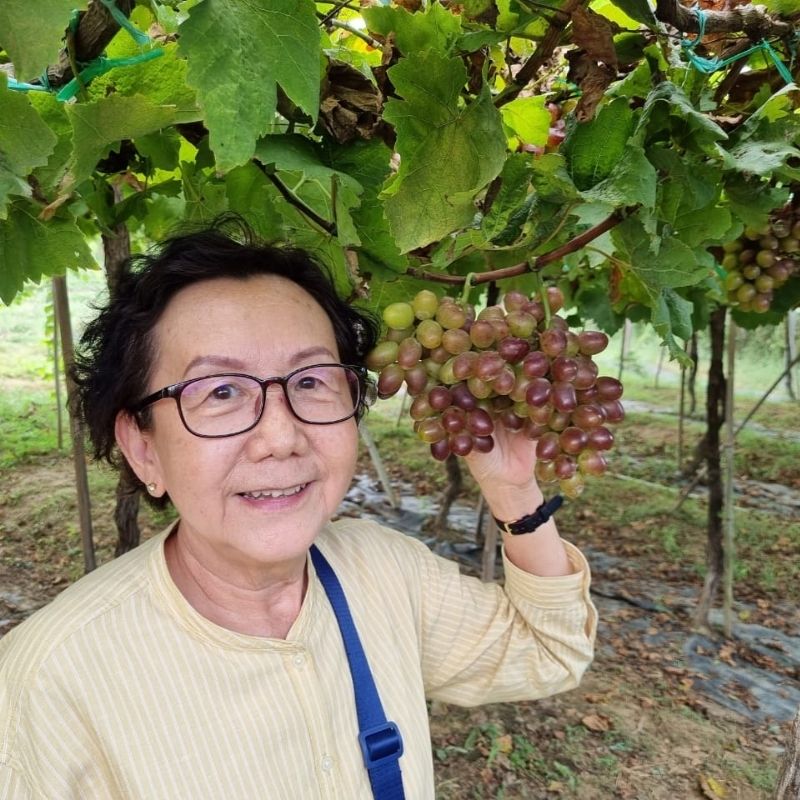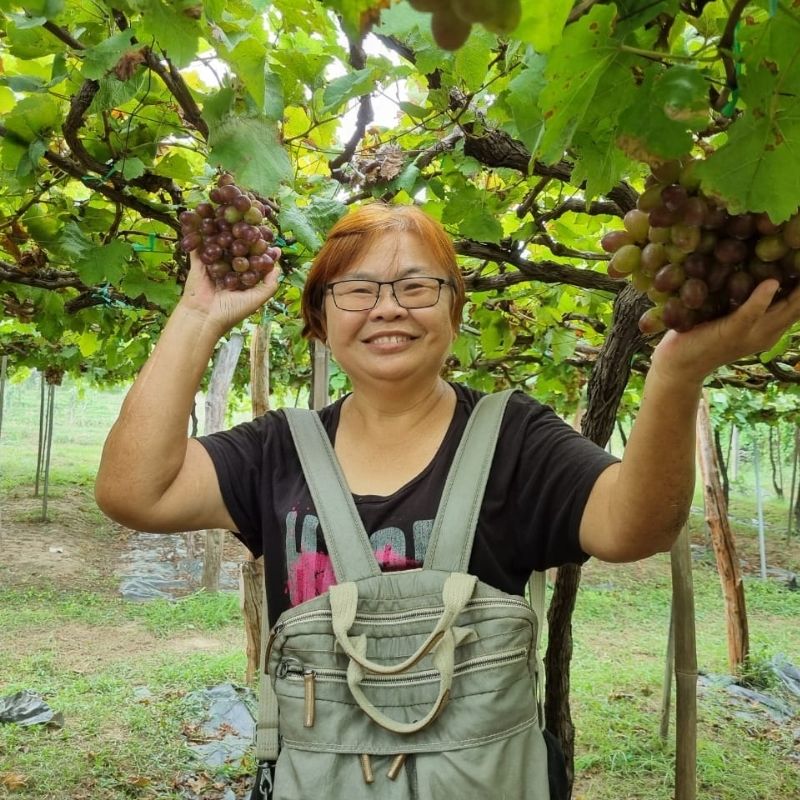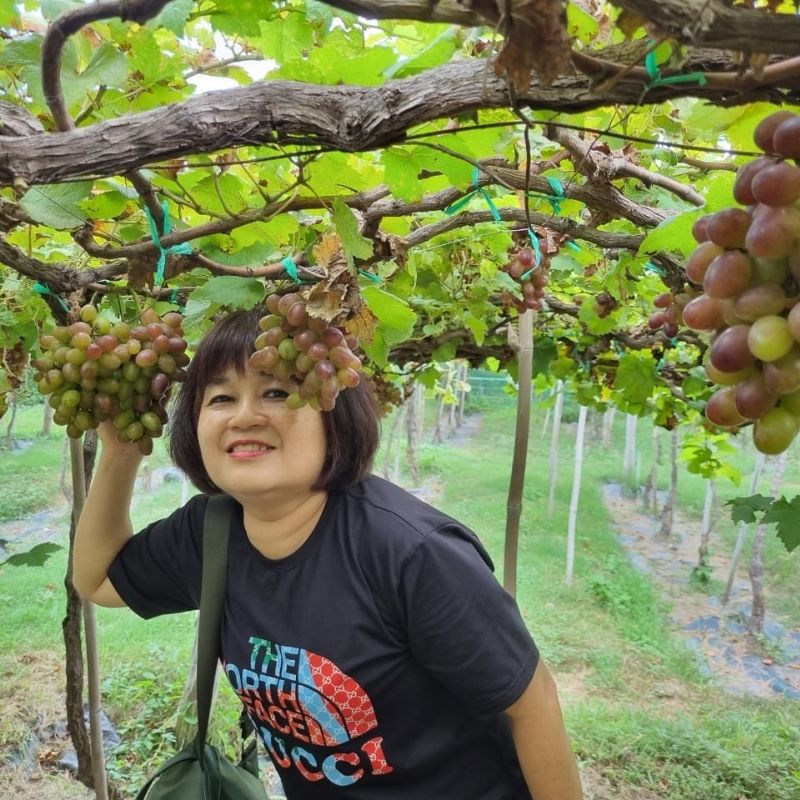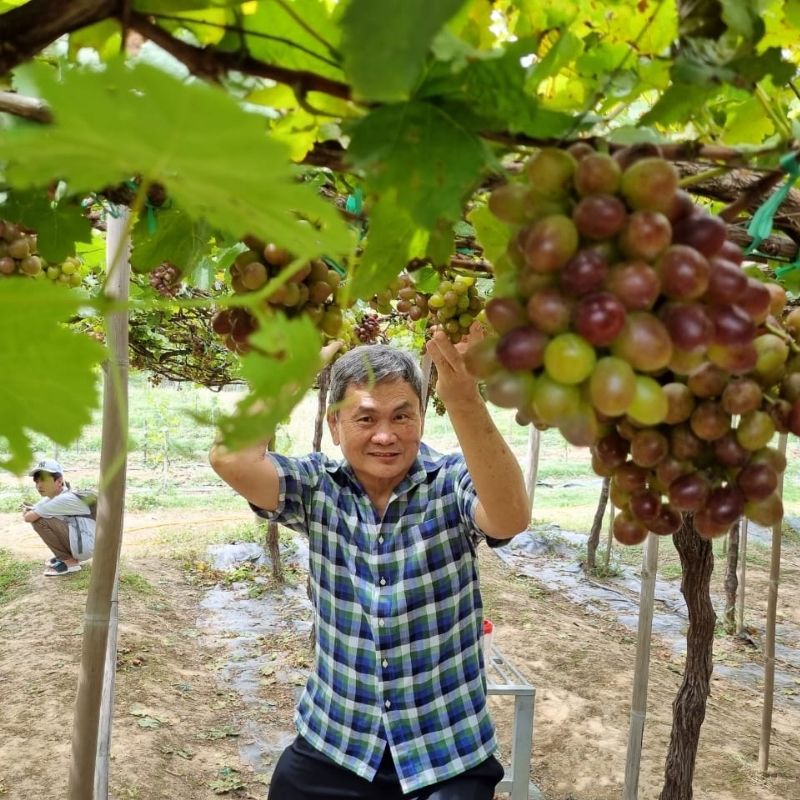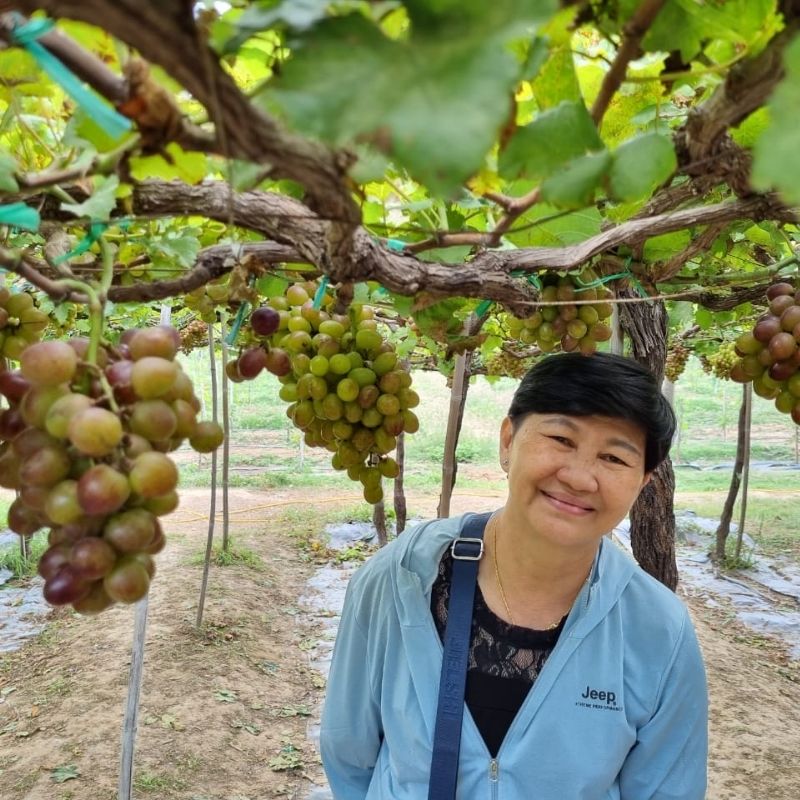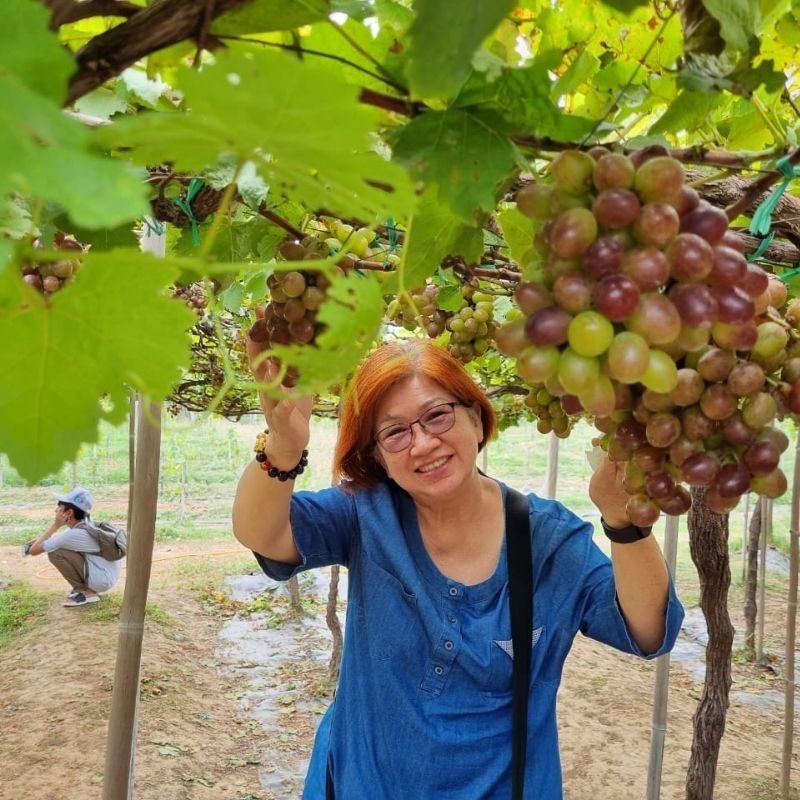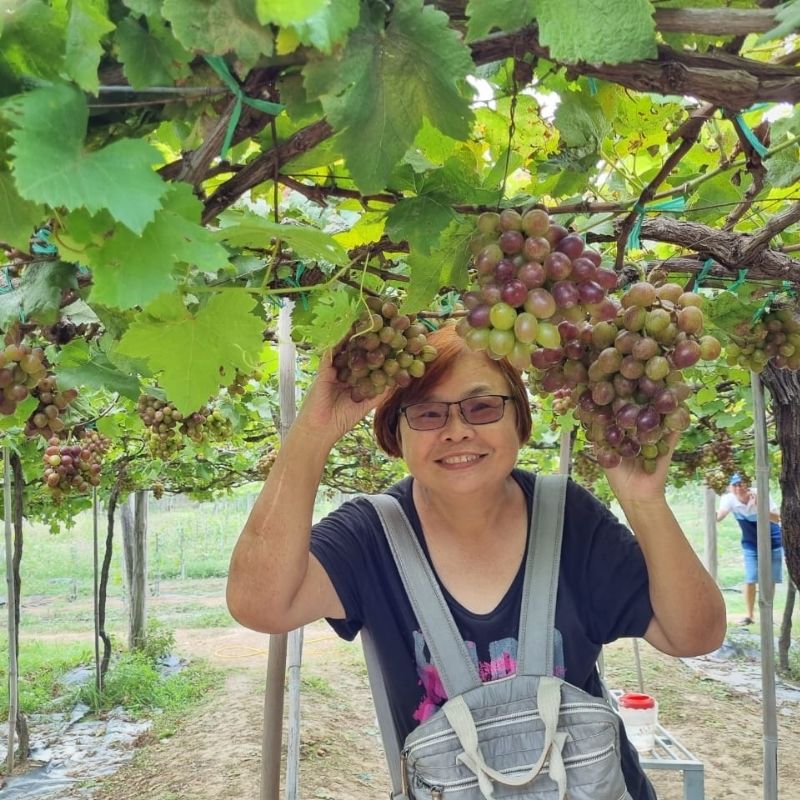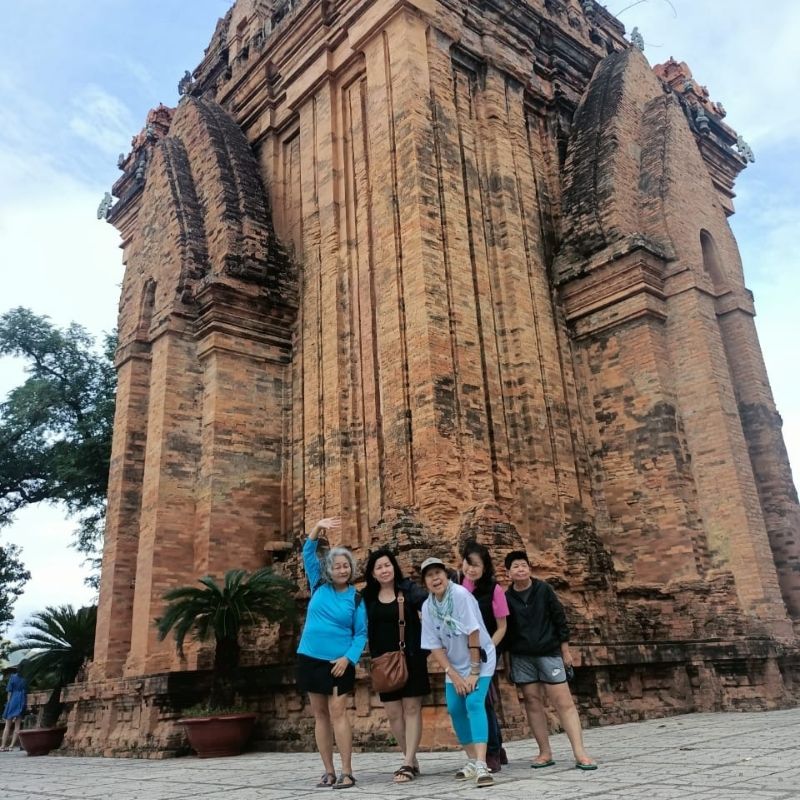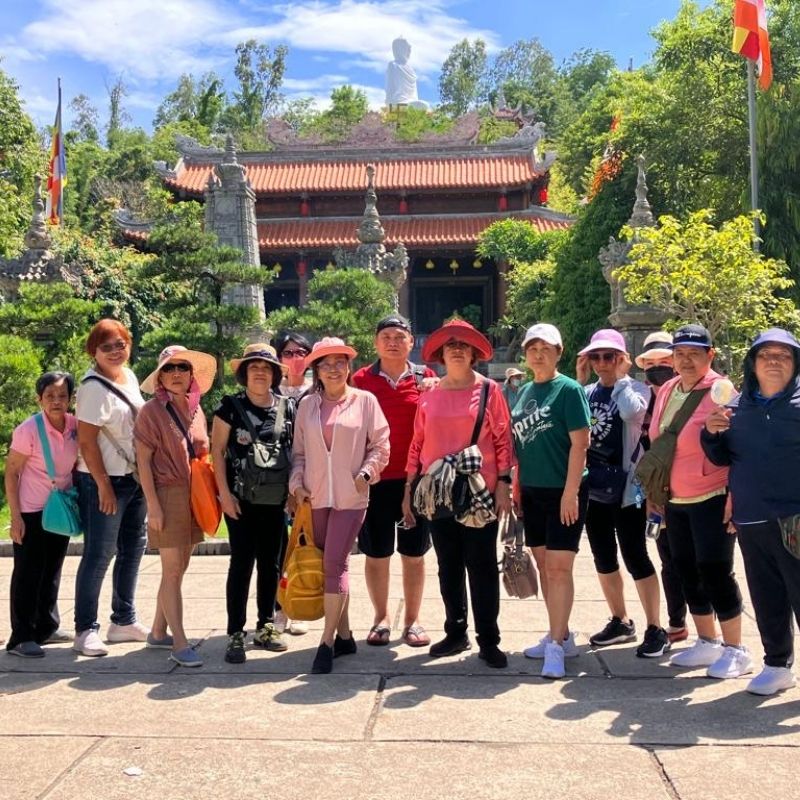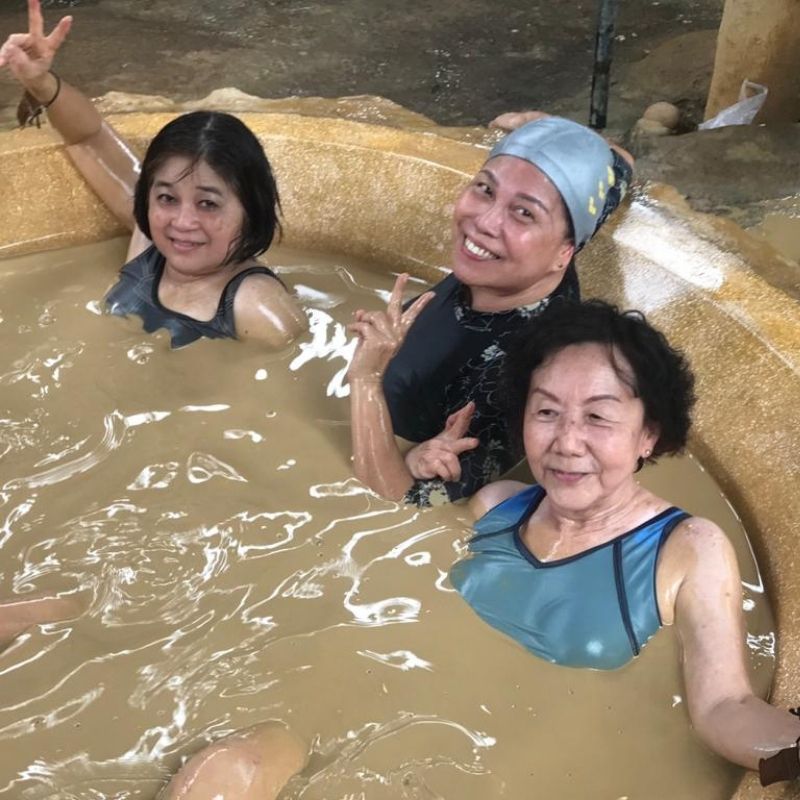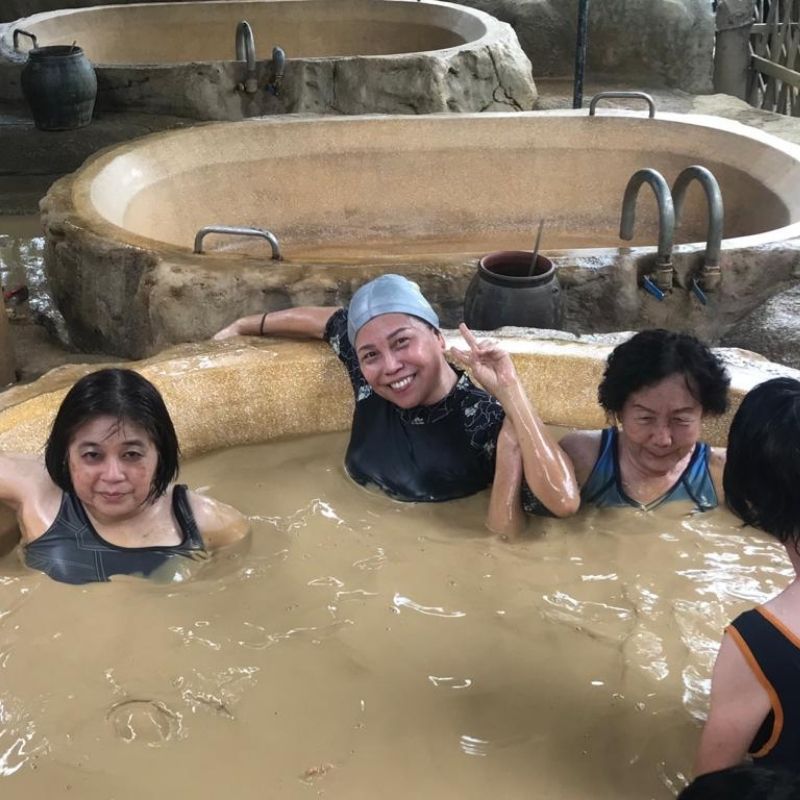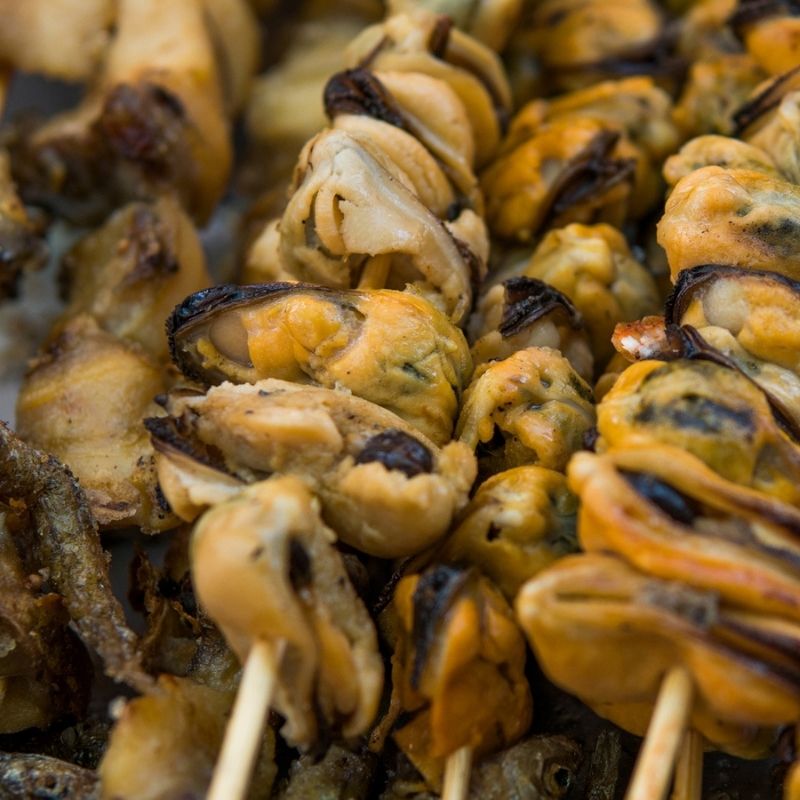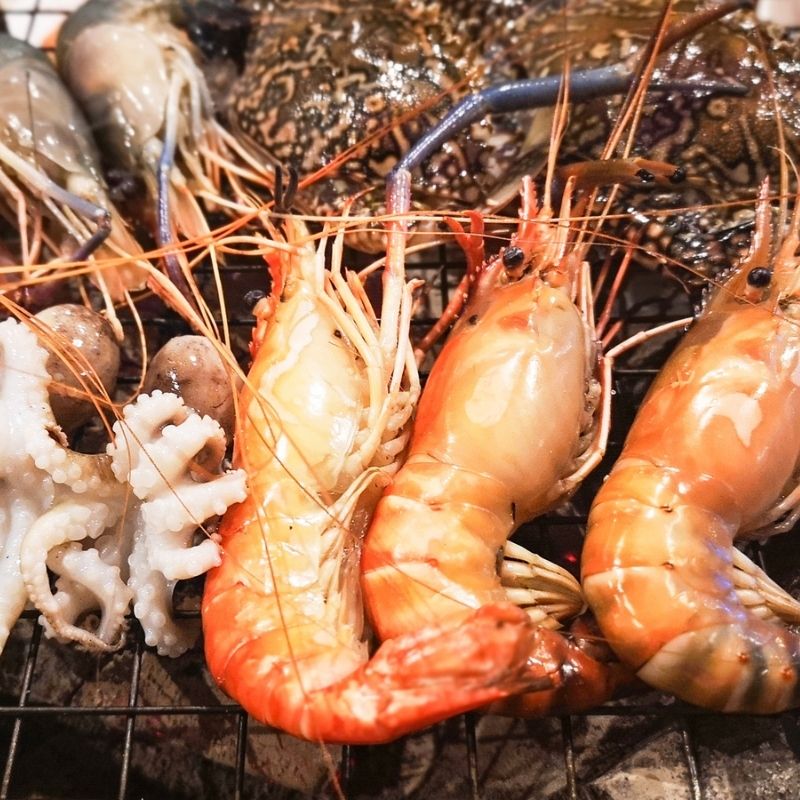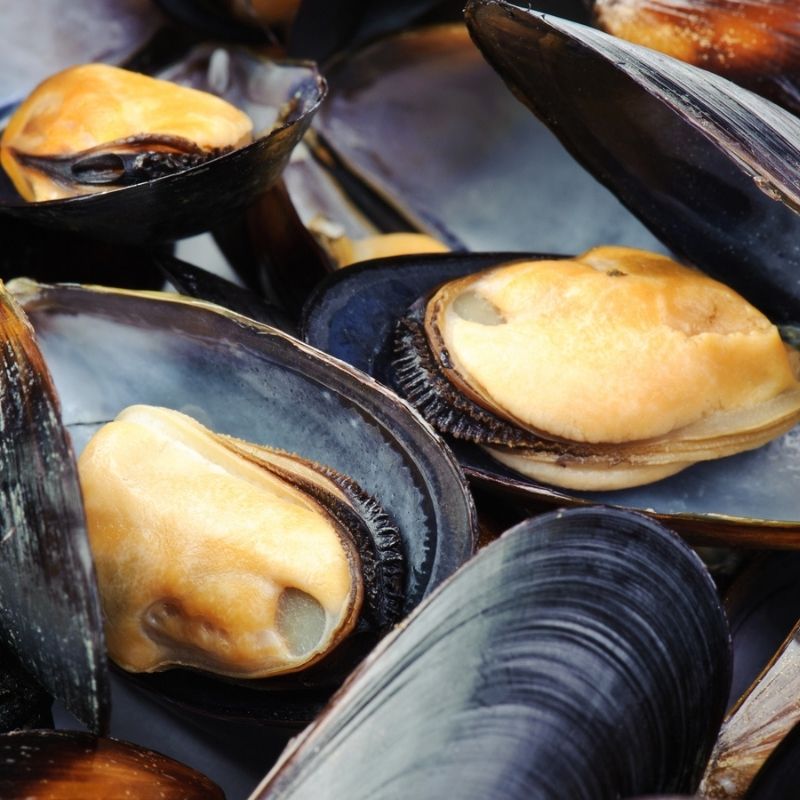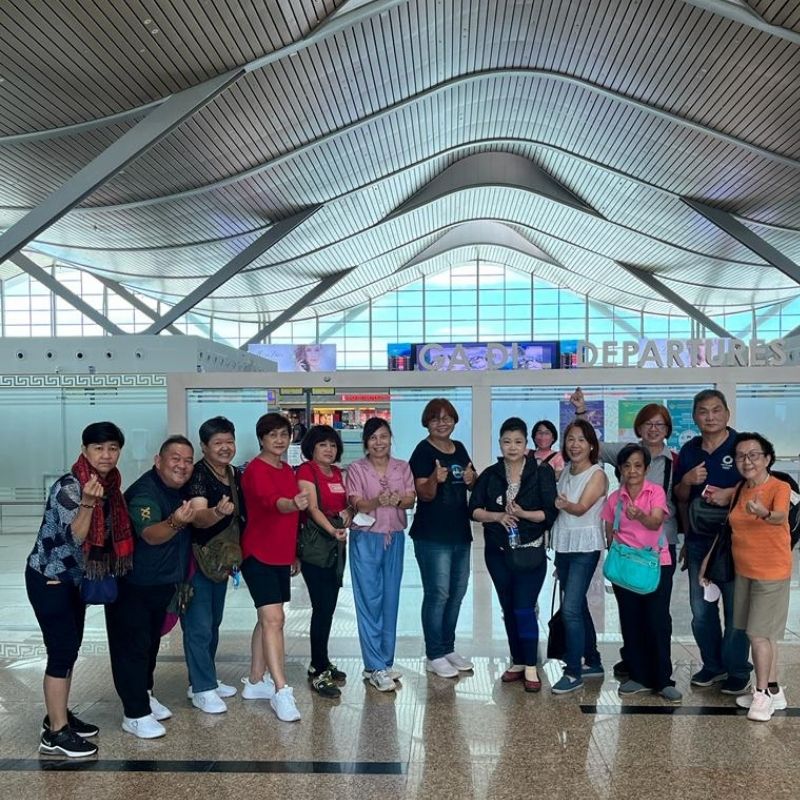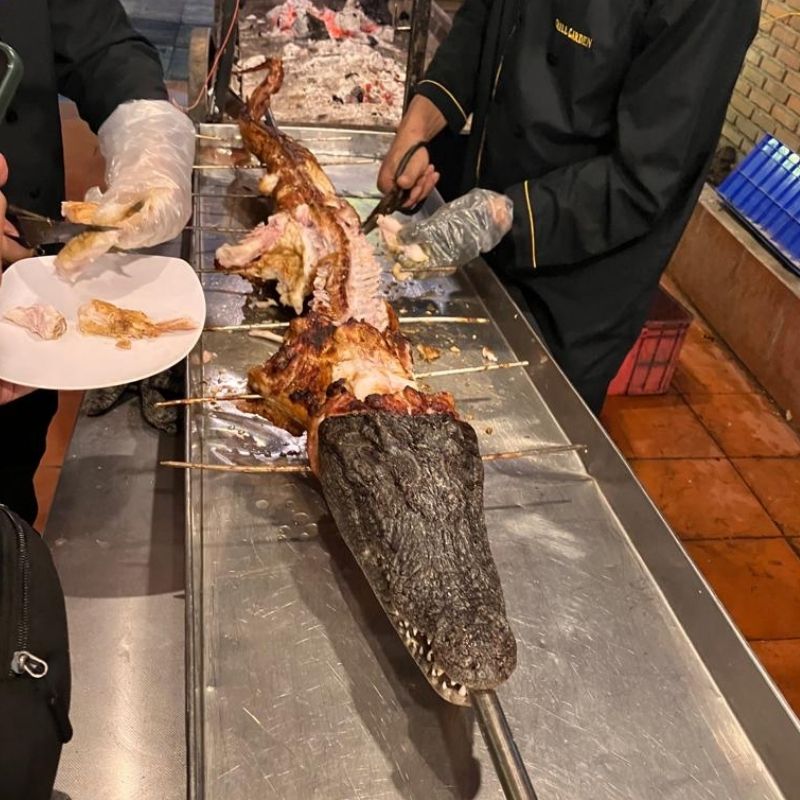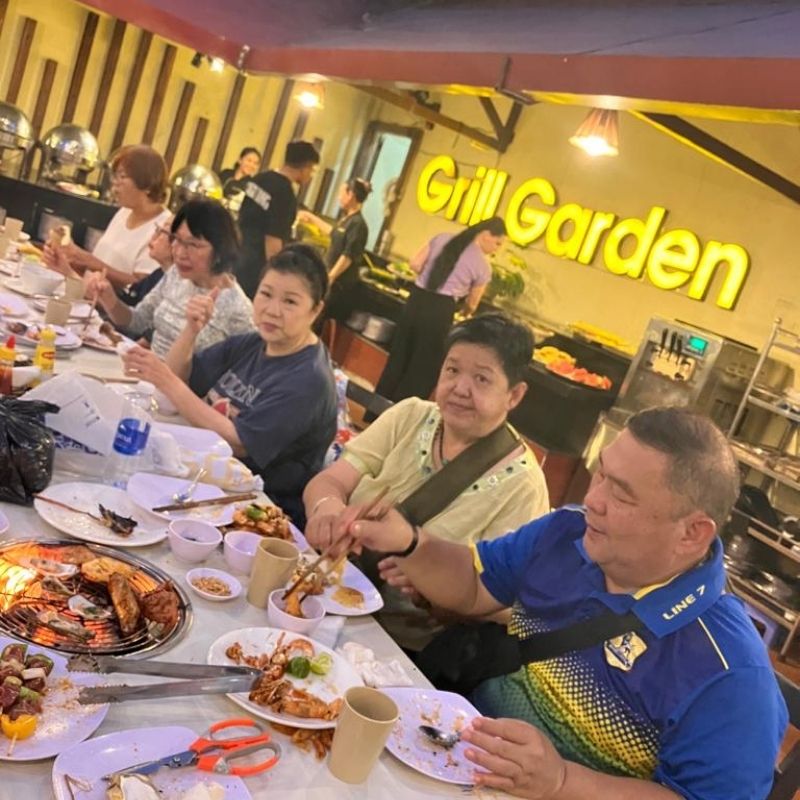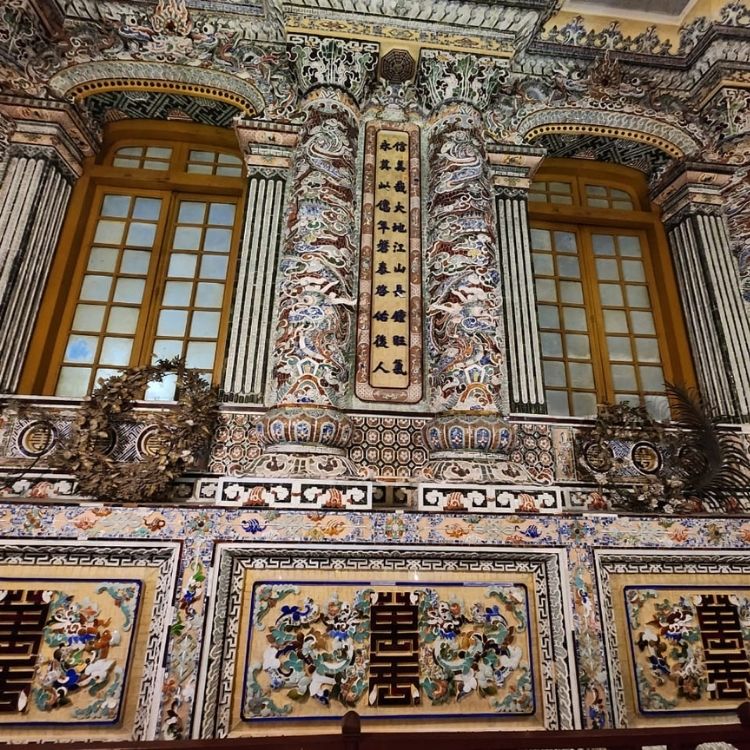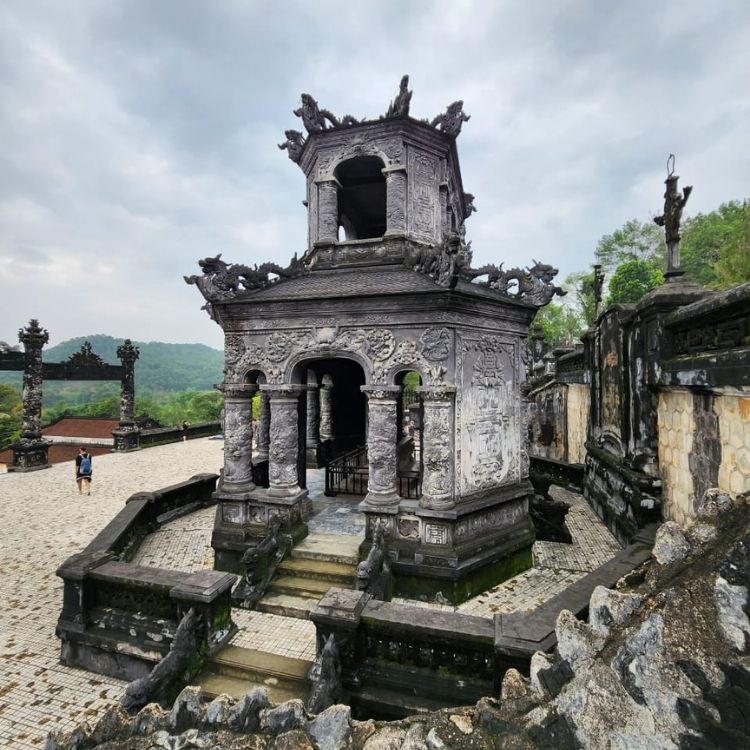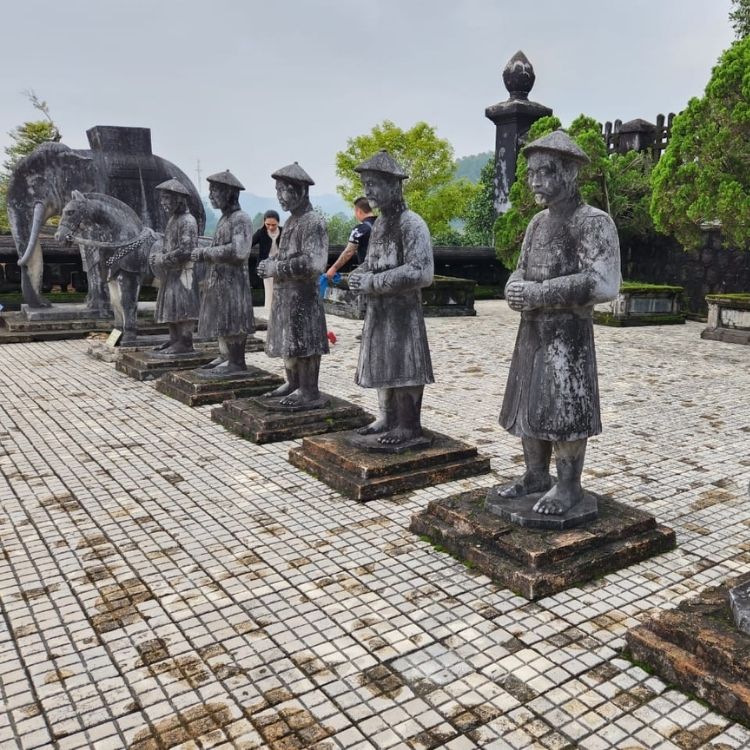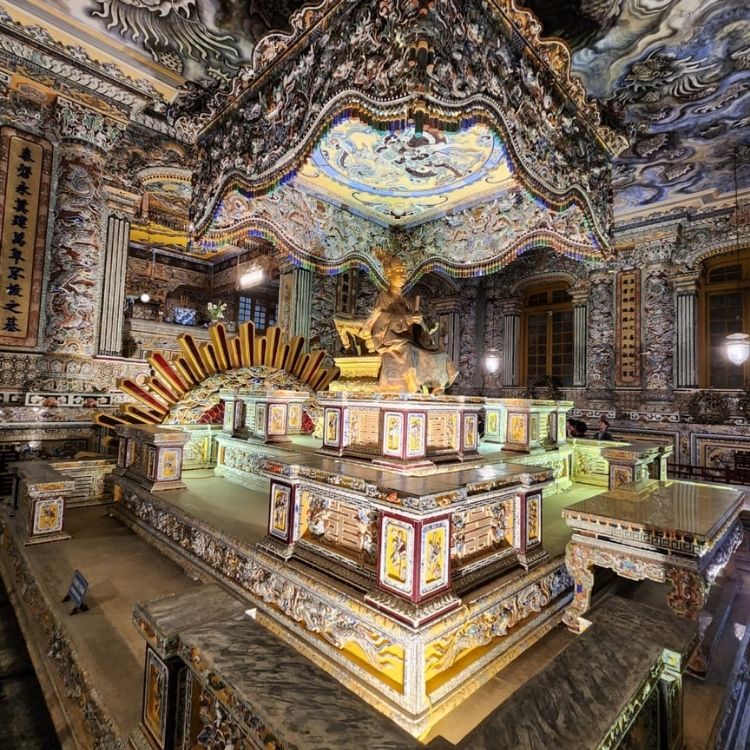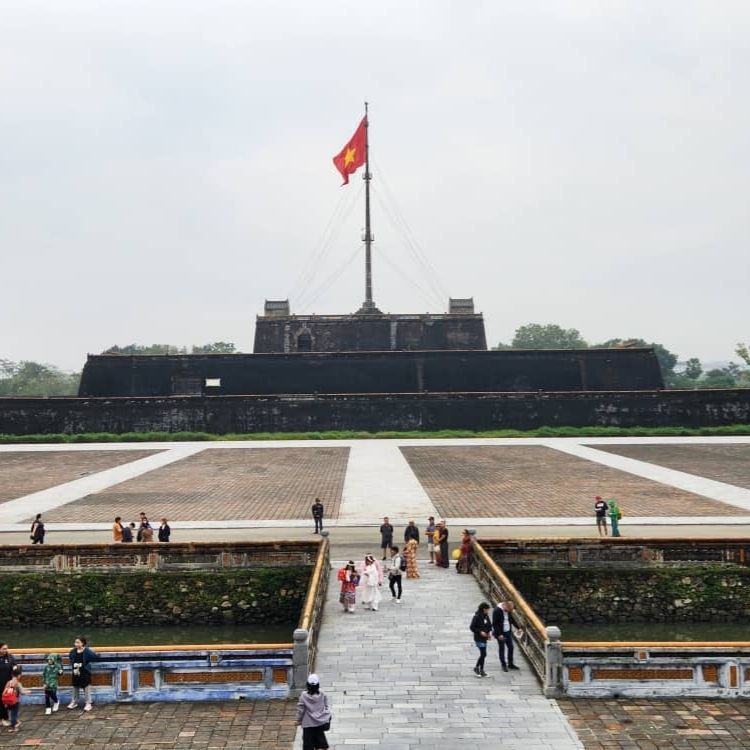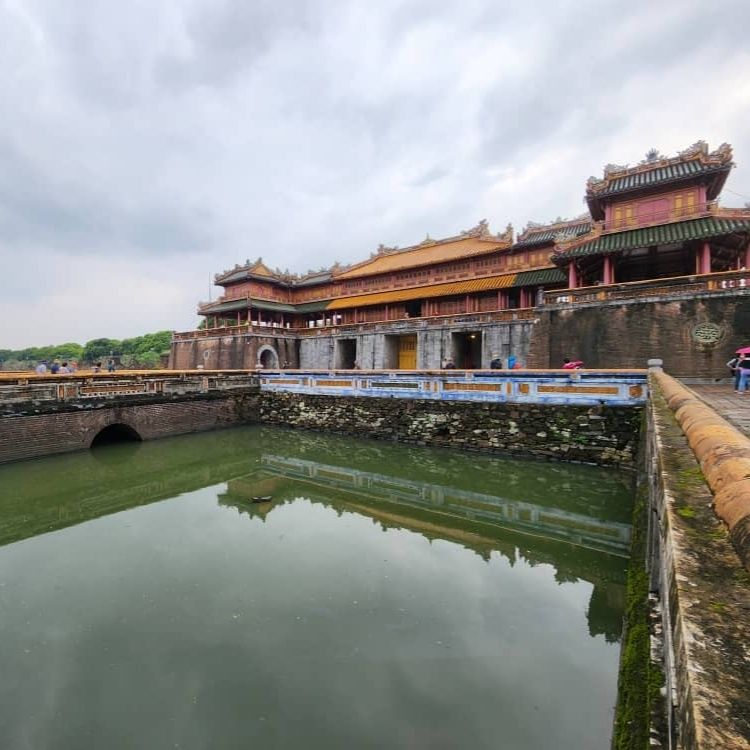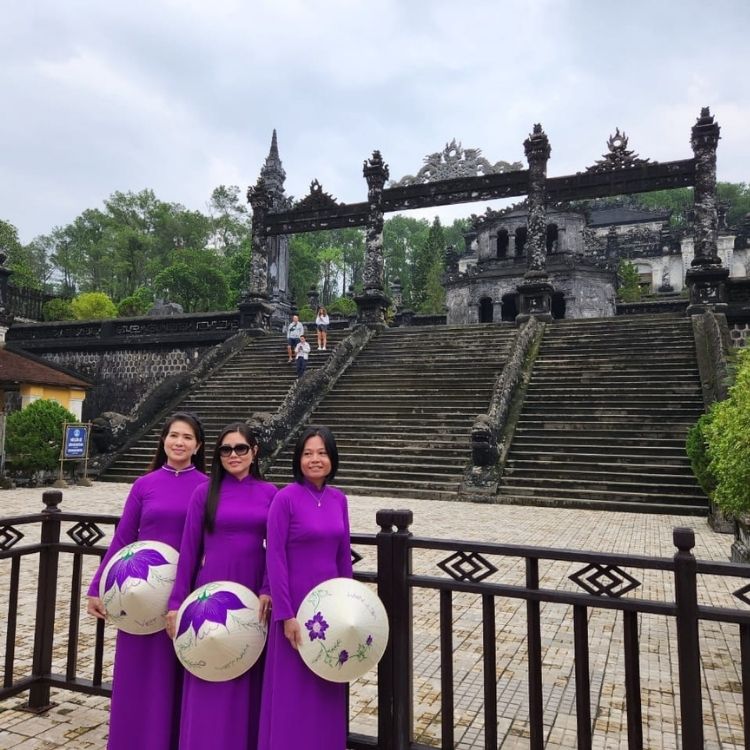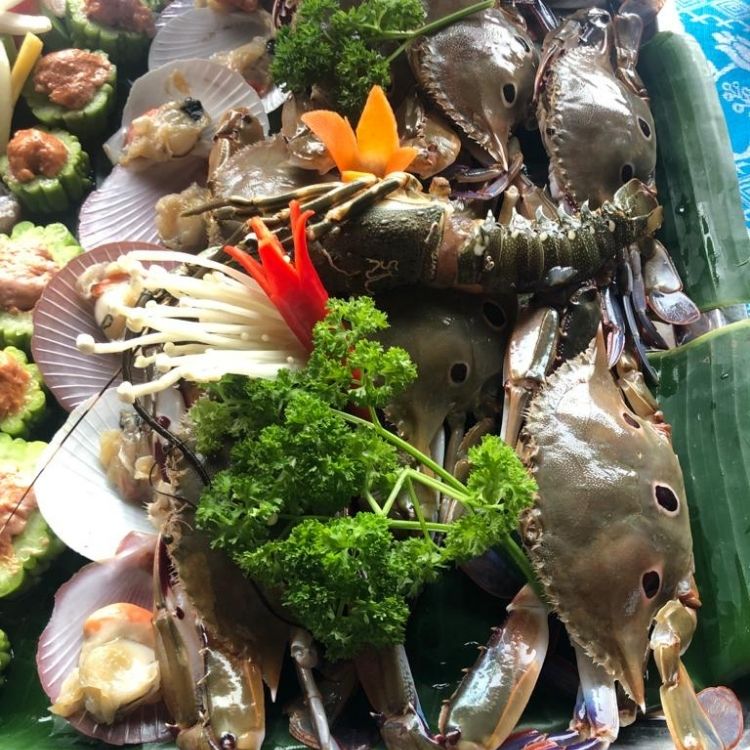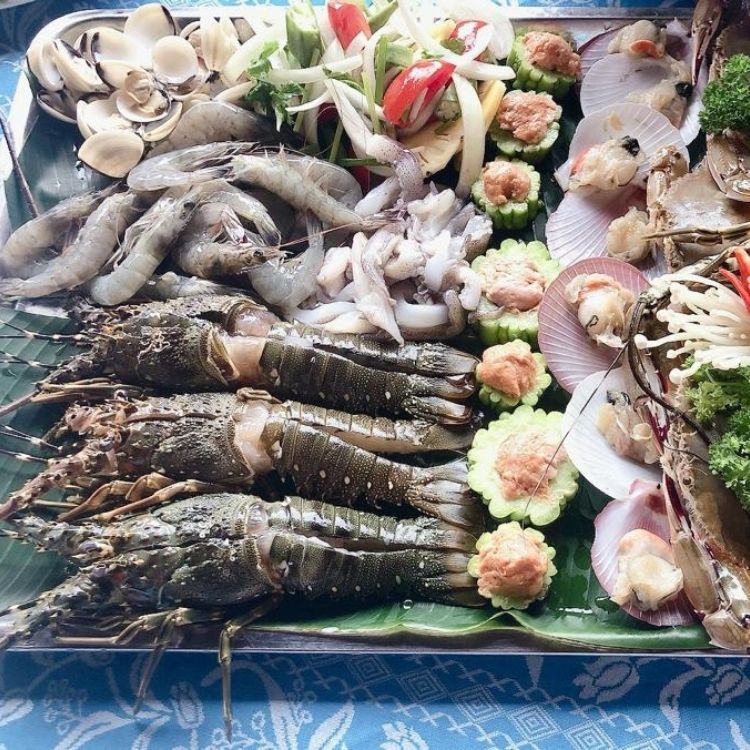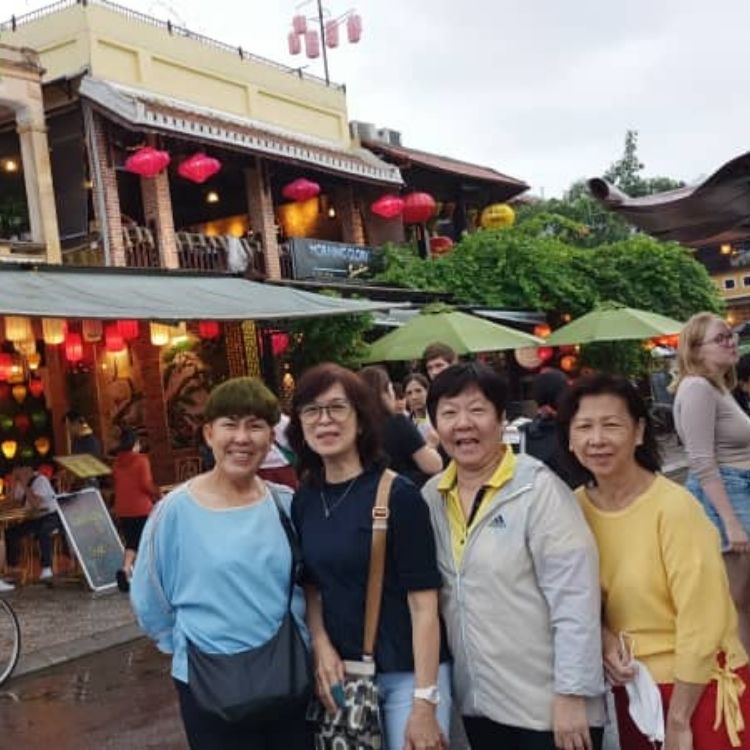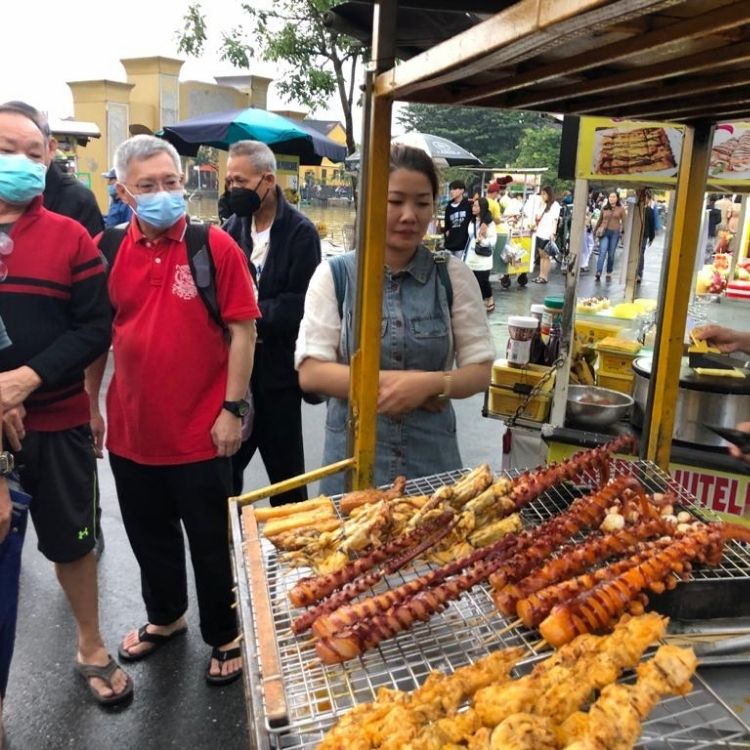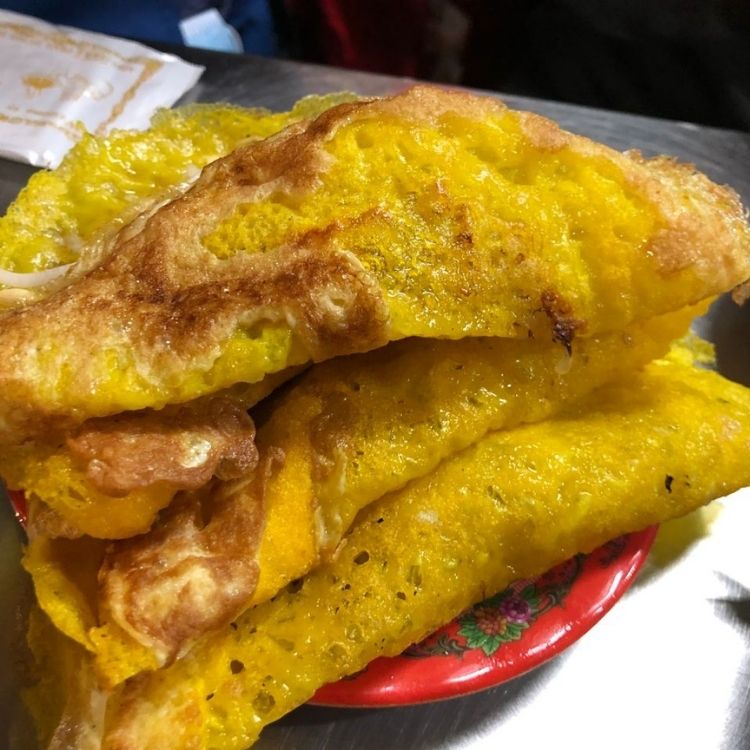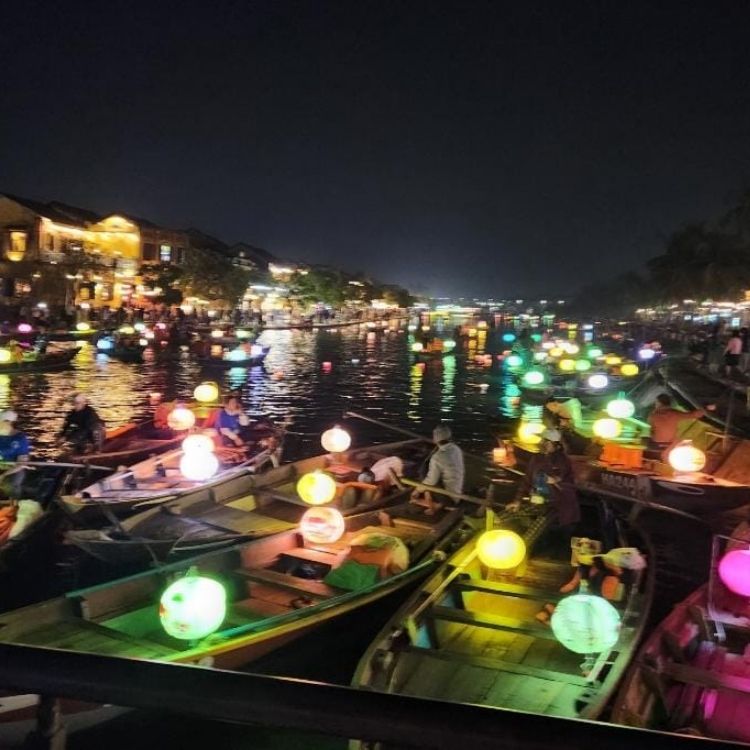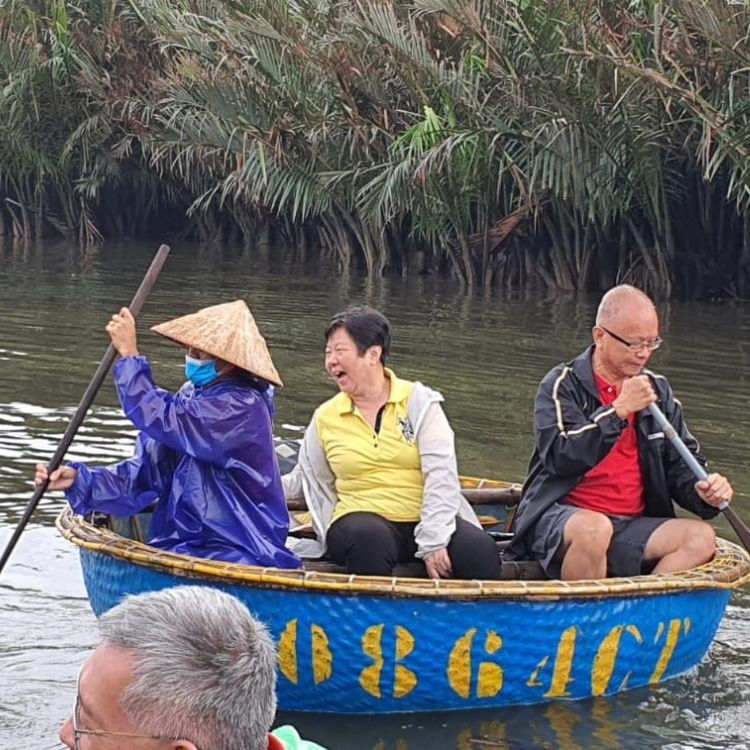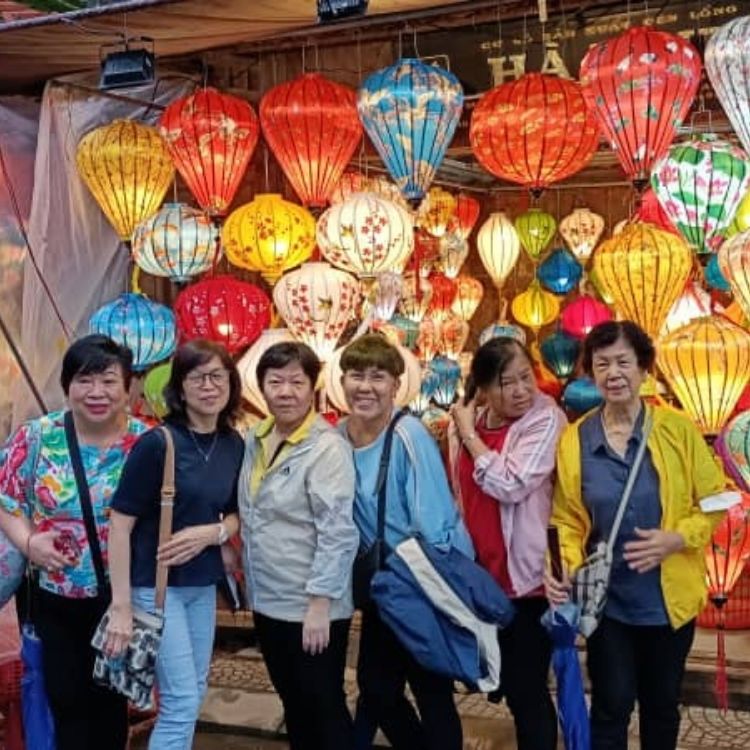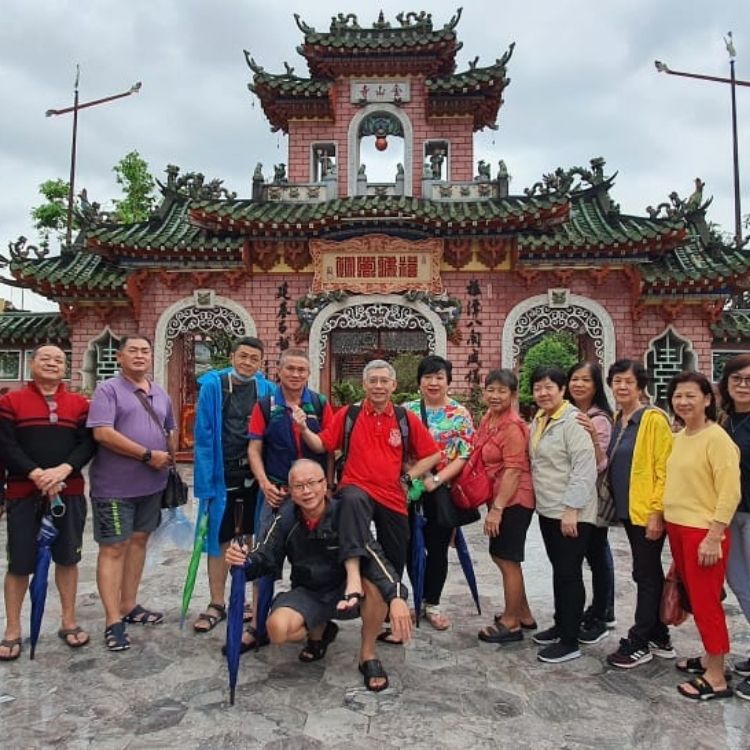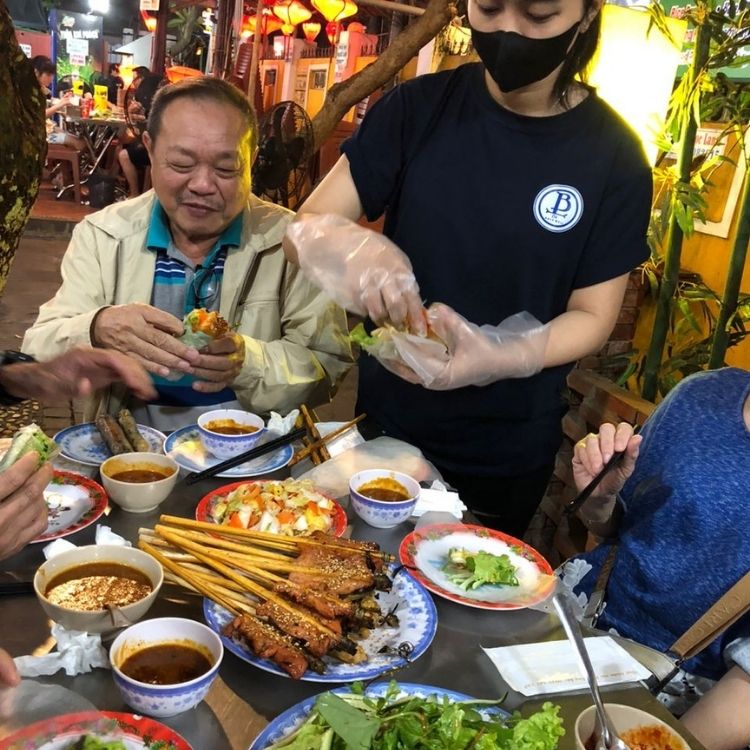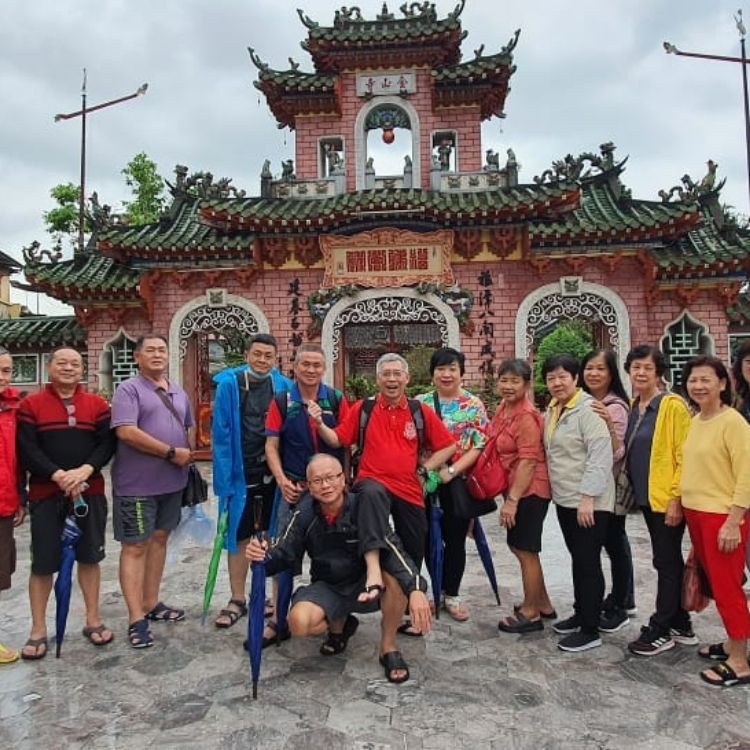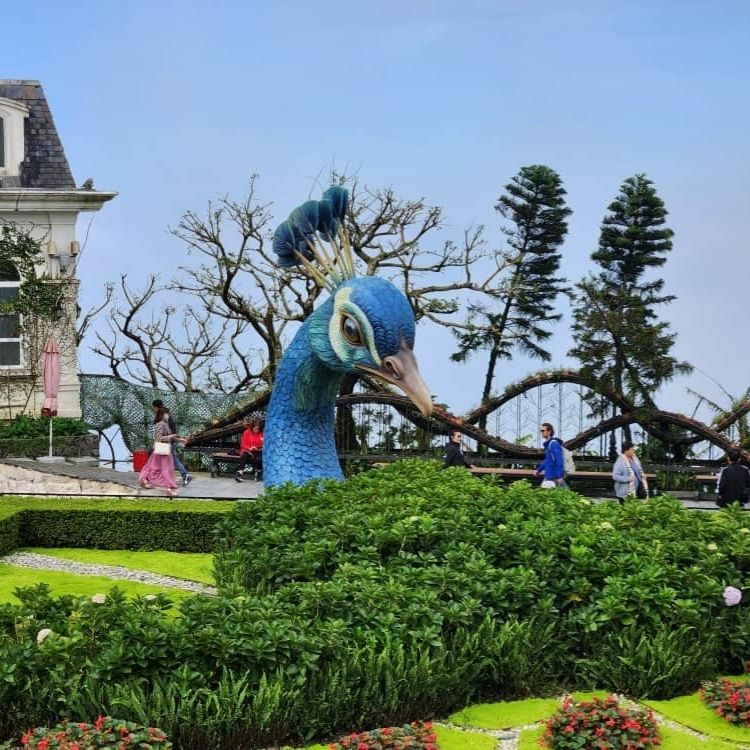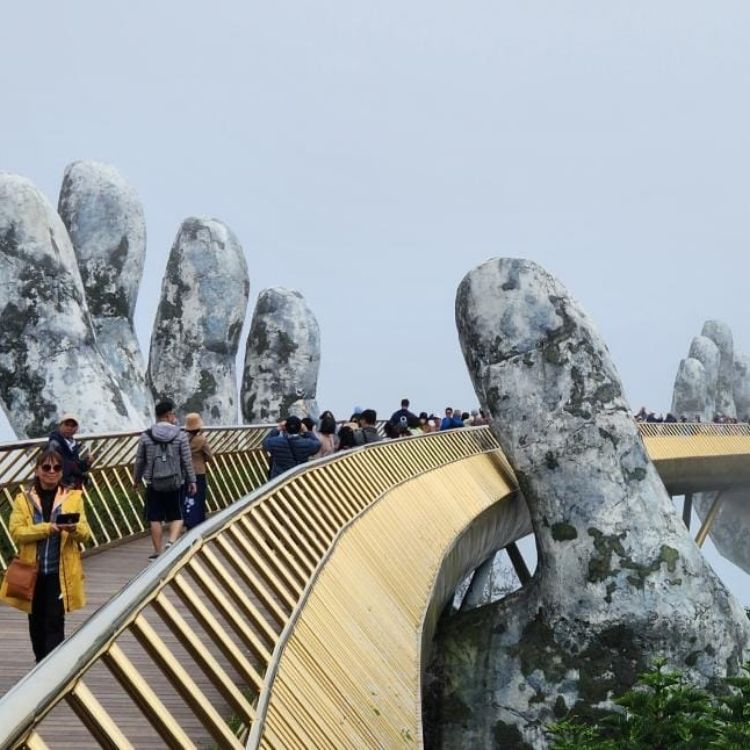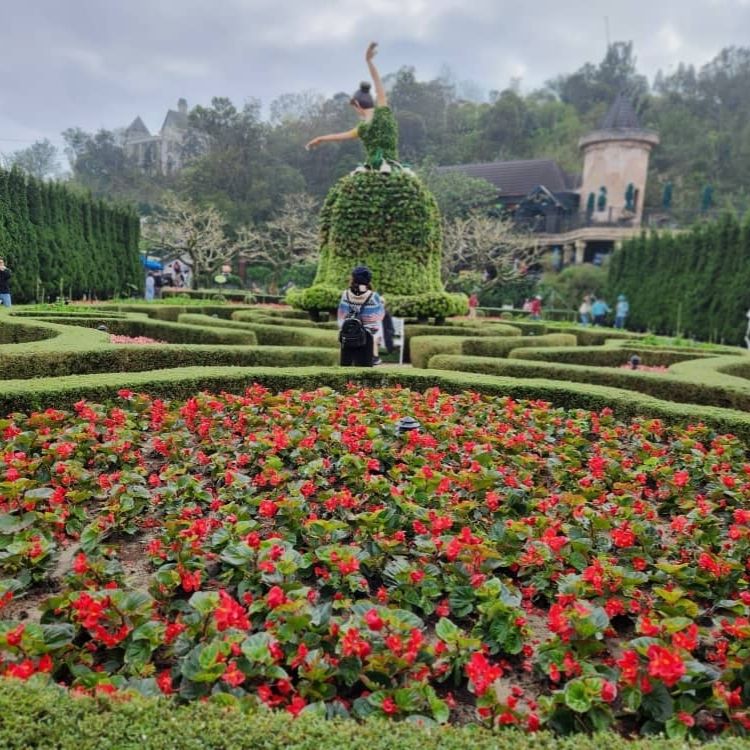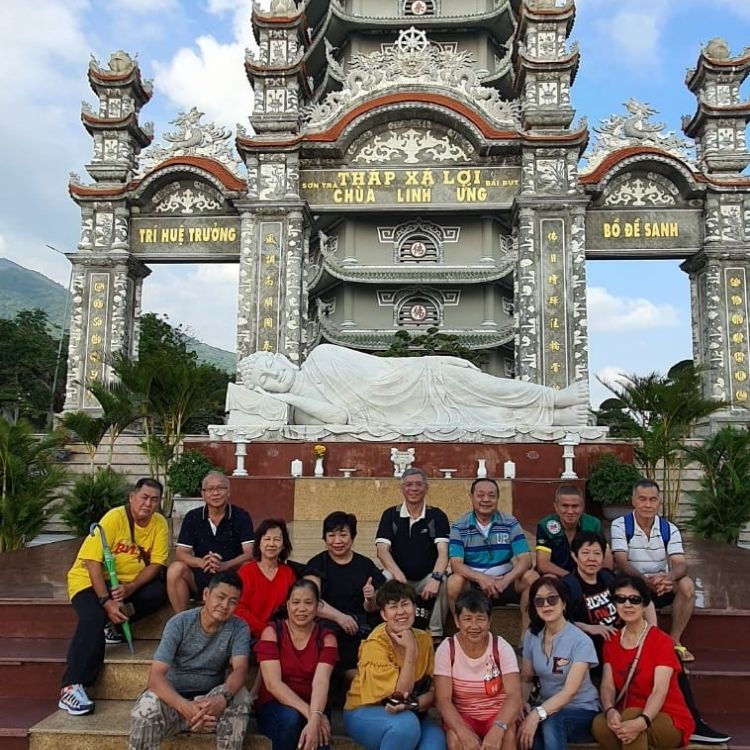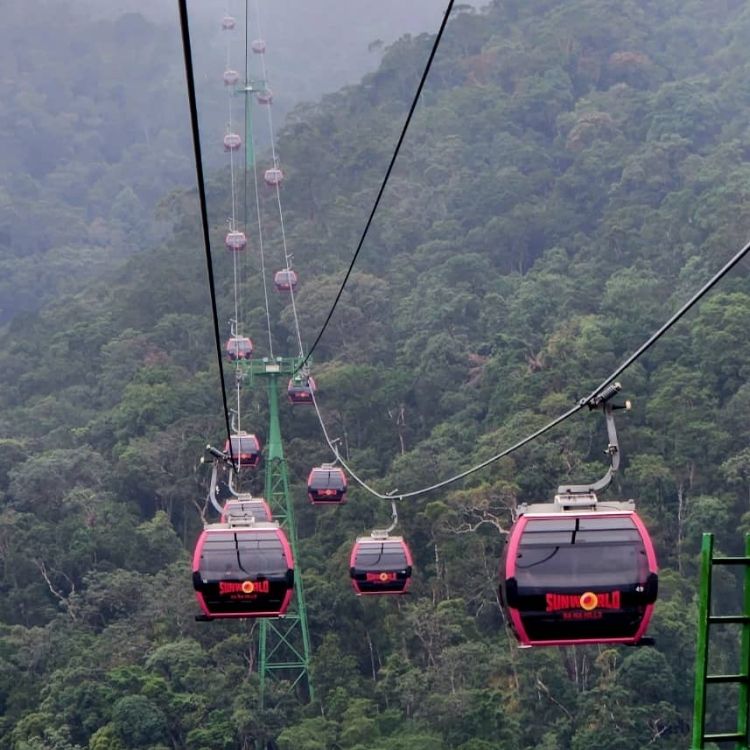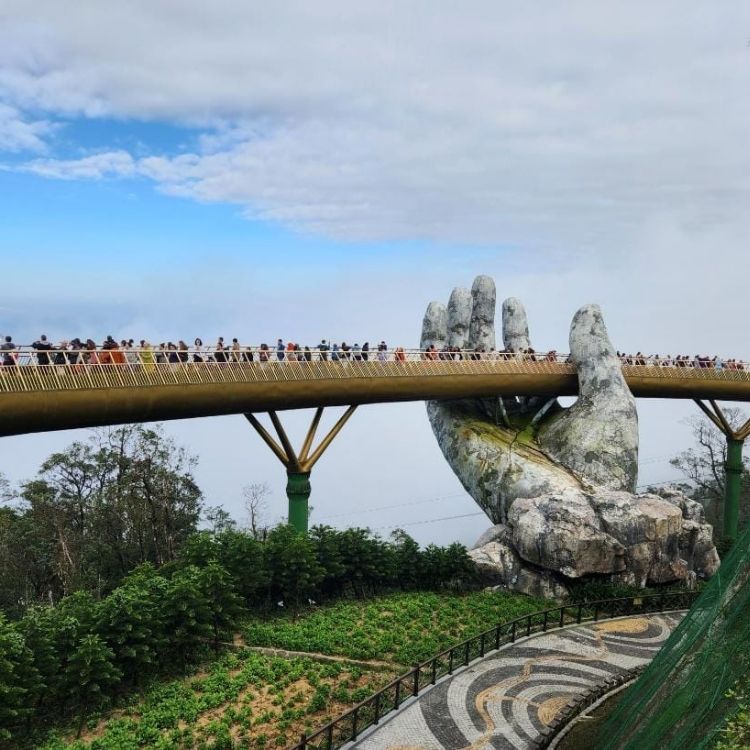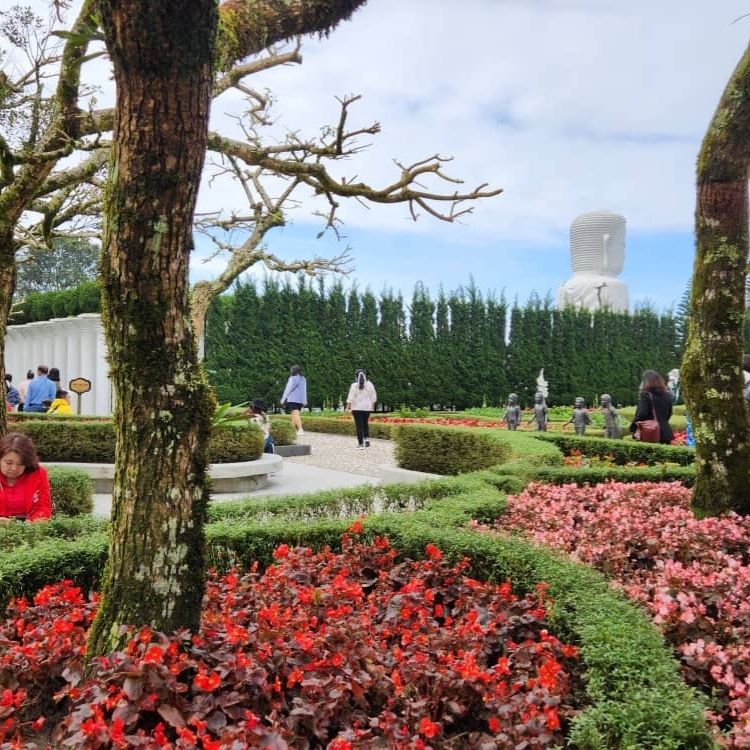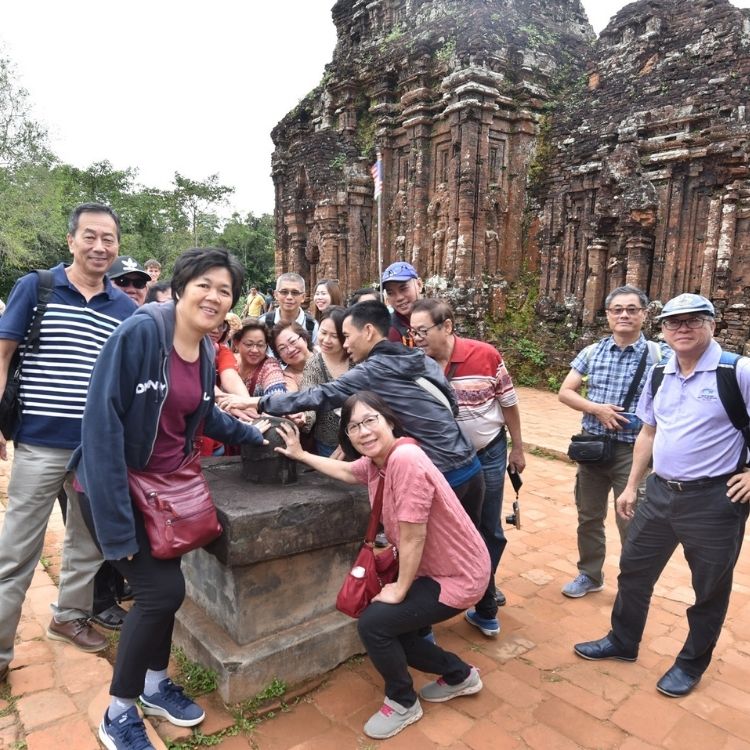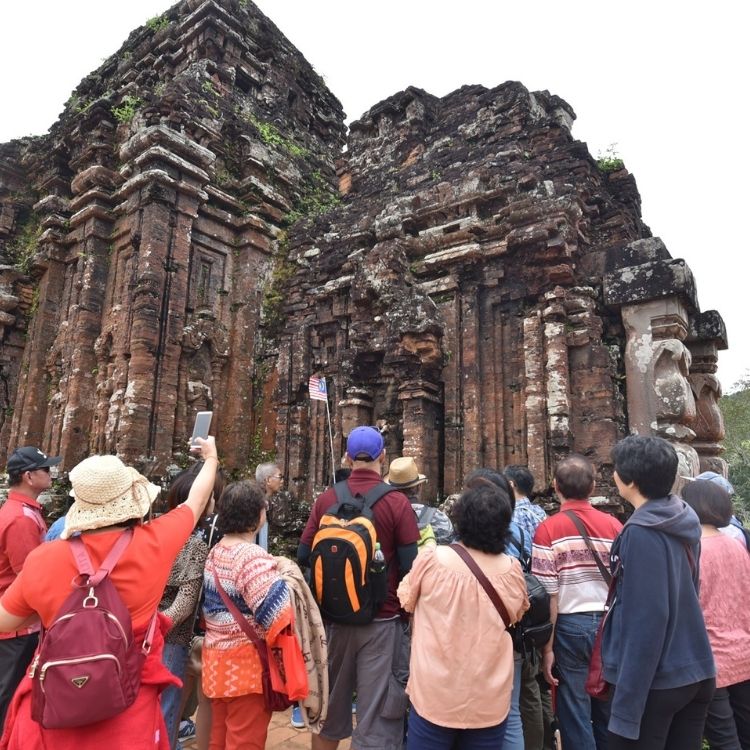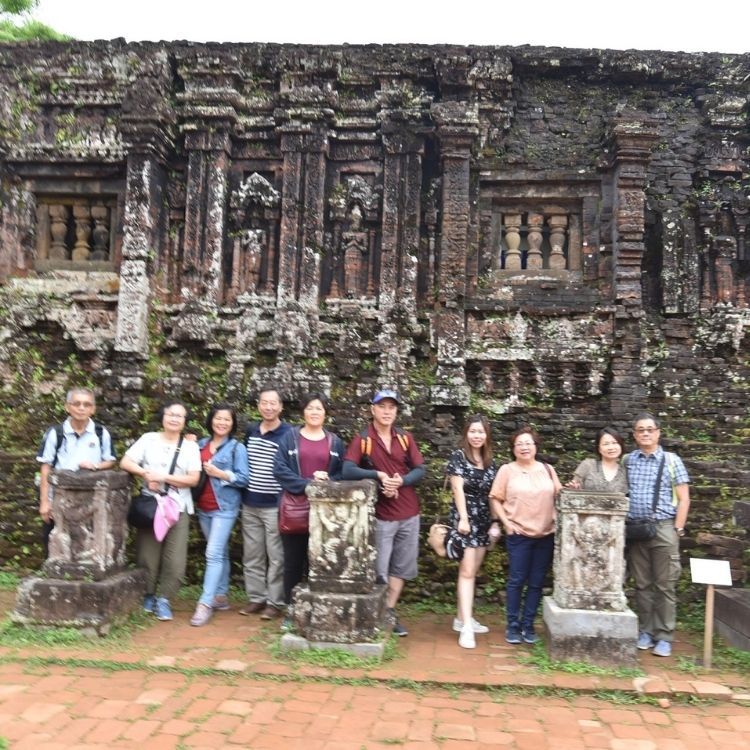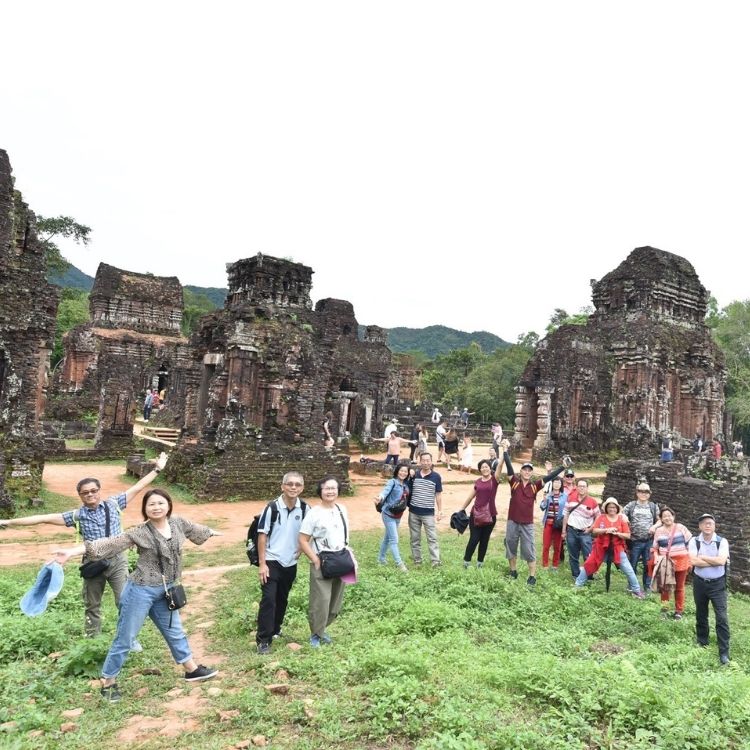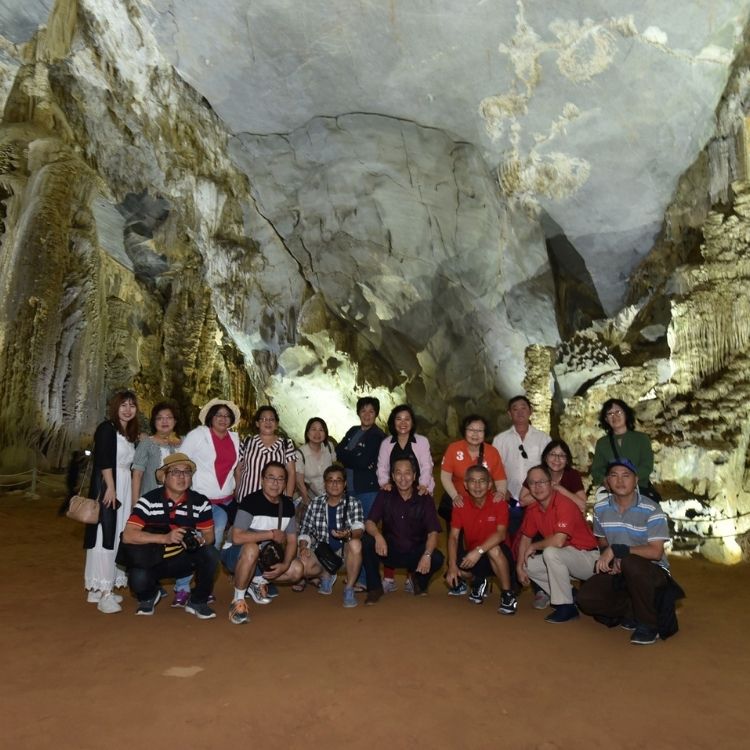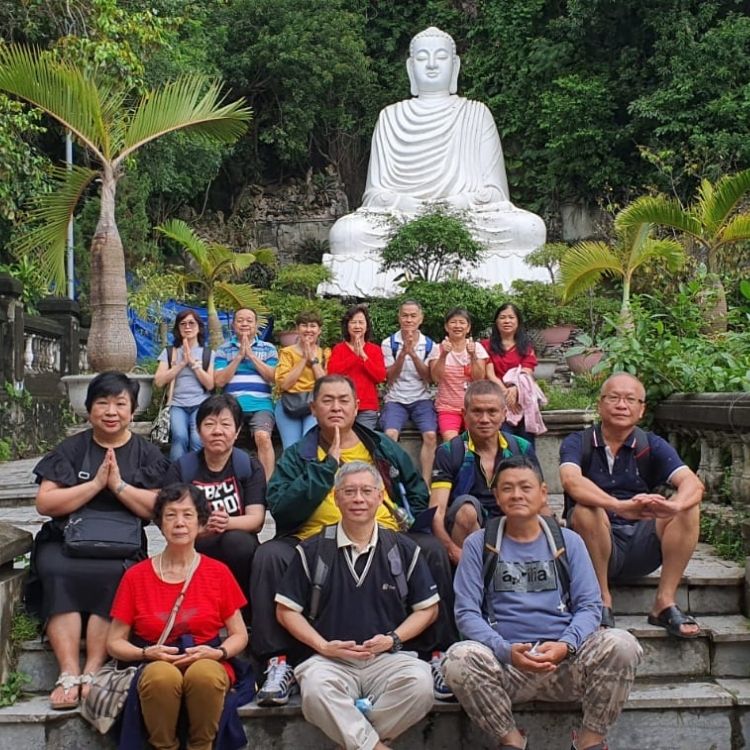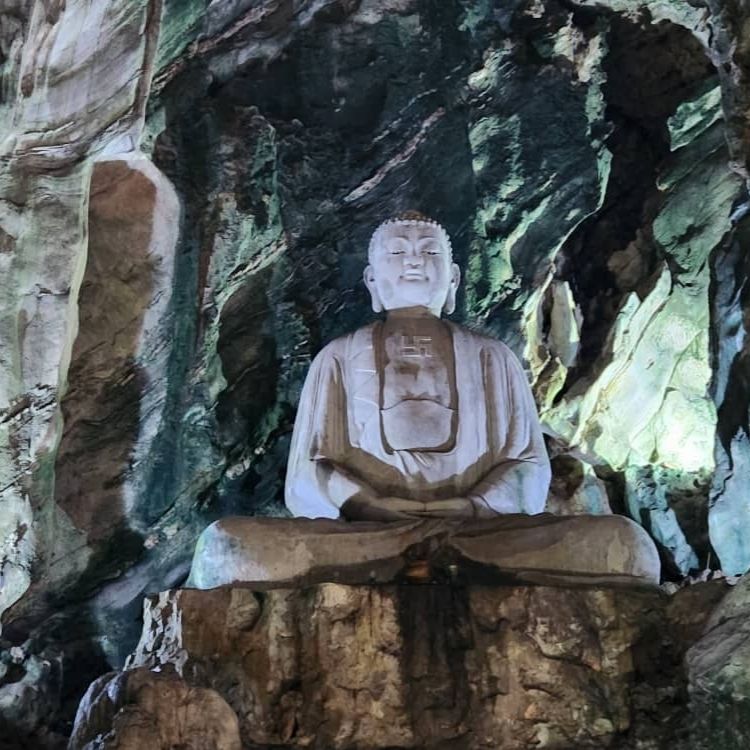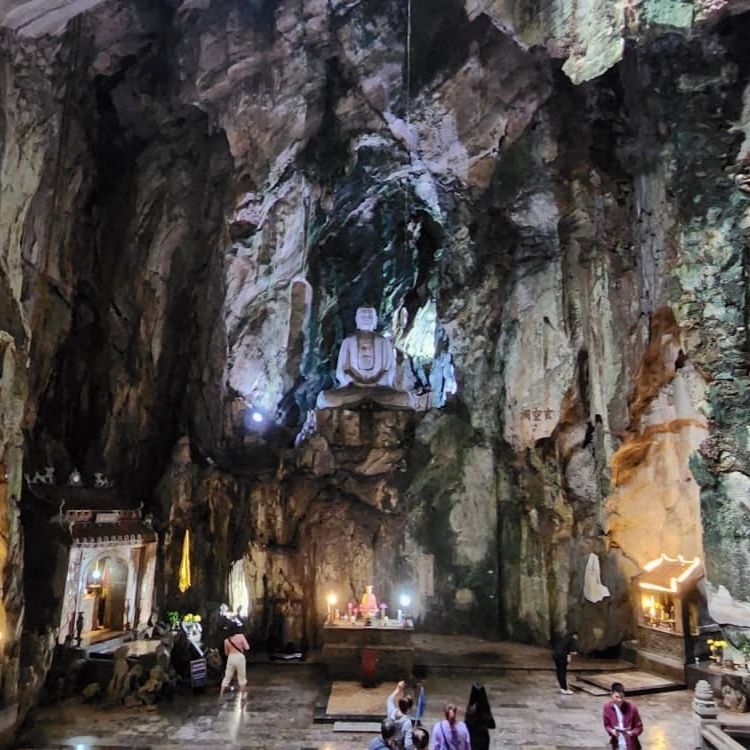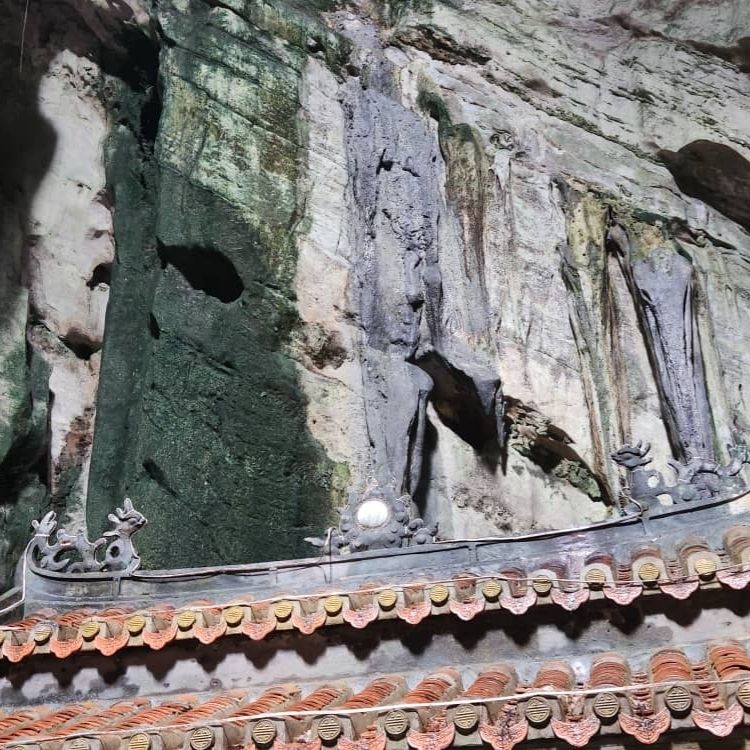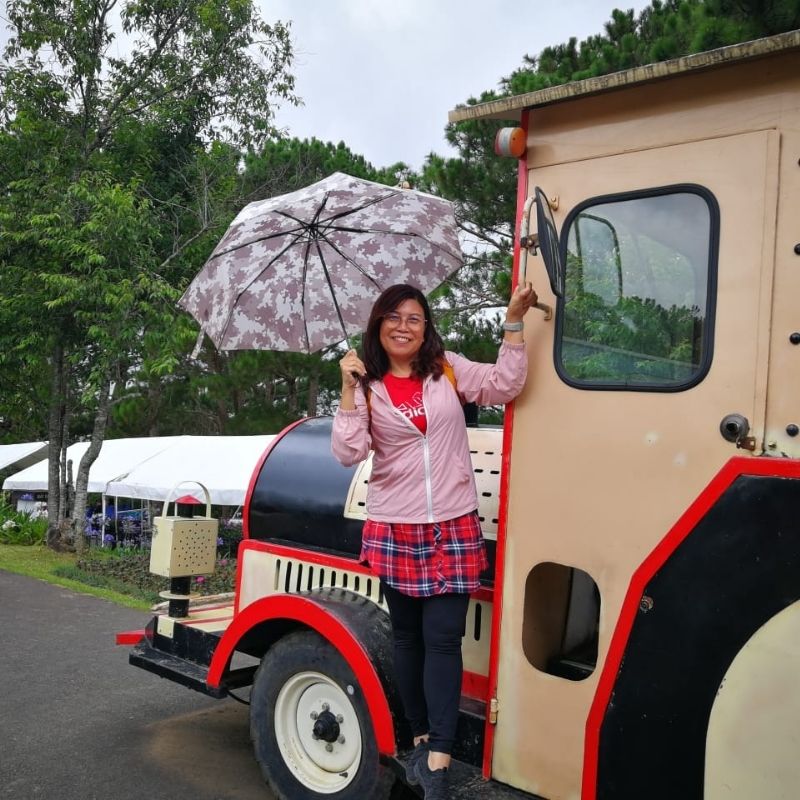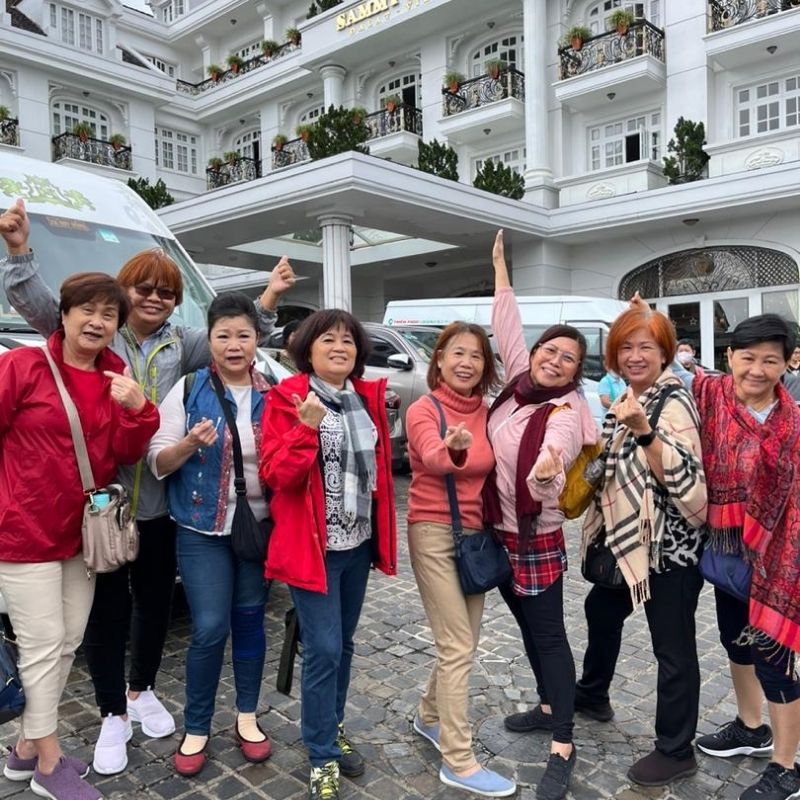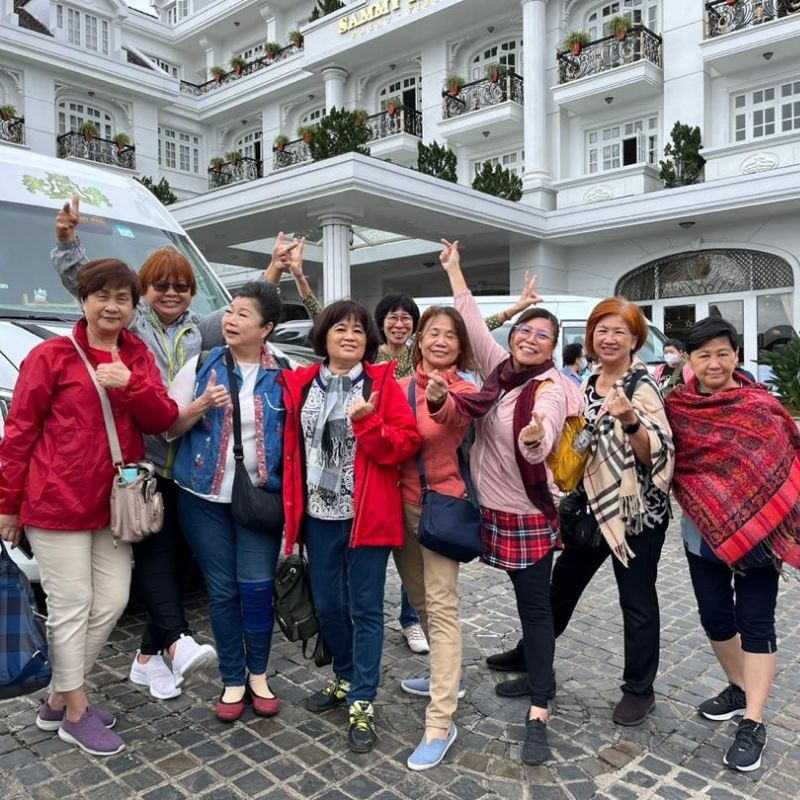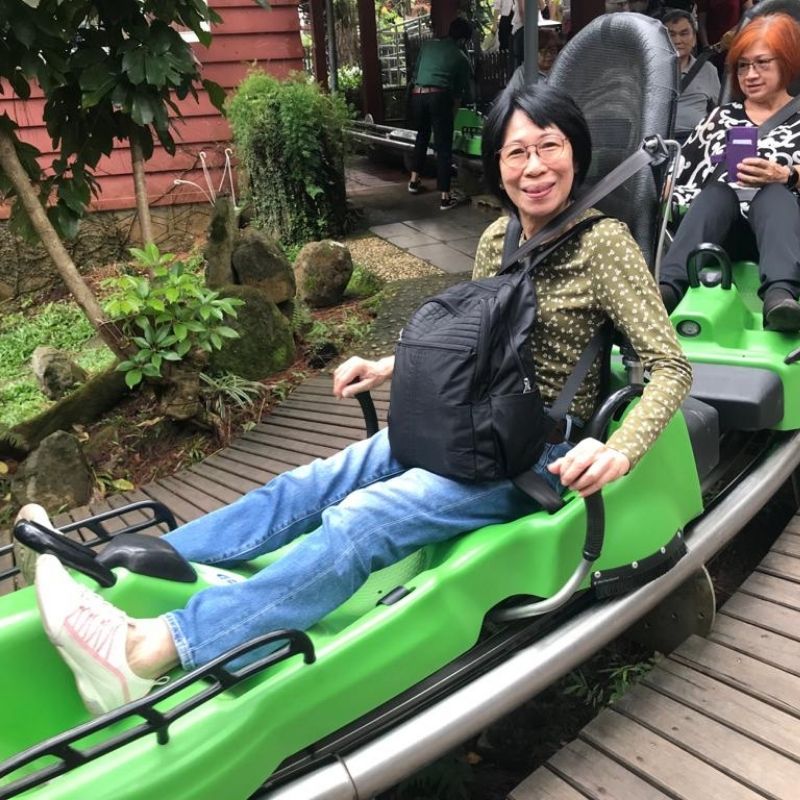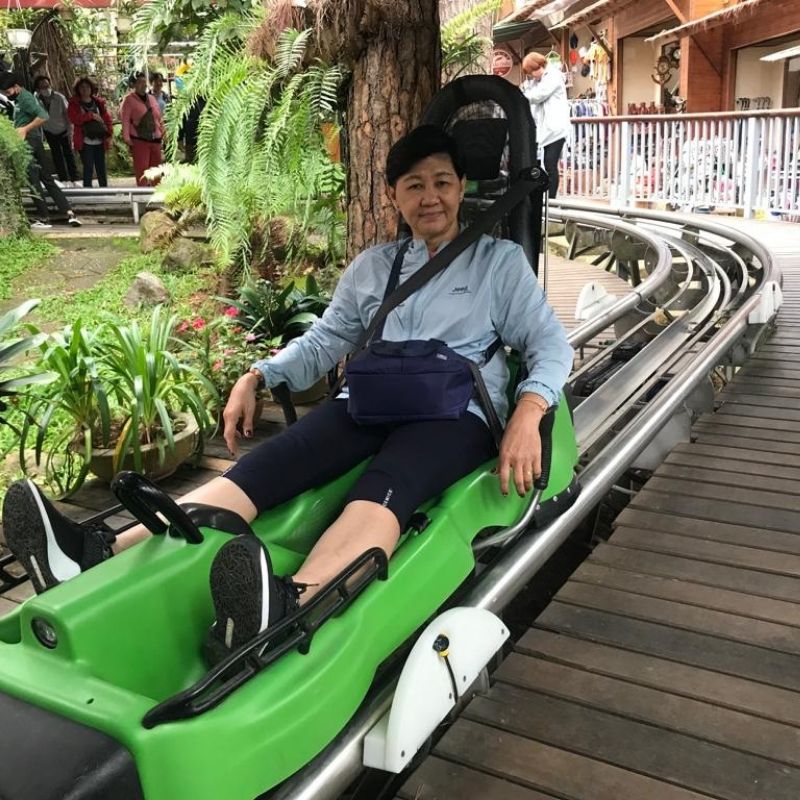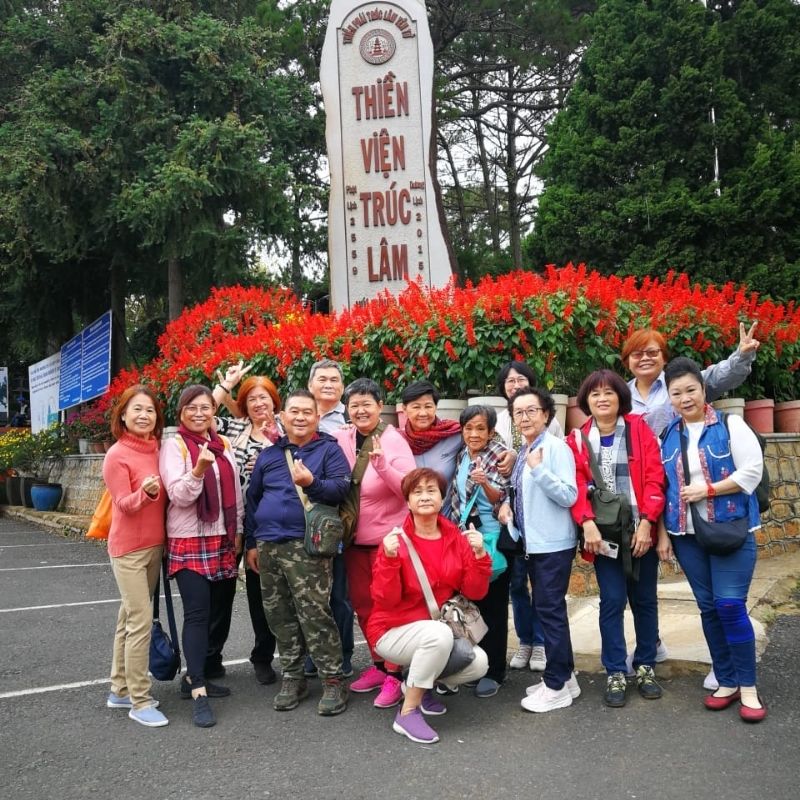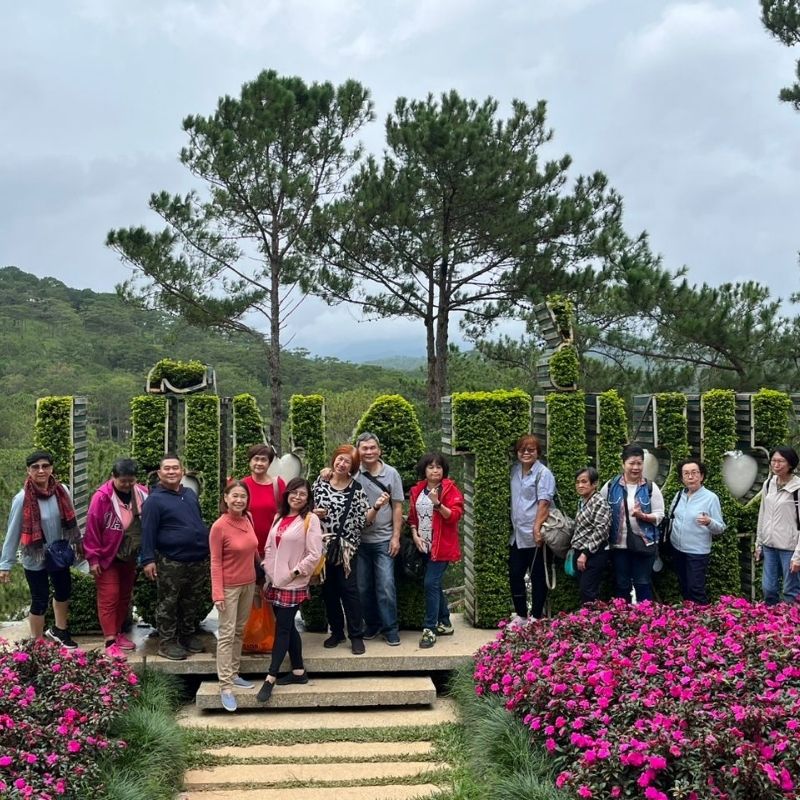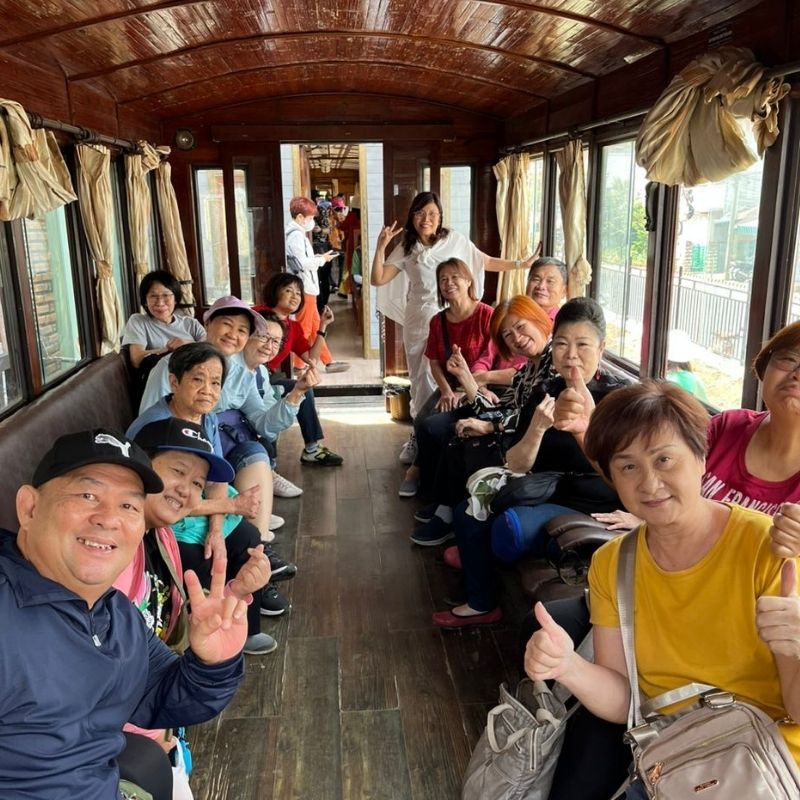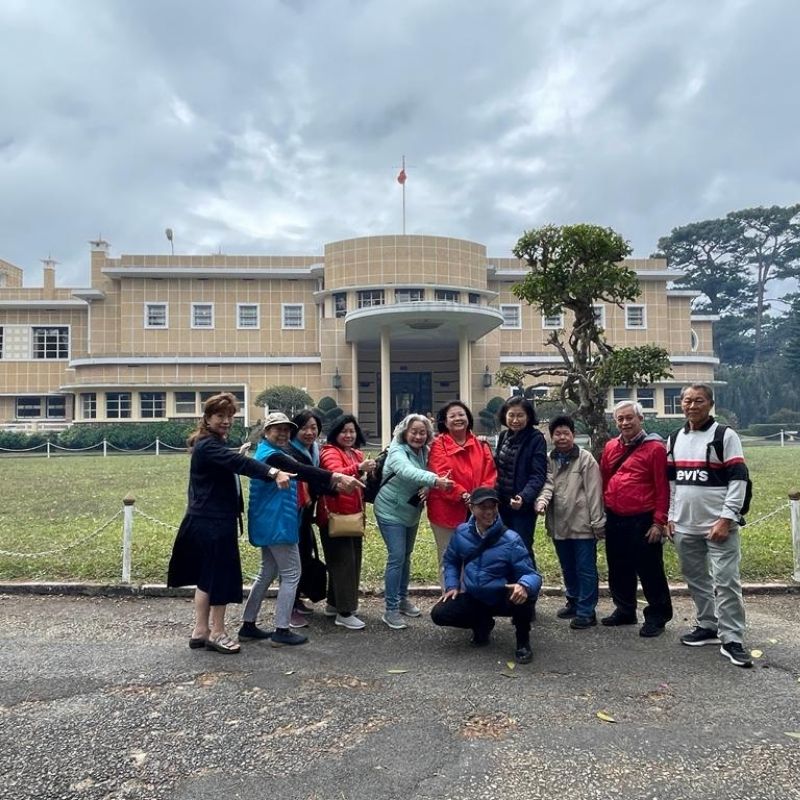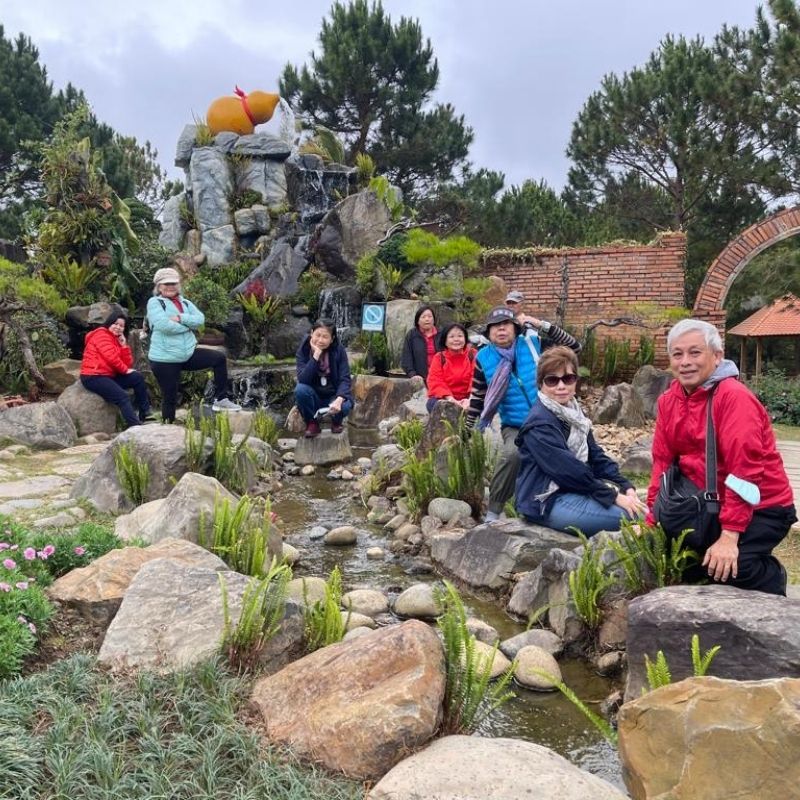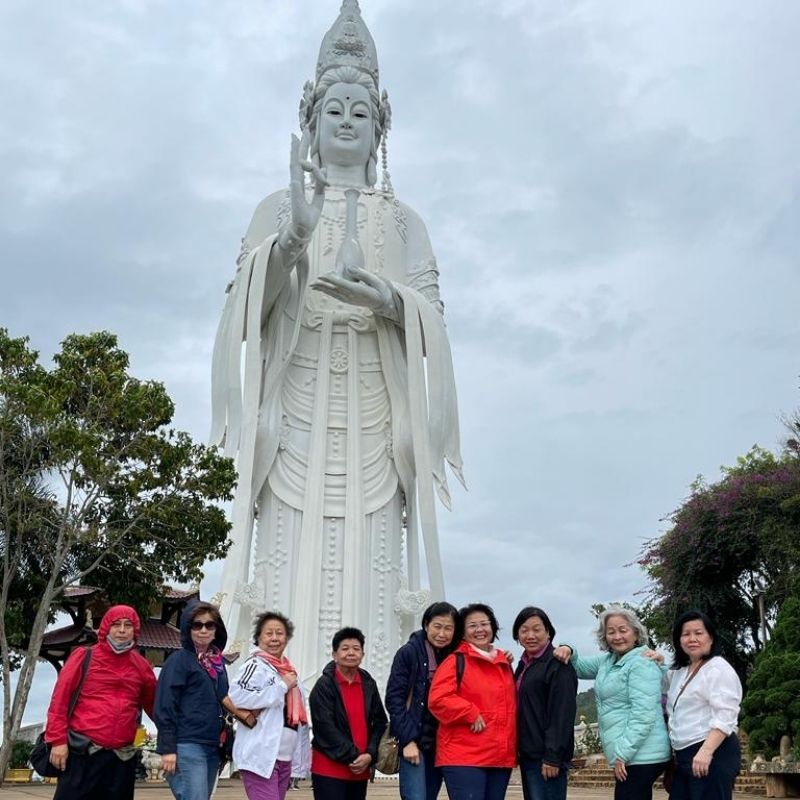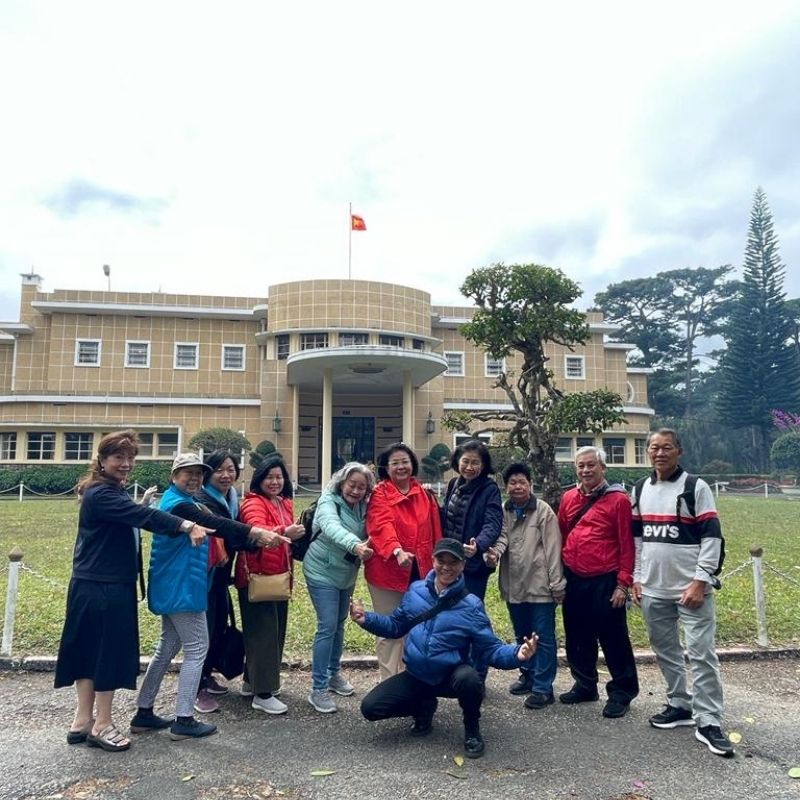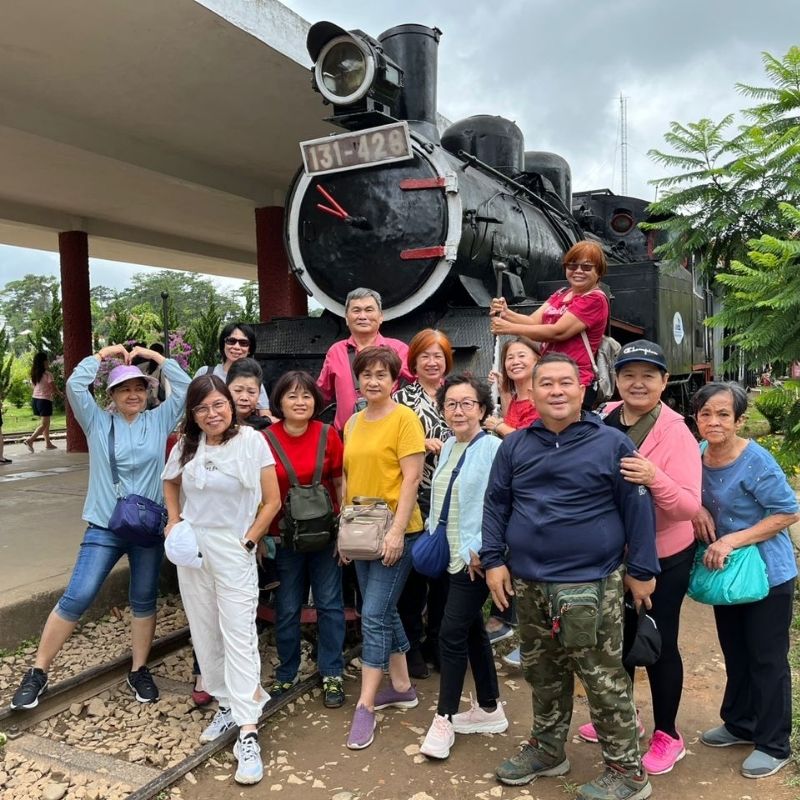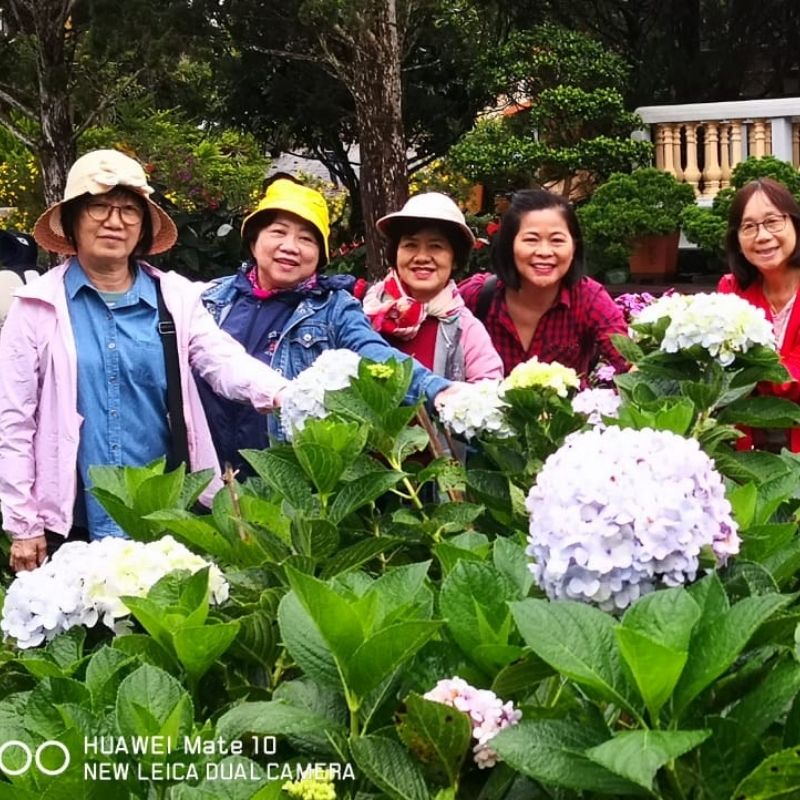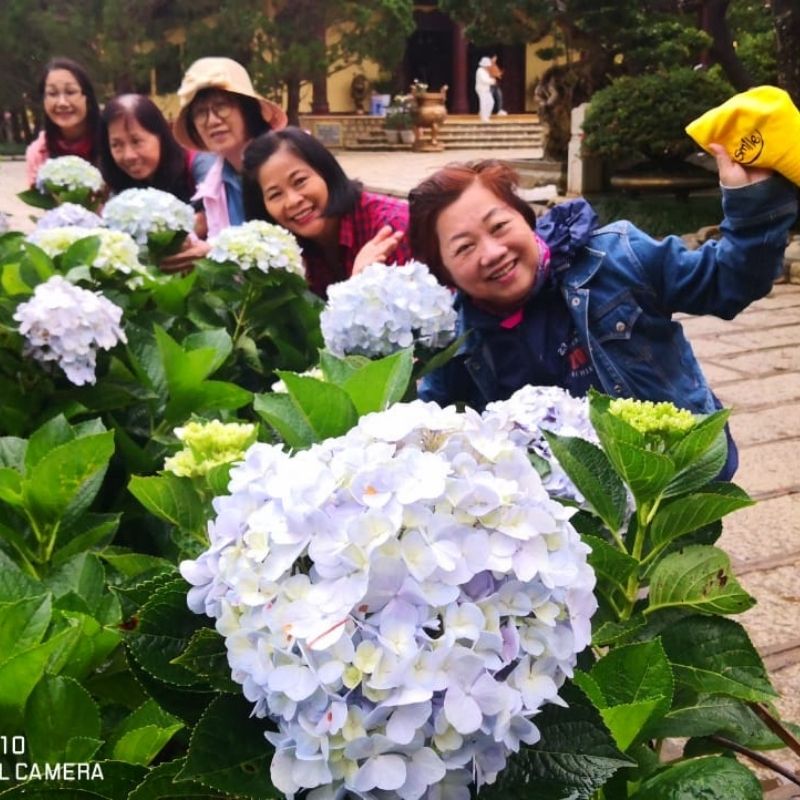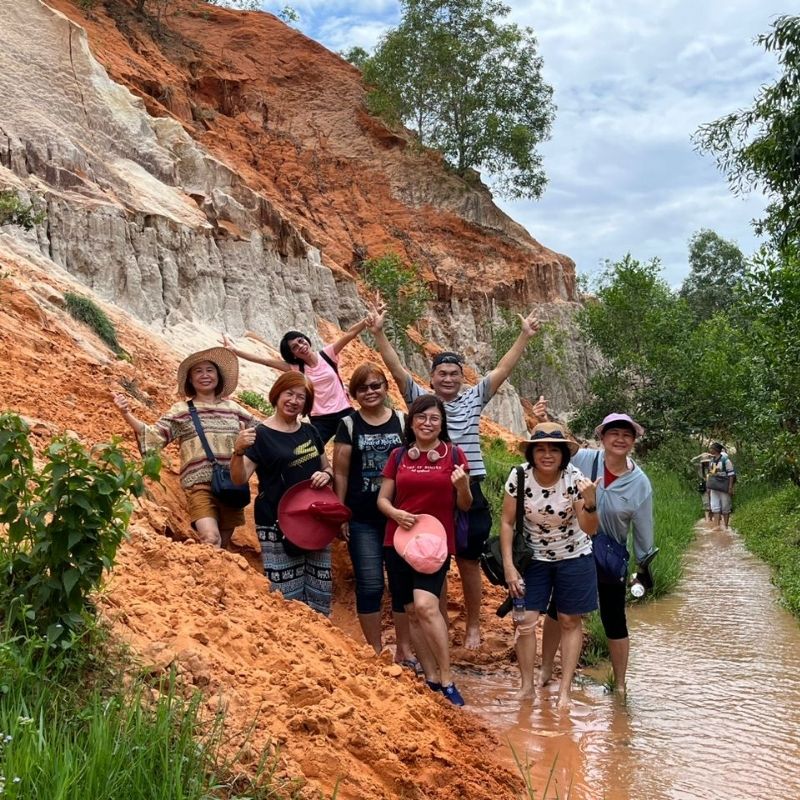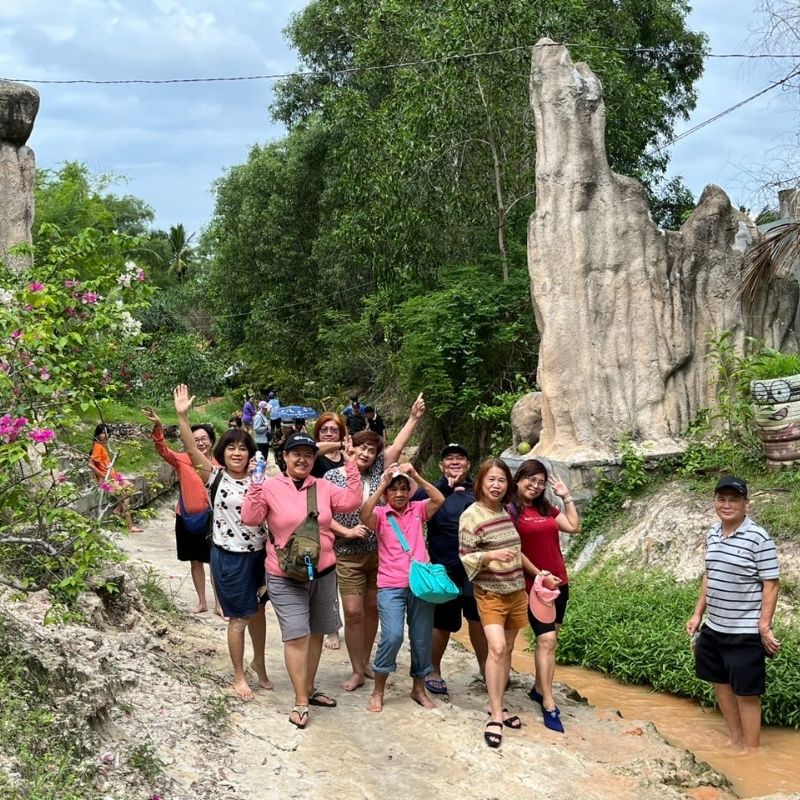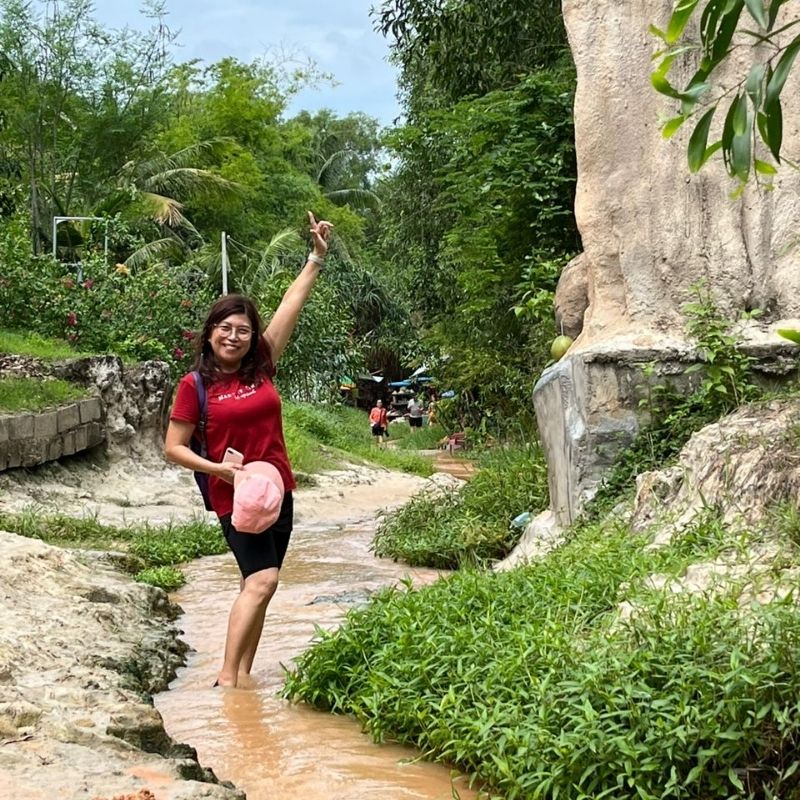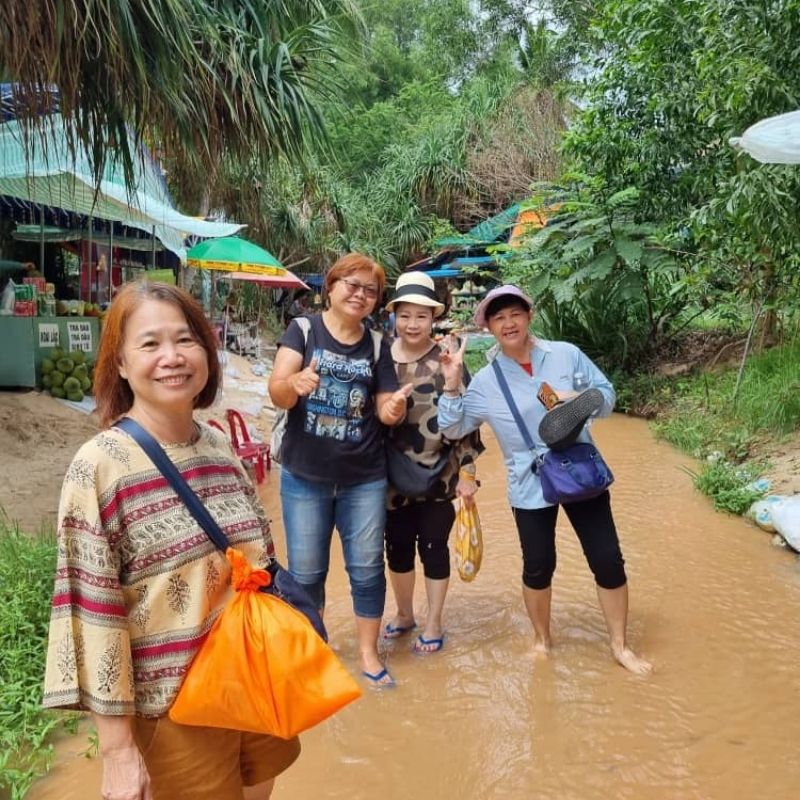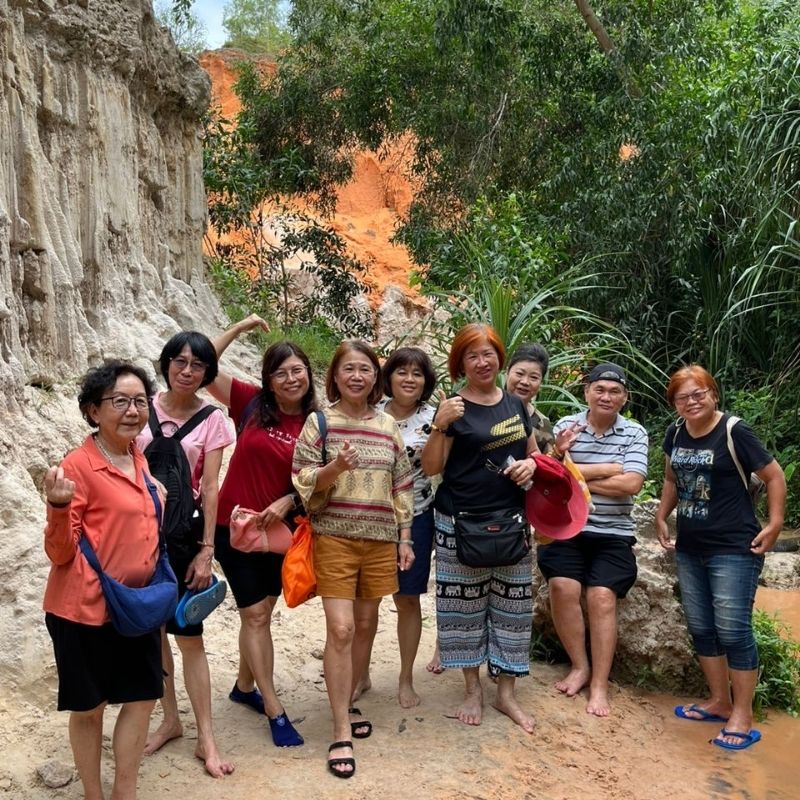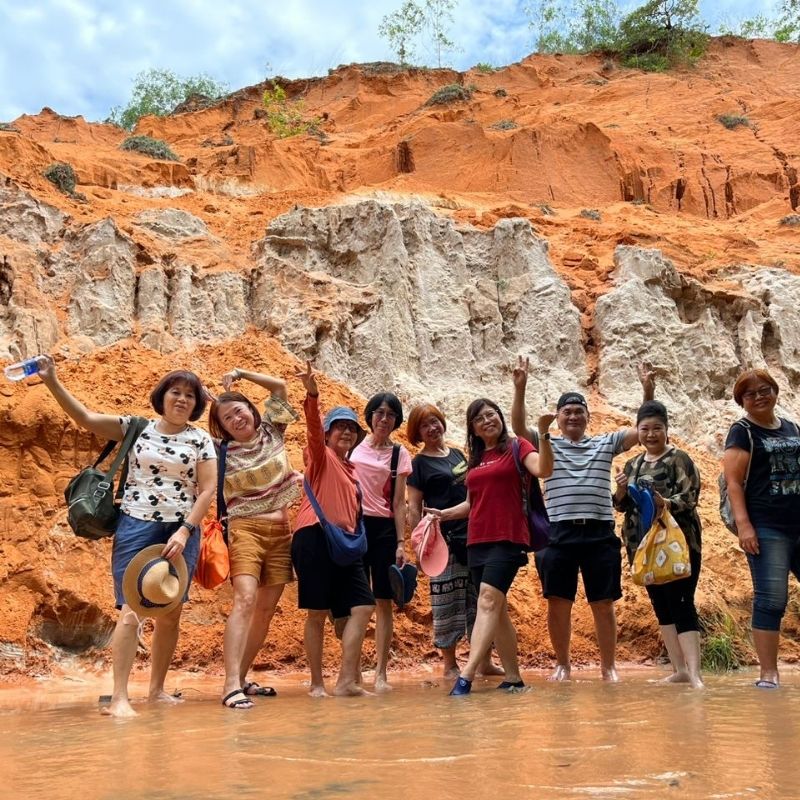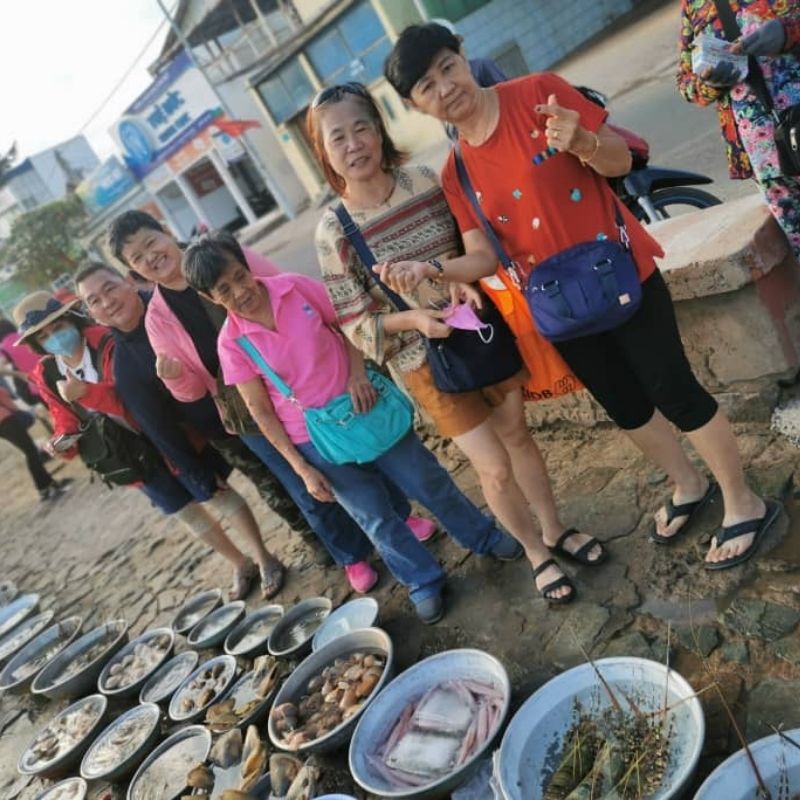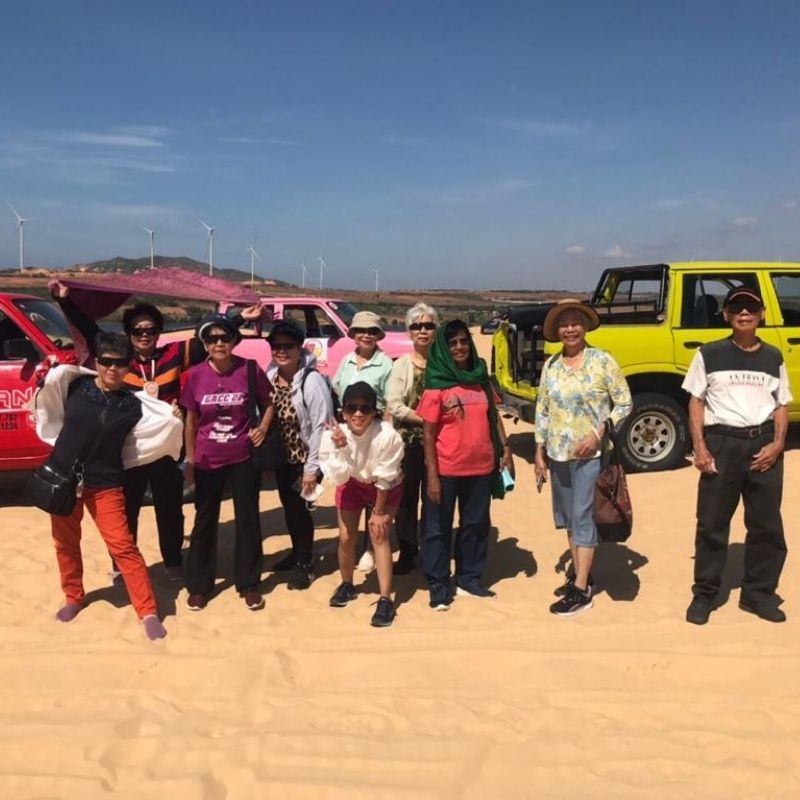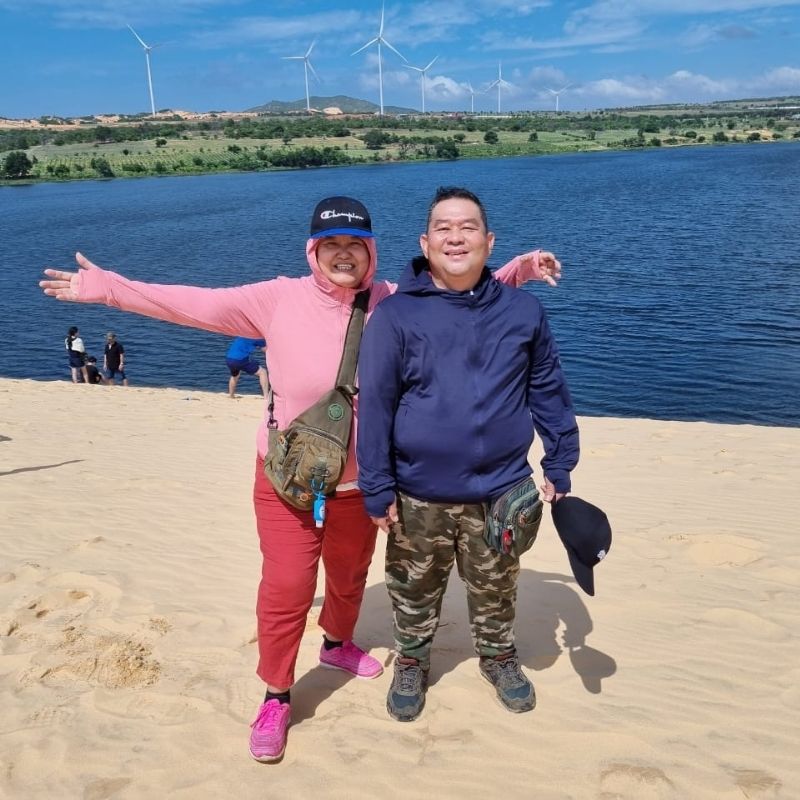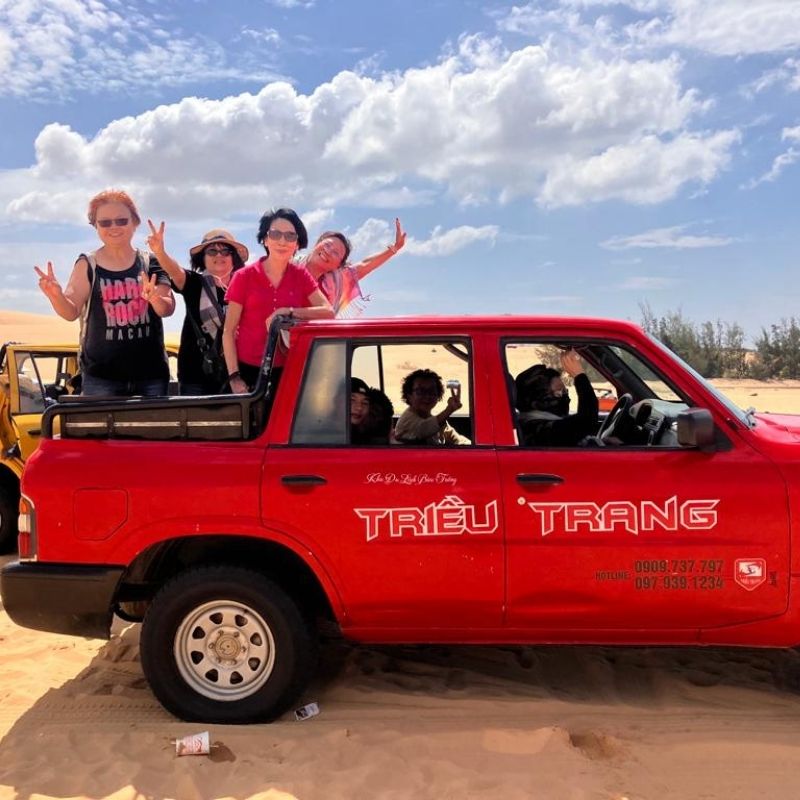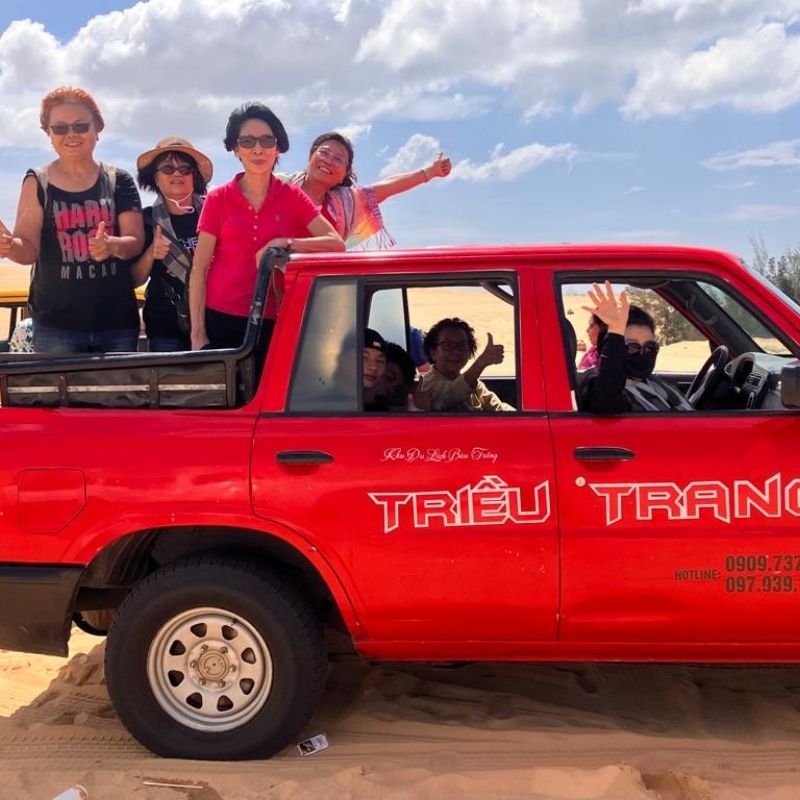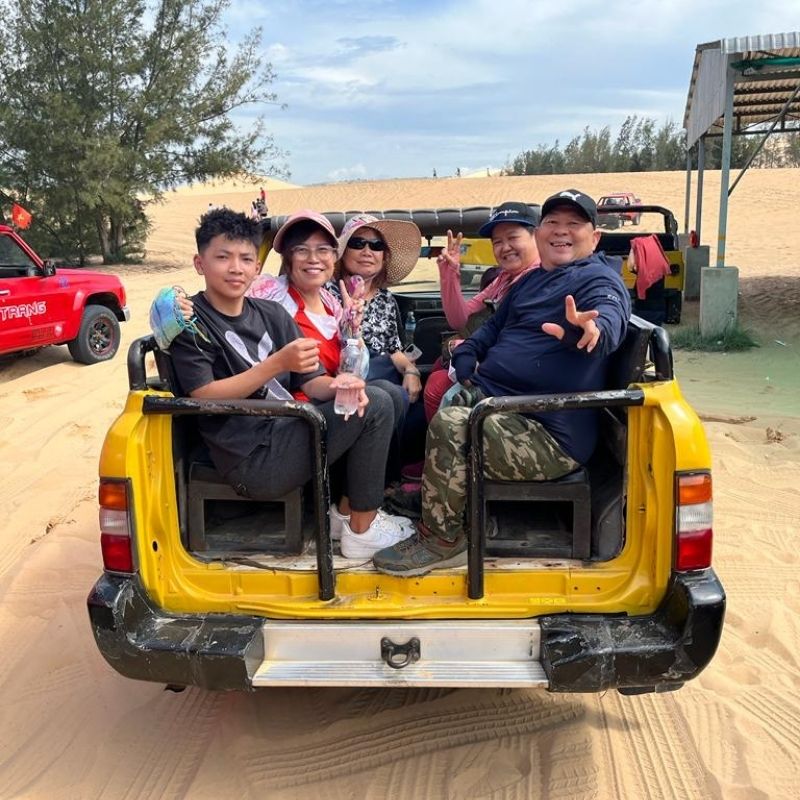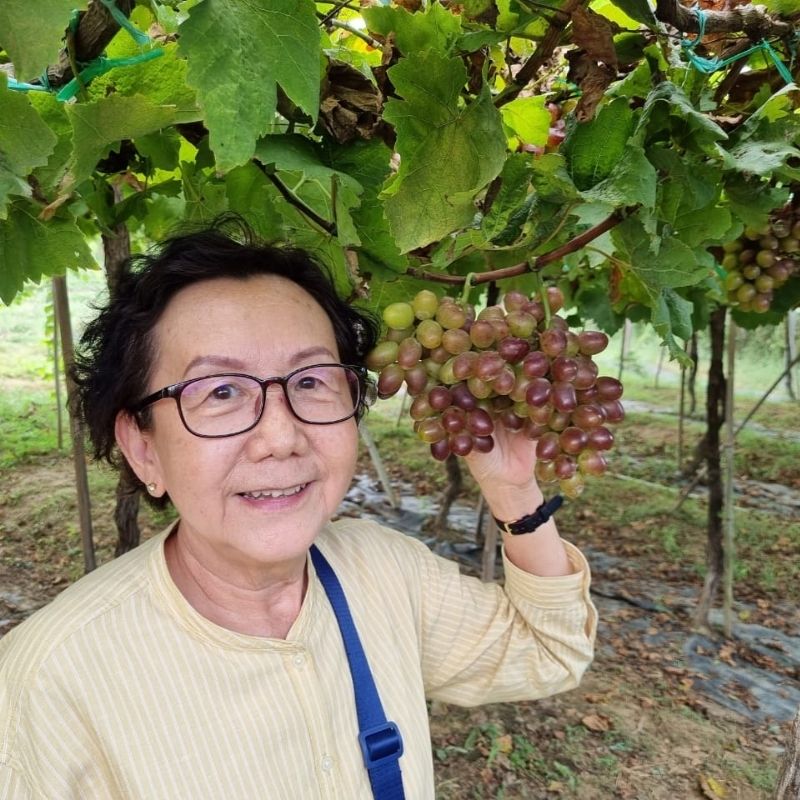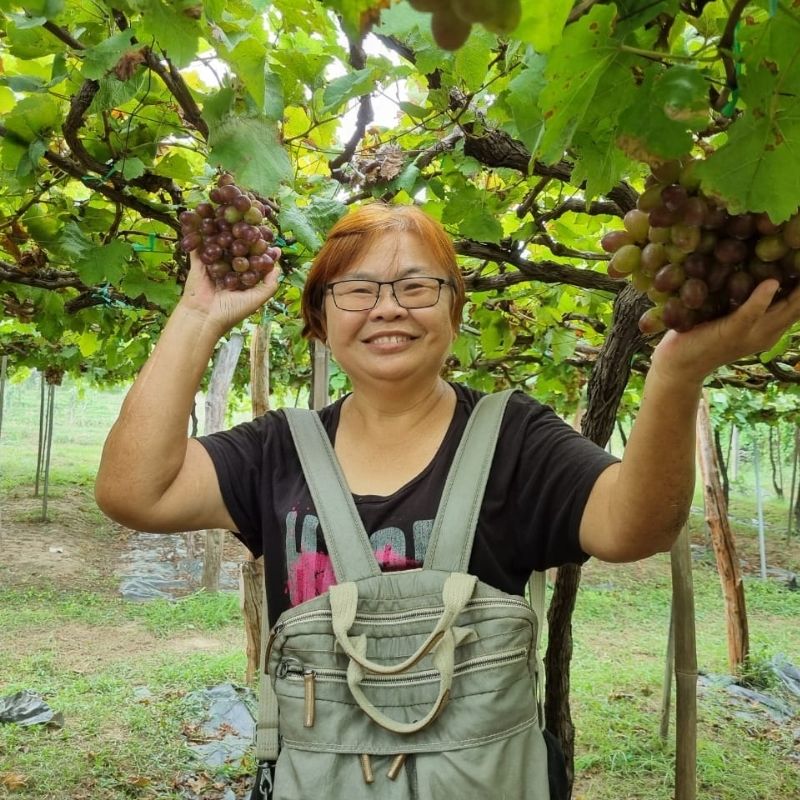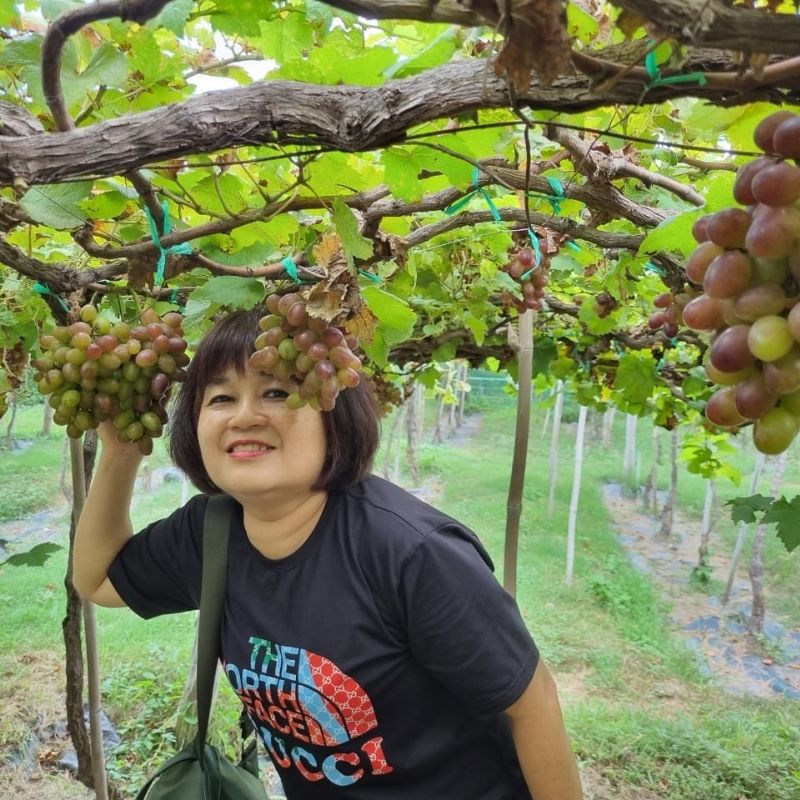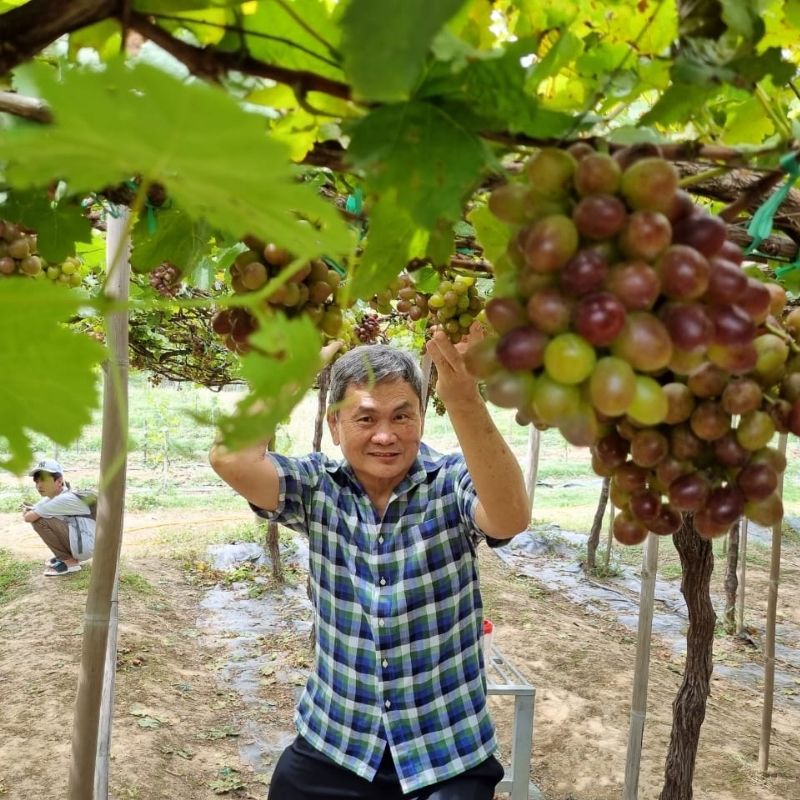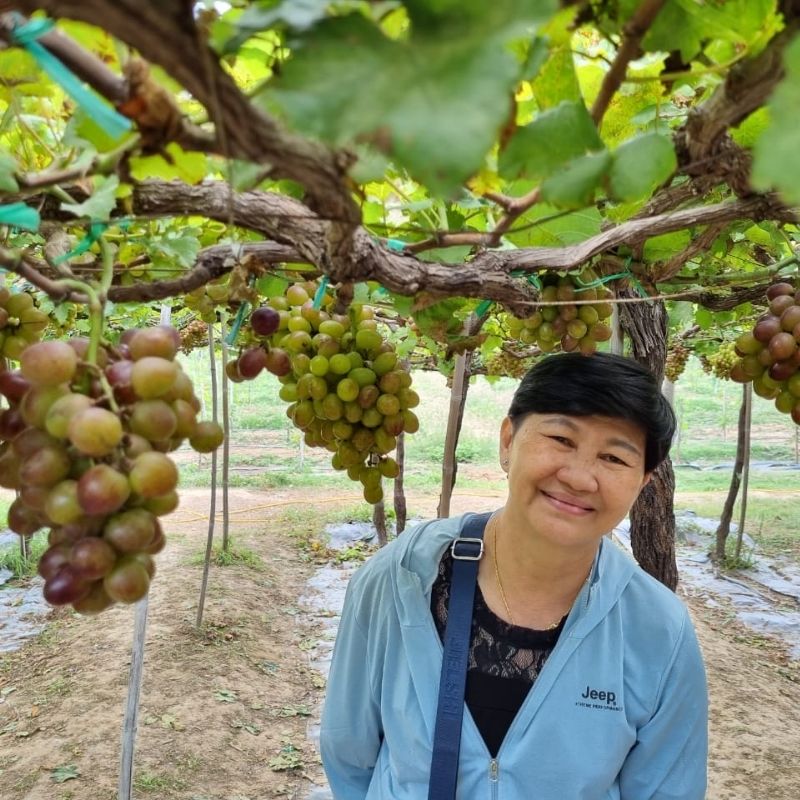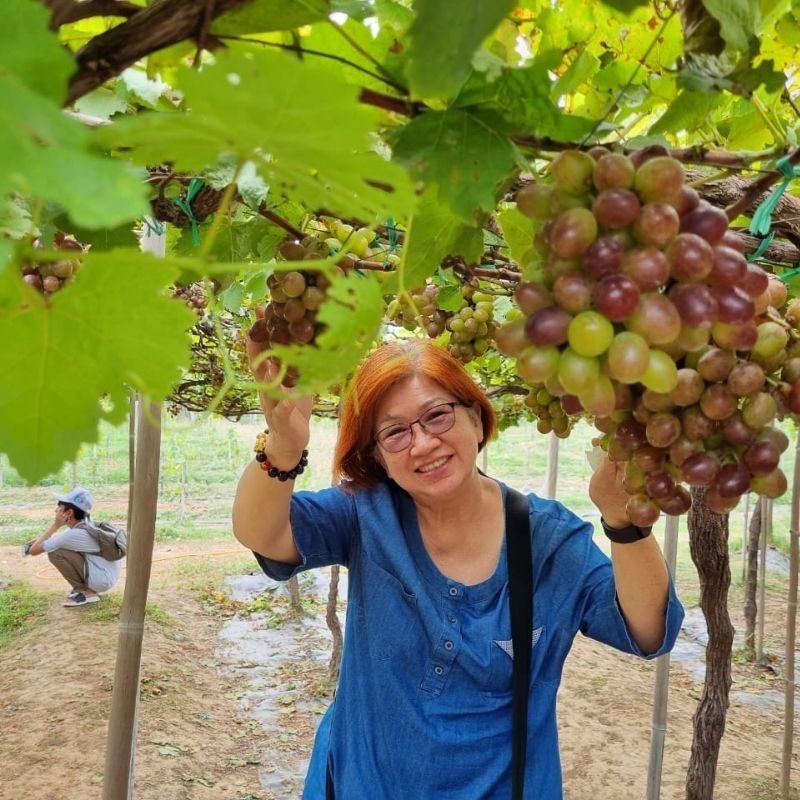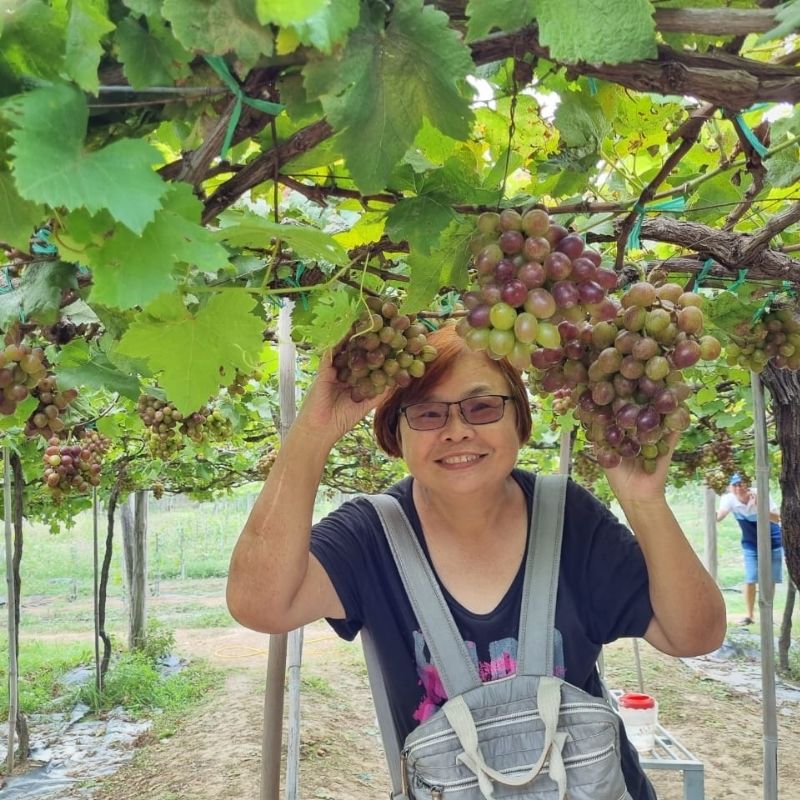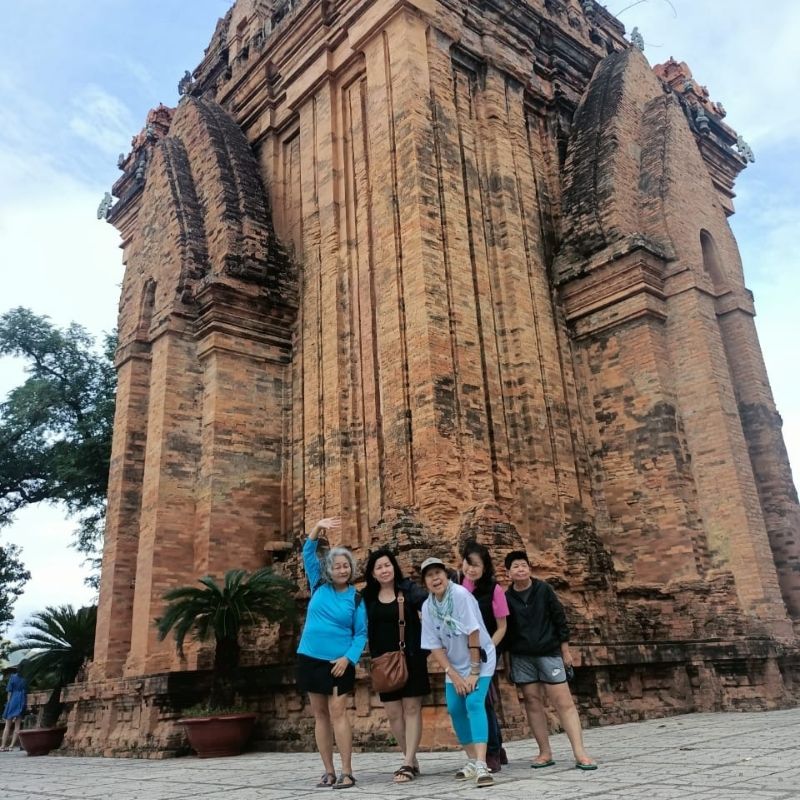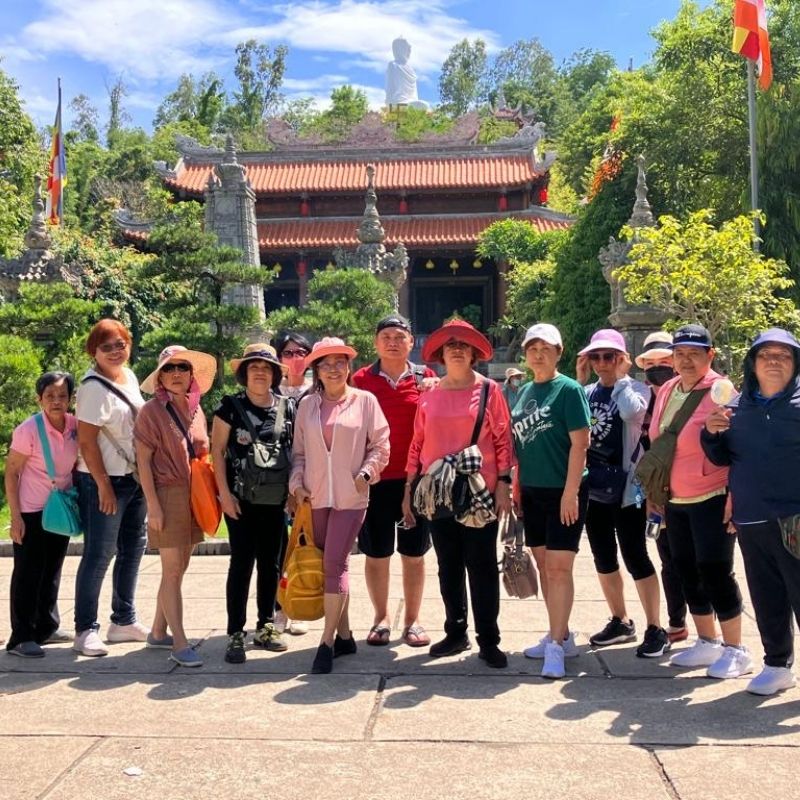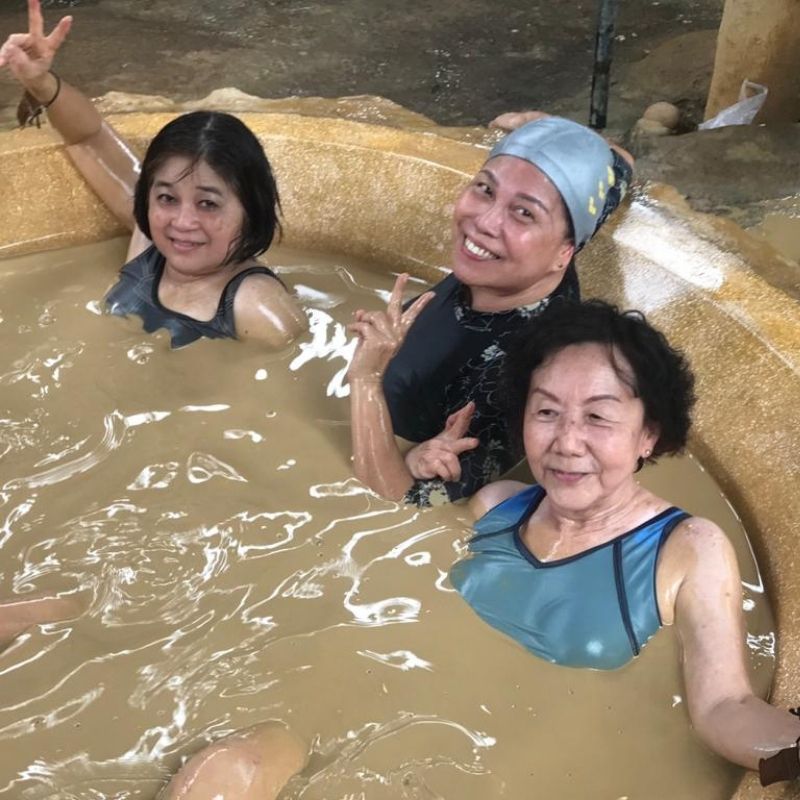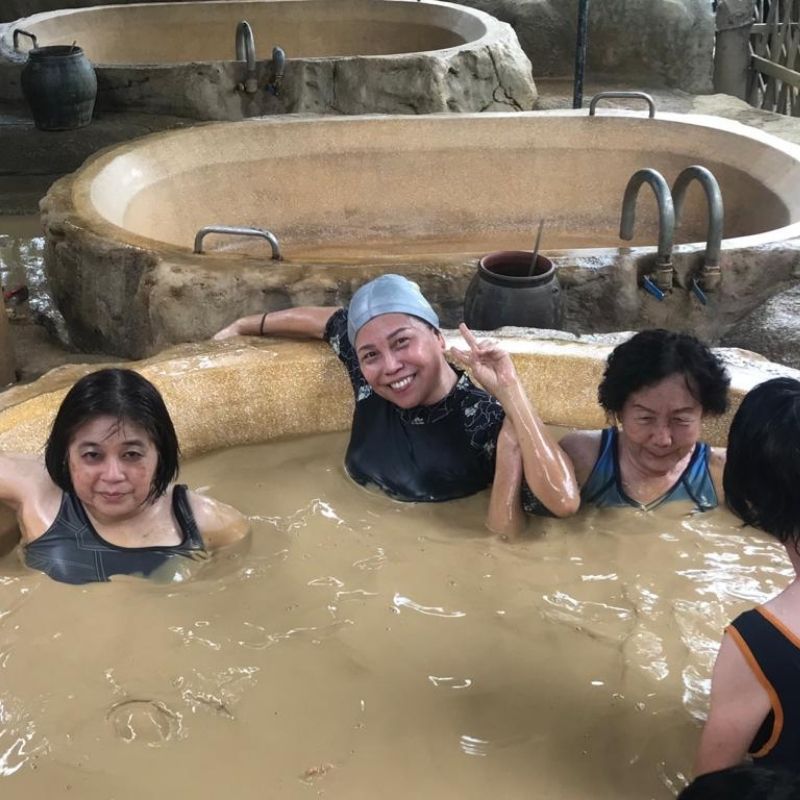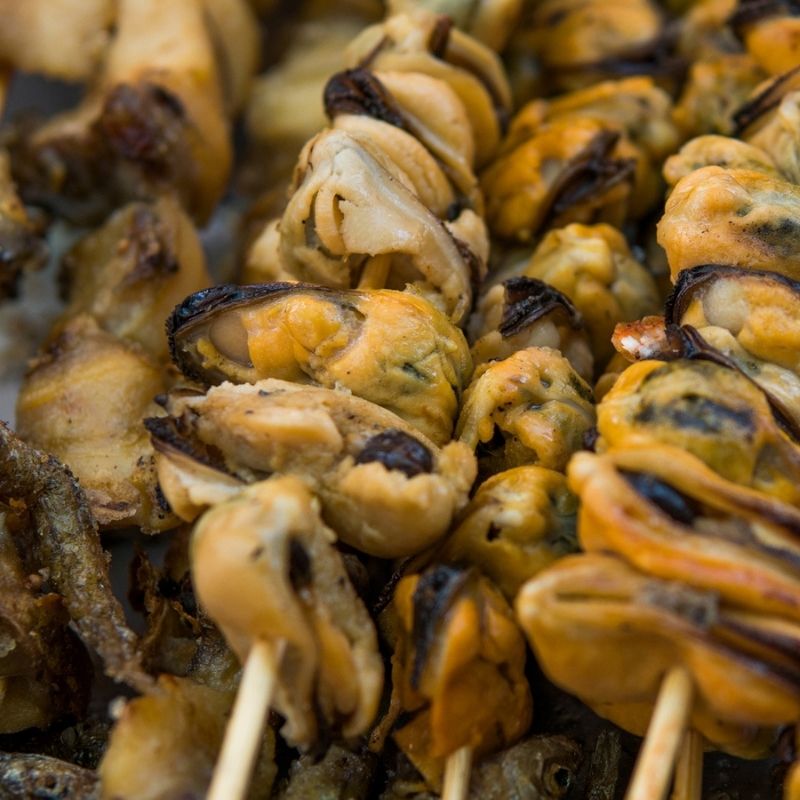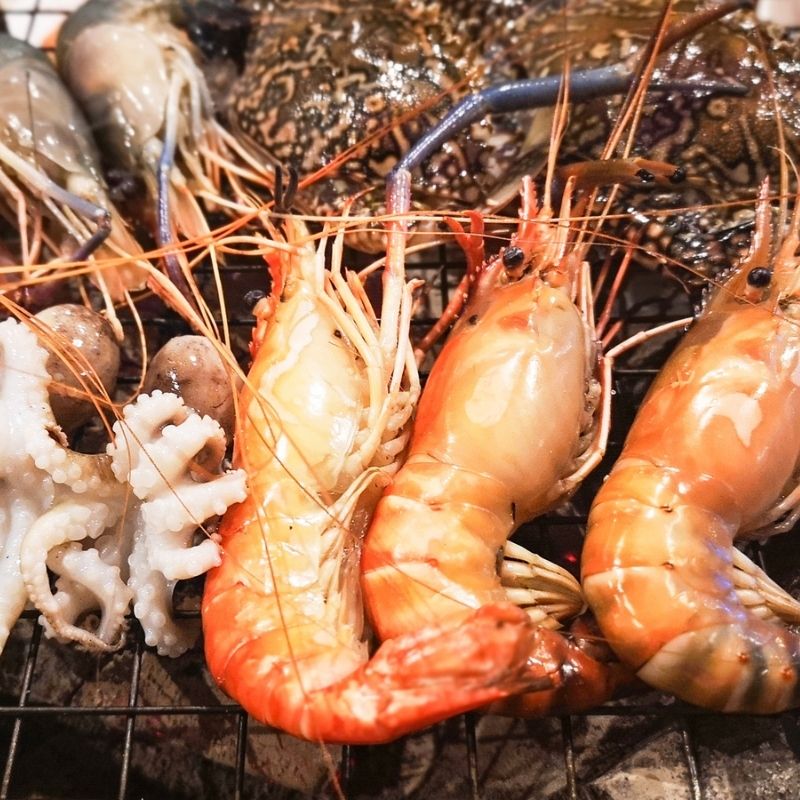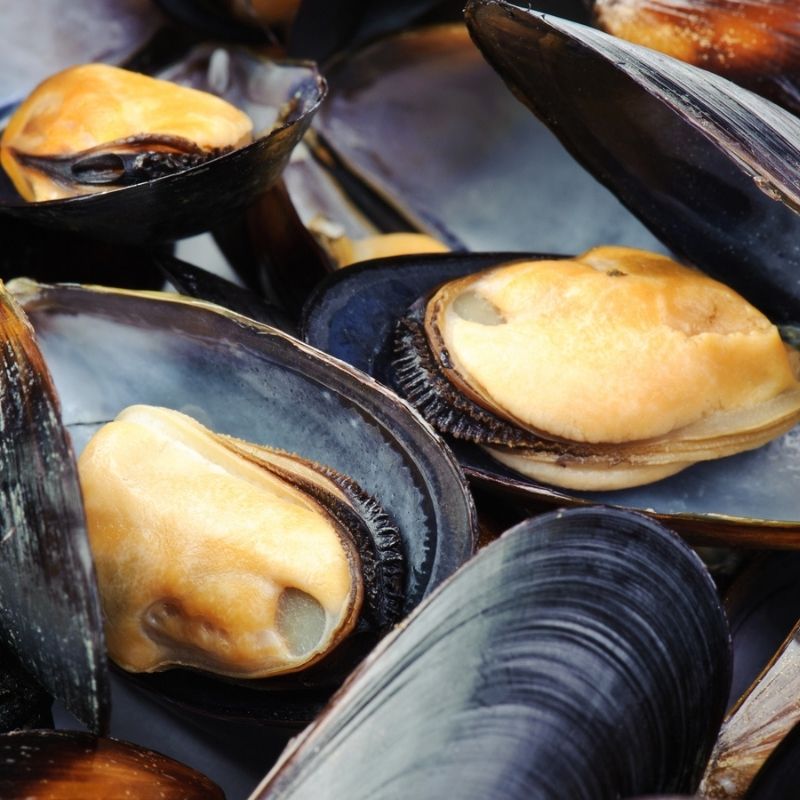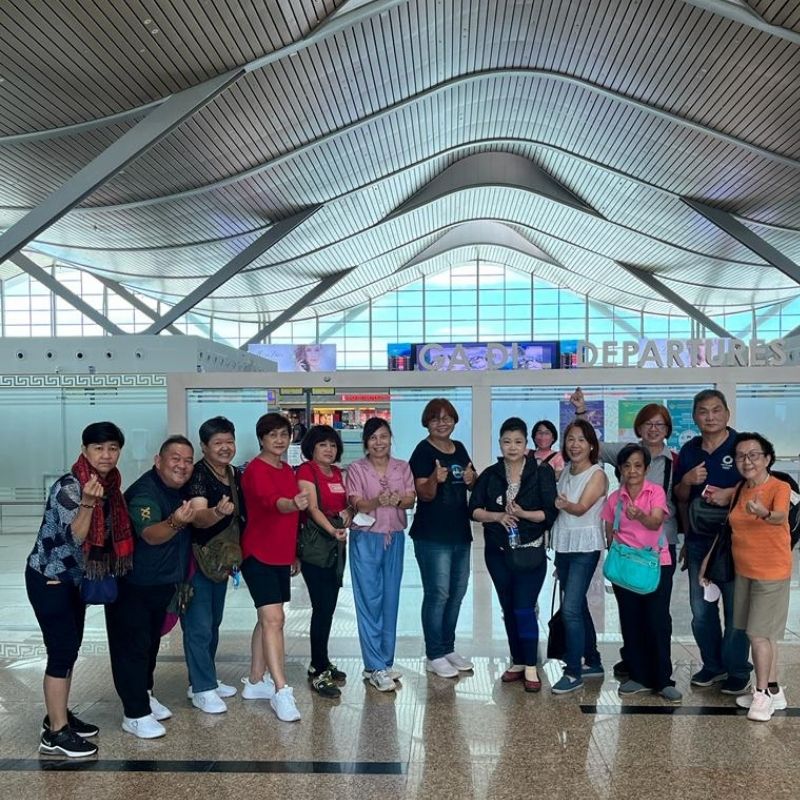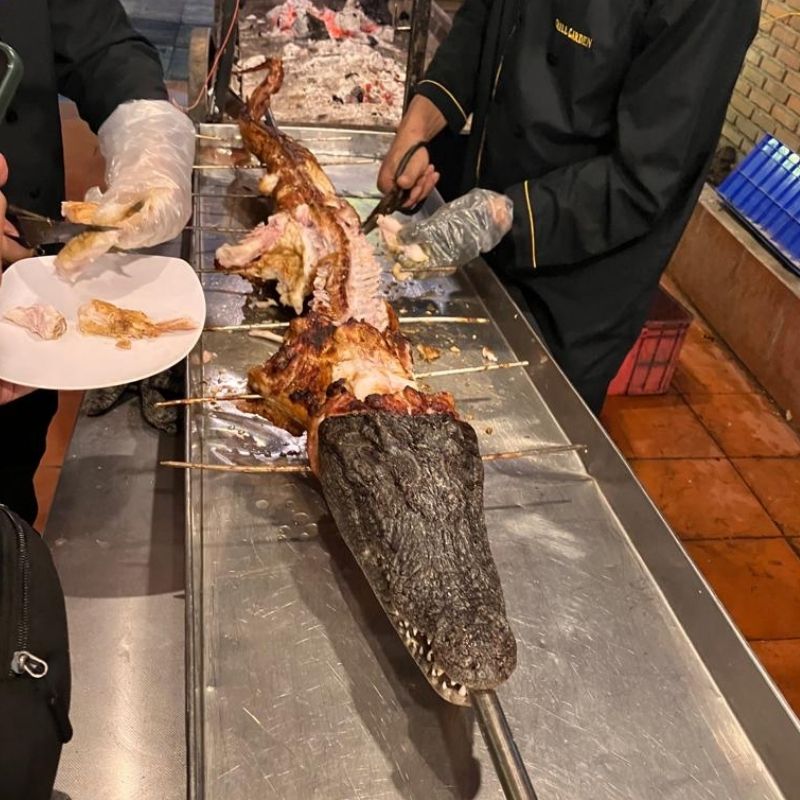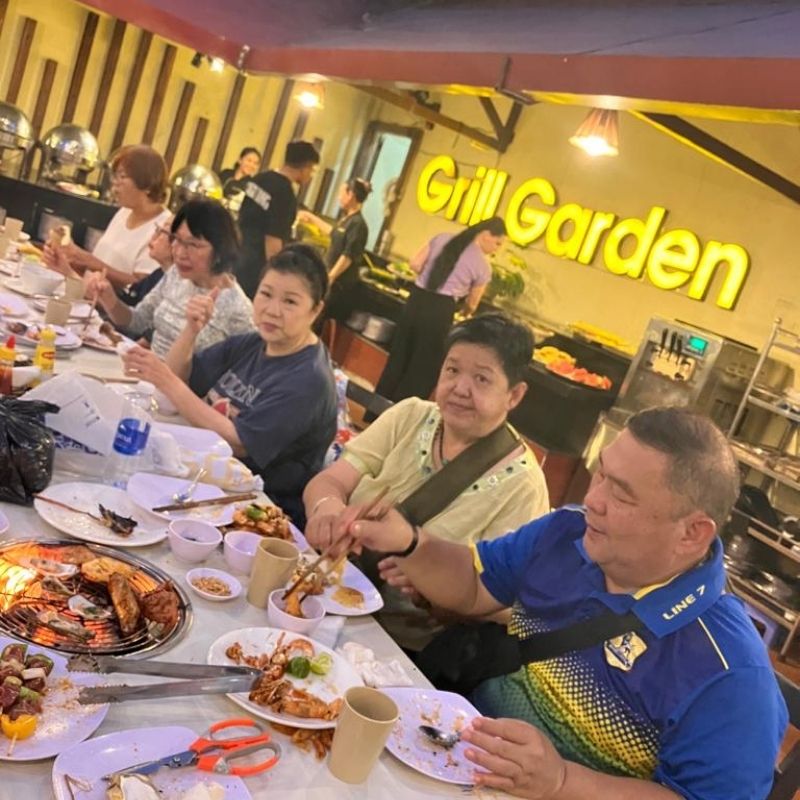 Overview
Embark on an unforgettable 10-day, 9-night journey through the mesmerizing landscapes of Danang, Hue, Hoi An, Bana Hills, My Son, Dalat, Muine, and Nha Trang. Discover the rich cultural heritage, stunning natural beauty, and captivating attractions of these iconic destinations.
Arrival/Departure Locations
Service Included
Hotel accommodation with breakfast and based on twin or triple sharing
Services of a driver and private air-conditioned vehicle during all tours and transfers.
Experienced & Professional English speaking guide during all tours and transfers
Private boat for sightseeing in Hue
Cable car at Bana Hills and Dalat
Lunch or dinner as specified in the itinerary : (18 main meals = 09 lunches + 09 dinners) included buffet lunch at Bana hills, Buffet dinner at Danang, Dalat Hotpot dinner, Dalat BBQ Dinner , Nha Trang Grilled Seafood Dinner at Gilled Garden
Entrance fees for all visits as mentioned in the itinerary
Mineral water is available as complementary
Service Excluded
Airfare (international and domestic) and airport tax
Dinks and other meals not clearly mentioned
Surcharge for special request on food, and meals.
Insurance, gratuities and personal expenses
Tipping for guide and driver : 3 usd / per day / per tourist for group from 10 travellers, 5 usd / per day / per tourist for group under 10 travellers
Surcharge for public holidays and peak season (if have)
All other service not stated in the program
Tour highlights
Train
Bus
Beach
Night Life
Car
Cruise
Mountain
Plane
Caves
Gastronomy
Temple
Historical sites
Tour details
Day 1: Danang – Hue (Lunch/Dinner)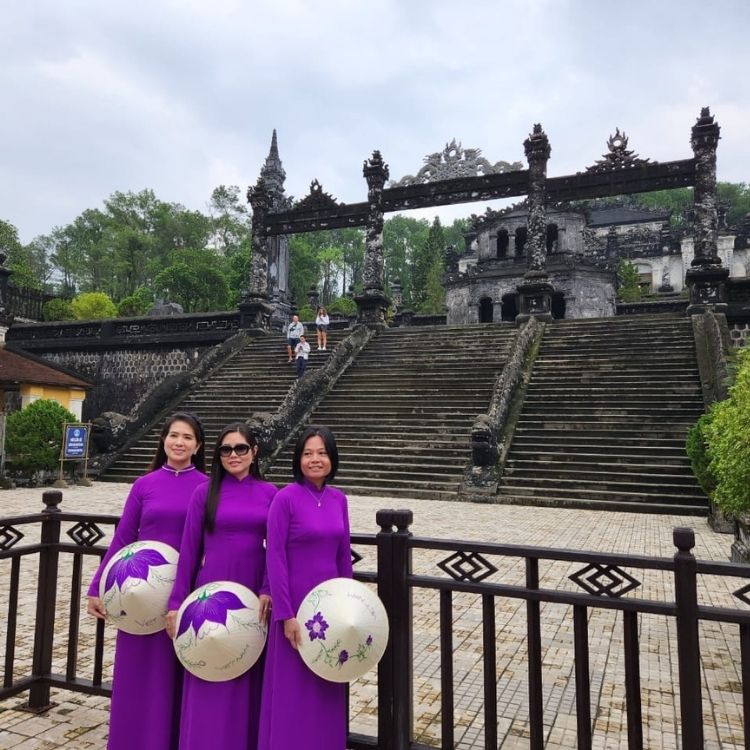 Pick up tourists at Danang Airport , have lunch at local restaurant and drive to Hue. Visit Hai Van Pass - one of the world's 50 most beautiful natural landscapes. Continue to Hue Imperial Citadel. Dinner at a restaurant.
Day 2: Hue – Hoian. Stay in Hoi An (Breakfast/Lunch/Dinner)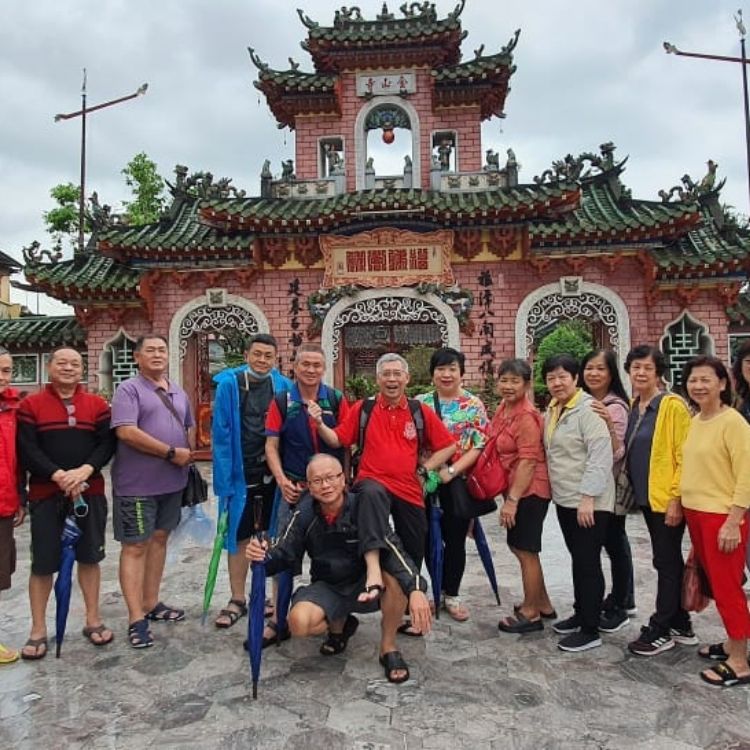 After breakfast, visit Hue Imperial Palace - the palace of the Nguyen Dynasty's thirteen emperors and the Imperial City. Take a boat trip on the Perfume River and visit Thien Mu Pagoda. Afterward, have lunch and visit Hoi An Ancient Town (Japanese Covered Bridge, Fujian Assembly Hall, Guangdong Assembly Hall, and the Tan Ky Ancient House). Check in the hotel. Have dinner at local restarant. Free and easy to discover Hoian town, the night market and the street of bars at night.Overnight in Hoian.
Day 3: Hoian – Danang. Stay in Danang ( Breakfast/Lunch/Dinner)
After breakfast, visit My Son Sanctuary (a UNESCO World Heritage Site) and enjoy a traditional Cham dance performance. Have lunch at local restaurant and then have a wooden boat ride at Cam Thanh Village. Transfer to Danang to visit the Marble Mountains. Have dinner at local restaurant. Check in the hotel. In the evening, tourists are free to explore the city.
Day 4: Danang – Bana Hills. Stay in Danang (Breakfast/Lunch/Dinner)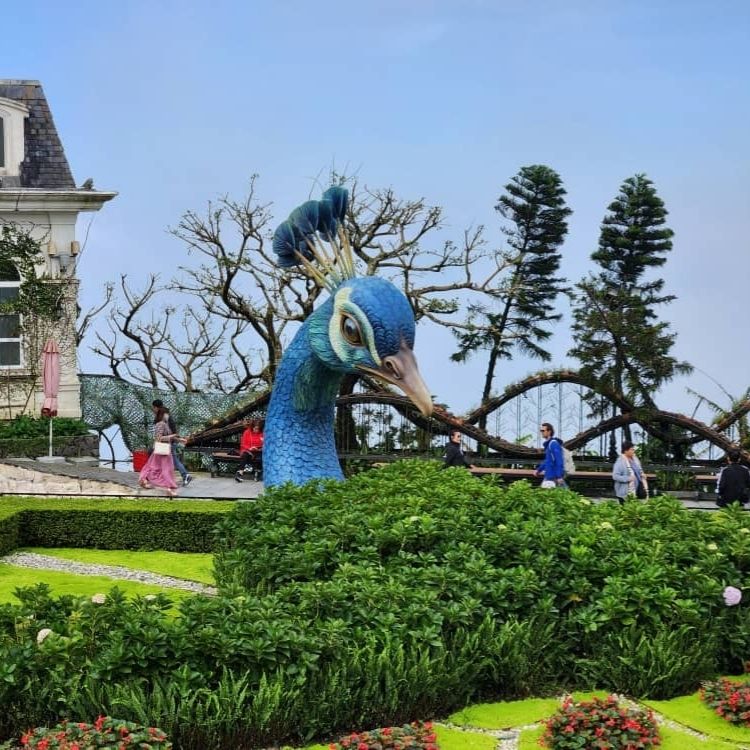 After breakfast, visit Ba Na Hills - a French-style mountain city with the longest cable car in Asia, Fantasy Park, Ba Na Hills Mini Train, Wine Cellar, Zen Garden, and Linh Ung Pagoda. Enjoy a buffet lunch at Ba Na Hills. Visit Linh Ung Pagoda on Son Tra Peninsula, Pink Church exterior and My Khe Beach. Dinner at a local restaurant. Overnight in Danang
Day 5: Danang flight to Dalat (Breakfast, Lunch, Dinner)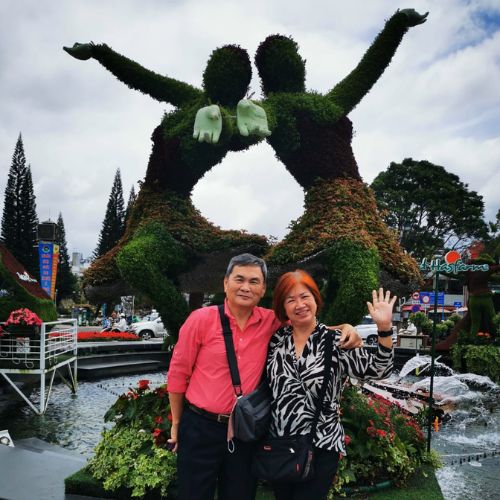 After breakfast, check out and transfer to the airport for flight to Dalat (8h05 AM or 9h10 AM). Upon arrival, we will be welcome by our tourguide and driver and then transfer to the city central for lunch.
Afternoon, Xuan Huong Lake arrange a horse-drawn carriage tour around the lake, see the blue sky, white clouds and lakeside pine villas reflected on the calm and clear lake, forming a beautiful picture, the scenery is poetic and charming, it can be said to be a part of Dalat pearl.
Bao Dai Emperor Summer Palace is the summer palace of the last Vietnamese emperor Bao Dai during his tenure. He built three palaces in Da Lat. This is the only one that is regarded as a museum and opened to the public. The palace visited by the public! The palace displays the utensils, furniture, living room, bedroom, etc. used by Emperor Bao dai at that time! However, the building is not like a palace, but like a large French-style villa.
Crazy House (also known as Hang Nga Guesthouse) is often described as a "fairy-tale house." It is an unconventional building designed by a Vietnamese female architect and was completed in 1990 for public visitation. It has gained worldwide attention due to its unique and whimsical design, earning its reputation as one of the most extraordinary buildings in the world. The Crazy House's overall design resembles a big tree with many branches, incorporating elements of animals, mushrooms, spider webs, and cave sculptures. The structure features complex non-linear shapes, and each room has a distinct design, varying in location, orientation, height, and shape.
Check in the hotel, Free and easy. Have dinner at local restaurant.
Free to shop at Da Lat night market is a place with super life atmosphere in Da Lat, the market is located in Da Lat The central scenic spot is the edge of Xuân Hương Lake. It consists of a street about 1.5km long and a long slope of about 800 meters. It gathers various big-name stalls, various handicrafts, souvenirs, etc. Overnight in Dalat.
Day 6: Dalat City Tour. Stay in Da Lat (Breakfast, Lunch, Dinner)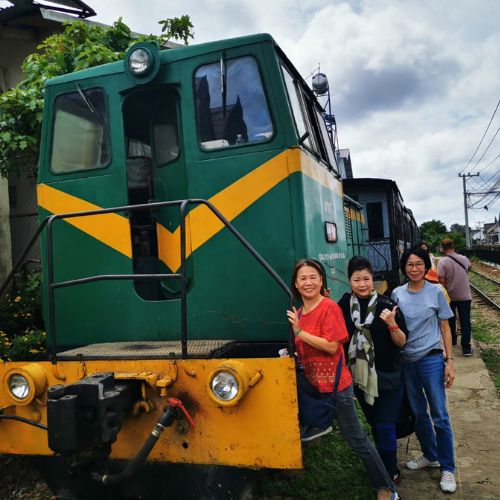 Breakfast at the hotel and then we spend full day to visit Dalat with all of beautiful landscape as below :
Da Lat Cable Car officially opened in 2002. It is the longest and highest cable car in Vietnam, with a total length of about 2.3 kilometers. There is a platform with a wide view at the place where you take the cable car, overlooking the entire Da Lat Mountain City. Go down in the cable car Look, you can have a panoramic view of the beautiful Da Lat Mountain City.
Thien Vien Truc Lam Built on the top of a hill, there is a Hongzhong cast on the right side in front of the temple. This is the "Morning Bell" of Buddhism. The 5-meter-high statue of Shakyamuni Buddha is quite incense-filled. Walking down the steps of the temple, you will be greeted by the largest Tuyen Lam in Dalat
Datanla Waterfall: About ten kilometers away from the urban area, there is one of several waterfalls around Da Lat. There are trails, rail slides and other facilities inside, making it very popular among foreign tourists. You can enjoy the beautiful scenery of the waterfall in the green mountains and greenery, and specially arrange to take the rail slide to make your trip easier and more interesting.
Have lunch at local restaurant and then we continue to visit
Love Valley: is located about 6 kilometers northeast of Dale City. The entire mountain has a tall green pine forest, which is evergreen in all seasons, and the scenery is very charming. The roses and jasmine growing in the forest add beauty to Lover Valley; Da Thien Lake embellishes the valley more beautifully and romantically, the scenery of lakes and mountains is really intoxicating. Specially arranged to take the small train around the lake, allowing you to enjoy the beauty of the lake and mountains, and enjoy the baptism of nature.
Dalat Railway Station: the Hundred-Year-Old Railway Station. Built-in 1932 by French architects Moncet and Reveron, the station began operating in 1938. It is known as one of Vietnam's most beautiful railway stations and one of the country's oldest (nearly a century old). The station's main color is a striking orange, with three yellow spires and colorful glass windows, exuding a strong European exoticism. The antique steam train inside the station adds to its rustic charm.
Dalat Catholic Church: Built in 1931 and 1942, it looks like a medieval European cathedral from the outside. At that time, this church was used by people from France and other European countries when they lived in Da Lat or came here for vacation. Standing in the distance, travelers can see the bell tower of Da Lat Cathedral. Da Lat Catholic Church is the largest church in Da Lat, with a European Gothic architectural style. After dinner, the hotel rests. Overnight in Dalat.
Day 7: Dalat – Pongour Waterfall - Muine City Tour (Breakfast/Lunch/Dinner)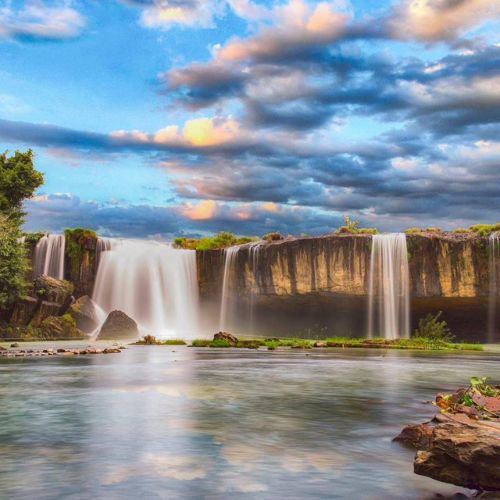 Embark on a scenic journey from Dalat to Muine, a captivating city with a driving time of approximately 3.5 hours. En route, we make a stop at the mesmerizing Pongour Waterfall, one of Vietnam's most beautiful waterfalls. Upon arrival in Muine, indulge in a delightful lunch at a local restaurant. In the afternoon, explore Muine Wharf, where you can witness the bustling activity of fishermen returning from their sea expeditions. Immerse yourself in the fisherman's lifestyle and culture. Next, we visit the enchanting Fairy Stream, where you can walk barefoot in the water and experience a refreshing sensation. Check-in at the hotel and savor a delicious dinner at a local restaurant. Overnight stay in Muine.
Day 8: Muine – Nha Trang (Breakfast/Lunch/Dinner)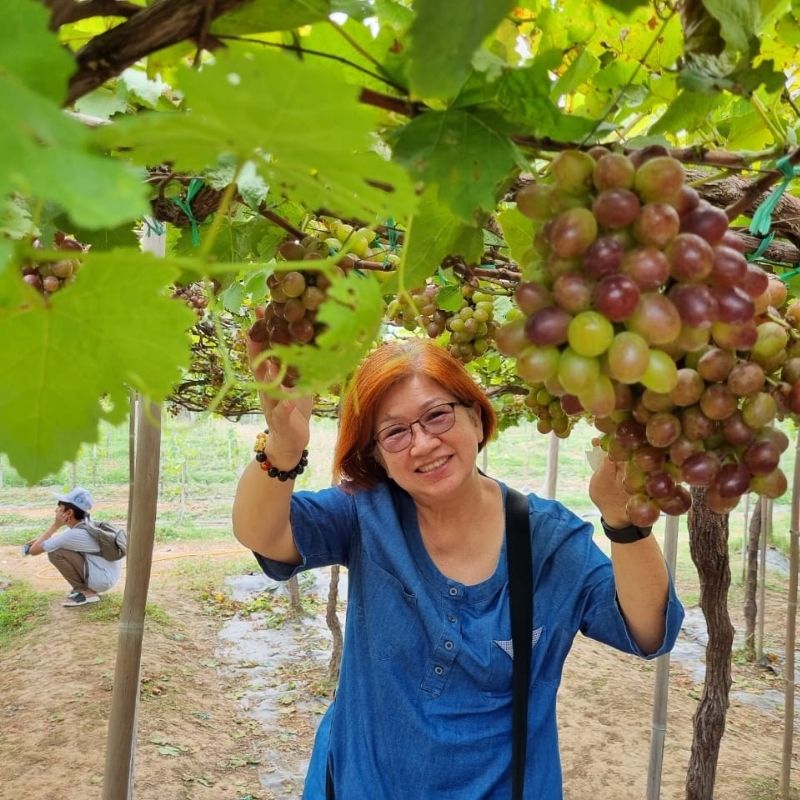 Start your day with a hearty breakfast at the hotel before checking out. We then head to the iconic Mui Ne sand dunes, where you can capture stunning photographs and explore the dunes by taking a thrilling jeep ride. Afterward, we continue to Cana for a delectable lunch at a local restaurant by the sea. As we proceed to Nha Trang, we make stops along the way to visit a grape farm and a salt field, providing opportunities for sightseeing and photo-taking. Upon arrival in Nha Trang, check-in at the hotel and enjoy a relaxing evening. Indulge in a delicious dinner at a local restaurant. Overnight stay in Nha Trang.
Day 9: Nha Trang City Tour (Breakfast/Lunch/Dinner)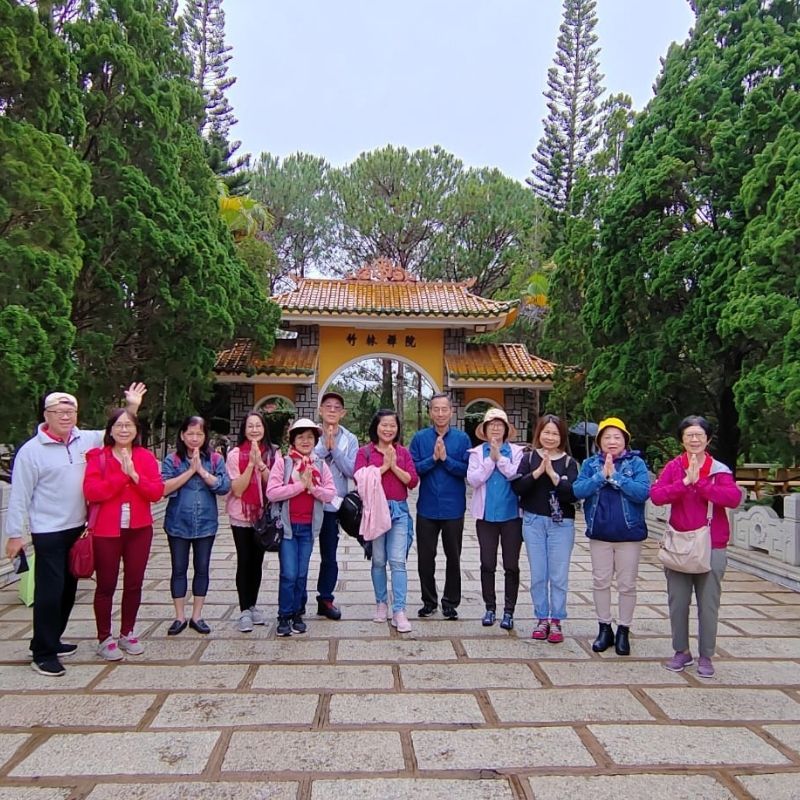 Kickstart your day with a scrumptious breakfast at the hotel as we embark on a full-day city tour of Nha Trang. Explore notable attractions such as Long Son Pagoda, Ponagar Tower, Dam Market, and the iconic Lotus Tower. Savor a delightful Vietnamese cuisine lunch at a local restaurant. Afterward, continue your exploration with visits to Nha Trang Stone Church and Hon Chong. Conclude the day with a soothing and rejuvenating mud bath experience at I-resort. Indulge in a flavorsome dinner at a local restaurant. Overnight stay in Nha Trang.
Day 10: Nha Trang - KL ( Breakfast)
Free and easy for shopping or swimming on the beach until transfer to the airport for flight back Home. End of our trip.
Children Policy:
Under 2 years ( Parents will pay if anywhere request for fee):

free of charge

Child from 11 years (Share Room with 1 Adult):

100% adult fare

Child from 2-10 years (Share Room with 1 Adult):

100% adult fare

Child from 2-10 years (with extra bed):

90% adult fare

Child from 2 - 10 years ( without extra bed):

75% adult fare