3D 2N Pu Luong Featured Tour: Serenity and Discovery Amidst Nature
Hanoi - Pu Luong - Hanoi
3 days 2 nights

Hanoi

Hanoi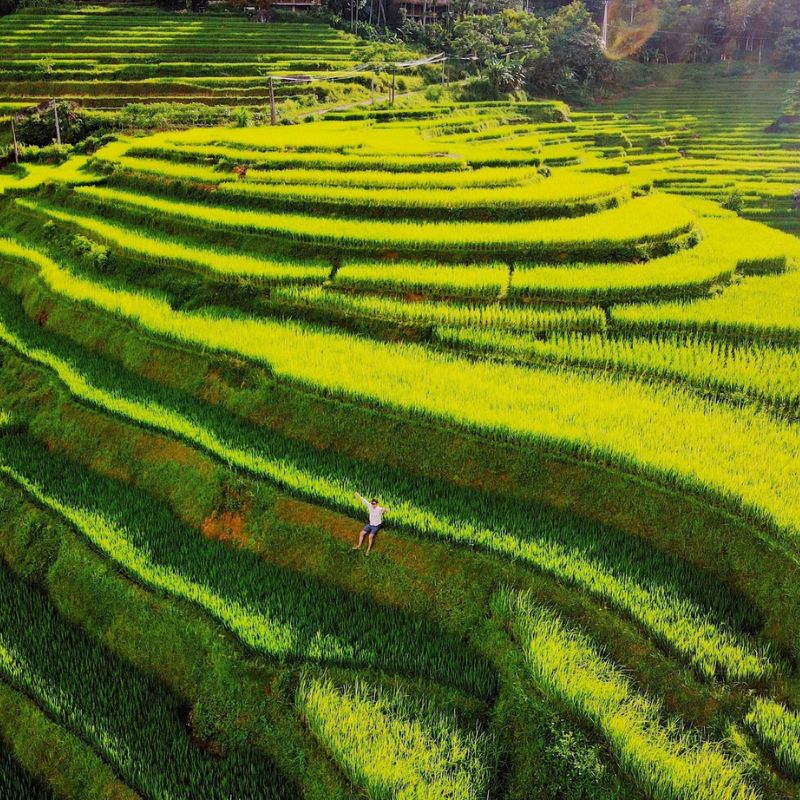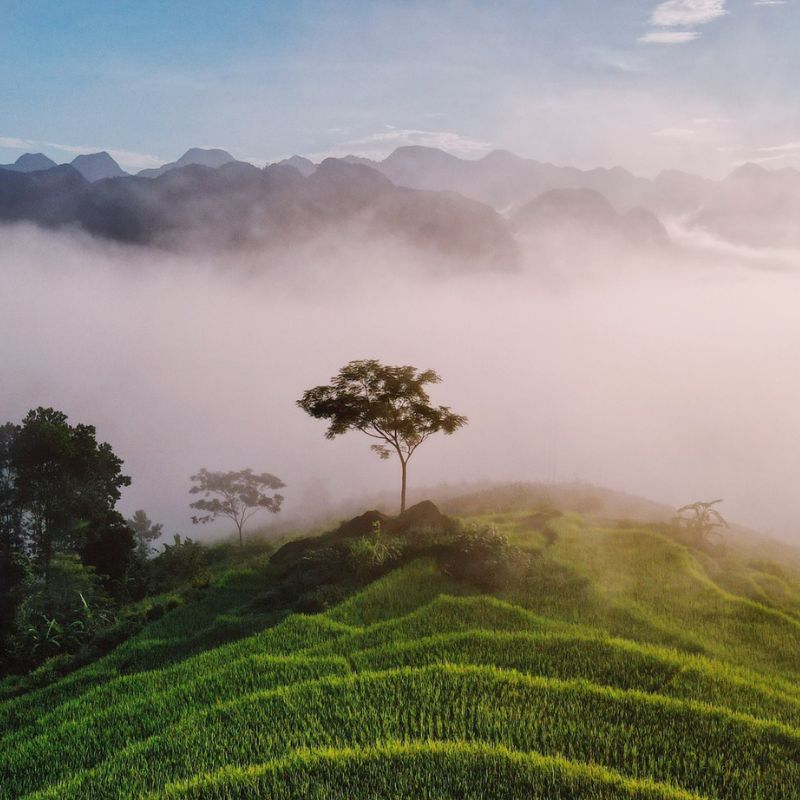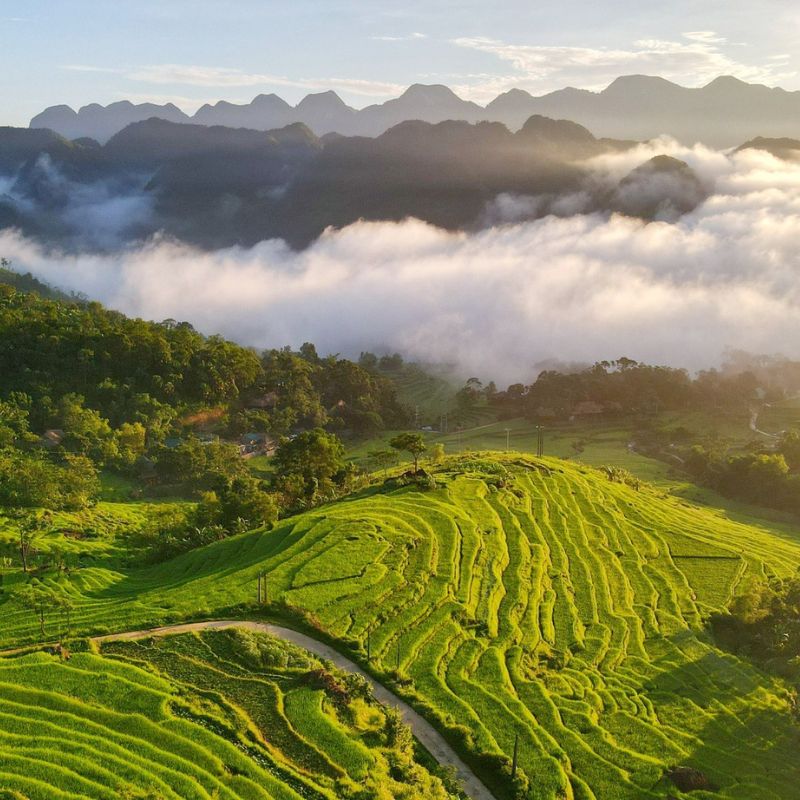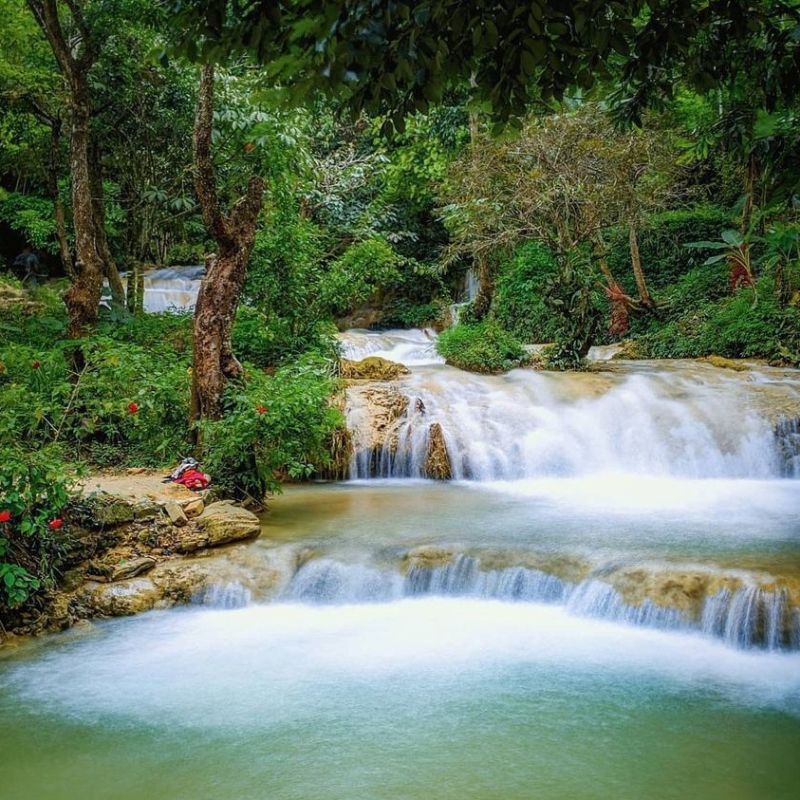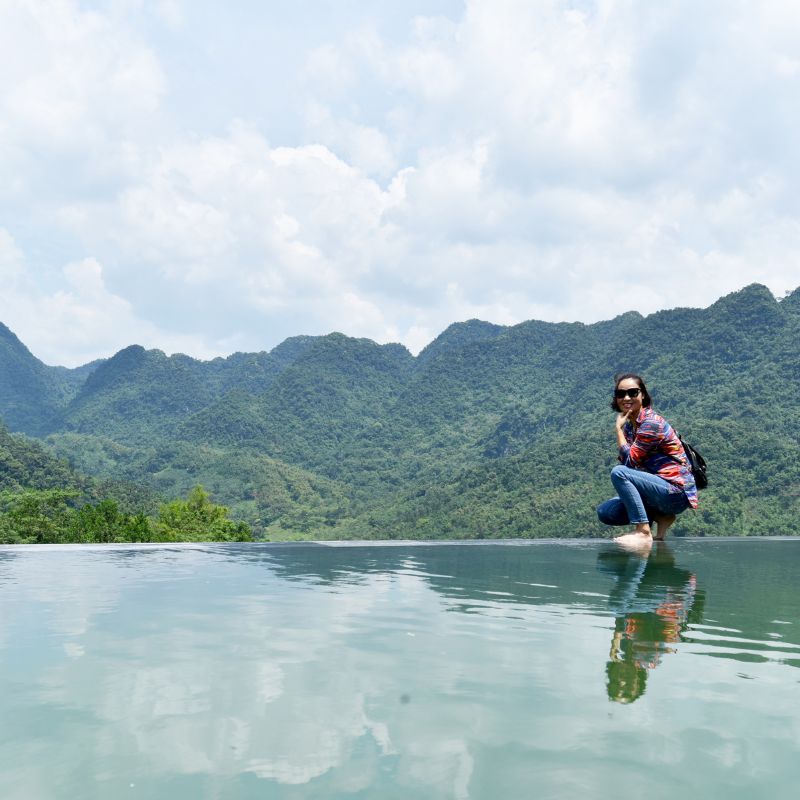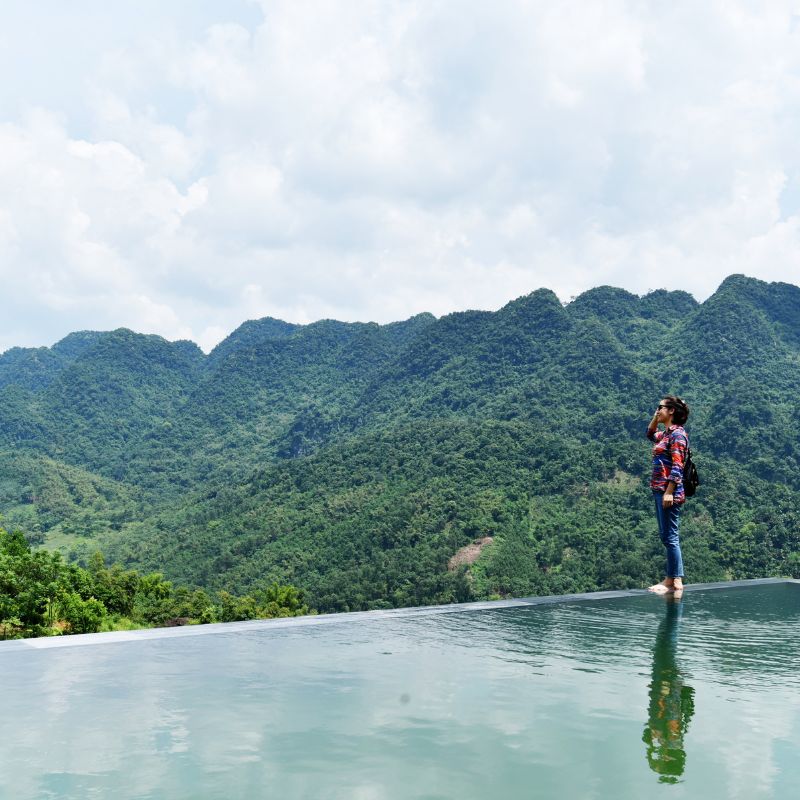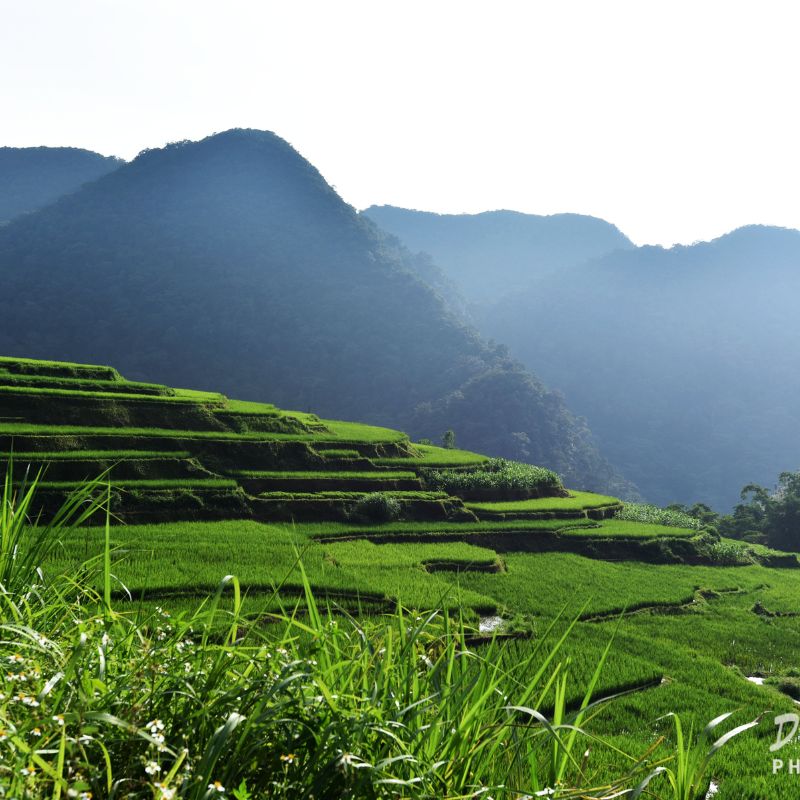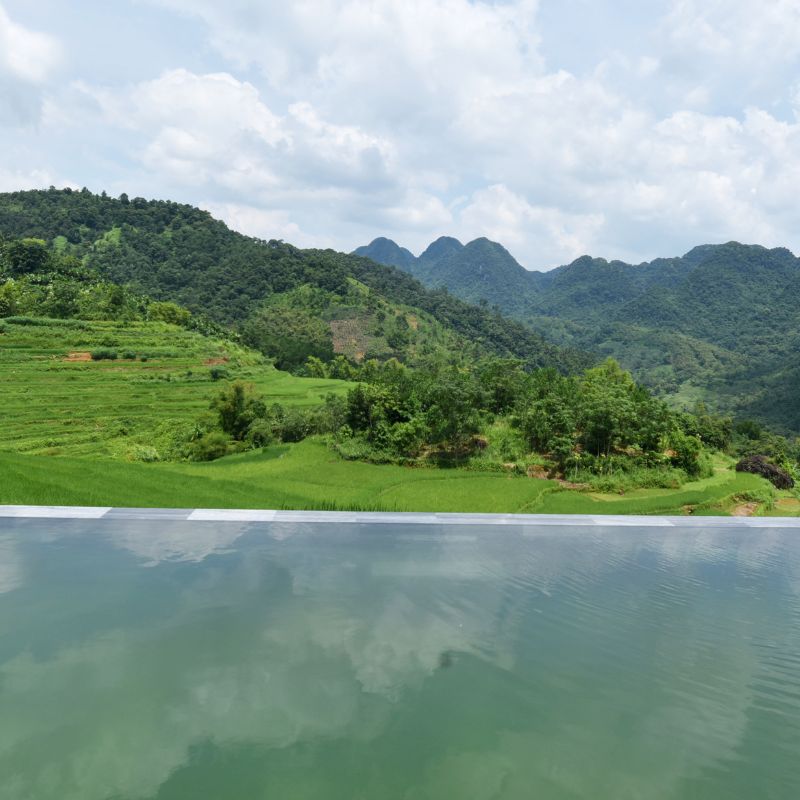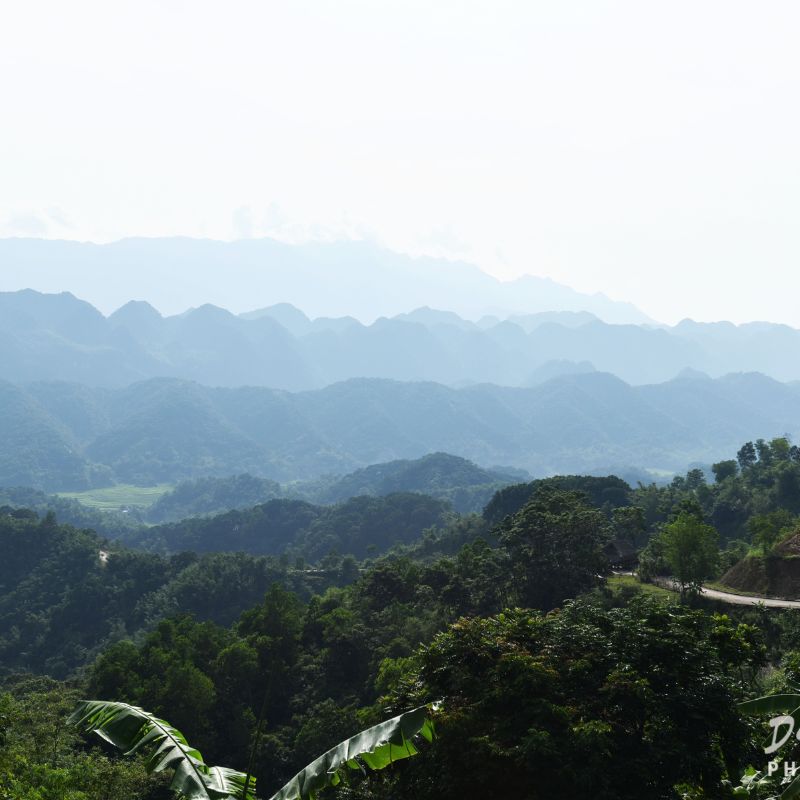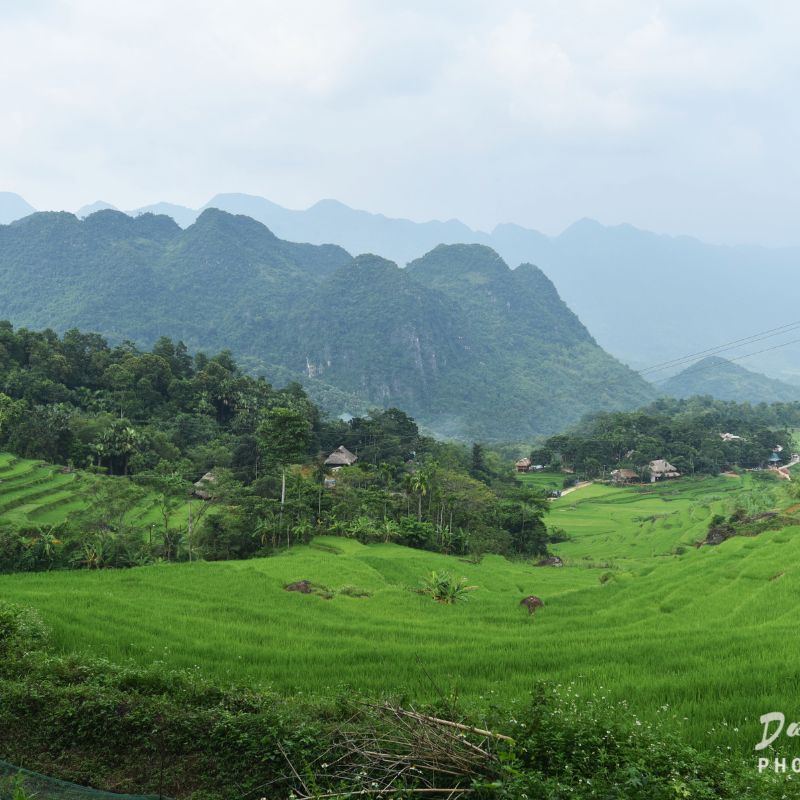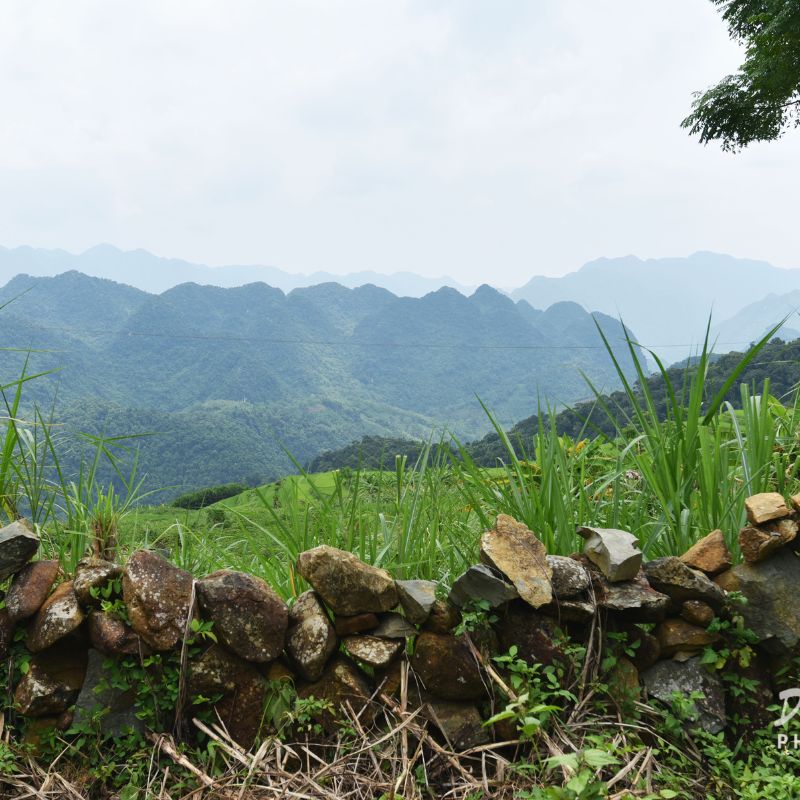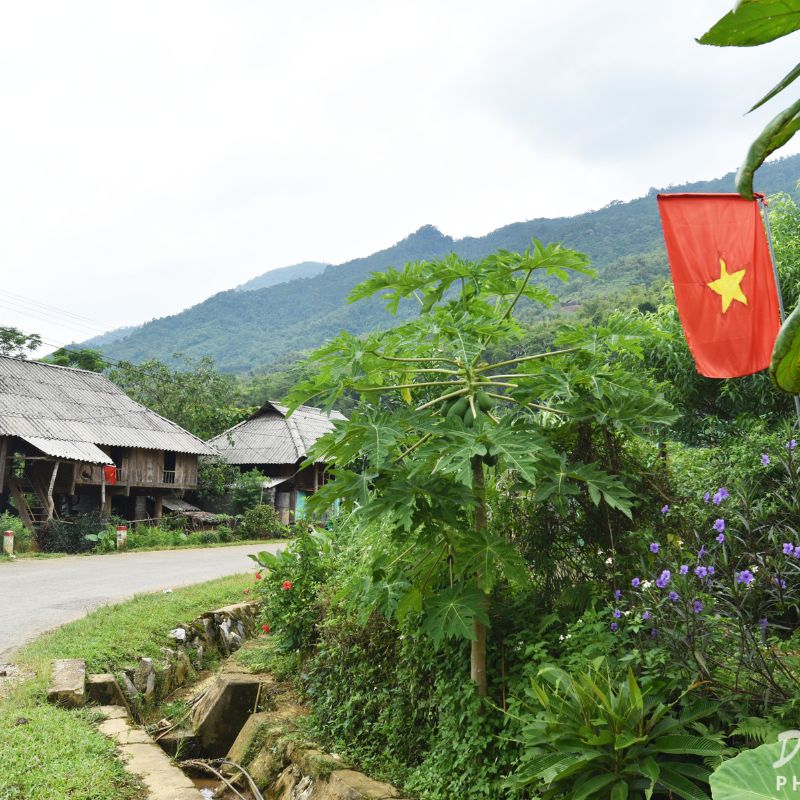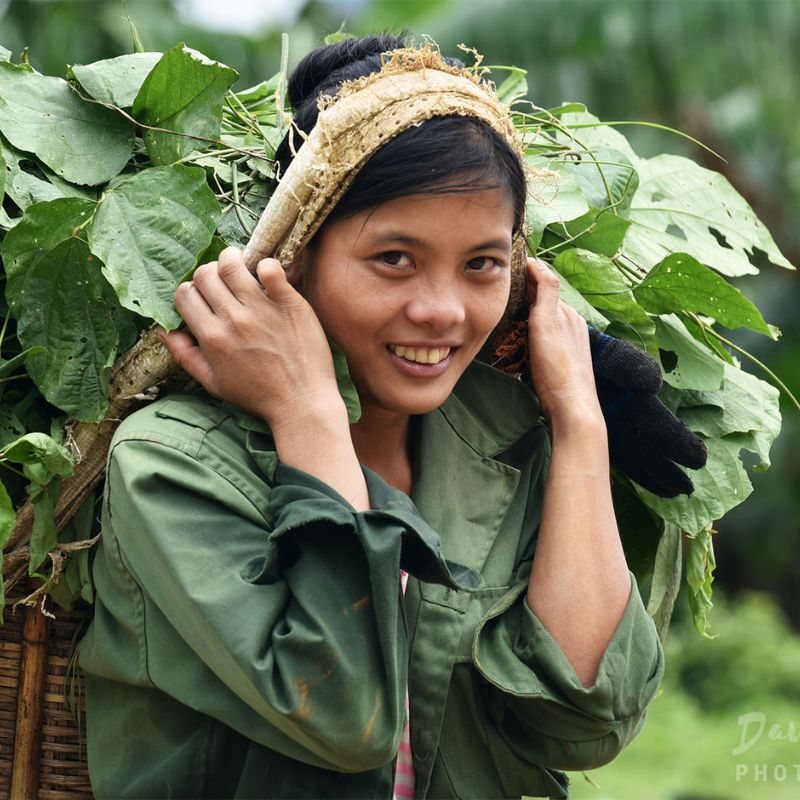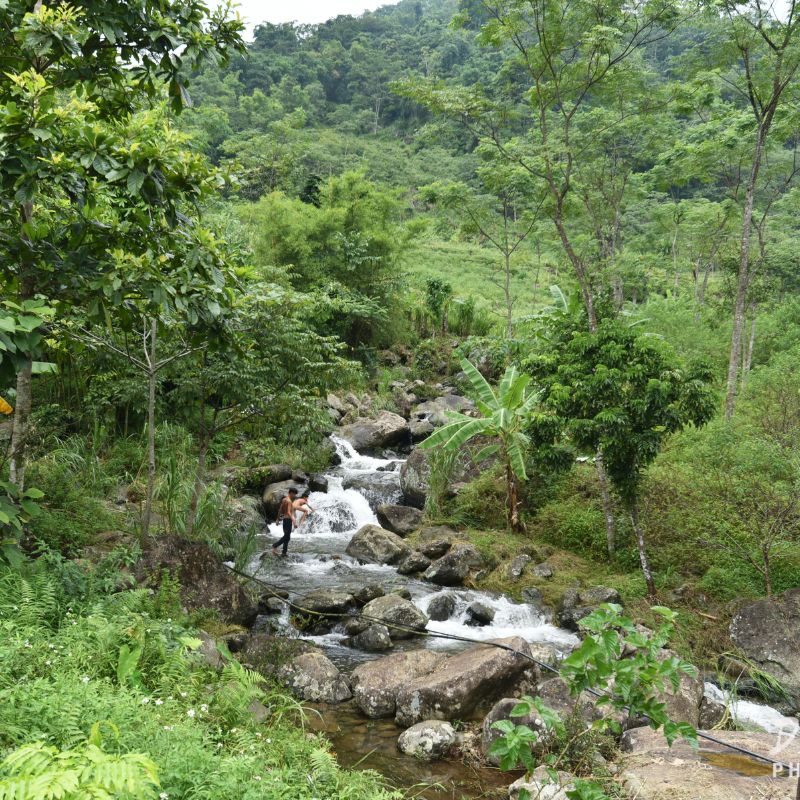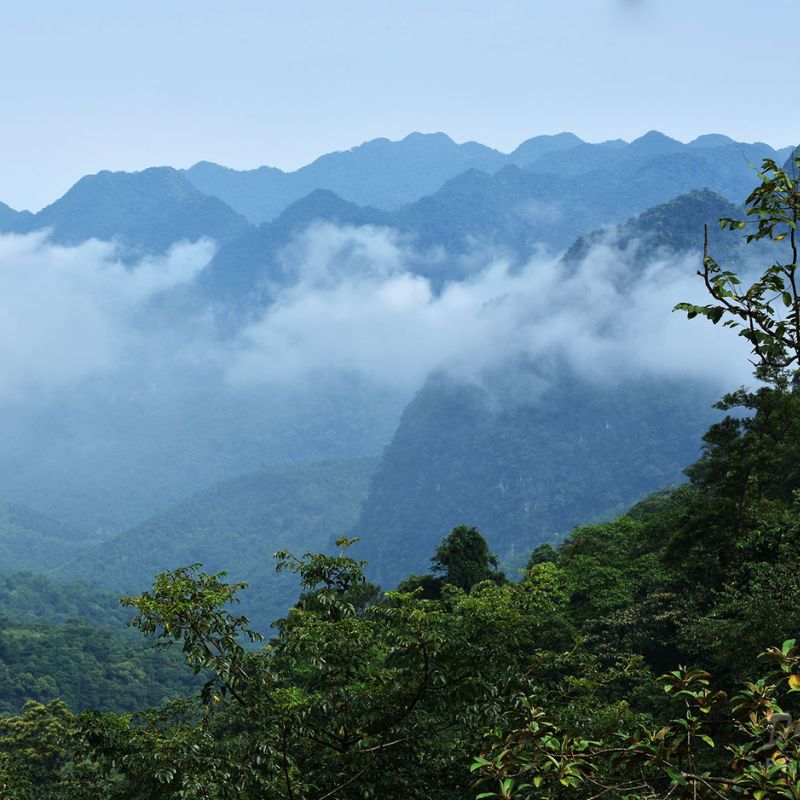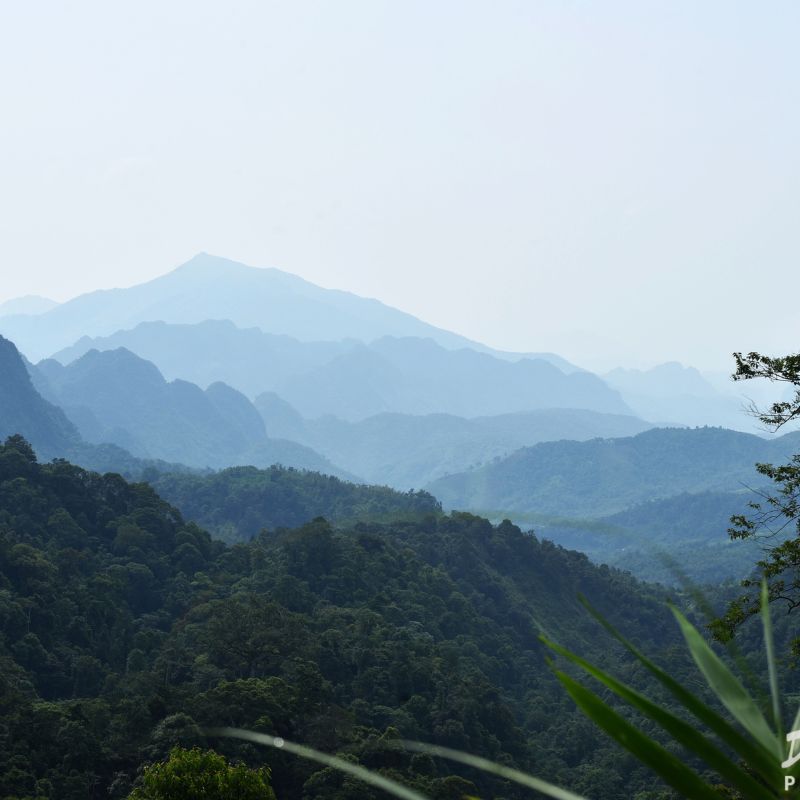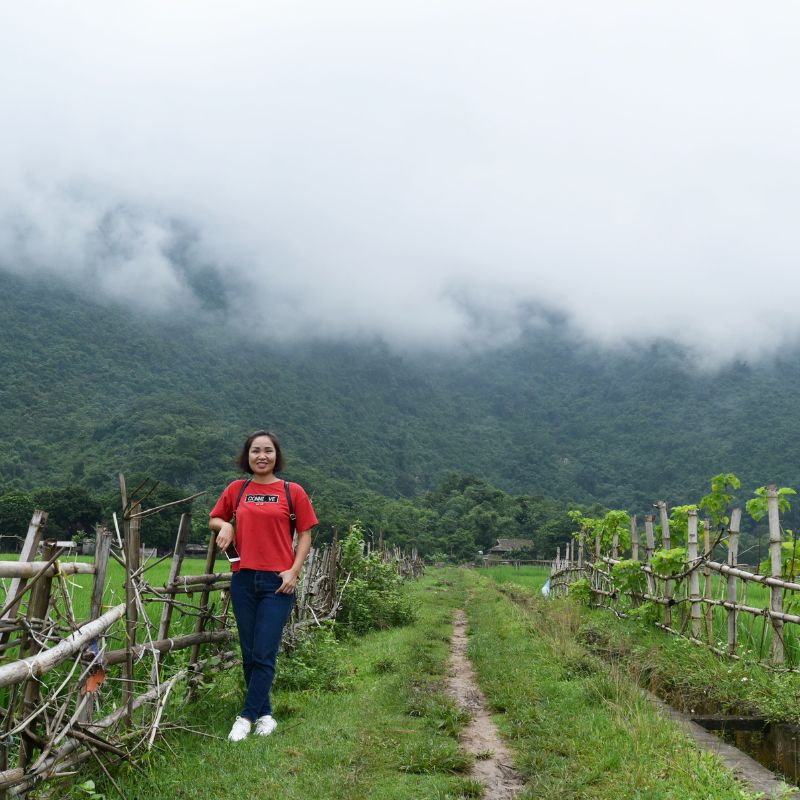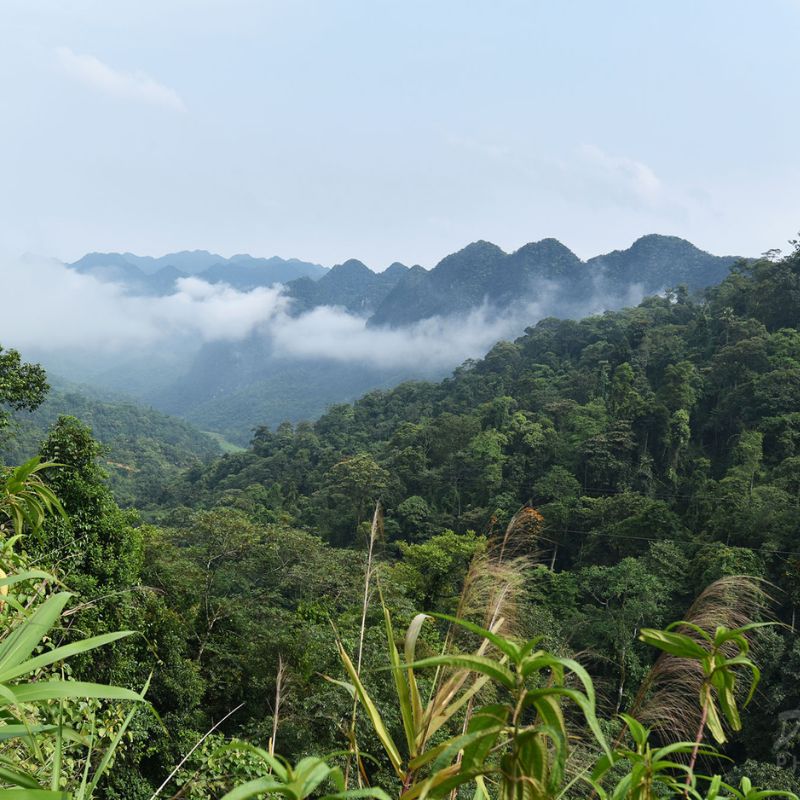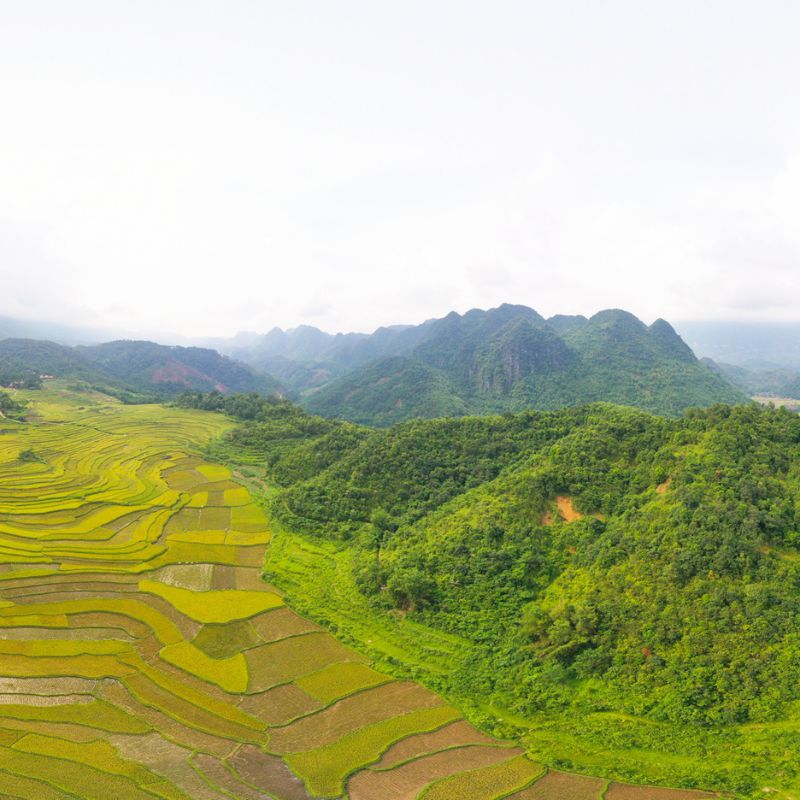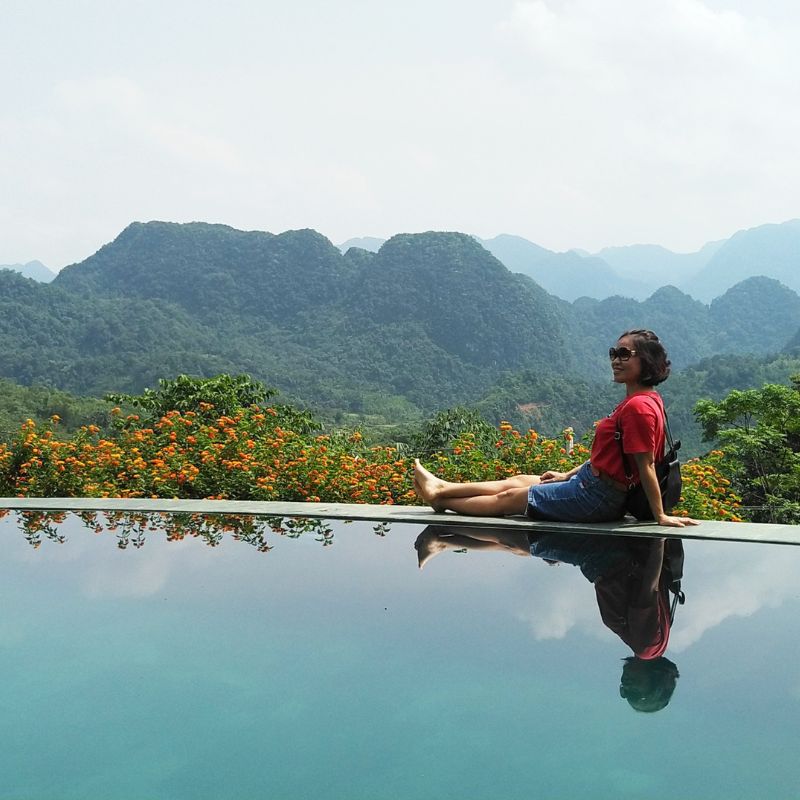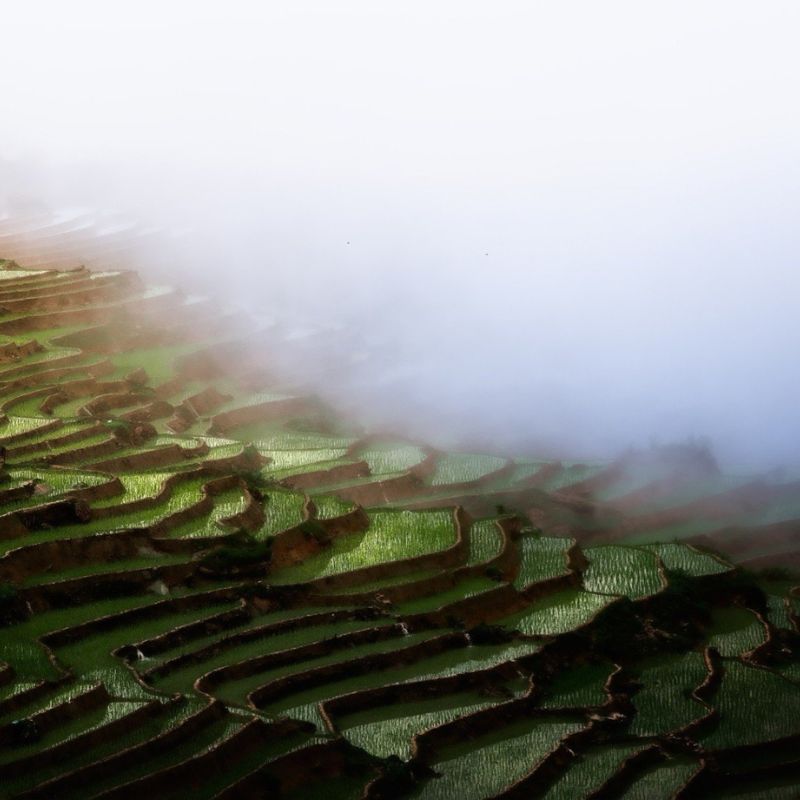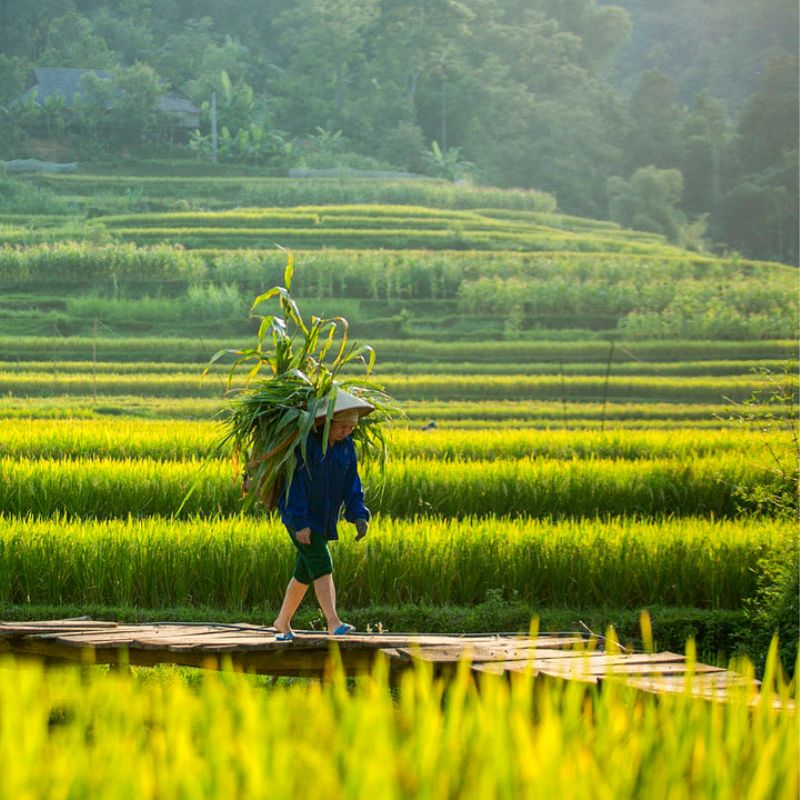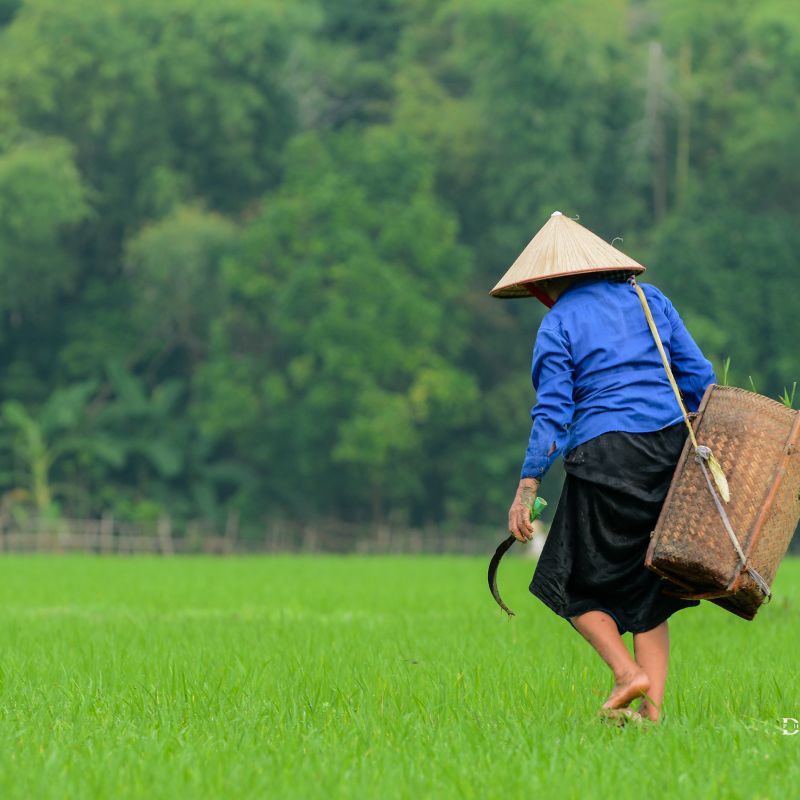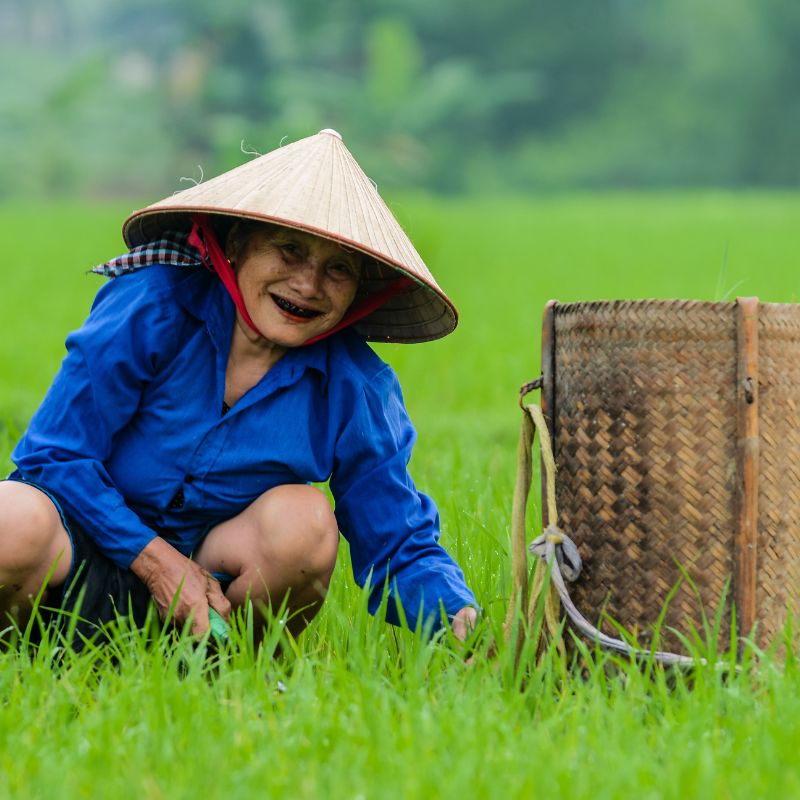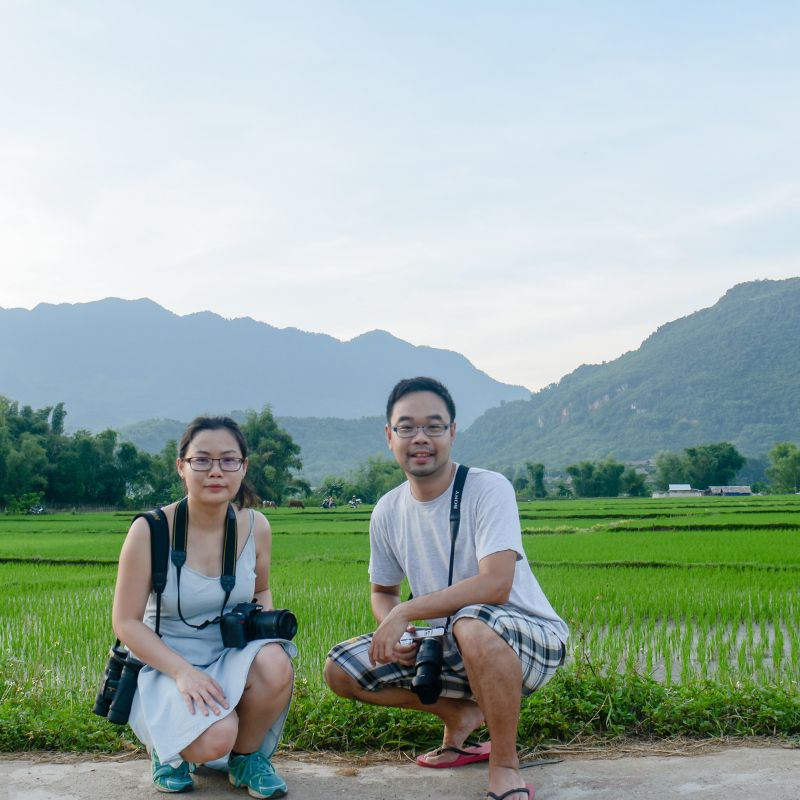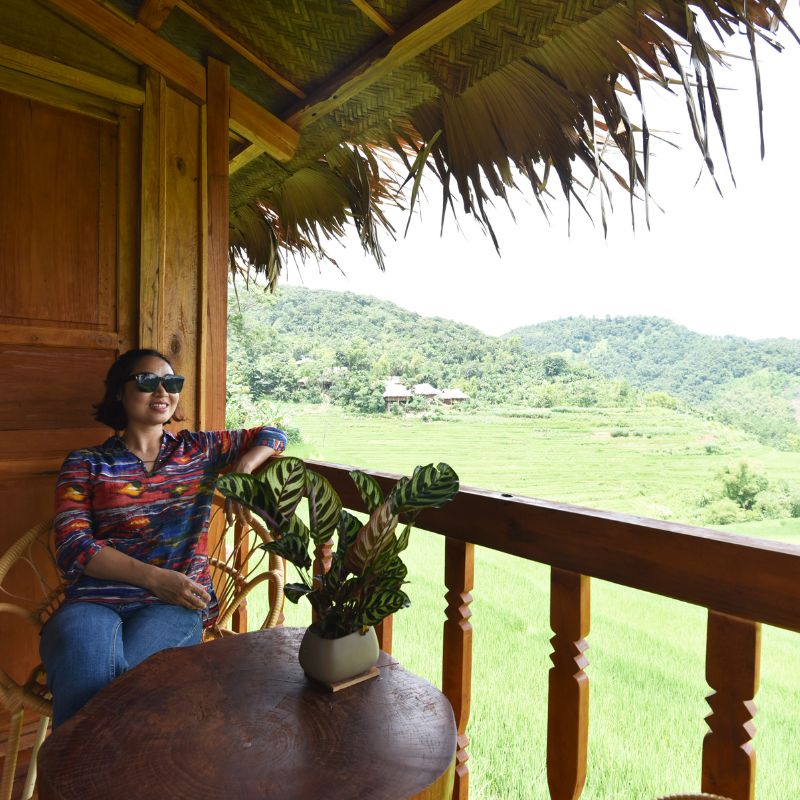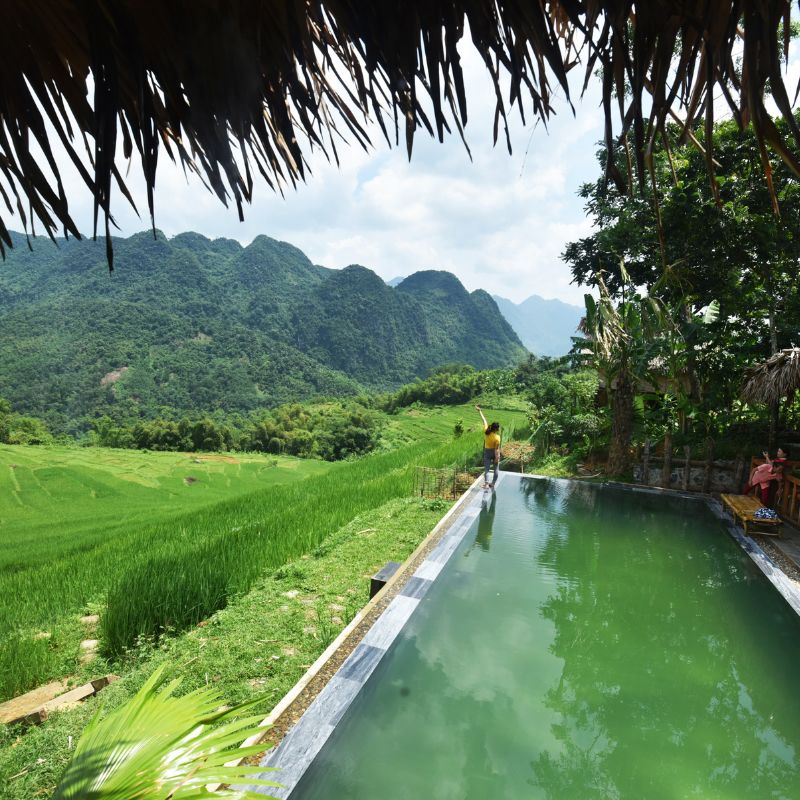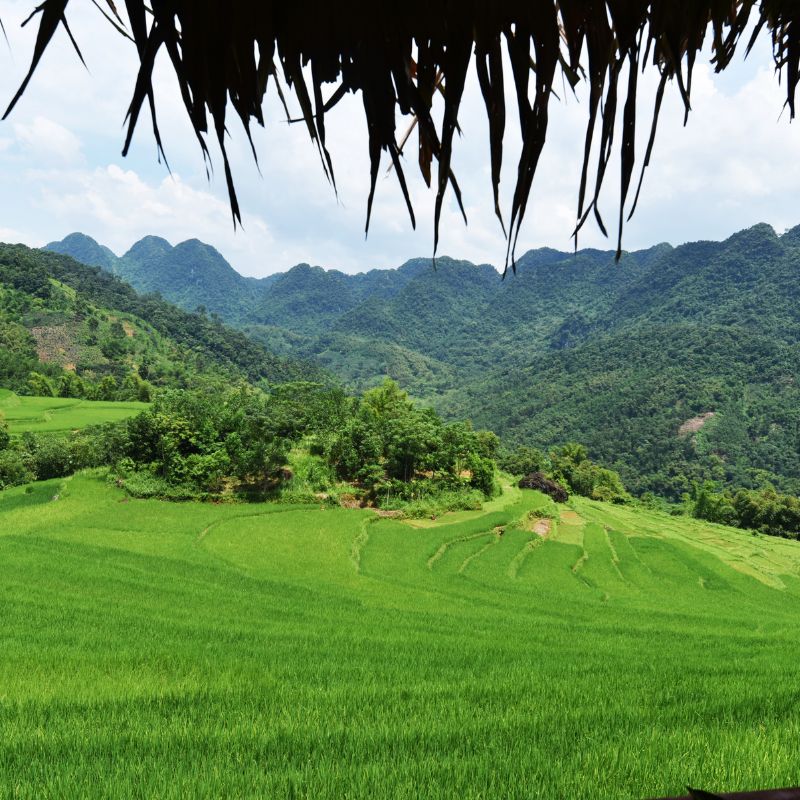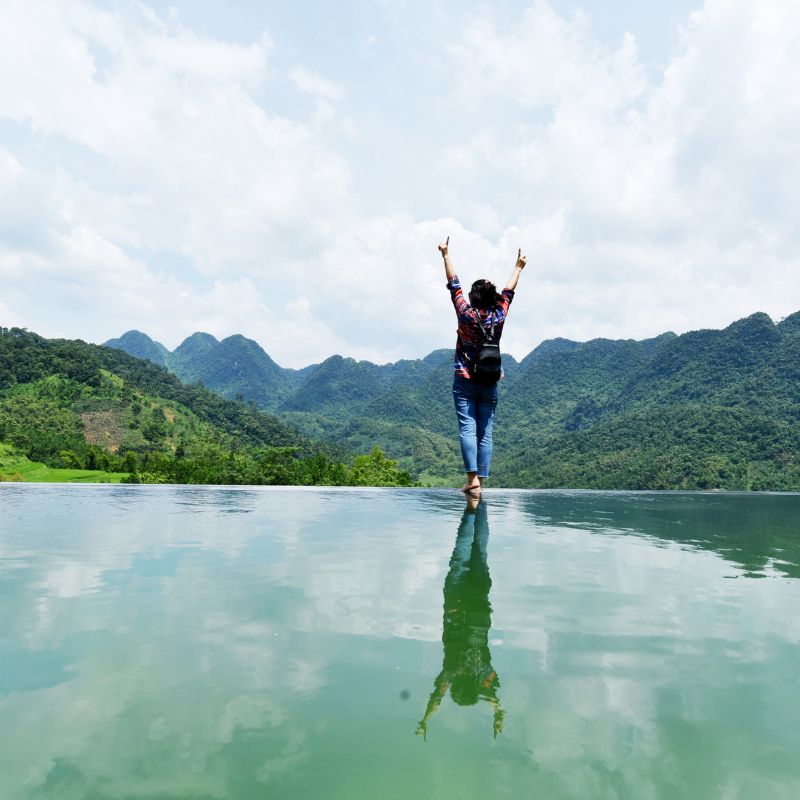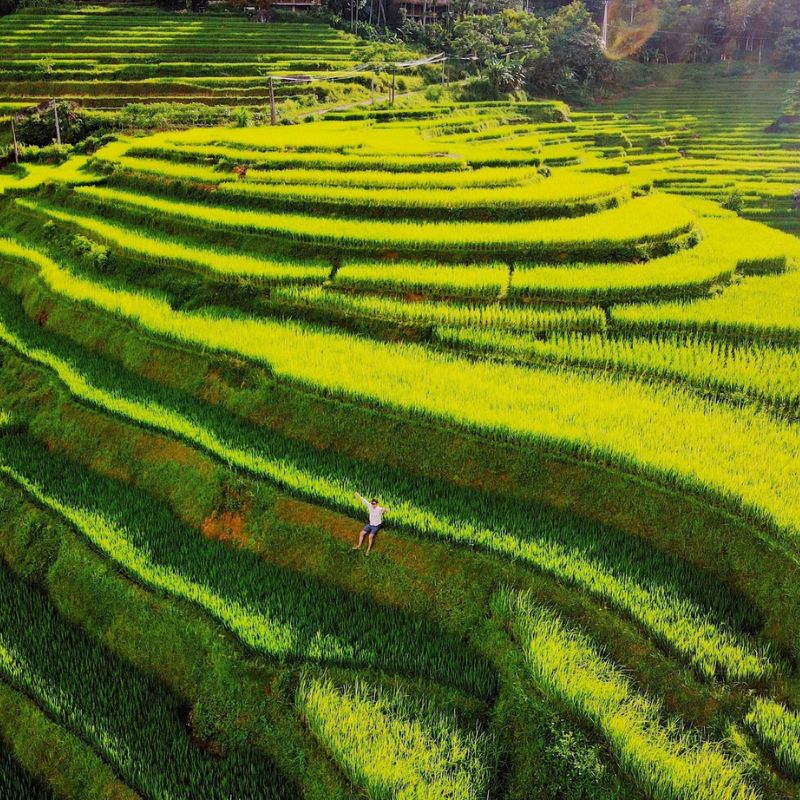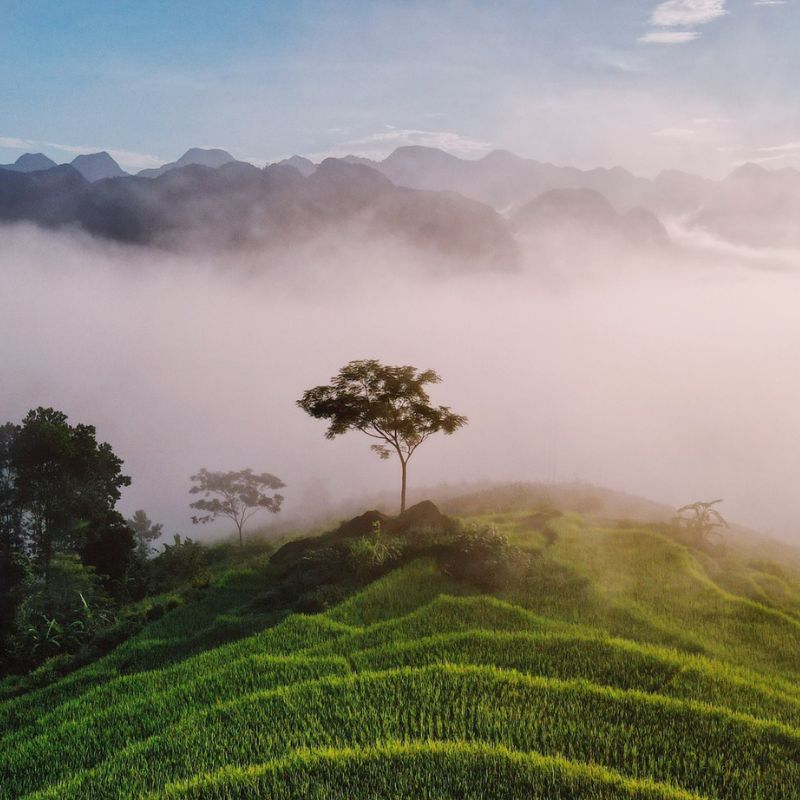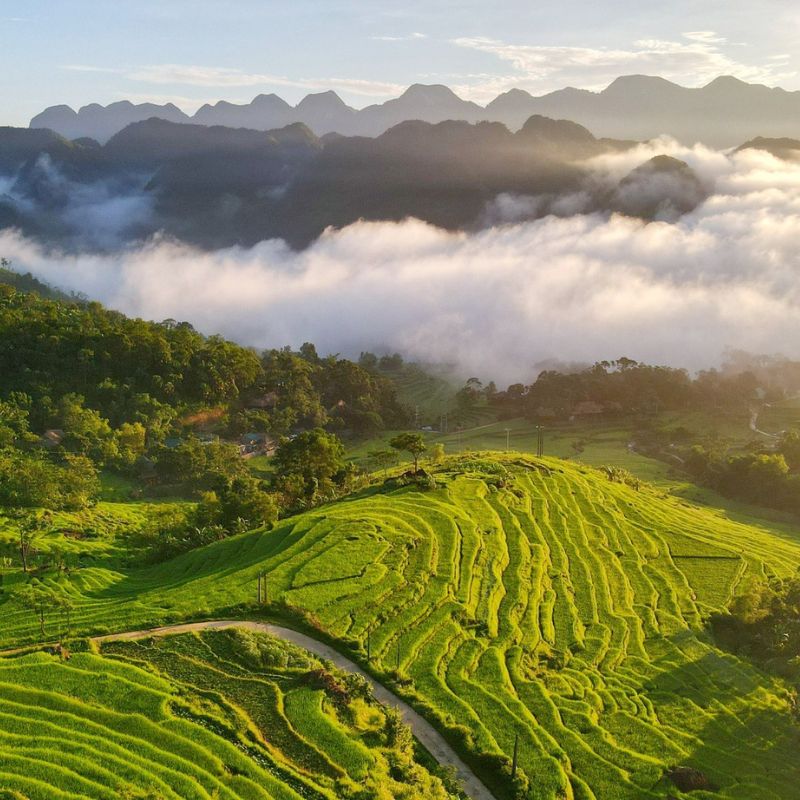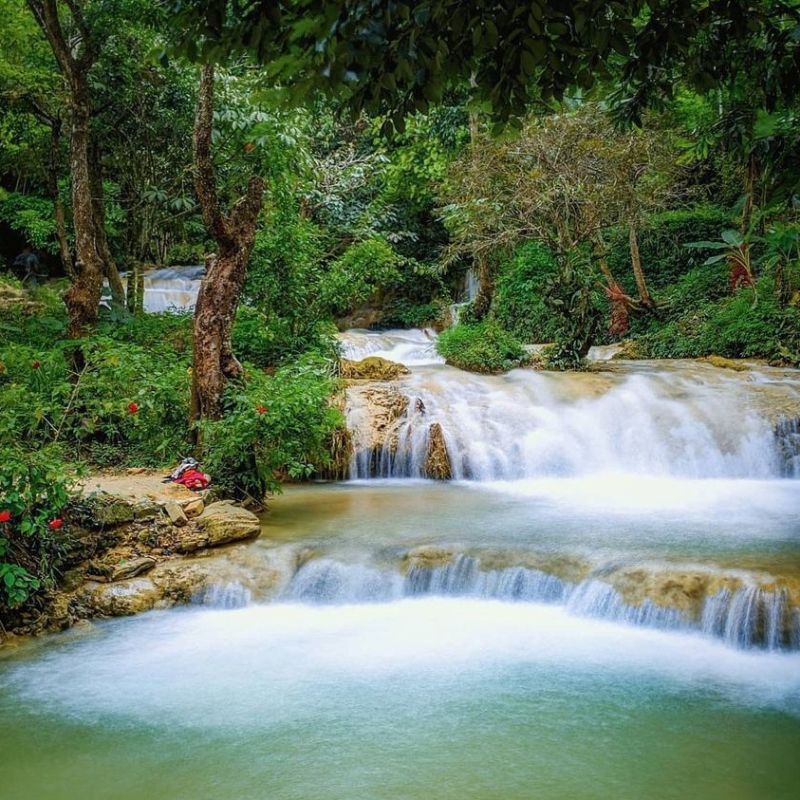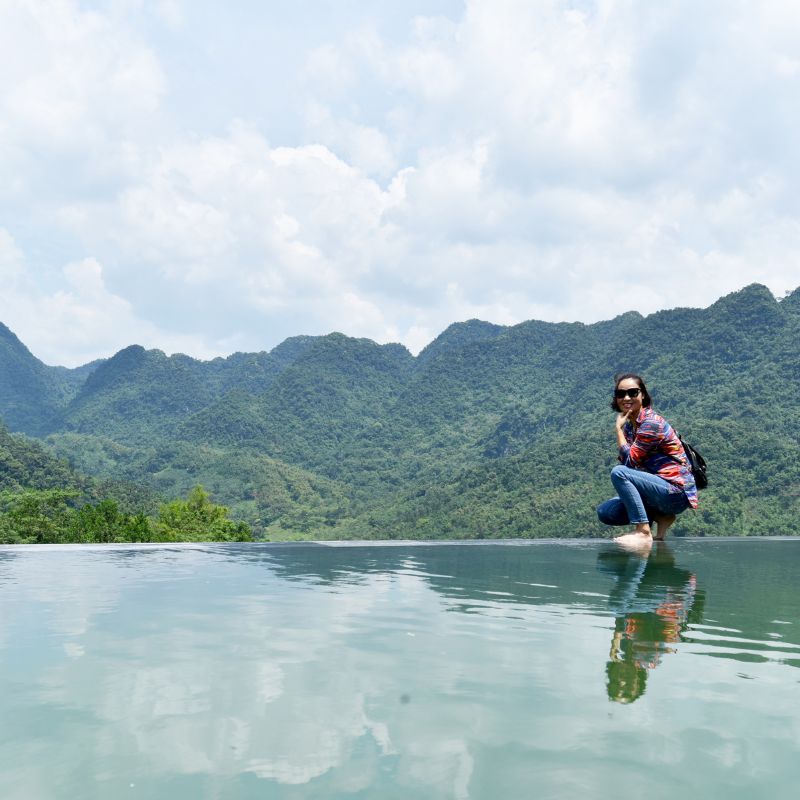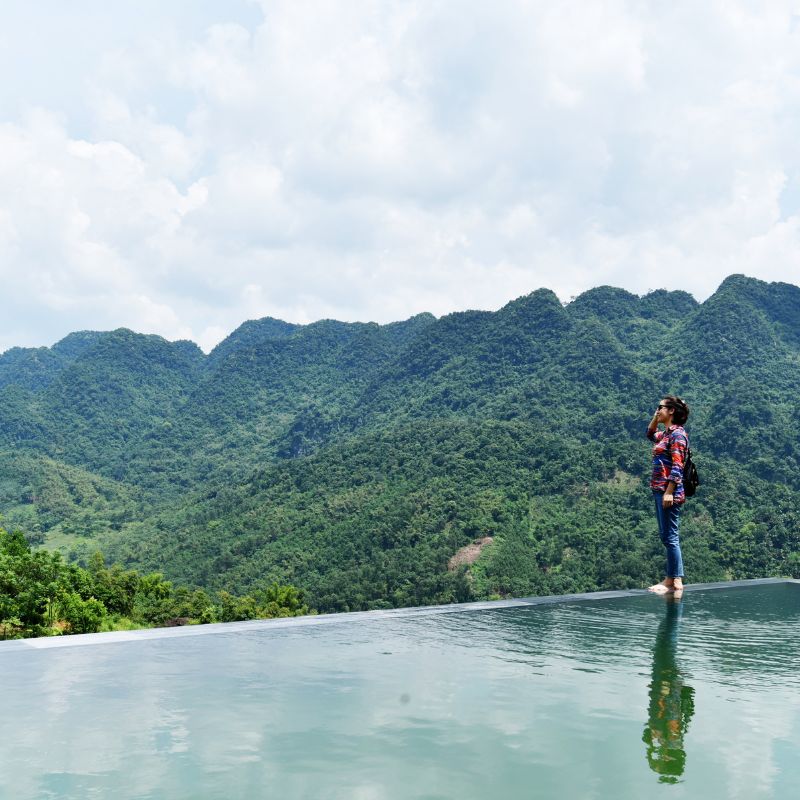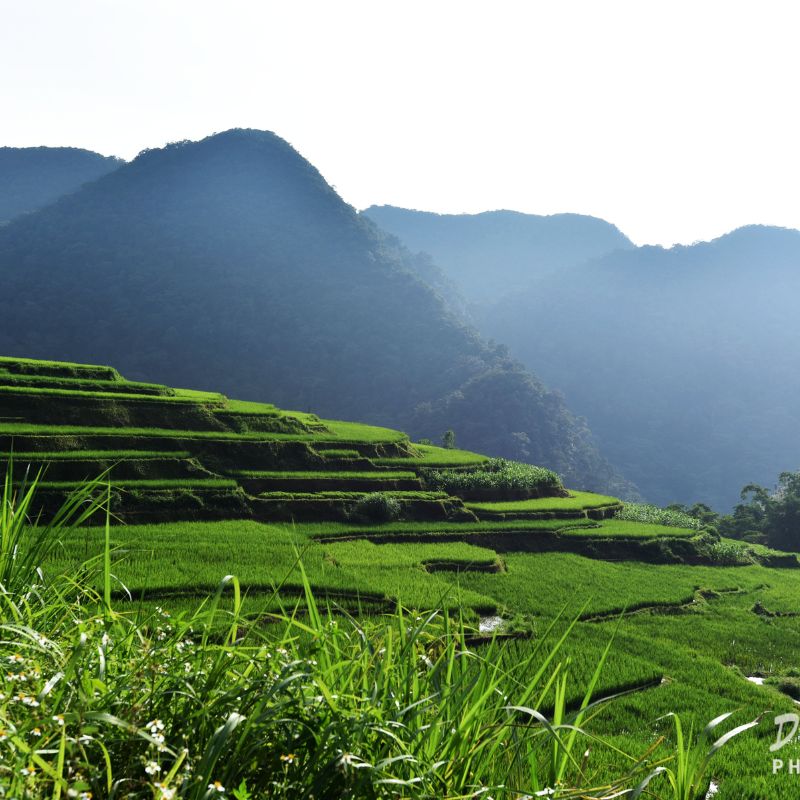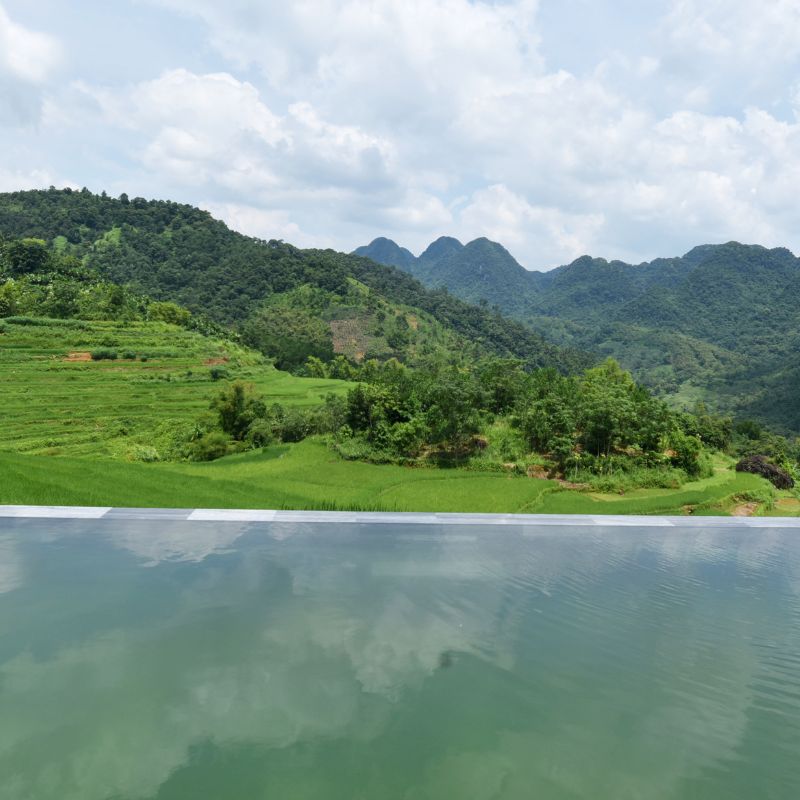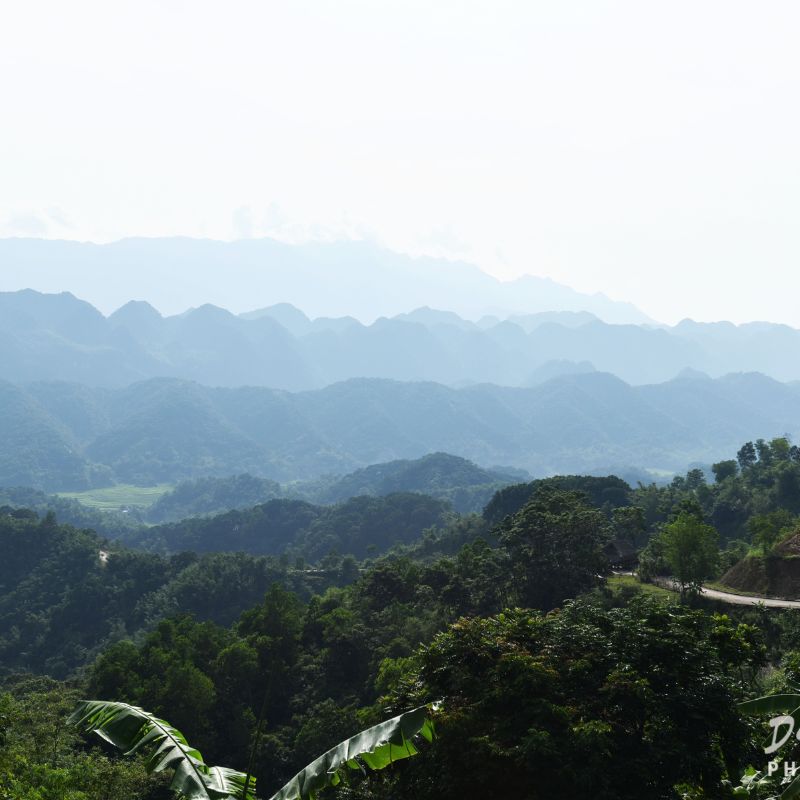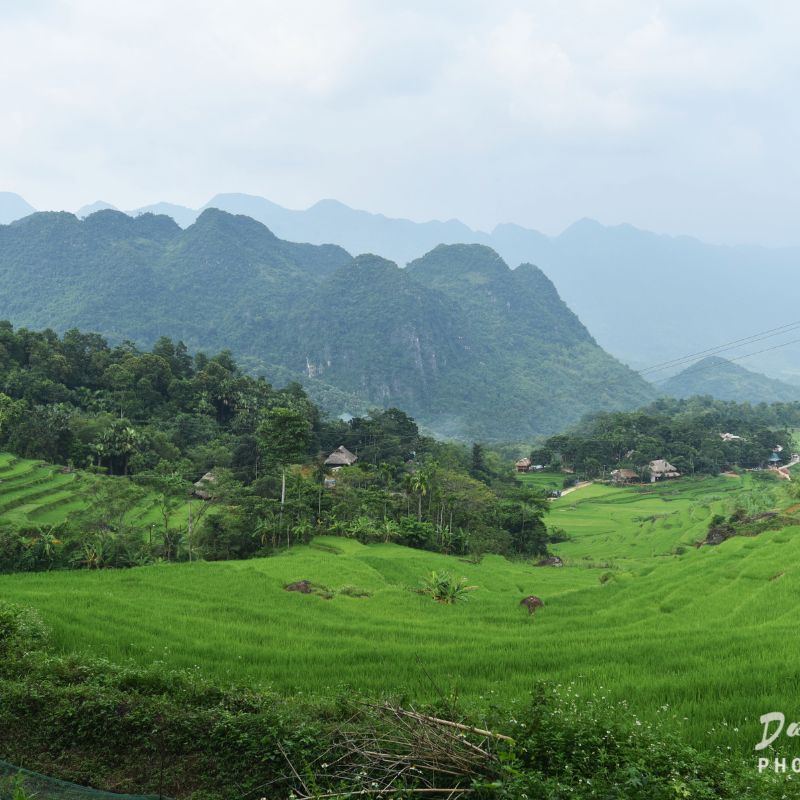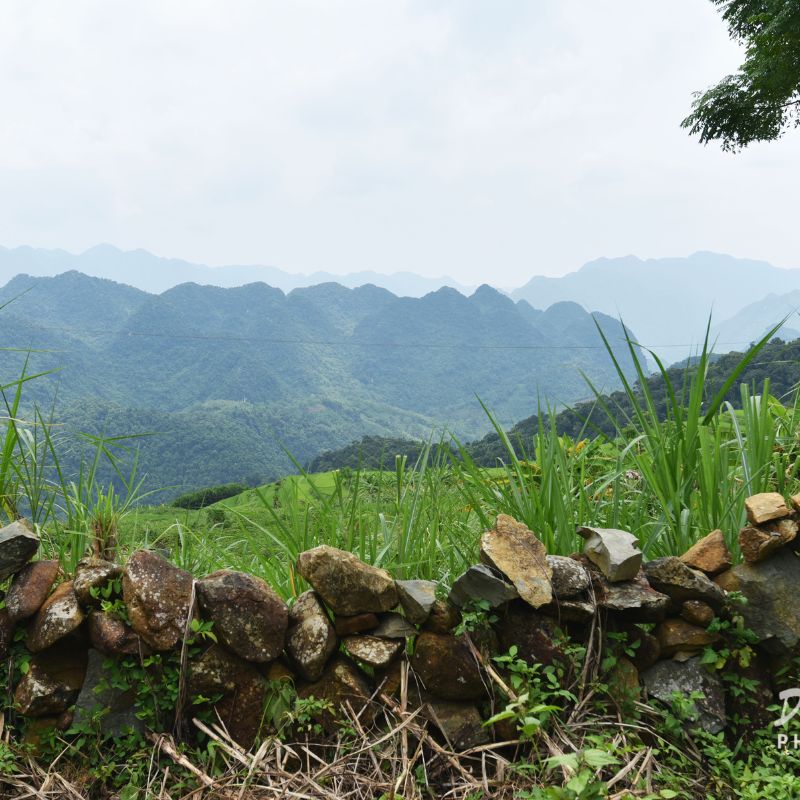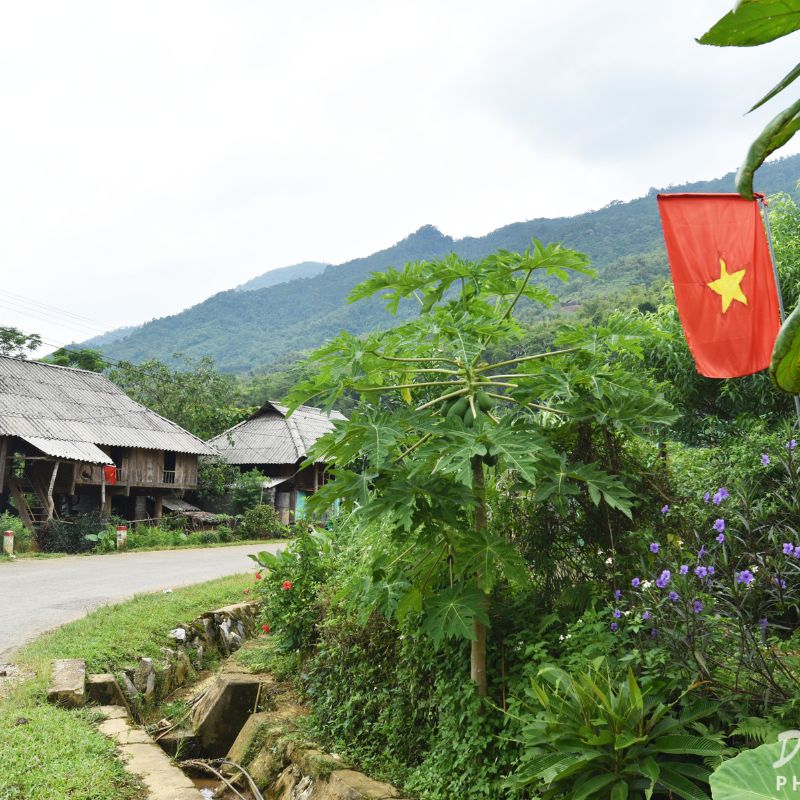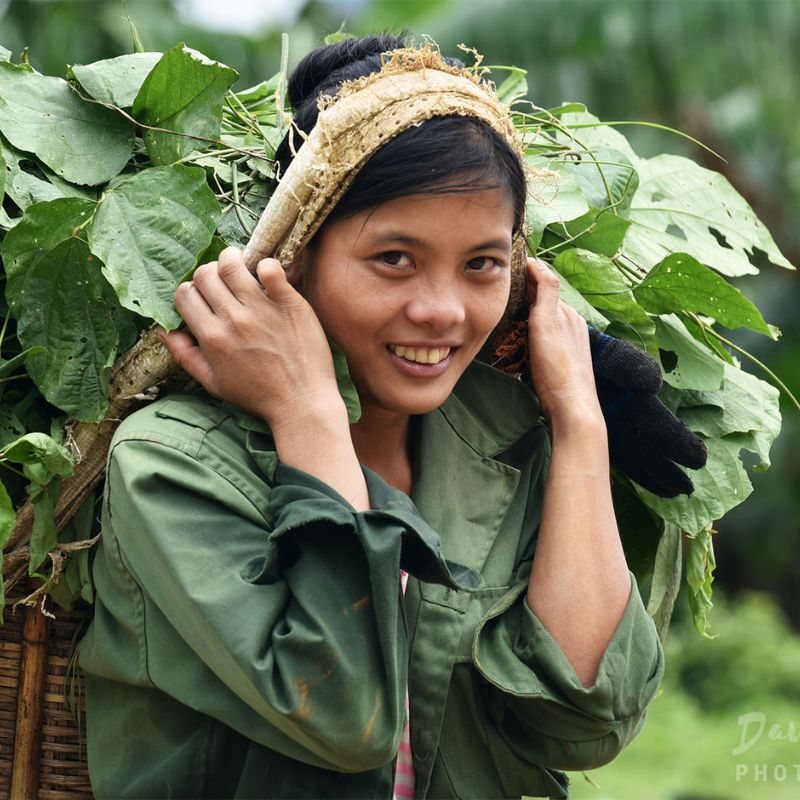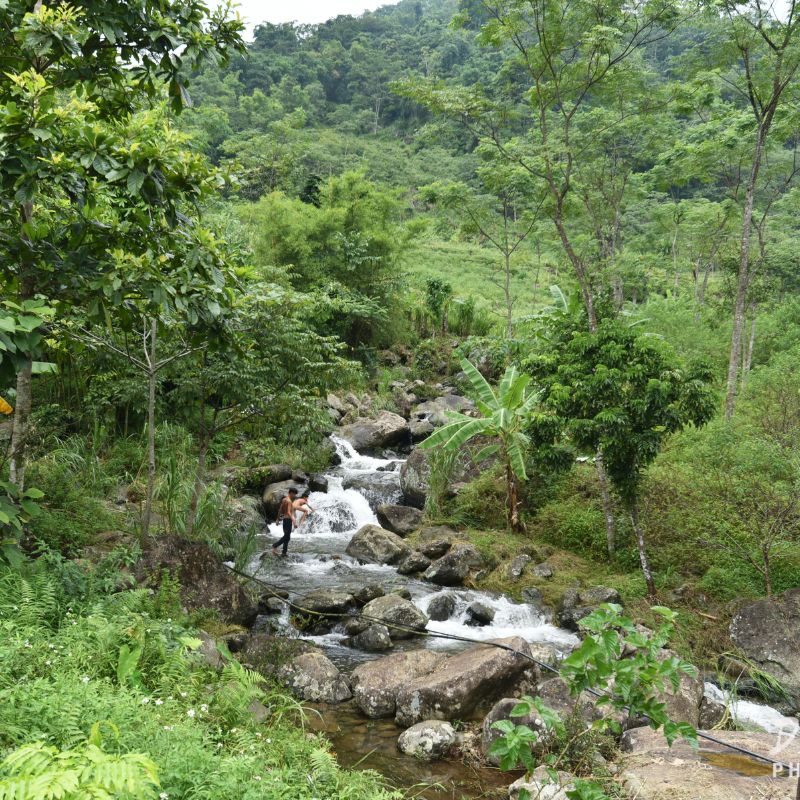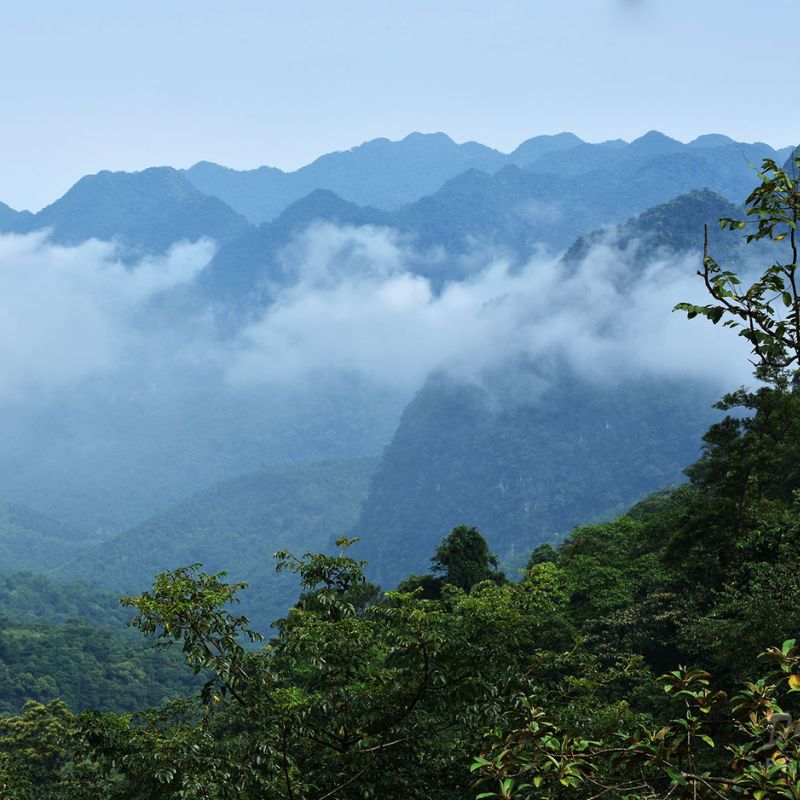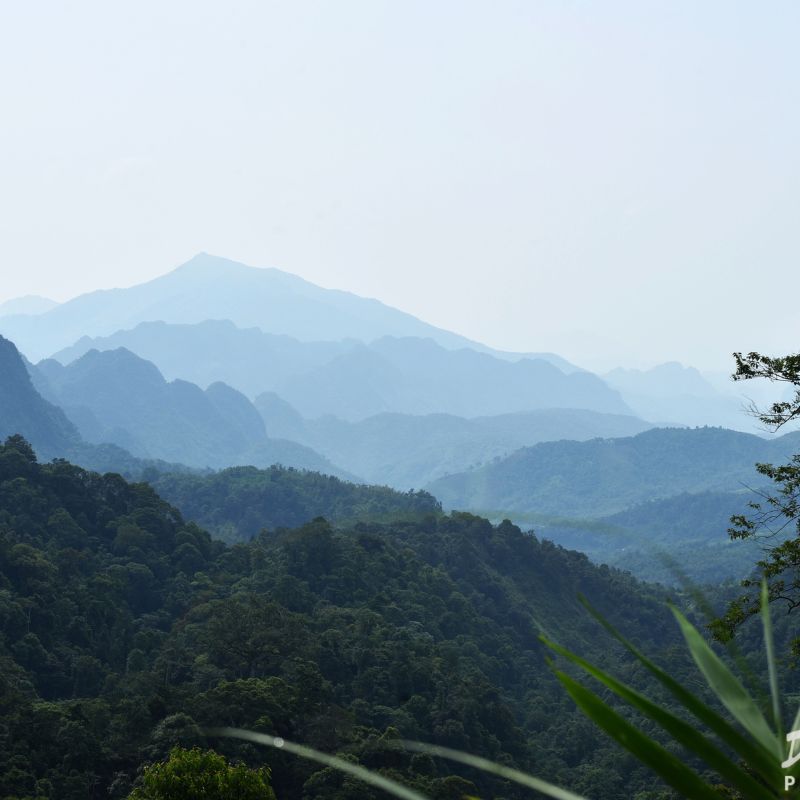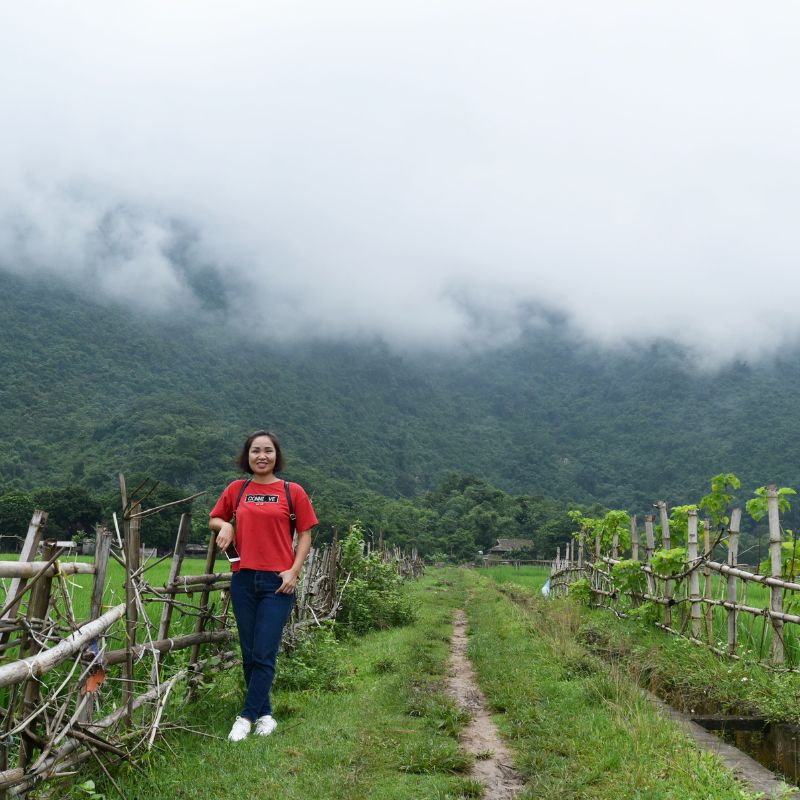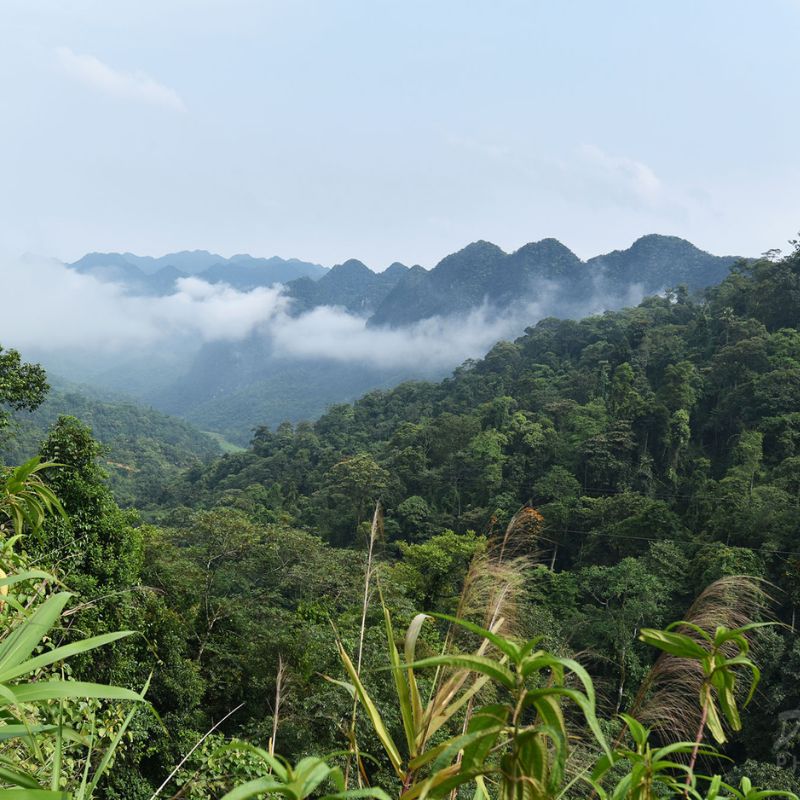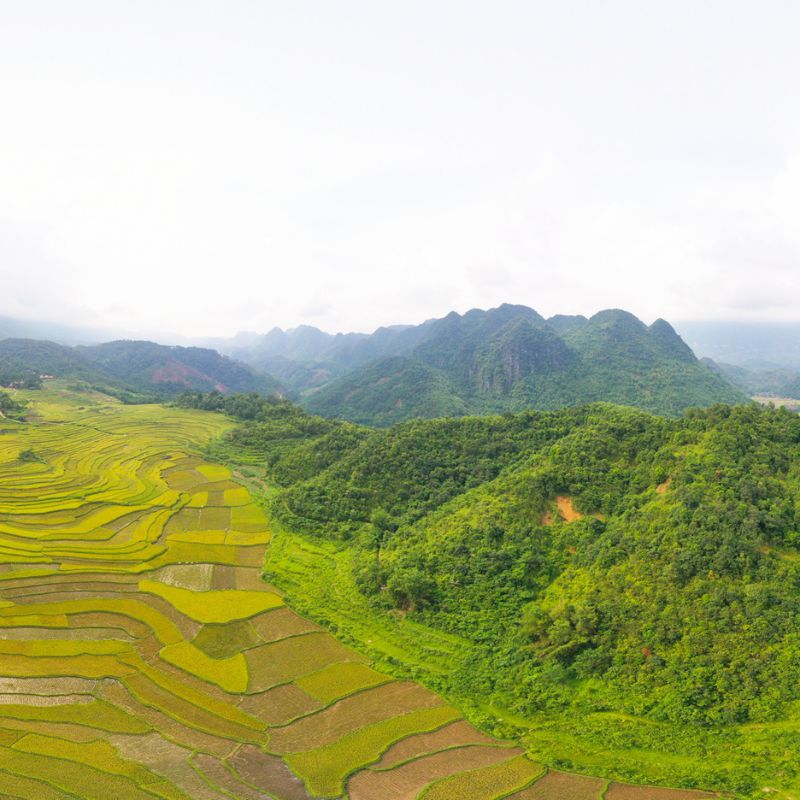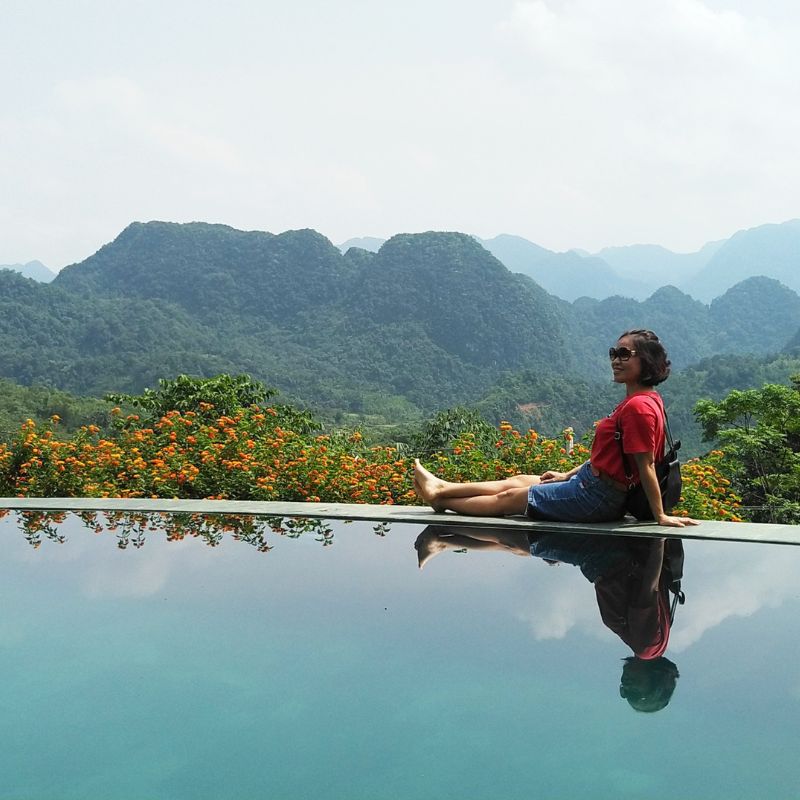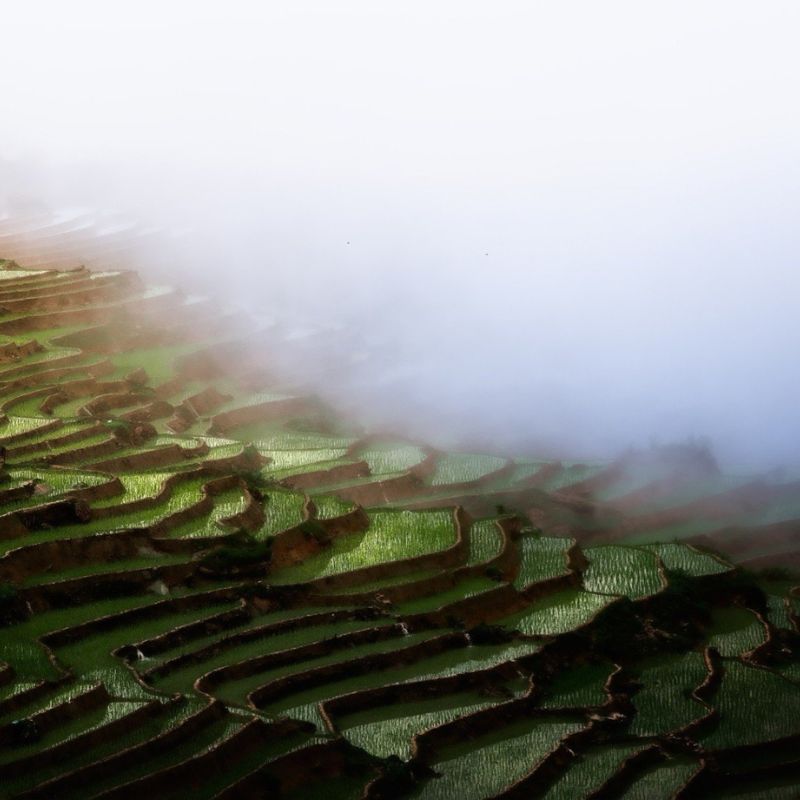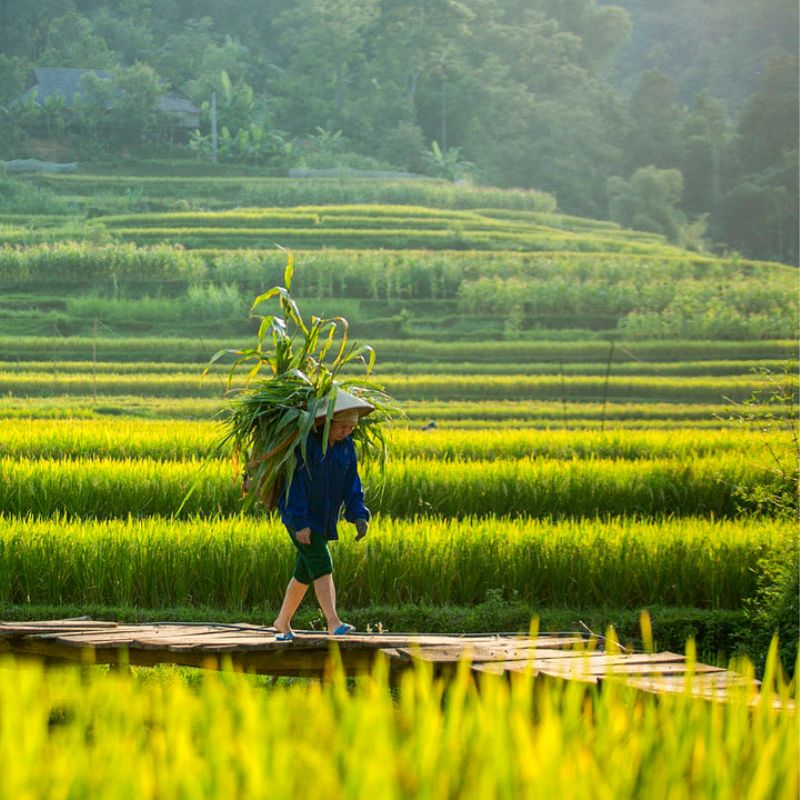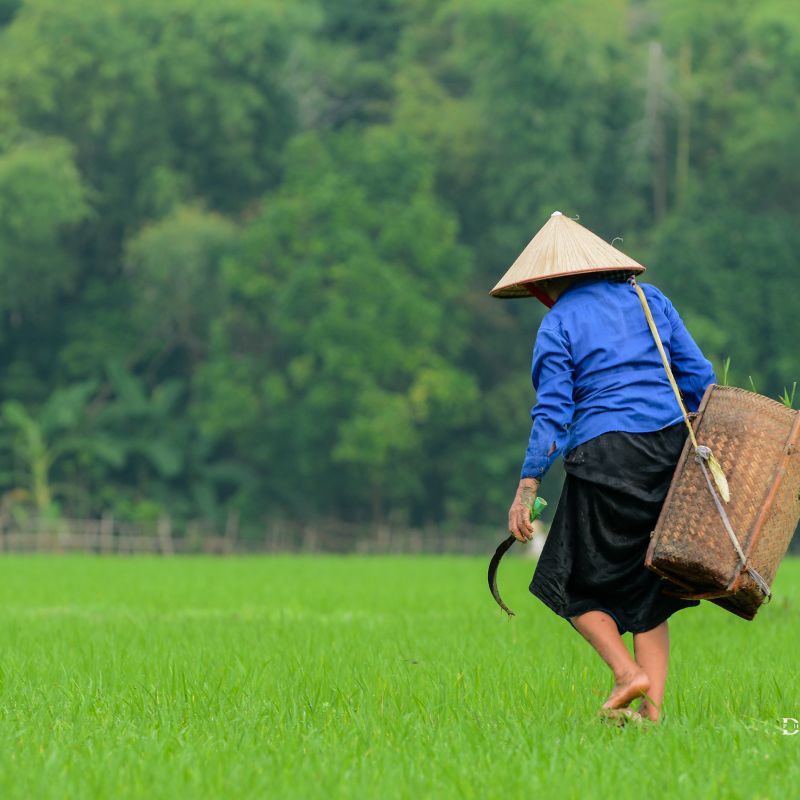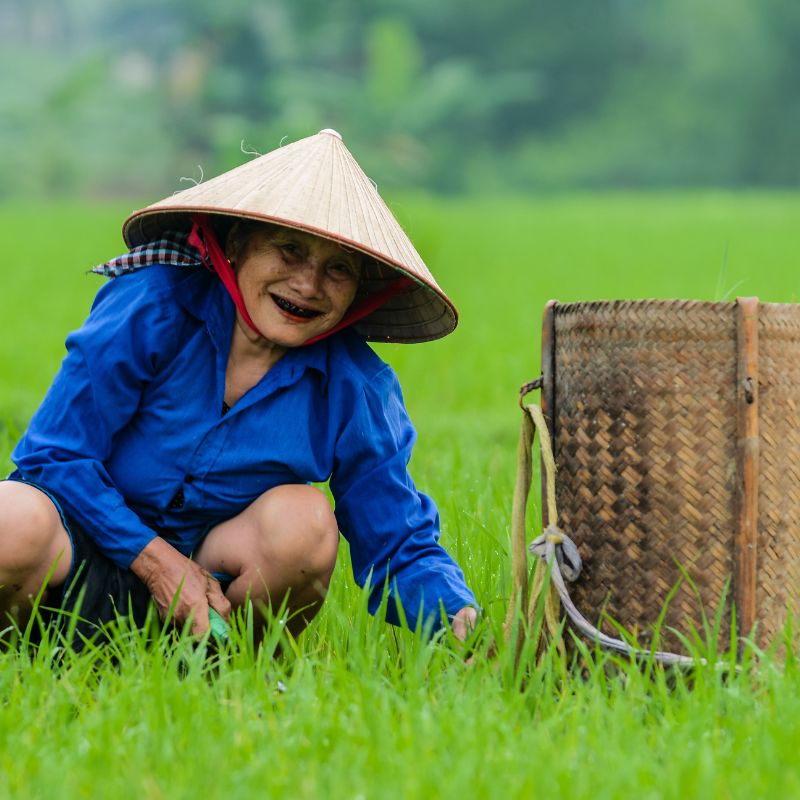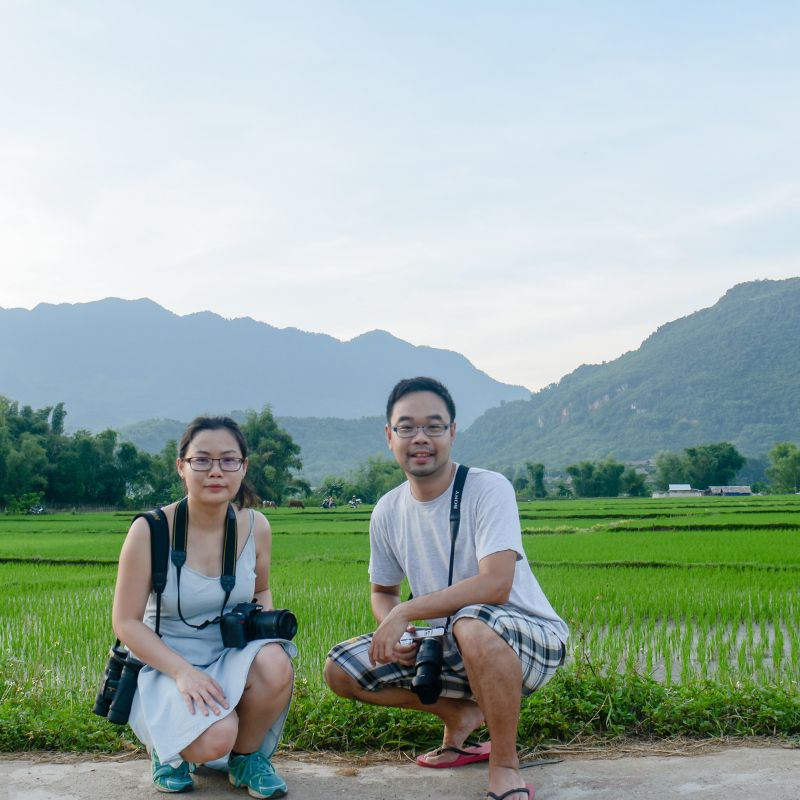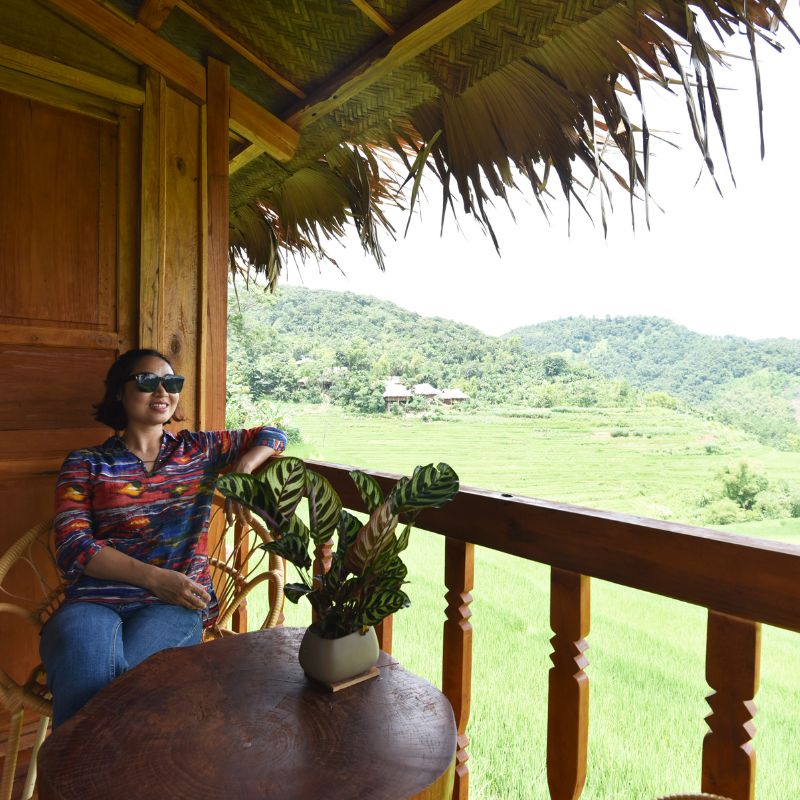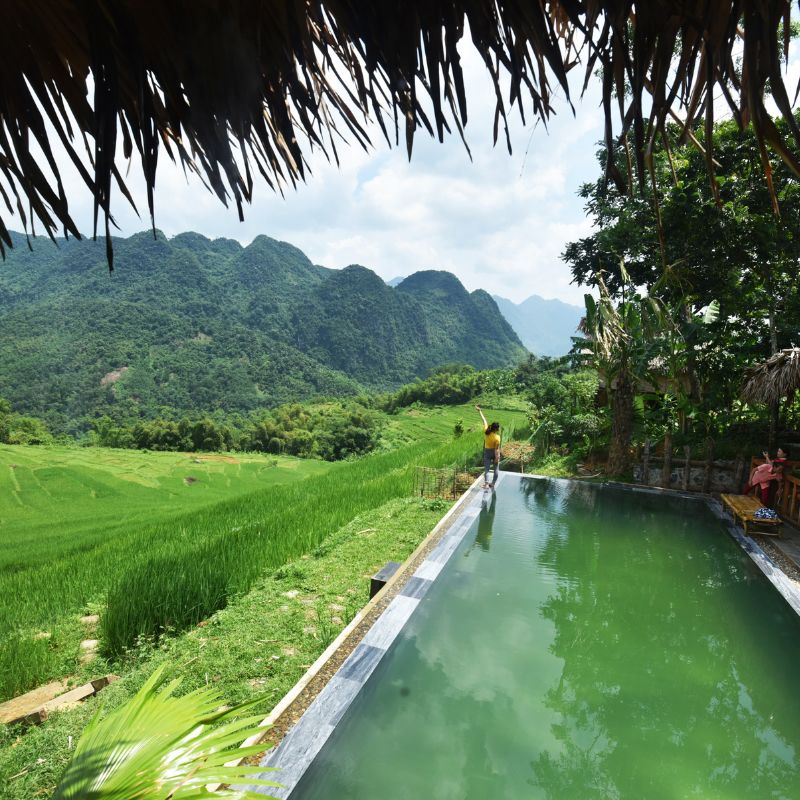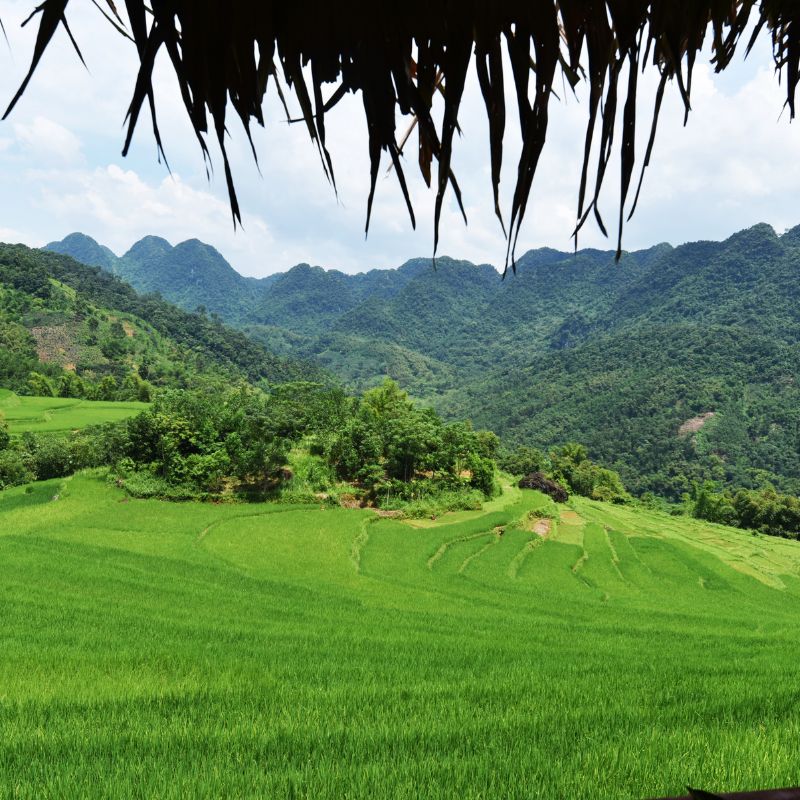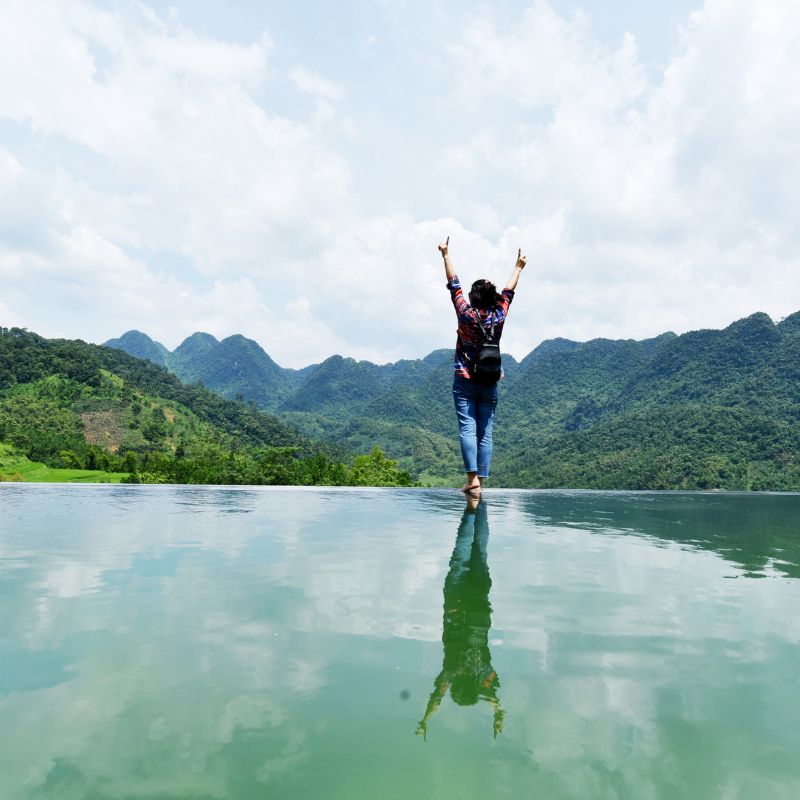 Overview
Discover the tranquil beauty of Pu Luong Nature Reserve on this mountain holiday tour. Immerse yourself in the unspoiled landscapes and rich local culture as you explore terraced fields, interact with Thai ethnic communities, and bike through remote hamlets surrounded by tropical forests. Don't miss the opportunity to visit stunning waterfalls and experience the enchanting charm of Pu Luong. Welcome to a truly unforgettable adventure in nature.
Arrival/Departure Locations
Service Included
Hotel in twin/triple sharing room ( if have odd person) basis with daily breakfast
English / Mandarin Speaking Guide
Private transport with aircon
All meals mentioned in the itinerary ( 02 Dinners + 03 Lunches)
Complimentary mineral water ( 2 bottle ( 500 ml ) / per day / per pax
Entrance fees for sightseeing, boat trips as mentioned
Service Excluded
International and Domestic air ticket
Tippings for tour guide and driver (3USD/tourist/day for group from 10 pax , 5USD/tourist/day for group under 10 pax )
Travel insurance
Surcharge for holiday of Vietnam
Meals not mentioned in itinerary
Personal expenses
Tour highlights
Bus
Trekking
Car
Mountain
Caves
Gastronomy
Tour details
Day 1: Hanoi - Pu Luong Nature Reserve (Lunch/Dinner)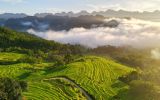 Depart from vibrant Hanoi and embark on a scenic journey to the enchanting Pu Luong Nature Reserve.
Immerse yourself in the picturesque landscapes and rural charm along the way.
Arrive at Pu Luong and check-in to your comfortable and inviting accommodation.
Indulge in a delectable lunch and spend the afternoon at your leisure, exploring the untouched natural beauty of Pu Luong.
As the sun sets, delight in a mouthwatering dinner and unwind in the tranquil ambiance of Pu Luong.
Day 2: Pu Luong Nature Reserve - Trekking and Village Exploration (Breakfast/Lunch/Dinner)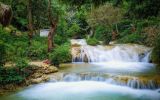 Wake up to a hearty breakfast and prepare for an exhilarating day of adventure in Pu Luong.
Embark on a captivating trek through the breathtaking landscapes of terraced rice fields, lush valleys, and cascading waterfalls.
Traverse through local ethnic villages, immersing yourself in their vibrant culture and way of life.
Delight in a delightful picnic lunch amidst the awe-inspiring natural scenery.
Continue your exploration, uncovering hidden corners and discovering the secrets of Pu Luong's untouched beauty.
As evening falls, return to your cozy accommodation, relish a scrumptious dinner, and bask in the tranquility of Pu Luong.
Day 3: Pu Luong Nature Reserve - Hanoi (Breakfast/Lunch)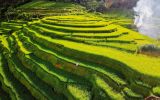 Start your day with a delicious breakfast, energizing you for the final day of your Pu Luong adventure.
Embark on a short walk to a local market, immersing yourself in the vibrant atmosphere and engaging with the local community.
Visit a nearby cave, marveling at its captivating formations and the wonders of nature.
Savor a flavorsome lunch, cherishing the last moments in the embrace of Pu Luong's natural splendor.
Bid farewell to Pu Luong and embark on your return journey to Hanoi, carrying cherished memories of your Pu Luong escapade.
Children Policy:
Under 2 years ( Parents will pay if anywhere request for fee):

free of charge

Child from 11 years (Share Room with 1 Adult):

100% adult fare

Child from 2-10 years (Share Room with 1 Adult):

100% adult fare

Child from 2-10 years (with extra bed):

90% adult fare

Child from 2 - 10 years ( without extra bed):

75% adult fare