Vietnam attracts the eyes of tourists with countless attractions, from beautiful islands to unspoiled hills, from ancient to unique architectural marvels. Despite being a nice country, travelers need to remember some Vietnam travel tips to enjoy the trips following unique local rules. This article shows you how to travel to Vietnam for tourists and 7 Vietnam tips to light up your tours.
How to travel to Vietnam: Tips or tricks?
Coming to a new country or new destination induces difficulties and uncertainties that you can prepare yourself by having fully equipped with knowledge. Some travel tips for beginners sound tricky due to differences in culture and lifestyle. Before jumping into Vietnam travel tips, we give you some highlights of how to travel to Vietnam.
First, Indian visitors could apply for an e-visa 15 to 20 days before arriving in Vietnam. It takes about three days for the issuance to be approved. The validity period of the e-visa for a single entry is 30 days.
Visitors could download transportation applications such as Grab, Taxi Mai Linh, or Be. These apps help travelers quickly call a taxi in Vietnam for an economical, risk-free, and hassle-free trip.
Another thing to do is to buy a local SIM card. Owning a domestic SIM card in Vietnam is one of the most efficient Vietnam travel tips for money saving. You can handily buy a SIM card at the airport. There are some popular SIM card providers in Vietnam as Viettel, Mobifone, and Vinaphone.
And whenever someone wants to take an international trip, it is extremely important to grab travel insurance. In the case of Indian visitors traveling to Vietnam, makes sure you have bought travel insurance in advance. These coverages cover medical expenses, personal liability, and flight time adjustment fees. Travel insurance may also cover lost luggage and passport assistance.
The best time for a great Vietnam trip is March, April, September, and December. At this time, the weather is pleasant for visitors having a relaxing stay.
Hand-picked Vietnam travel tips
1. Be careful with cheap Vietnam tours
Foreign travelers can handily find at pretty low prices offed by Viet travel agencies. In case tour prices are unexpectedly cheap you might suffer poorly organized trips. You could be charged an extra fee for some added services while traveling. It means the total trip cost will be inflated significantly compared to the original price.
Then, the Vietnam travel tip here is to trust experienced and reputable local travel companies to ask for their commitments. Instead of pricing, the point is the value and experience Vietnam tours could provide.
2. Bargain travel tips for beginners
In Vietnam, the local market won supermarkets become top of mind for favorite shopping destinations of both locals and travelers. Tourists usually find a diversity of local specialties here with reasonable prices in the market. Unfortunately, street shopping culture in Vietnam is not well-constructed since most food stores here do not publish the food prices.
You should ask and bargain for the price before ordering and enjoying. Otherwise, there is a high possibility that you will have to pay higher than it is actually worth. Fortunately, the market regulator keeps the price more transparent for tourists rather than in the past in some urban areas.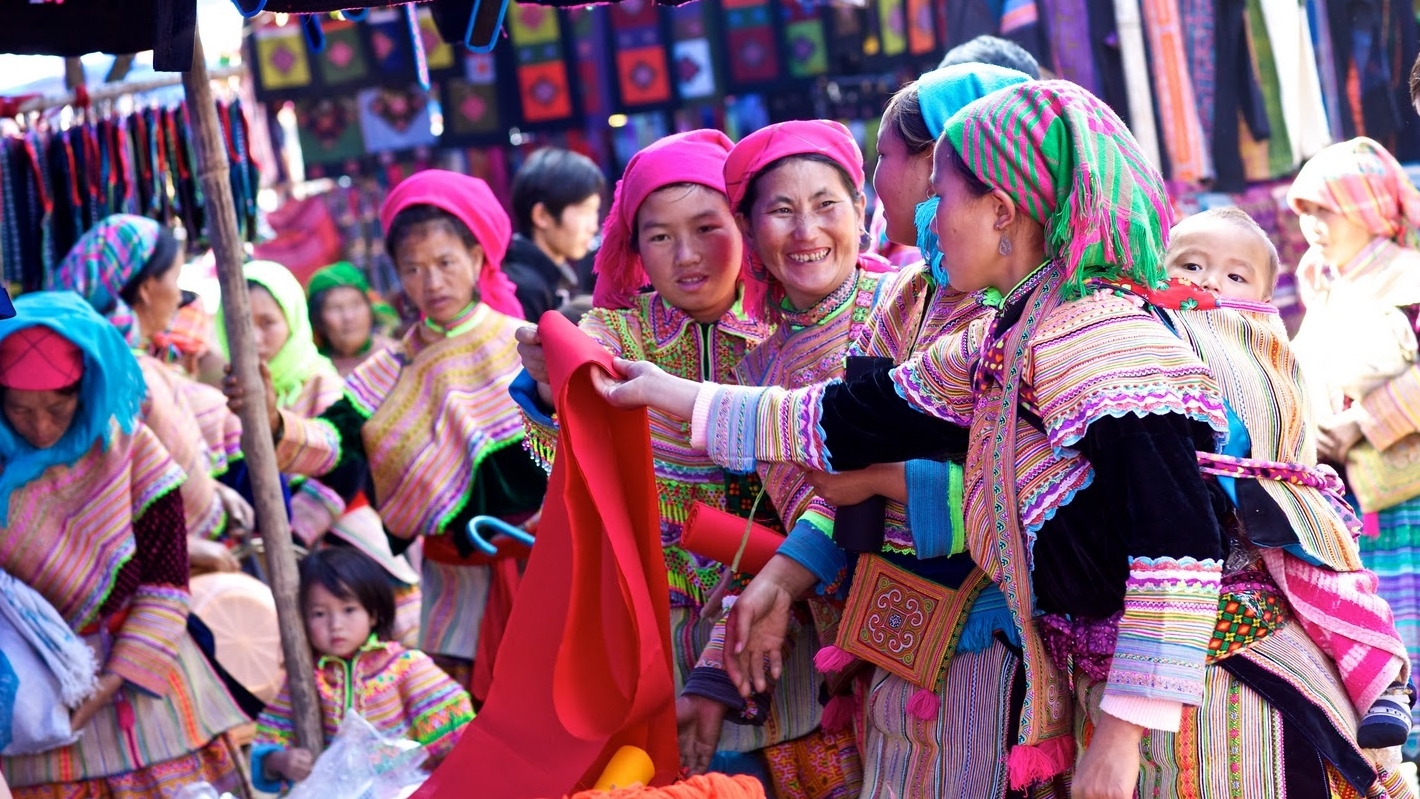 3. Top travel tips for exploring street foods
Regarding Vietnam travel tips, street food or the unique cuisine refer to be one of the best tourist attractions. Accordingly, street foods may not look very appealing, with small tables and plastic chairs littering the sidewalks of busy streets. However, that is where you find the freshest and cheapest meals on Vietnam's Street.
One Vietnam travel tip for you is to try food in some small diners. Especially in Hanoi and Ho Chi Minh City, known as street foods heaven, they are famous for incredible food provided by local chefs with heirloom recipes. You can not find those in any restaurant chain.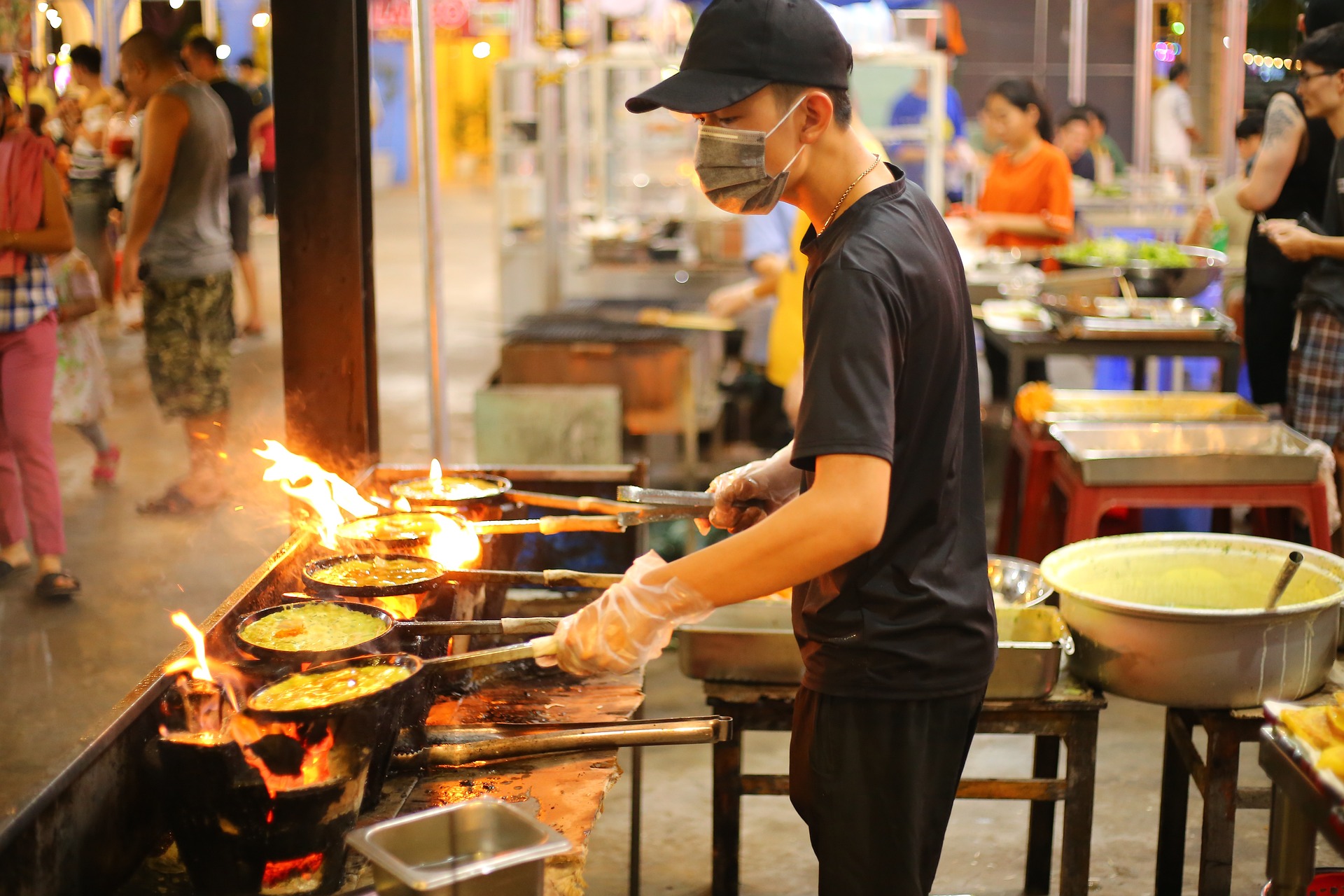 4. Unique travel tips with trains
As Vietnam tips, trains are significantly more expensive than buses. Train services tend to be slower. However, rail travel has several advantages: you will avoid traffic jams across Vietnam roads since the train has its own rails obviously. Moreover, you will see more of the countryside landscape or meet fellow travelers.
Tourists should book overnight trains a day or two in advance. There are beds as well as non-smoking compartments on board for you to rest.
5. Best travel tips for crossing the vibrant road
To cross the road and get to the other side, especially in a crowded city, you must forget all you have learned about traffic safety, such as following the right line and traffic lights. Instead, you are better only by following the directions. Our mentioned Vietnam tip here is to be calm and step out into the street slowly but confidently. Vehicles will (usually automatically) give way to you. We know that are such complex things within Vietnam travel tips to practice.
6. Vietnam tips for tasting the best coffee
Vietnam is the second largest coffee exporter in the world. Many coffee shops can be found on every street and alley in our country. A cup of coffee here is concentrated thanks to being filtered through a special filter. Vietnamese coffee is delicious, especially when served with ice and condensed milk.
Weasel coffee is a specialty that exceeds the norm - maximum caffeine and extremely rich. It is often considered one of the best coffees in the world. Tourists could give it a try when coming to Vietnam.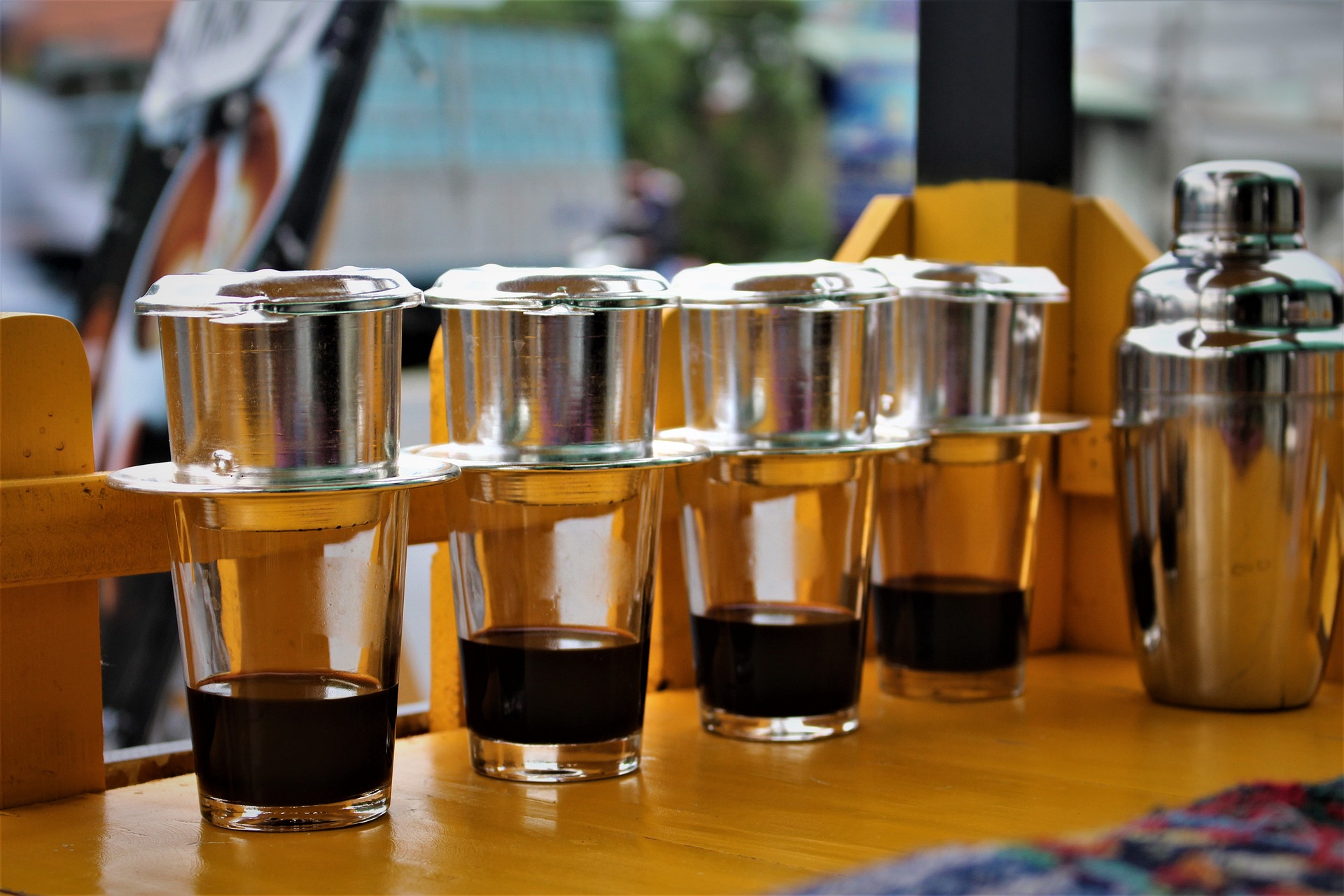 7. Deal with banknote
The exchange rate between the British pound and the US dollar is generally between about 24,000 and 30,000 VND relatively. So, you need to know about the exchange rate between the two currencies or at least have your phone calculator ready.
You can exchange your money for VND at airports or banks in Vietnam. However, the exchange rate can be different from other banks. Otherwise, the currency denomination of ViND is all in thousands, which can trouble travelers from western countries.
Additionally, tourists should be careful in checking the apparency of the banknote. The VND 500,000 bill looks alarmingly like the VND 20,000 note. Then, keep in mind to look closely at the zeros before paying for any services.
In conclusion: We gather above with significant Vietnam travel tips for you to enjoy your Vietnam trips cheerfully. Unfortunately, we cannot cover all the things in this article. Contact us at World Mate Travel, we are ready to help your trip take off. Our team is a trusted having 10 years of doing business in the industry.