"Vietnam's All-Inclusive E-Visa Initiative: Expanding Horizons and Prolonging Visa-Free Sojourns"
In a landmark decision, Vietnam has embraced a new era of border accessibility by ushering in electronic visas for travelers from all corners of the globe. Effective from August 15, as outlined in a recent government resolution, this forward-looking move broadens the scope of e-visa issuance beyond the previous confines.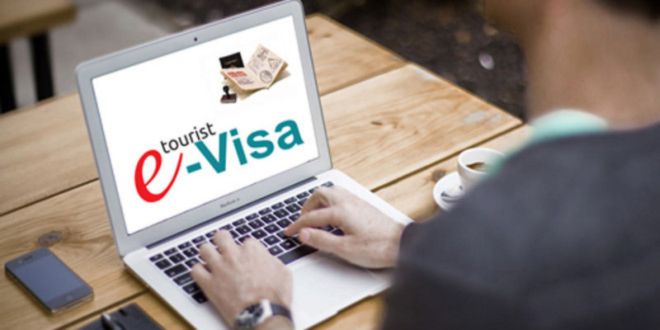 Hitherto, Vietnam had exclusively provided 30-day single-entry e-visas to nationals hailing from 80 countries. However, with this progressive shift, the Vietnam Immigration Department will now bestow a fresh category of e-visas upon foreigners through an electronic transaction system, enabling multiple entries over a generous 90-day period.
This comprehensive e-visa is sanctioned for use across thirteen airports, facilitating smooth entry and exit for global visitors. Notable points of entry and departure span Noi Bai, Tan Son Nhat, Cam Ranh, Da Nang, Cat Bi, Can Tho, Phu Quoc, Phu Bai, Van Don, Tho Xuan, Dong Hoi, Phu Cat, and Lien Khuong.
The trailblazing policy extends to sixteen land border gates, encompassing regions such as Tay Trang (Dien Bien Province), Mong Cai (Quang Ninh), Huu Nghi (Lang Son), Lao Cai, Na Meo (Thanh Hoa), Nam Can (Nghe An), Cau Treo (Ha Tinh), Cha Lo (Quang Binh), La Lay, and Lao Bao (Quang Tri), Bo Y (Kon Tum), Moc Bai and Xa Mat (Tay Ninh), Tinh Bien and Vinh Xuong (An Giang), and Ha Tien (Kien Giang).
Furthermore, maritime enthusiasts will relish the inclusion of thirteen sea border gates: Hon Gai and Cam Pha (Quang Ninh), Hai Phong, Nghi Son (Thanh Hoa), Vung Ang (Ha Tinh), Chan May (Thua Thien Hue), Da Nang, Nha Trang (Khanh Hoa), Quy Nhon (Binh Dinh), Dung Quat (Quang Ngai), Vung Tau (Ba Ria Vung Tau), HCMC, and Duong Dong (Kien Giang).
In another stride towards global connectivity, the government has extended the sojourn duration for citizens of thirteen countries, who are unilaterally exempt from visas by Vietnam. Notably, these nations encompass Germany, France, Italy, Spain, the U.K., Northern Ireland, Russia, Japan, South Korea, Denmark, Sweden, Norway, Finland, and Belarus. Under this visionary relaxation, citizens from these countries can revel in an extended stay of 45 days from the point of entry, irrespective of passport type and entry purpose.
This progressive easing of visa protocols, a legislative achievement sanctioned by the National Assembly in June, has a multifaceted objective. Beyond fostering an environment of tourism, the initiative aims to catalyze investment, foster business collaborations, and encourage scientific research. In this audacious step forward, Vietnam exhibits its commitment to global engagement and the pursuit of enhanced cross-border relations.
You Just Click The Link Here For E- Travel Visa To Vietnam. If you need more support , just contact Us - World Mate Travel , We Can Help You Get Vetnam Visa Arrival or Evisa as well
Check all legal document for Evisa Vietnam Update 15th Aug, 2023 below: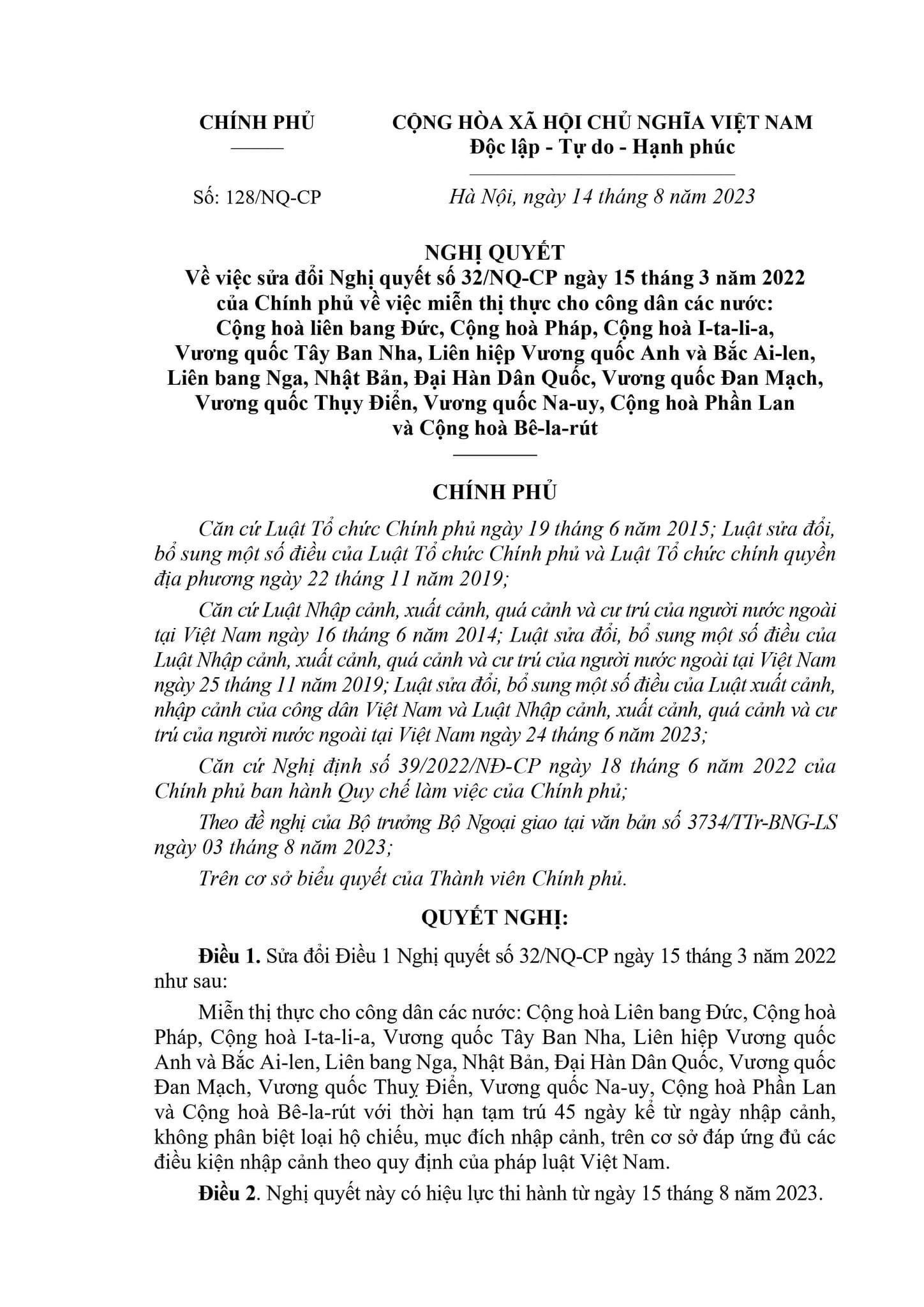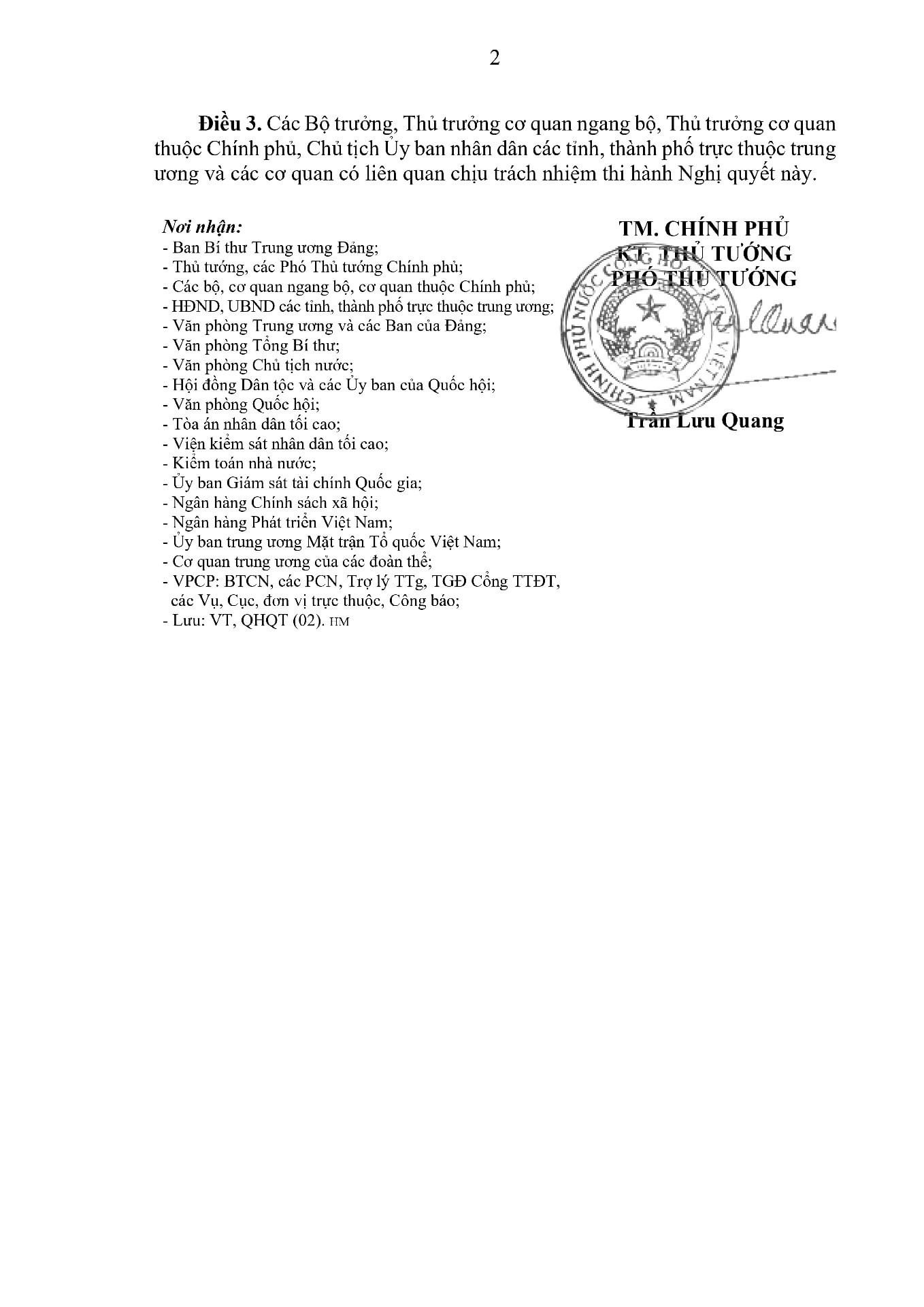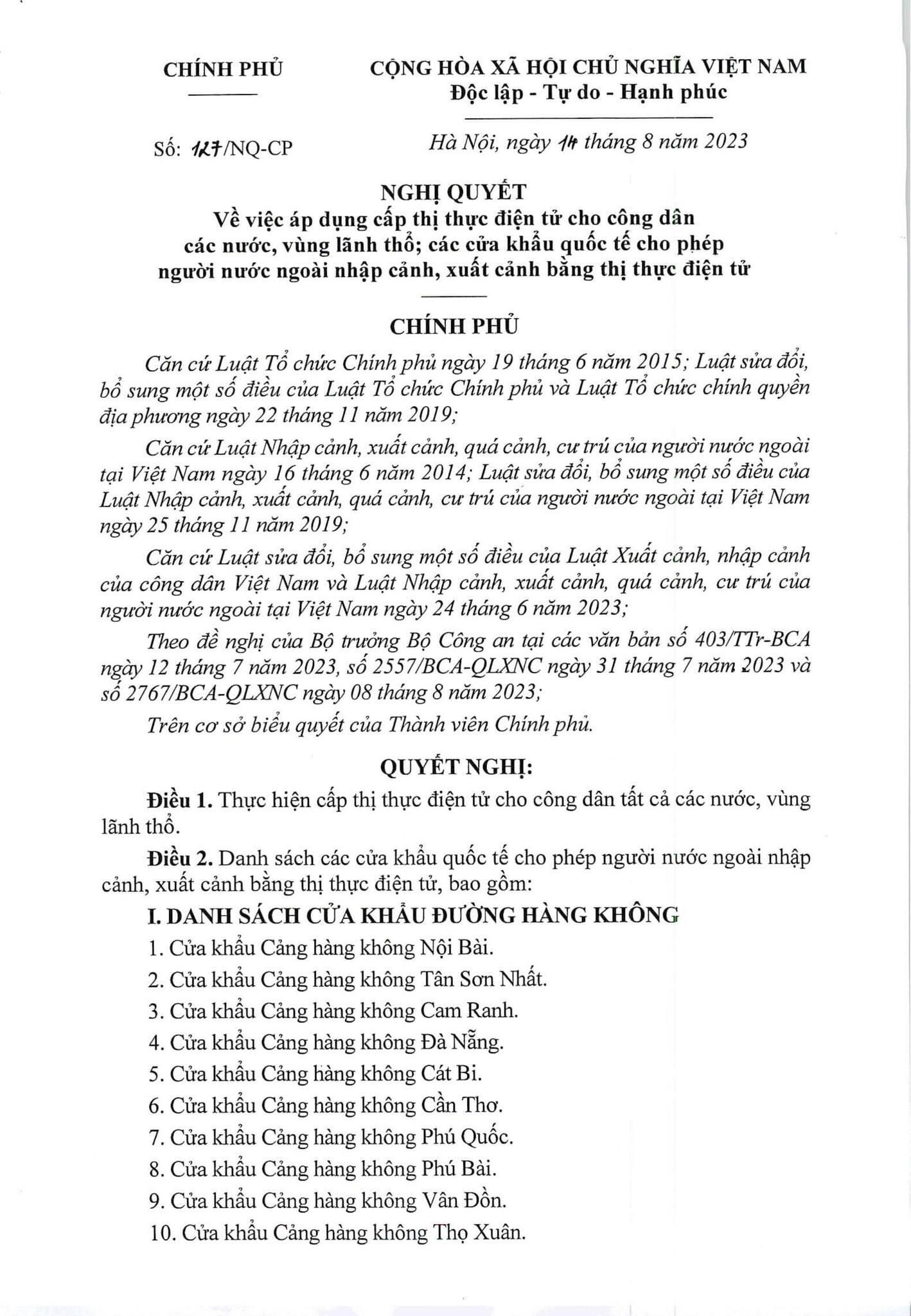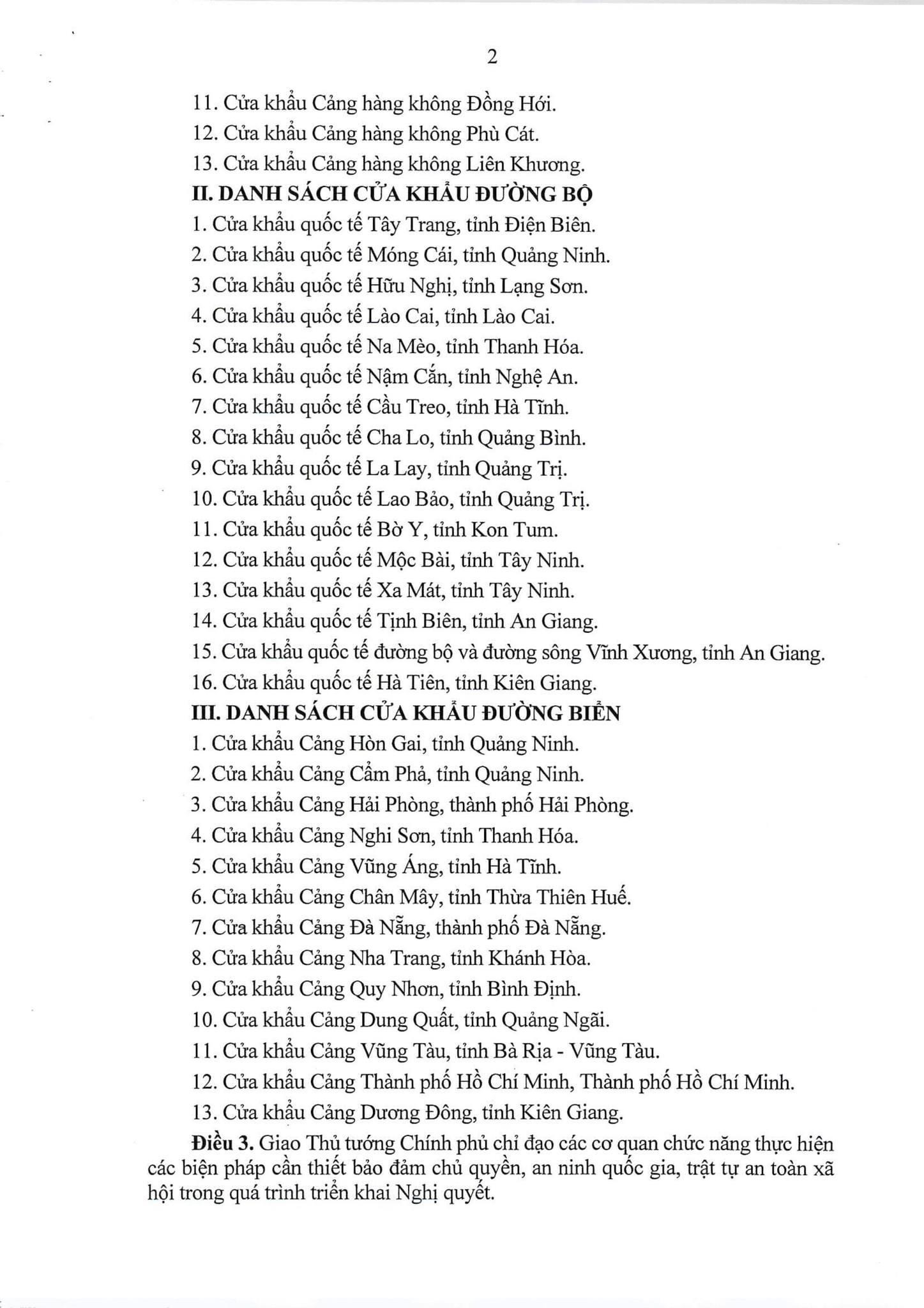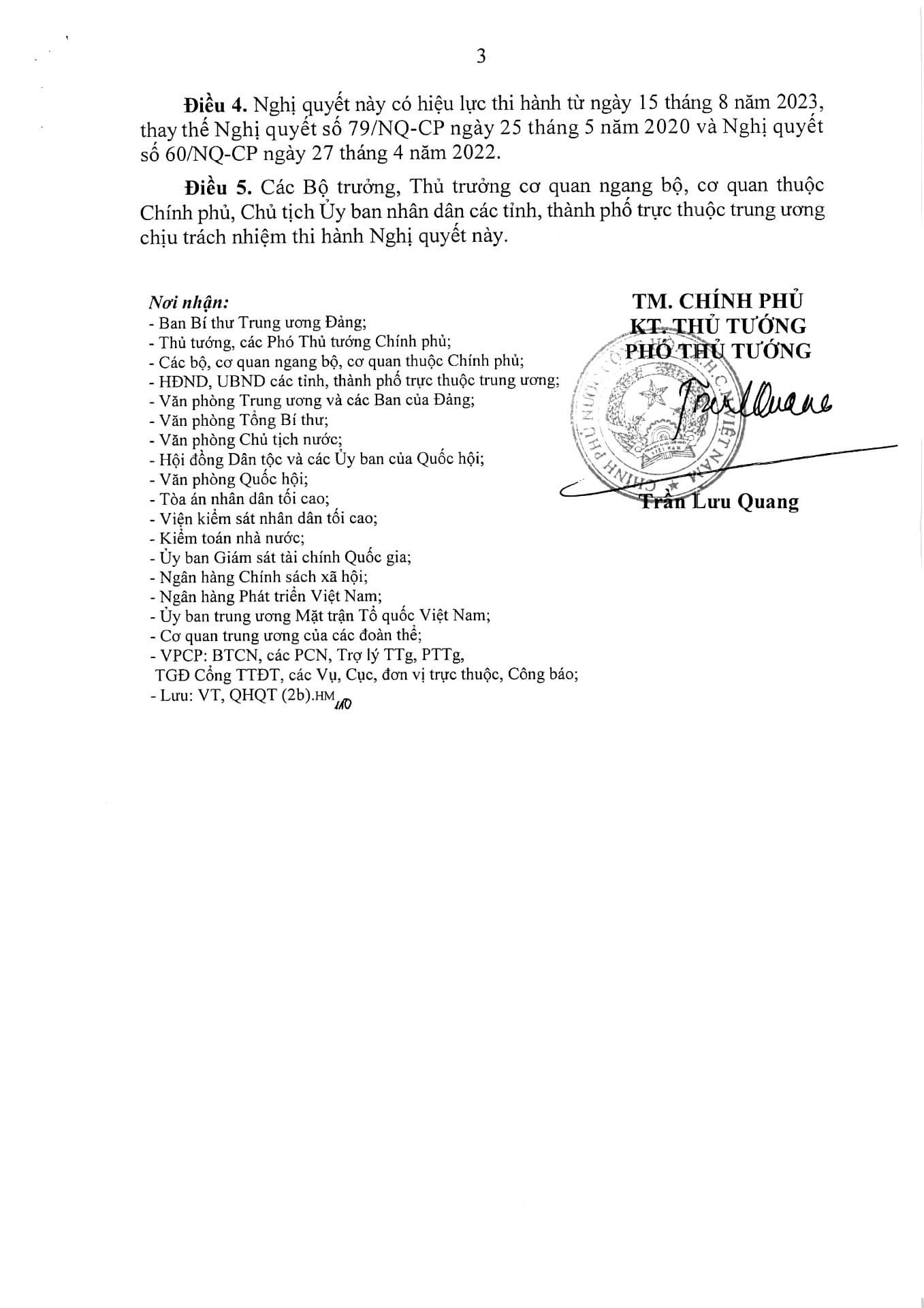 Follow: VN Express