Yangon Culinary Tour 7d6n
Yangon Myanmar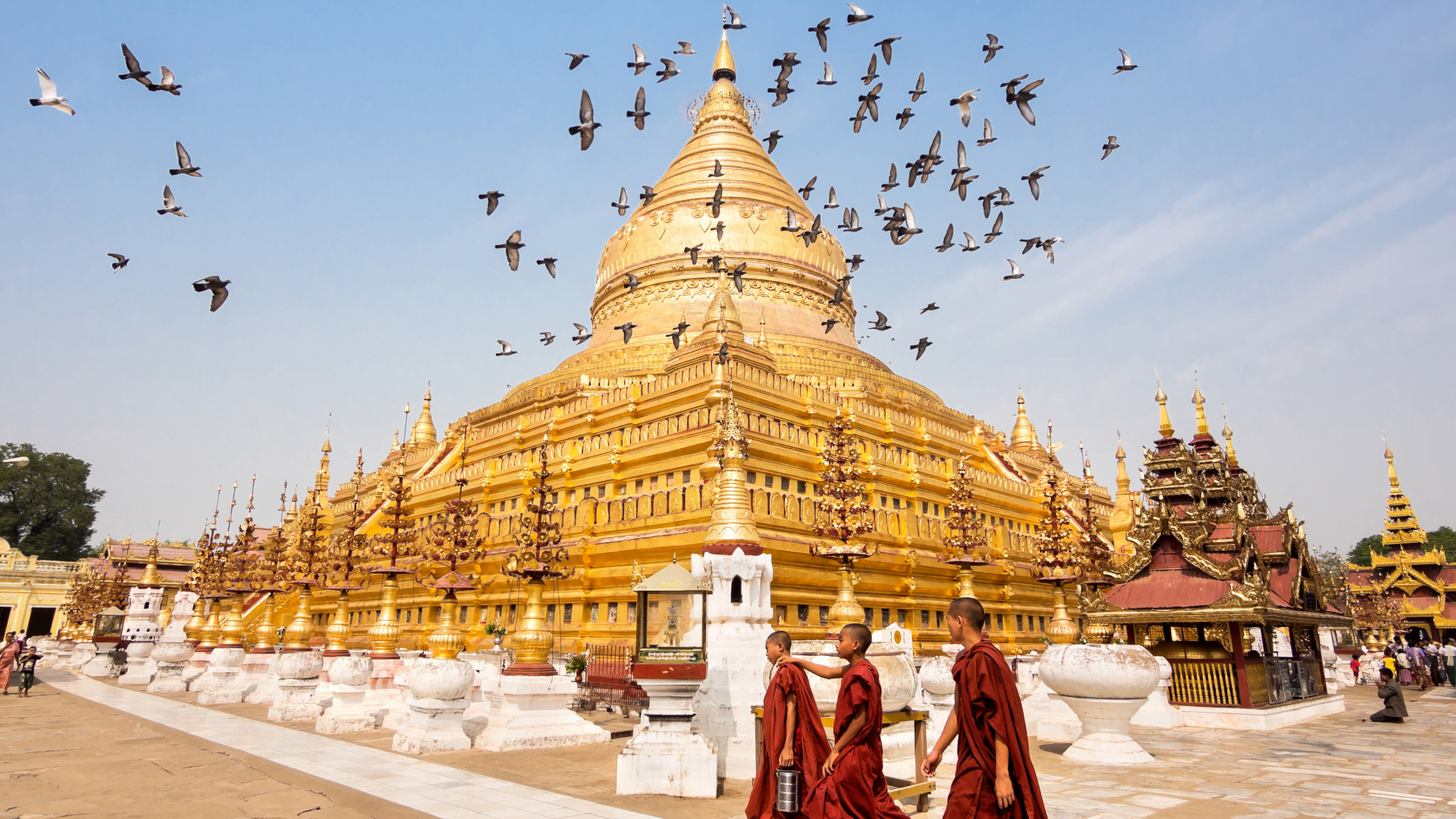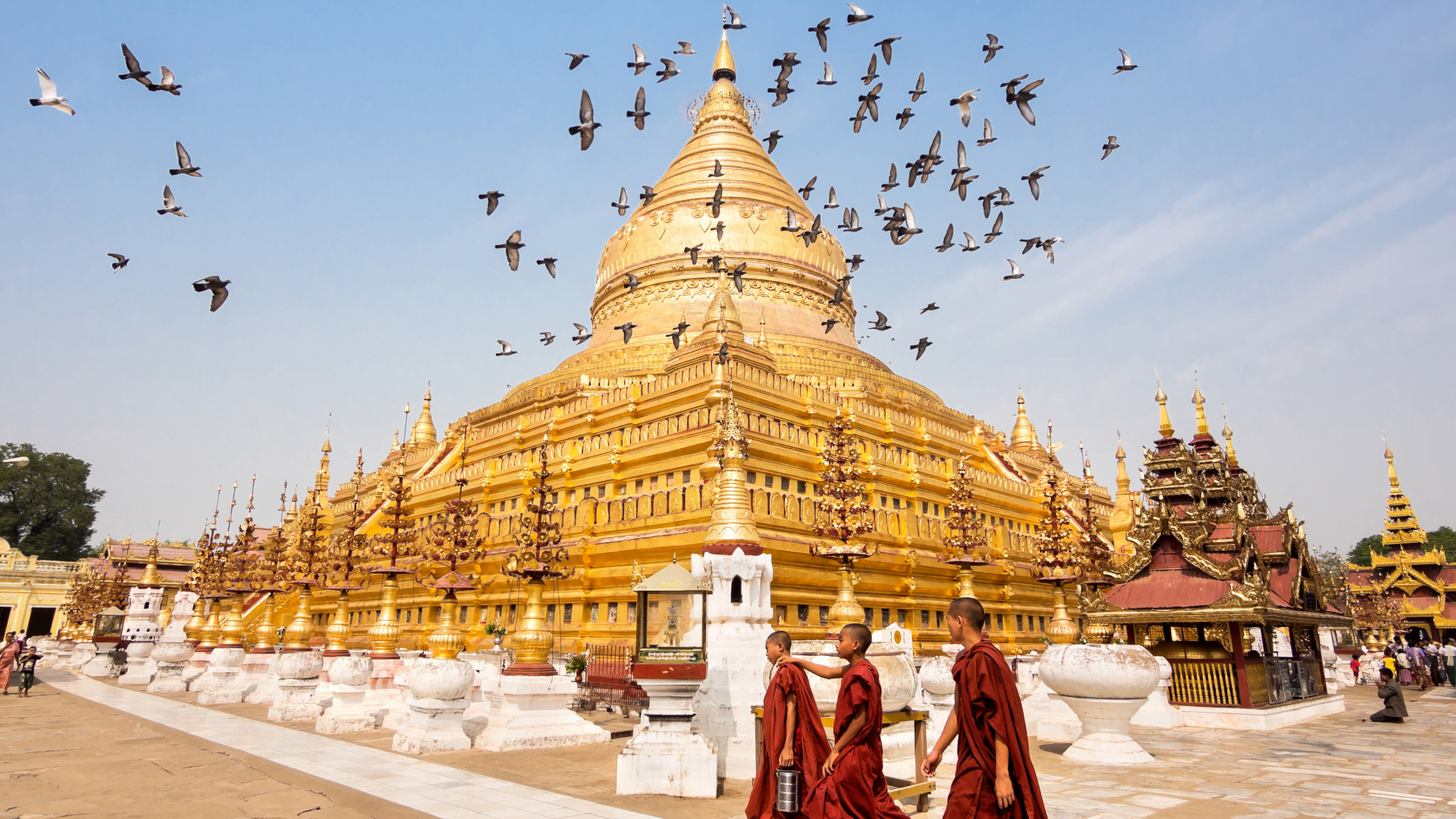 Overview
The Yangon Culinary Tour is a 7-day adventure that takes you on a journey through the vibrant and diverse food scene of Myanmar's largest city. You'll explore bustling markets, sample delicious street food, and dine at some of the city's best restaurants. Along the way, you'll learn about the history and culture of Myanmar's cuisine, and meet local chefs and food artisans who are passionate about their craft. From traditional Burmese dishes to international cuisine, this tour is a feast for the senses that will leave you with a deeper appreciation for the flavors and traditions of Yangon.
Arrival/Departure Locations
Service Included
- 6 Nights Hotel accommodation with daily breakfast with SINGLE room with 3 * hotel
- Car transportation for sightseeing + transfers
- English speaking guide service for all place
- Cooking program on DAY 2 & vegetables sets and dishes
- Drinking water bottle & refreshing towel
- All service taxes
- All entrance fees
Service Excluded
- International Air tickets for to/ from Yangon
- Airport departure taxes
- COVID fully dose certificate
- HEALTH Insurance
- PCR test fees for arrival time check in at Covid testing counter at Airport
- Personal expenses such as phone call, laundry, internet, drink, meal etc.
- Tipping to drivers & guides
Tour highlights
Night Life
Cooking class
Tour details
Day 01; Arrival Yangon by flight pm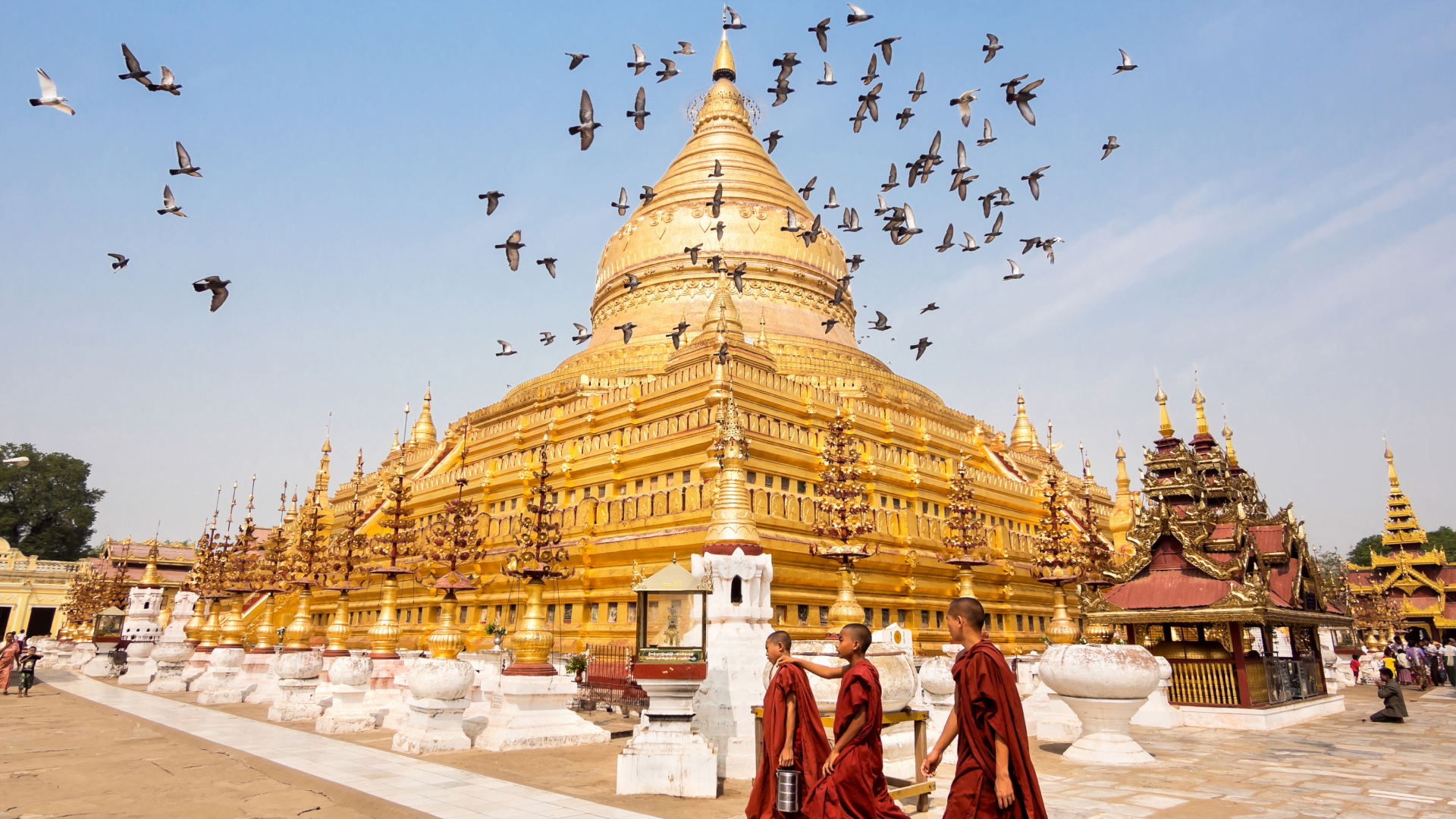 Upon arrival at Yangon International Airport, our tour guide will warmly welcome you and arrange for your transfer.
Day 02: Yangon – Culinary program (Cooking class)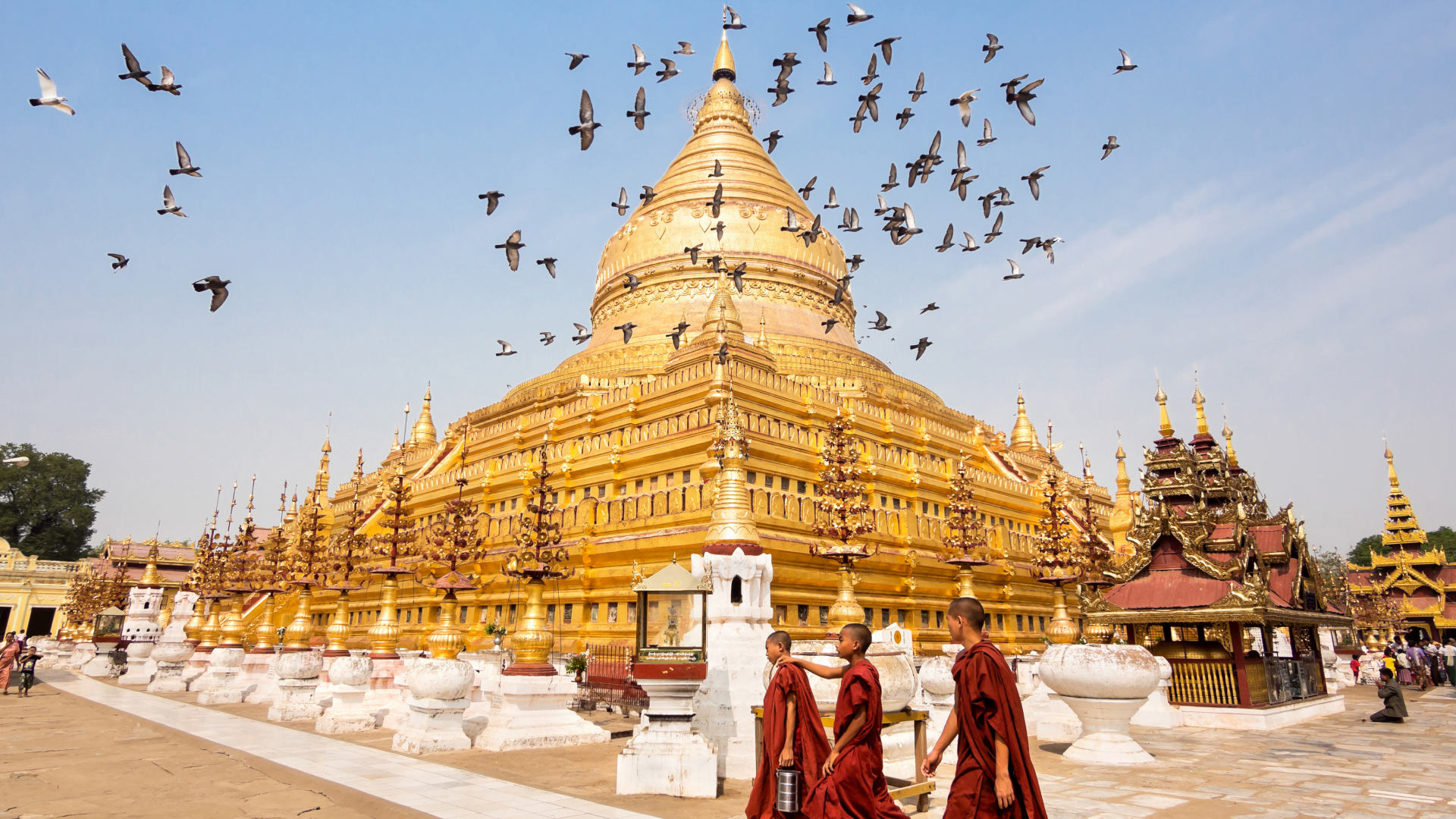 Following breakfast at the hotel, you have the option to transfer to a local restaurant to participate in a cooking program led by a skilled chef. During the program, you will learn how to prepare various types of curry.
After an hour of cooking, you will have the opportunity to taste and enjoy authentic Myanmar cuisine. In the evening, you will be transferred back to the hotel to rest.
Stay overnight at a hotel in Yangon and indulge in a delightful breakfast, participate in a cooking program, and savor a delicious lunch.
Day 03: Yangon city tour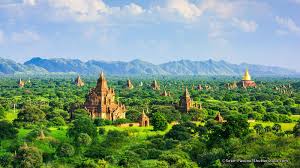 After enjoying breakfast at the hotel, your guide and CAR will pick you up for a sightseeing tour of Yangon city. Your first stop will be at Chauk Htat Gyi Pagoda, where you can marvel at the enormous reclining Buddha image. Next, you will visit Sule Pagoda, City Hall, and Colonial buildings to complete your first day in Myanmar.
You will also visit City Hall Square and Maharbandoola garden to observe the local people. In the evening, you will have an extended visit to one of the world's most spectacular monuments, the Shwedagon Pagoda. This pagoda is believed to be 2500 years old, and its golden stupa is the heart of Myanmar.
The central stupa is surrounded by dozens of intricately decorated buildings and statues, and you will witness many Myanmar people praying and making offerings at the pagoda. You can relax and take photos on the pagoda before returning to the hotel for rest and overnight stay. (Breakfast included)
Day 04: Yangon tour (by car)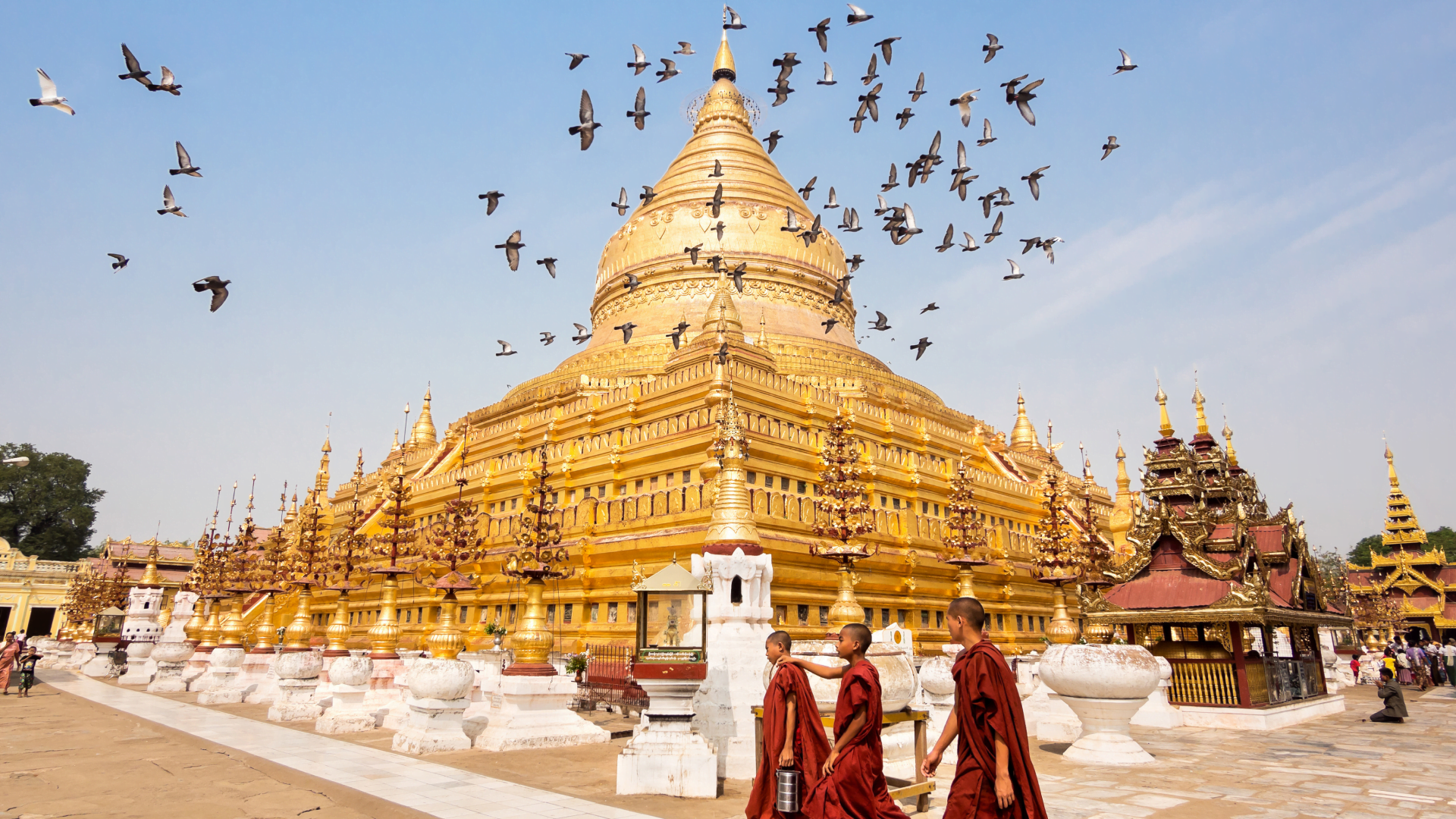 Following breakfast at the hotel, we will proceed to SCOTT market (BOGYOKE market) to explore the local offerings. We will then take a leisurely stroll through the 13th street and CHINA town area to observe the daily lives of the locals and their culture.
This will be an excellent opportunity to capture some memorable photographs. Later, we will drive to the National MUSEUM and KABARAYE (World Peace Pagoda) to witness the local nature and observe the locals praying at the pagoda. You can also participate in the prayer if you wish. We will then return to the hotel for some rest and an overnight stay. (Breakfast will be provided)
Day 05: Yangon free & easy tour (by CAR & Train)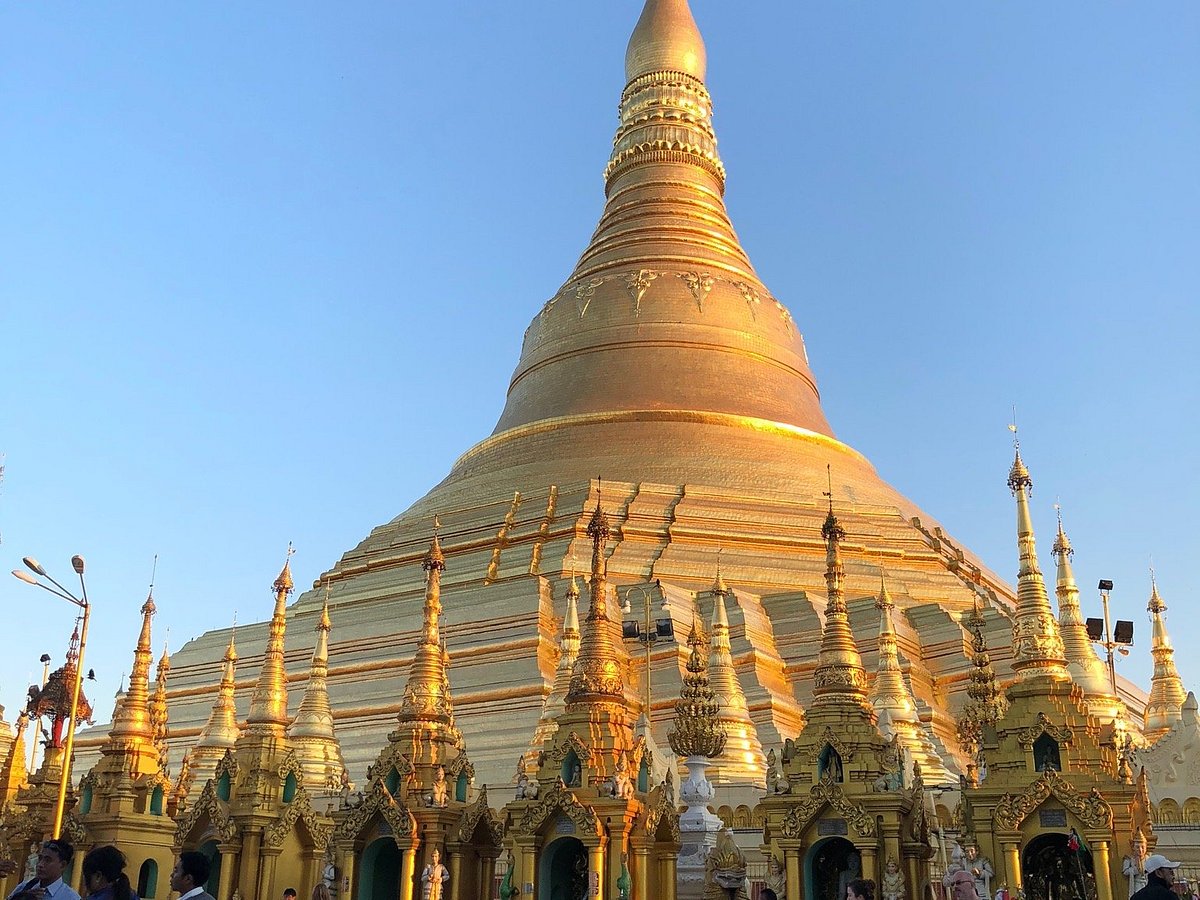 Following breakfast at the hotel, we will proceed to the TRAIN STATION for a one-hour circular train excursion in Yangon. Beginning at the red station, we will board the train and relish the scenic views of the local nature. The train will make a stop at INSEIN station, where a car will be waiting to pick you up. Afterward, we will return to the hotel for some relaxation. You will spend the night at the hotel. (Breakfast included)
Day 6 : Yangon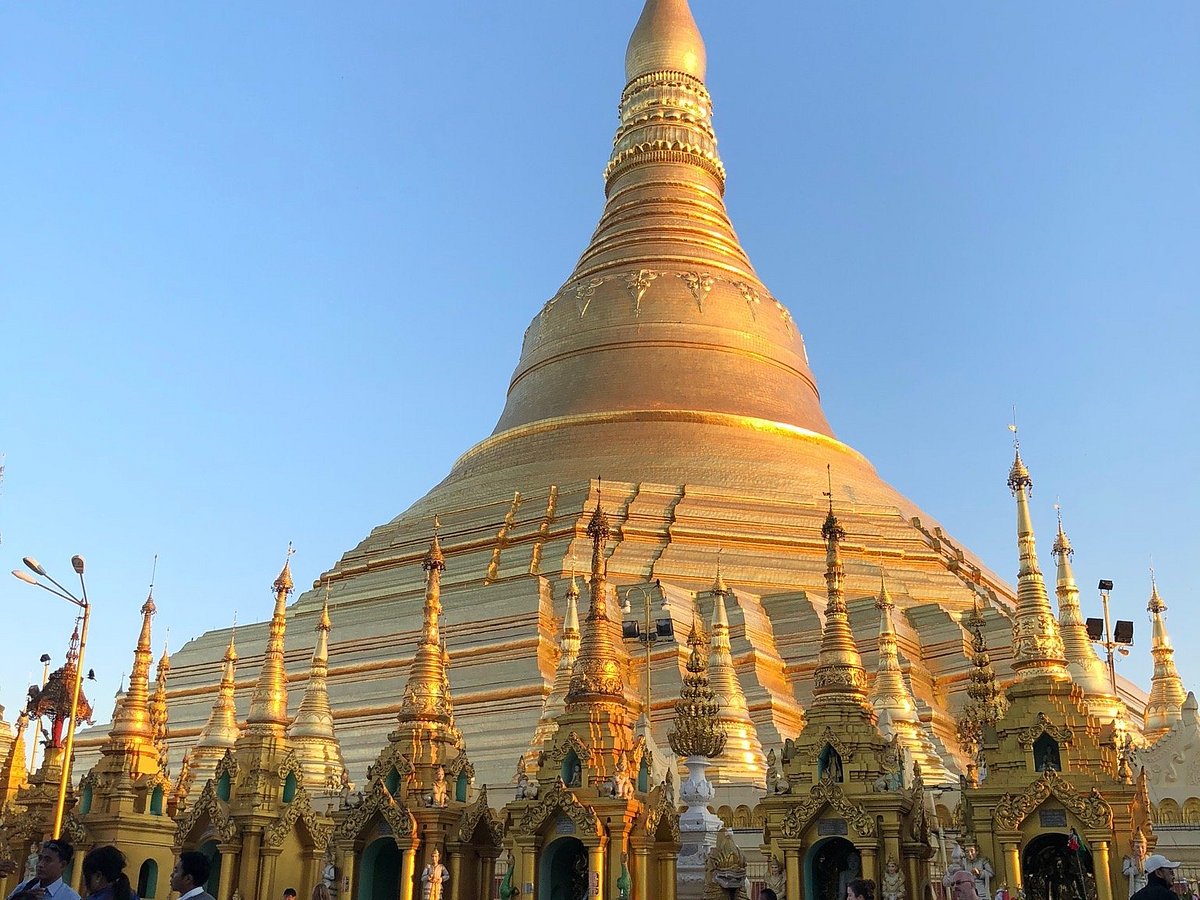 Enjoy a leisurely morning meal at the hotel before embarking on a self-guided exploration of Yangon. Take advantage of your free time to relax and soak up the local culture. Return to the hotel for a restful overnight stay. (Breakfast included)
Day 07: Yangon departure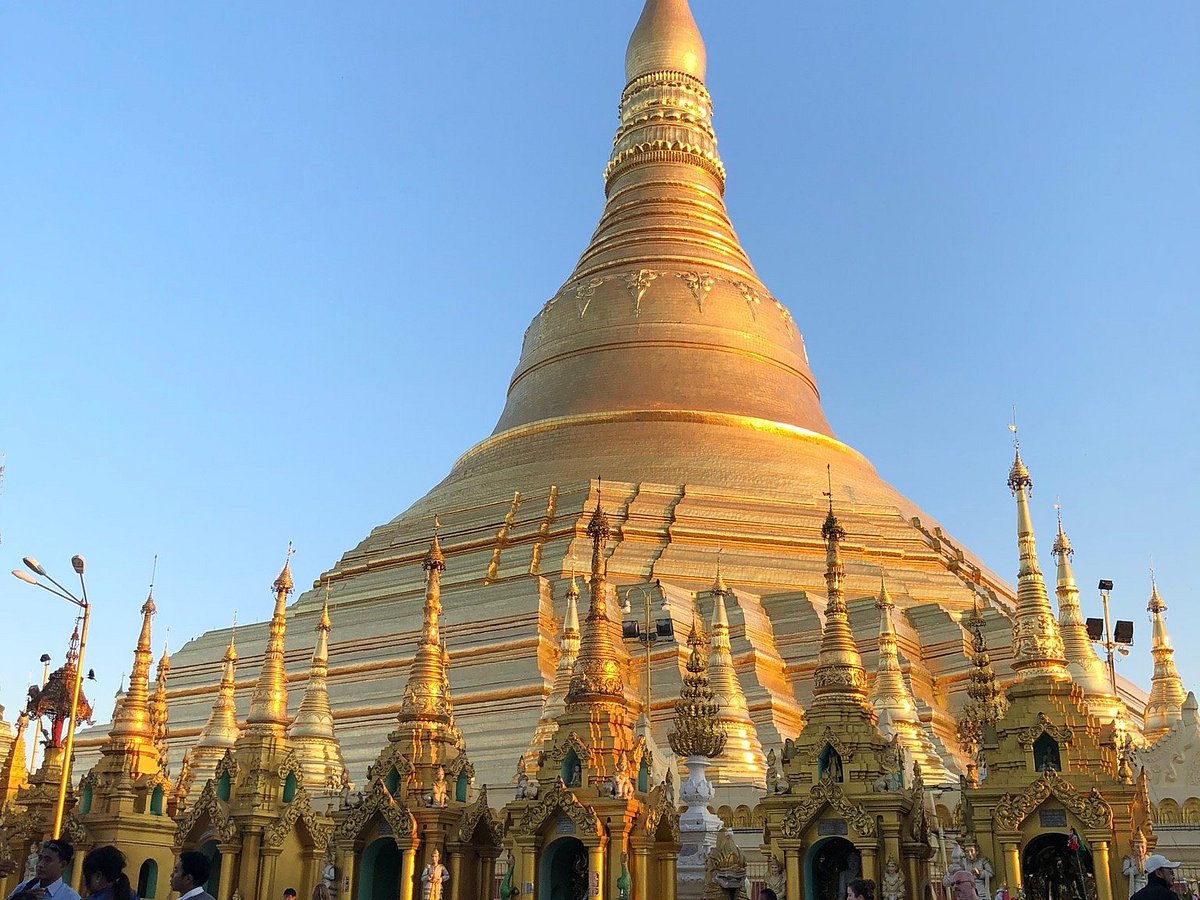 Following your morning meal at the hotel, you will be transported to Yangon International Airport in preparation for your departing flight. (B)
Children Policy:
Under 2 years ( Parents will pay if anywhere request for fee):

free of charge

Child from 11 years (Share Room with 1 Adult):

100% adult fare

Child from 2-10 years (Share Room with 1 Adult):

100% adult fare

Child from 2-10 years (with extra bed):

90% adult fare

Child from 2 - 10 years ( without extra bed):

75% adult fare