Yangon- Golden Rock-Bago- Yangon Tour
YANGON – GOLDEN ROCK – BAGO – YANGON
4 days 3 nights

Bago

Yangon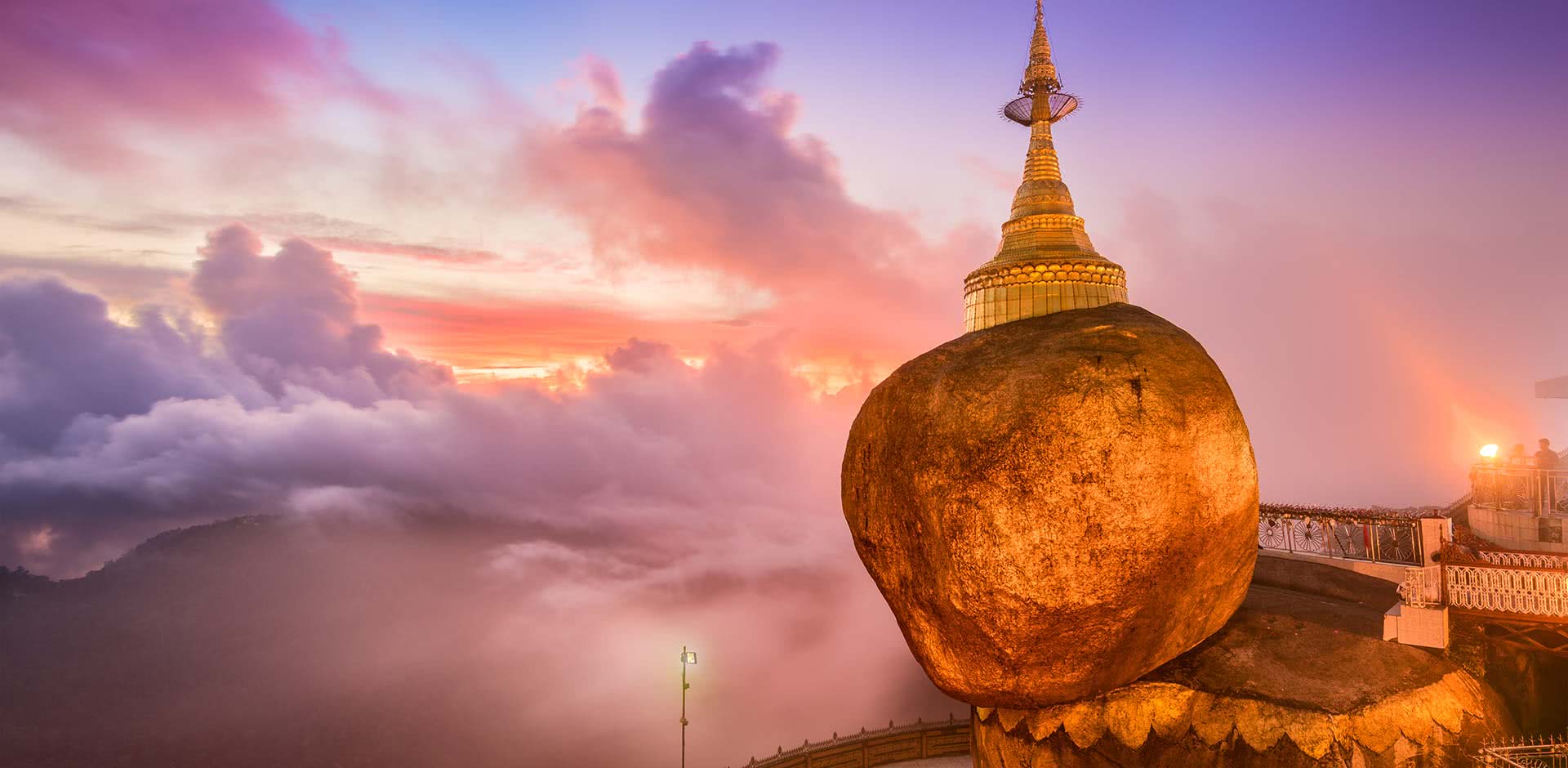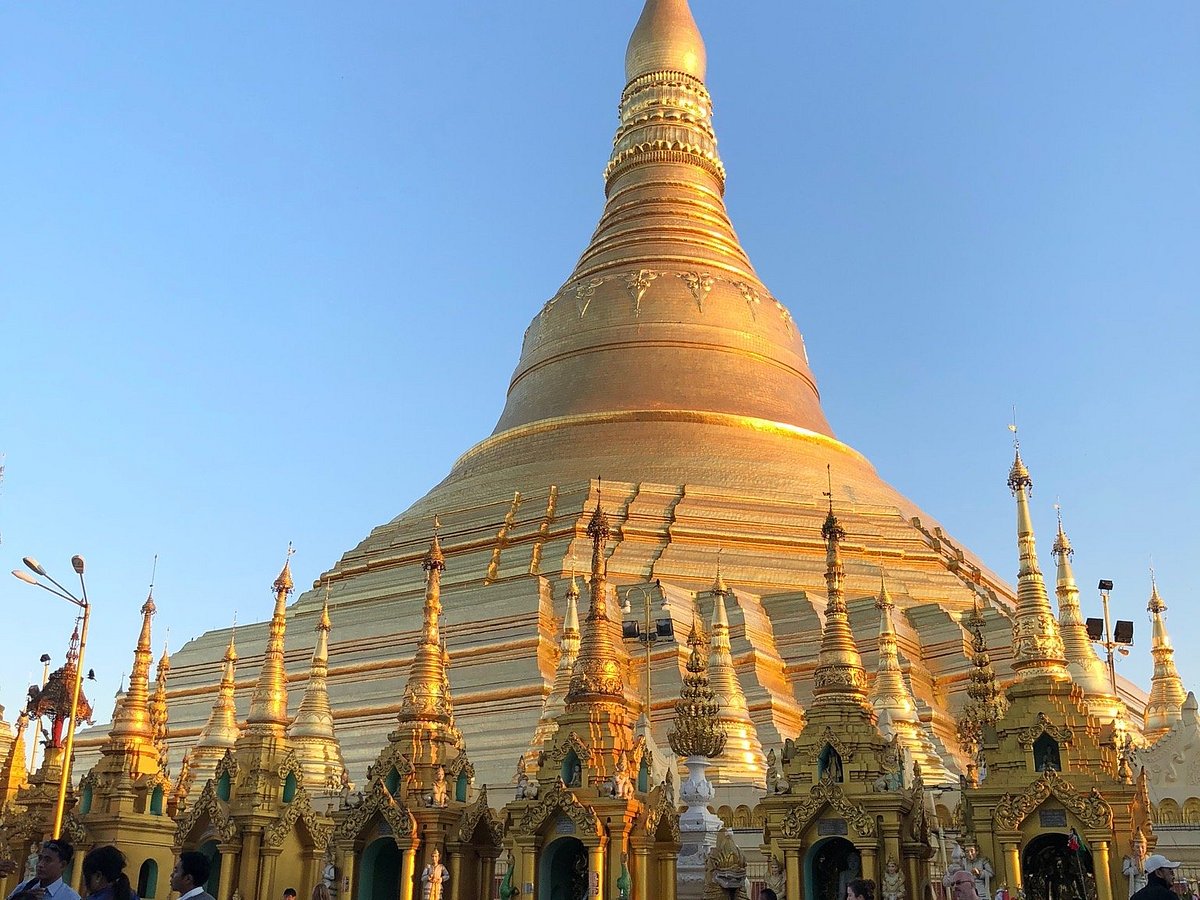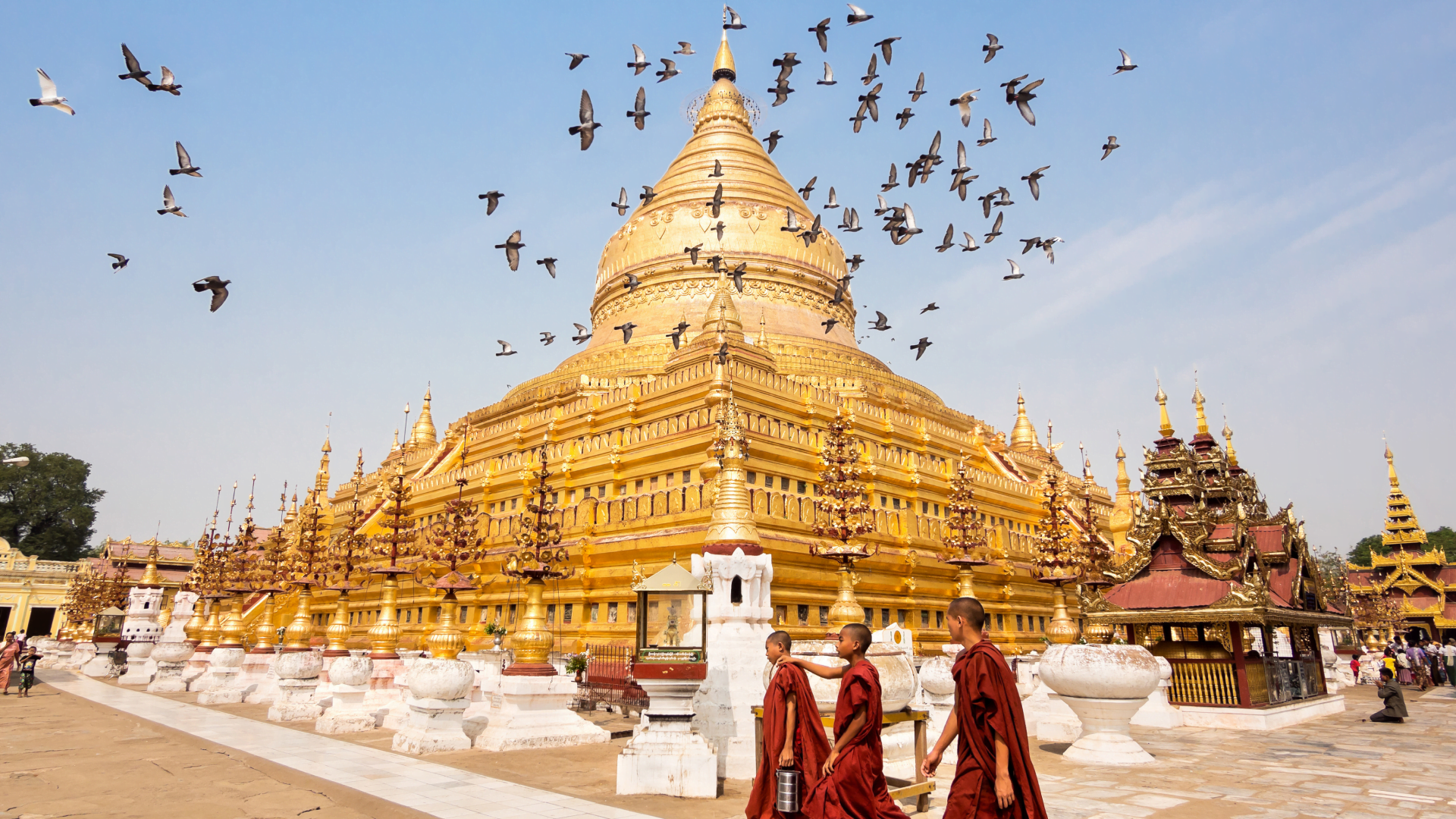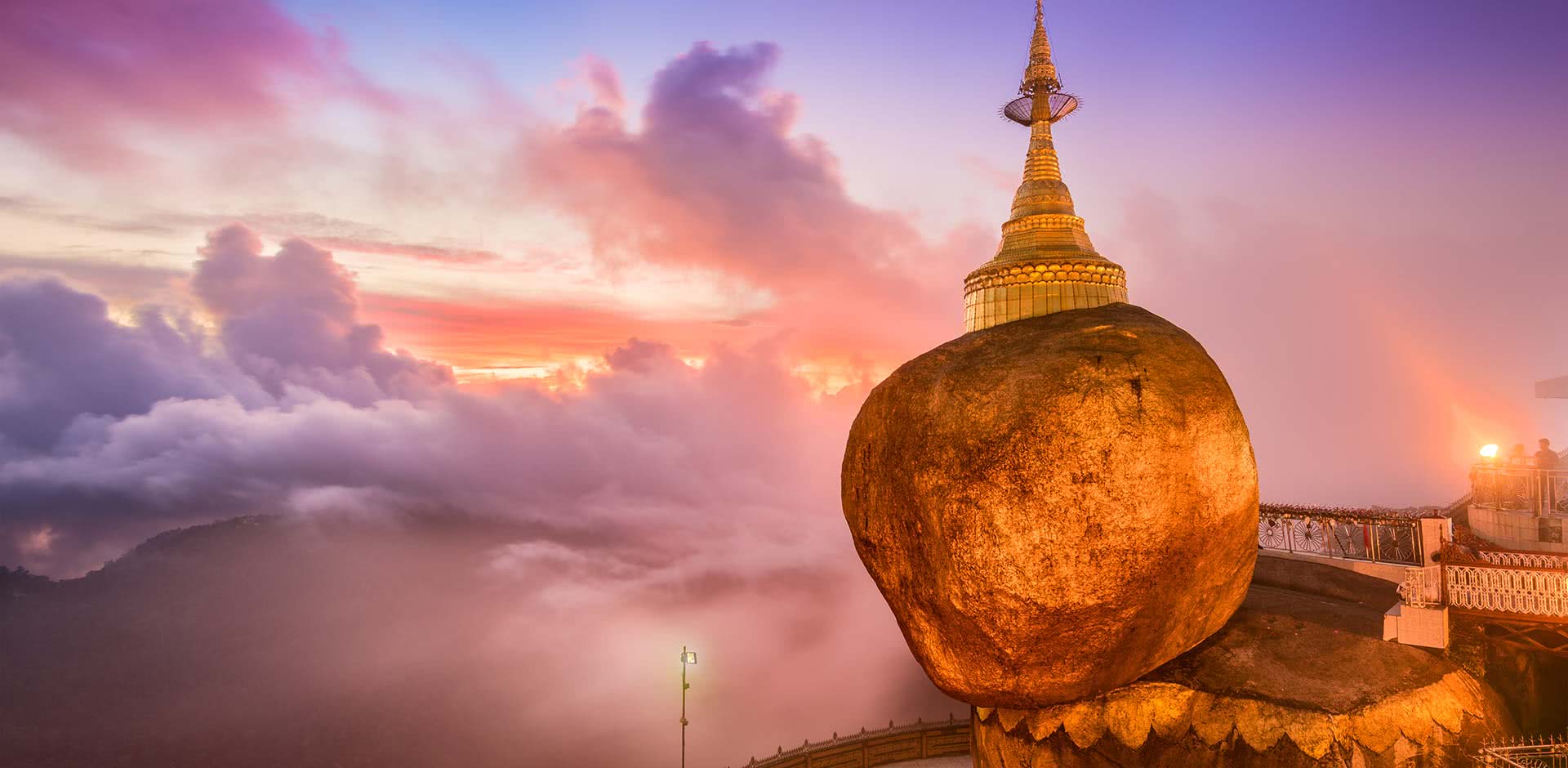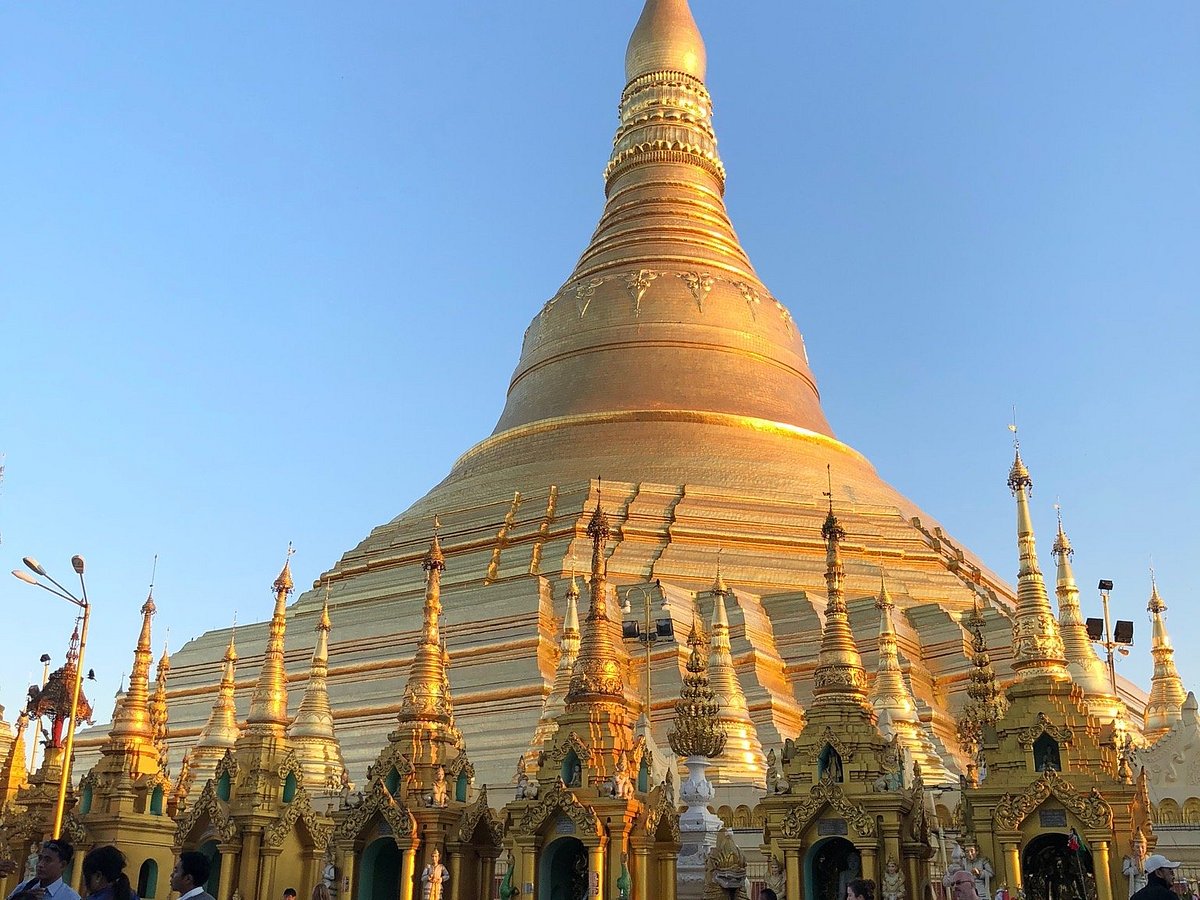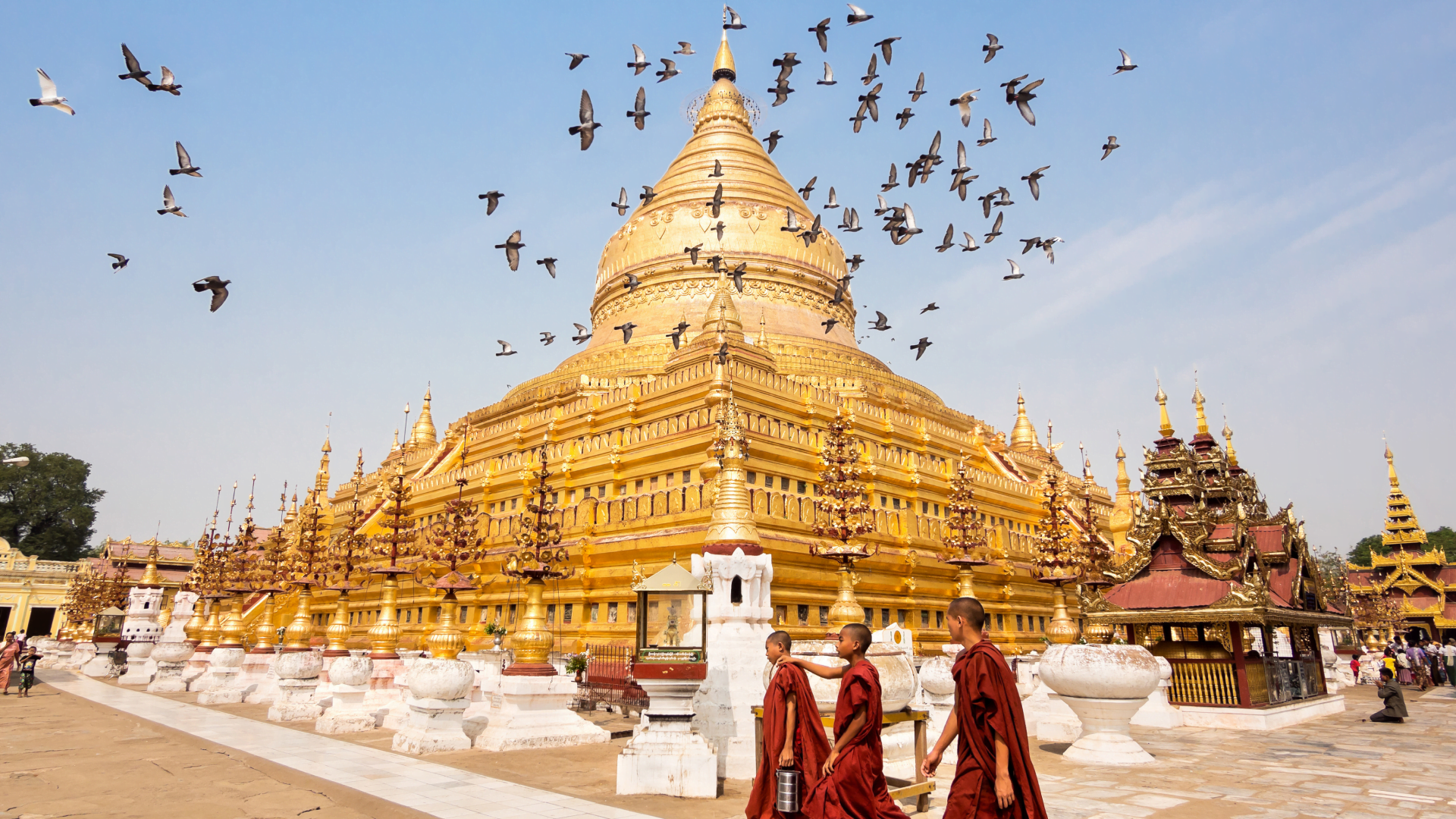 Overview
Embark on a journey to discover the cultural and natural wonders of Myanmar with our 4 day – 3 night tour of Yangon, Golden Rock, and Bago. This itinerary is designed to take you on a memorable adventure through some of the most iconic destinations in Myanmar, including the stunning Golden Rock, the ancient city of Bago, and the bustling metropolis of Yangon. With comfortable accommodations, knowledgeable guides, and a carefully crafted itinerary, this tour promises to be an unforgettable experience for travelers of all ages and interests.
Arrival/Departure Locations
Service Included
- 3 NIGHTS Hotel accommodation with daily breakfast with twin sharing beds
- Car transportation for sightseeing + ALL transfers
- Drinking water bottle /1 bottle /per day /pax
- Lunch & Dinner as program mentioned /VEGETARIAN meals request
- Entrance fees
- English speaking guide fees for all trip
- All service taxes
Service Excluded
- International Air tickets for to/ from Yangon
- Insurance for Trip
- COVID dose certificate and Covid Testing fees
- Personal expenses such as phone call, laundry, internet, drink, meal etc.
- Tipping to drivers /GUIDES
Tour highlights
Night Life
Car
Temple
Historical sites
Tour details
DAY 01 : Arrival YANGON (Dinner)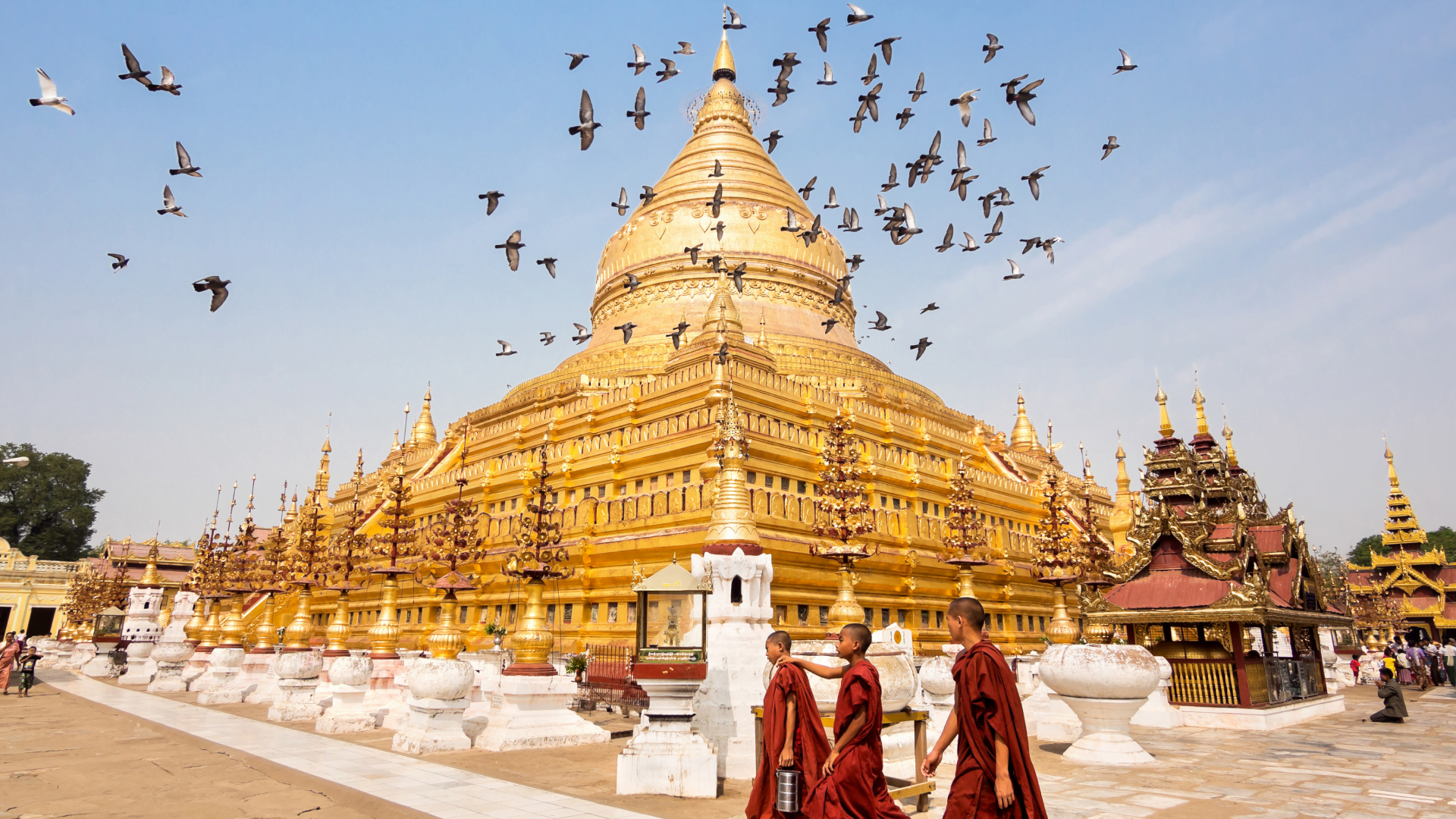 You will be picked up at the meeting point and transferred to the International Airport for your evening flight to Yangon. Upon arrival at Yangon airport, a car and guide will be waiting to take you to a local restaurant for dinner. After dinner, you will be checked into a 3-star hotel for overnight rest.
DAY 02 : YANGON - BAGO - GOLDEN ROCK (Breakfast, lunch, dinner)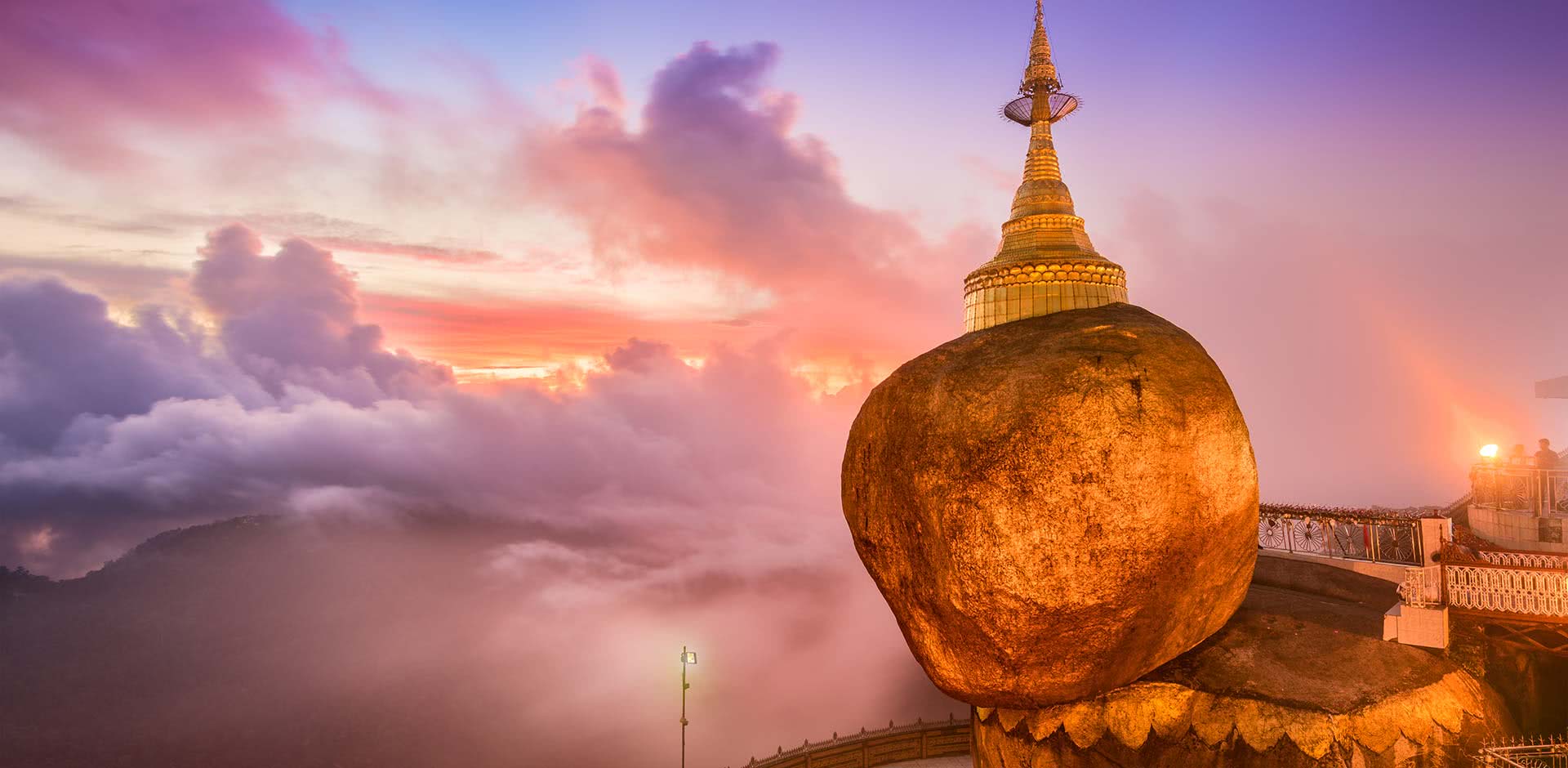 Following breakfast, you will be transported by car to Bago, which served as one of Myanmar's capitals during the 15th and 16th centuries and is located approximately 70 km from Yangon. At Kyat Kha Wine monastery, you will have the opportunity to present offerings to the monks of Myanmar. After lunch, the bus will take you to explore Kanbawzathardi Palace, which was the seat of power for Myanmar's kings during the same period. Additionally, you will make a stop at the impressive 4-sided Kyaitpun Buddha Statue.
After the car brings you to a stop at the base of Golden Rock, we will continue our journey by specialized trucks for approximately 15 km to reach the Golden Rock Pagoda, also known as Kyaikhtiyo Pagoda. This magnificent structure is a testament to the boundless creativity of both humans and nature. Kyaikhtiyo Pagoda is one of Myanmar's oldest and most renowned temples, believed to have been constructed over 2,500 years ago during the lifetime of Buddha.
Here, you will be awed by a sacred rock perched on a cliff and adorned with thousands of gold leaf inlays. Legend has it that the rock remains steadfast due to a Buddha hair relic enshrined in a 7.3 m high tower atop the rock. After descending the mountain, we will enjoy dinner and check into the Eternity Resort or a similar accommodation for a well-deserved rest.
DAY 03 : GOLDEN ROCK - YANGON (Breakfast, lunch, dinner)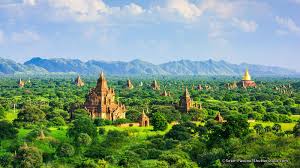 The delegation will depart for Yangon after breakfast and make a few stops along the way. First, they will visit the Shwethalyaung Buddhist temple, which is one of the oldest temples in the Bago region. Next, they will see the Shwe Maw Daw Pagoda, also known as the Golden Temple of Bago region, which has the highest tower in Myanmar. After lunch, they will continue their journey to Yangon. Once there, they will visit various craft shops that sell jade and gemstones, which are natural gifts of Myanmar.
The delegation will then visit the Kyaukhtatgyi Pagoda, which has the 4th largest reclining Buddha image in the world. Later in the afternoon, they will worship at the Shwedagon Golden Pagoda, a 2500-year-old wonder of the world that is 100m above sea level and inlaid with 60 tons of gold. The delegation will spend the night at a hotel.
DAY 04 : YANGON (Breakfast, lunch)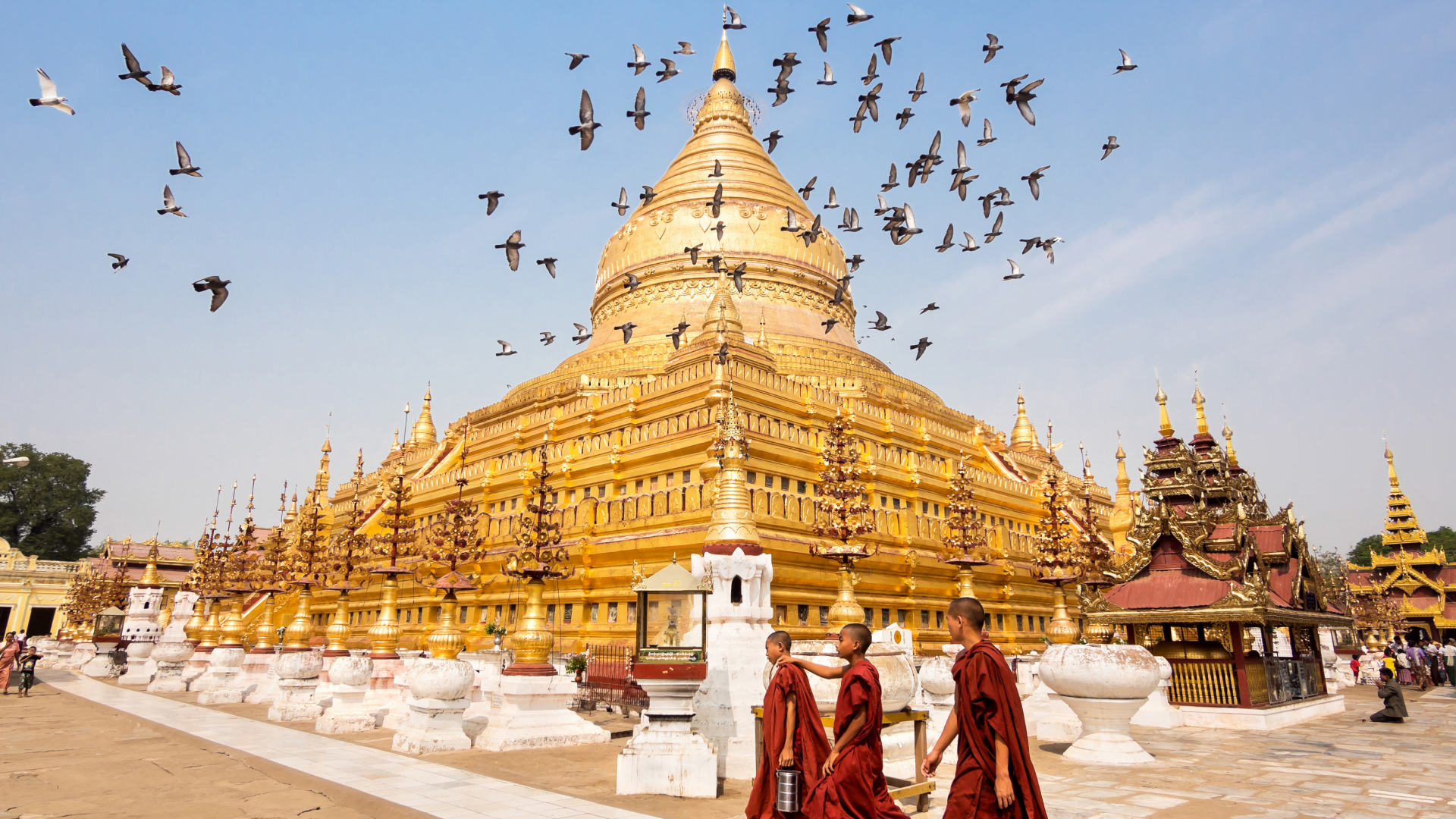 Following breakfast, a visit to Bogyoke Market, previously referred to as Scott Market, will provide you with a plethora of souvenir options. The next stop will be Lawka Chathar Pagoda, home to the world's largest marble Buddha image, accessible via bus. After lunch, a visit to Thone Wain Buddha Relics Museum will allow for the opportunity to pray for good fortune for your loved ones.
You will be transferred to YANGON International Airport in the evening for your departure flight.
Children Policy:
Under 2 years ( Parents will pay if anywhere request for fee):

free of charge

Child from 11 years (Share Room with 1 Adult):

100% adult fare

Child from 2-10 years (Share Room with 1 Adult):

100% adult fare

Child from 2-10 years (with extra bed):

90% adult fare

Child from 2 - 10 years ( without extra bed):

75% adult fare