The town of Bac Ha, nestled amidst the mountainous highlands and near the Chinese border, is renowned for its vibrant Sunday market, which serves as a bustling trading center and a heartwarming meeting place for couples, friends, and relatives.
Every Sunday, Bac Ha comes alive with the largest and most colorful fair in the region, attracting a diverse array of villagers from the surrounding hill tribes. For many, this market is not merely a place to buy and sell, but a significant cultural and sentimental gathering. People from various ethnic groups like Flower H'mong, Phu La, Black Dao, Tay, and Nung minorities converge here to exchange local products that are unique to this area.
The market's charm lies in its authenticity and the traditional way of life that still thrives here. Many of the traders walk for several hours to be a part of this weekly event, bringing with them an array of goods to barter and sell, including food, animals, clothing, and household items. The market pulsates with life from early in the morning, as villagers and their horses traverse the paths and mountain roads, all converging on this vibrant trading hub.
Among the diverse offerings, one can find live animals like pigs, cows, chickens, ducks, and even dogs for sale. While some might find the sight of the live meat section overwhelming, it remains an integral part of the market's authenticity. Hand-embroidered skirts, traditional garments, and handicrafts also fill the stalls, adding to the market's colorful tapestry.
The market is not solely a tourist attraction, as the locals prioritize their business and transactions. They share moments around soup pans, savoring a dish called "thang co" while immersed in conversation. This traditional blood porridge, a popular dish of the H'Mong and other local people, offers adventurous gastronomes a chance to savor the flavors of the region.
As you stroll through the market, you'll be captivated by the Flower H'mong minority, adorned in their exquisitely colorful dresses, creating a breathtaking and picturesque sight. Though tourists are present, the market's focus remains on its traditional and vibrant trading practices, preserving the essence of the hill tribes' culture.
Additionally, the fair also offers an opportunity to experience Bac Ha's specialty - corn whiskey. Pungent fumes of alcohol emanate from corn whiskey stalls, where the potent moonshine is decanted from large white plastic jugs into used bottled water containers. Braver souls can even try a shot for free, but be warned, it's not for the faint-hearted!
Bac Ha Market stands as a captivating display of traditional customs and ethnic diversity, providing a glimpse into the rich tapestry of local life in the mountainous highlands of Vietnam. With its lively atmosphere, vibrant colors, and authentic offerings, a visit to this market is an unforgettable experience that leaves visitors enchanted and immersed in the beauty of cultural exchange.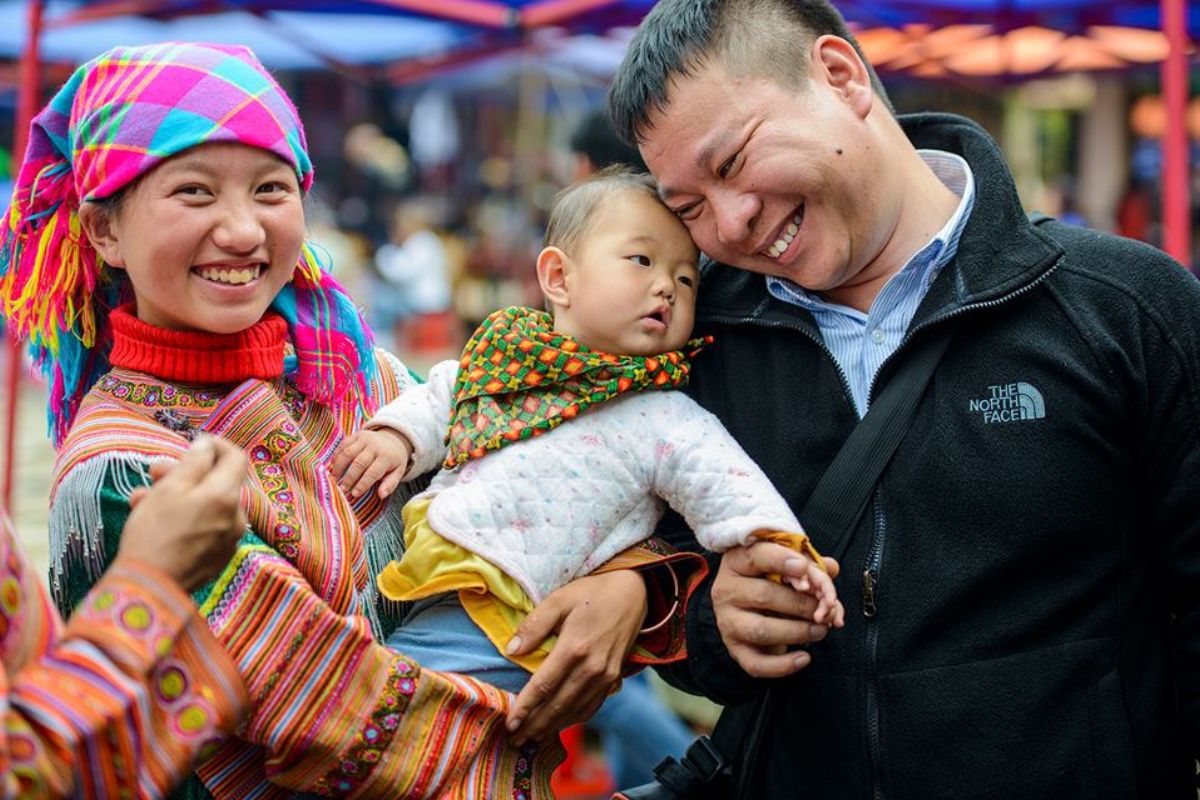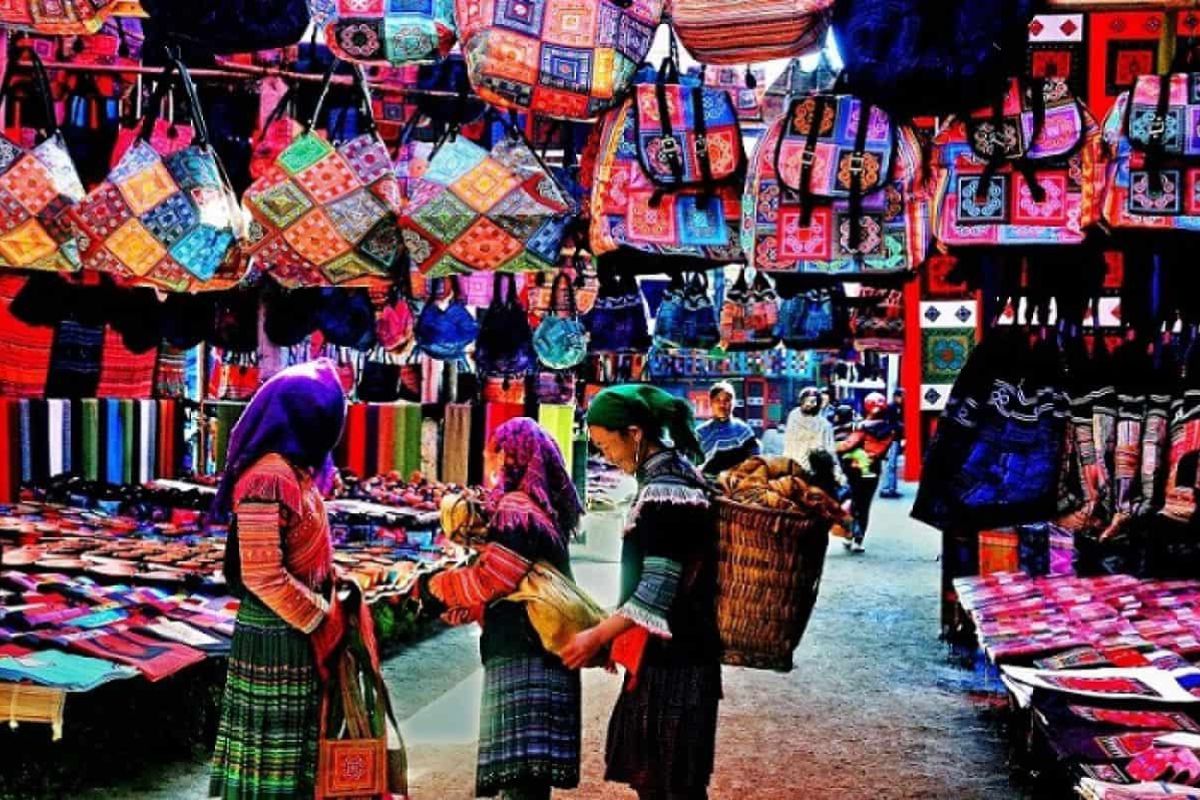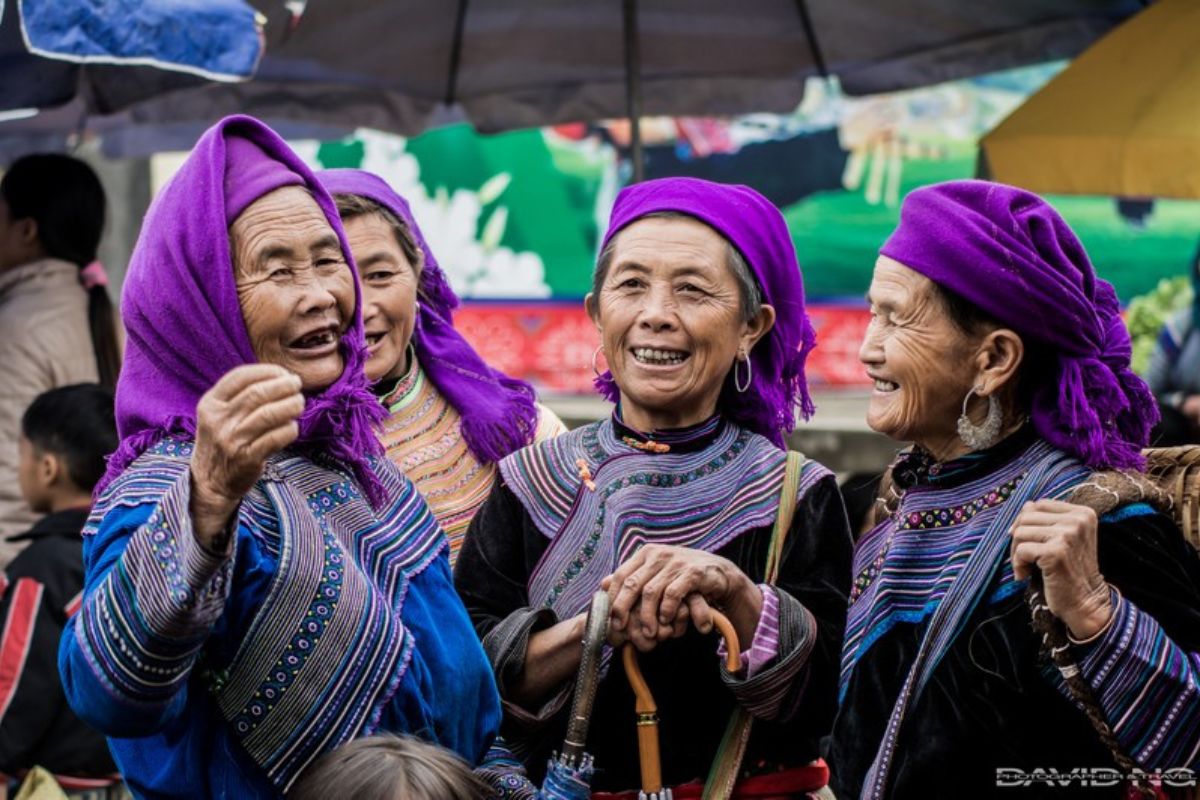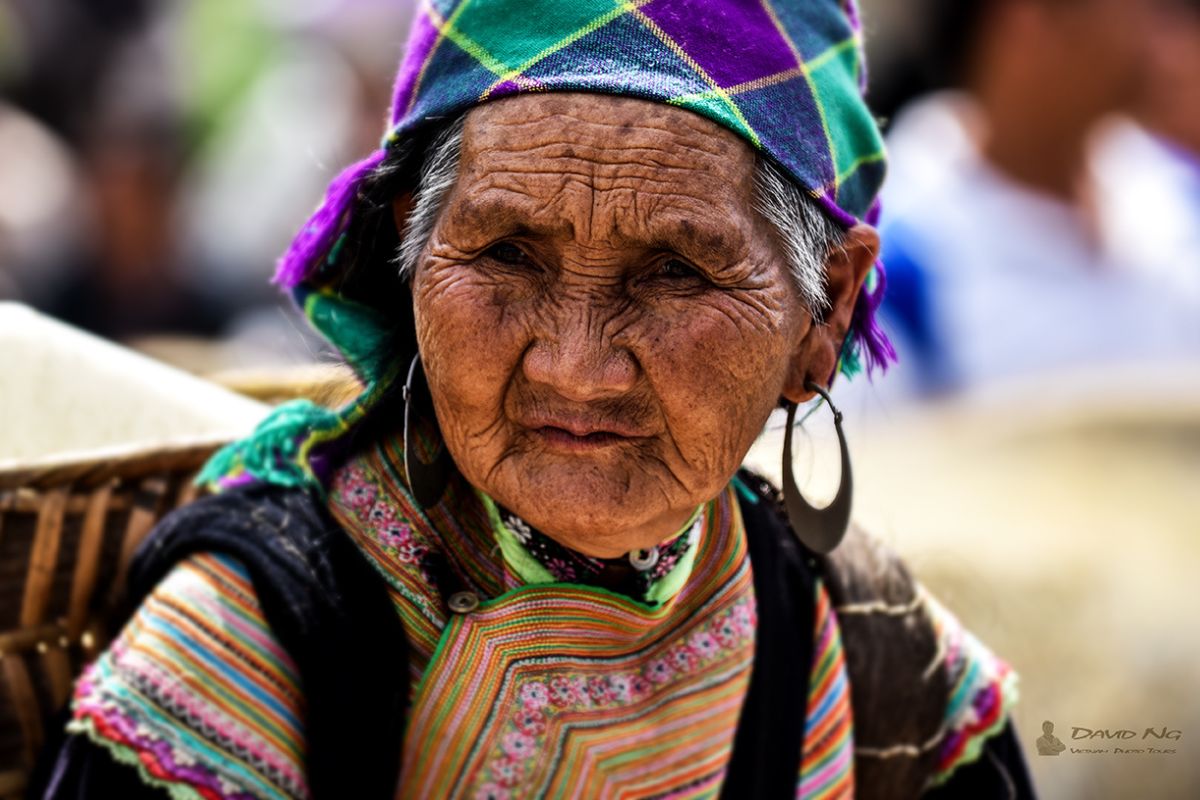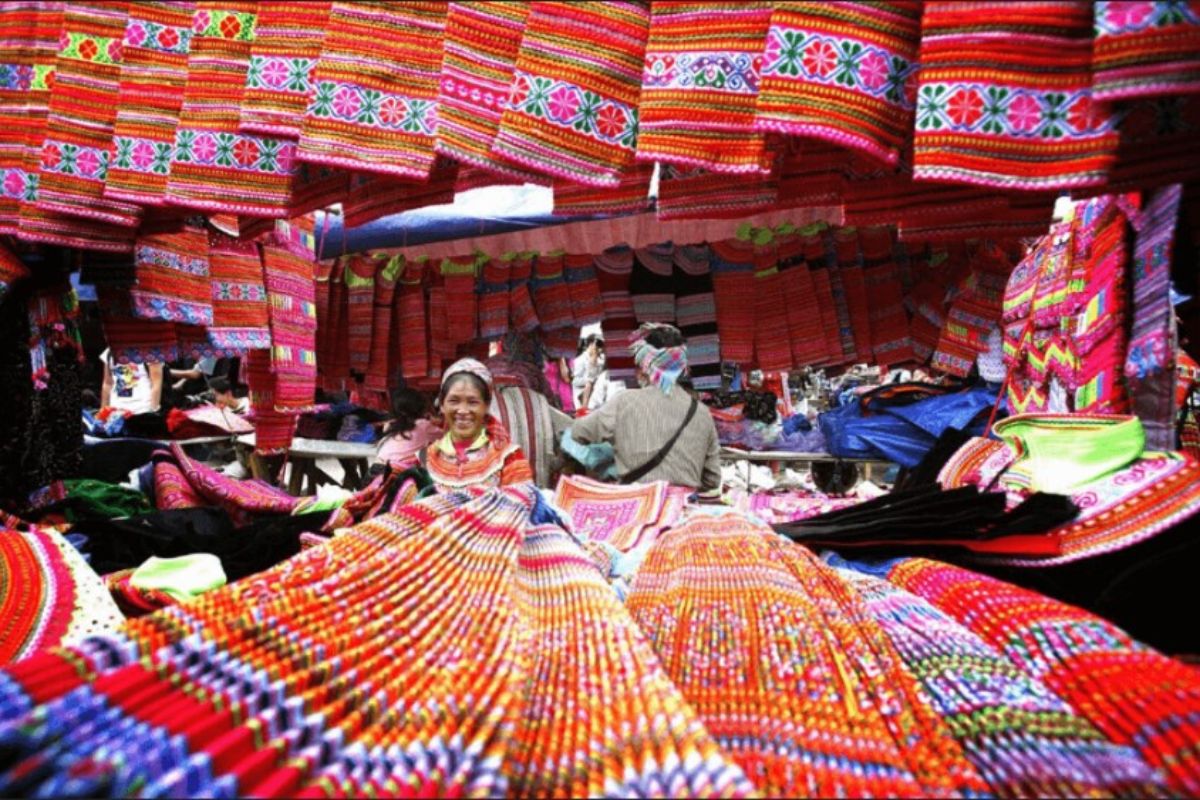 Contact us for more tour details:
Whatsapp: +84988660505
Email: sales@worldmatetravel.com
Add: 166B, Alley 164, Chien Thang street, Van Quan ward, Ha Dong district, Hanoi, Vietnam