Vietnam has been recognized as one of the best food destinations in recent years by reputable traveling magazines. With our rich culinary history and diverse range of flavors, Vietnam offers the best Foodie vacation experience.
From street food stalls to high-end restaurants, is known for being delicious and balancing. In this blog, we will explore why it has become a must-visit for food lovers around the world. Get ready to indulge in some of the best food Vietnam has to offer!
Hanoi Vietnam- Top 3 best food destinations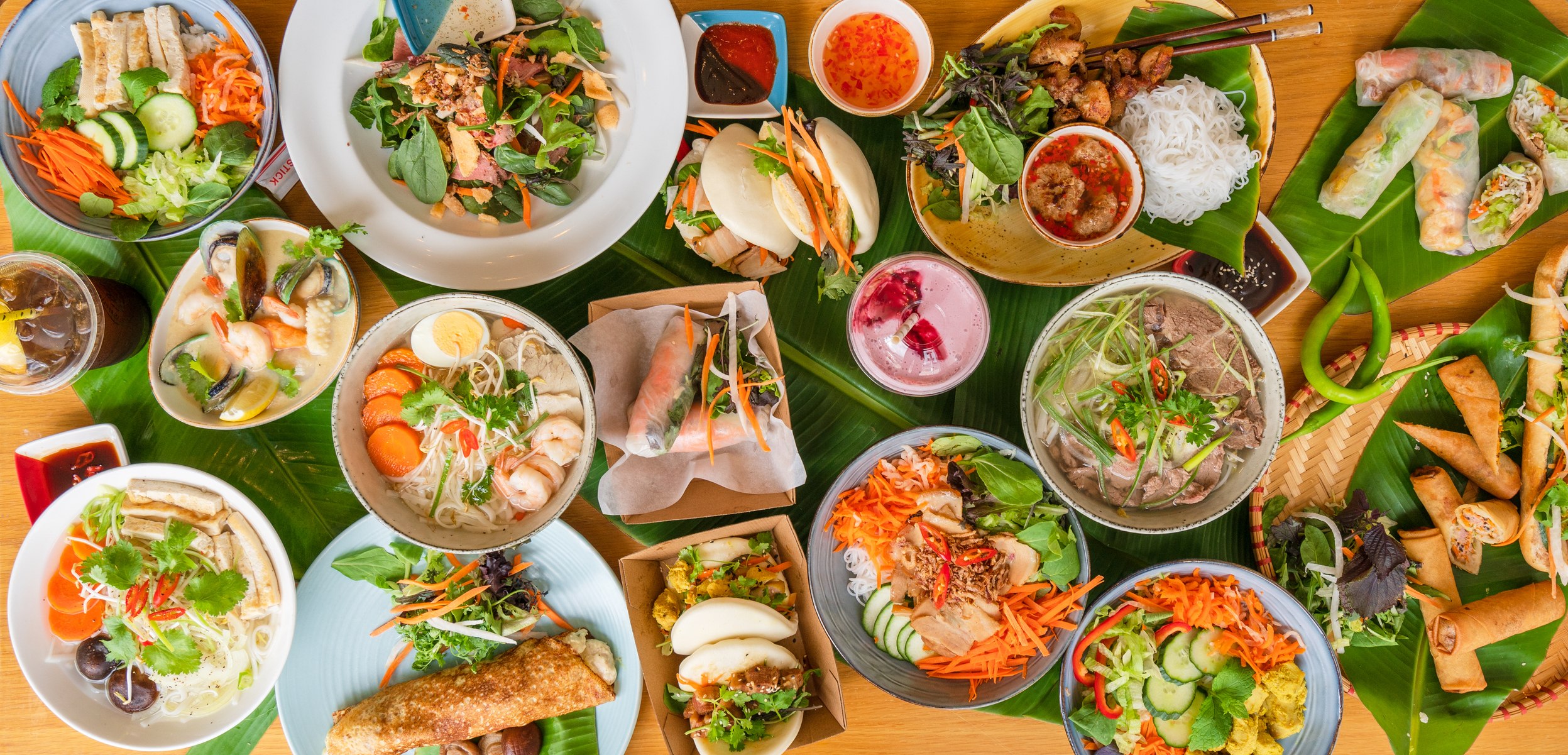 Get ready to pack your bags and head to Vietnam, awarded the 3rd position among Travelers' Choice Best of the Best! Only 1% of Tripadvisor's 8 million listings receive this honor. From the mouth-watering cuisine to the stunning sights, Vietnam has it all. And do not just take our word for it - our community of travelers has raved about the hotels, restaurants, and activities.
Calling all foodies! Hanoi is top 3 of the best Foodie Vacations for those who love to eat, snack, and indulge in local flavors. We are proud of being voted under the Travelers' Choice award. Foodies' tourists traveling to Vietnam know they are in for a unique culinary adventure. From street food to fine dining, Vietnam has it all. And with these top spots receiving above-and-beyond reviews from our community, you can trust that your taste buds will be in for a treat.
Check the result of Best Food Destinations by TripAdvisor
So why not add Vietnam to your travel bucket list and experience the best of the best in food and travel?
Related Article:
Why Vietnam for the best Foodie vacations?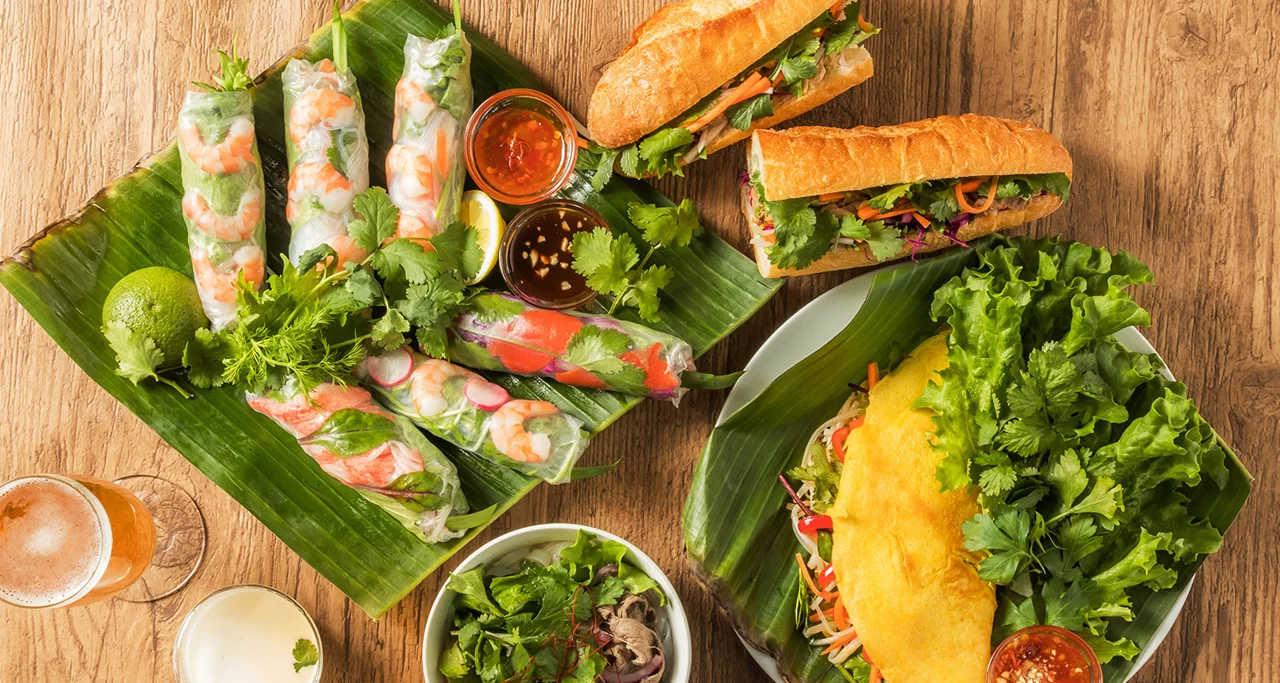 Travel and Leisure Magazine reports that Asia has gained more popularity as a tourist destination these days. Accordingly, Vietnam is emerging as a top choice due to its highly appealing cuisine. Alongside its stunning natural scenery and rich cultural heritage, Vietnam boasts a distinctive and delectable culinary tradition.
Visitors can relish the varied delicacies of every food destination they visit. Vietnamese cuisine is incomplete without mentioning pho, bread, banh cuon, coffee, and more. Additionally, the unique products of each locality are sure to please all guests.
To add novelty and excitement to their culinary journey, Travel and Leisure recommend that travelers explore the best places to travel for food across the S-shaped land of Vietnam, including Hanoi, Da Nang, and Ho Chi Minh City.
Vietnam's food culture is a delightful blend of rich culinary history, unique cultural heritage, and distinct flavors and cooking methods, resulting in a harmonious and economically perfect combination. Its charm is evident on every street corner, making it the best place to visit for Foodies.
Last December marked a historic milestone for Vietnamese food destinations. The Michelin Guide, the most prestigious and strict international standard for restaurant ratings, announced its launch in Hanoi and Ho Chi Minh City. This evaluation and ranking are significant achievements for Vietnamese cuisine.
Featured Tour: Vietnam Tours
Appreciation for Vietnam food culture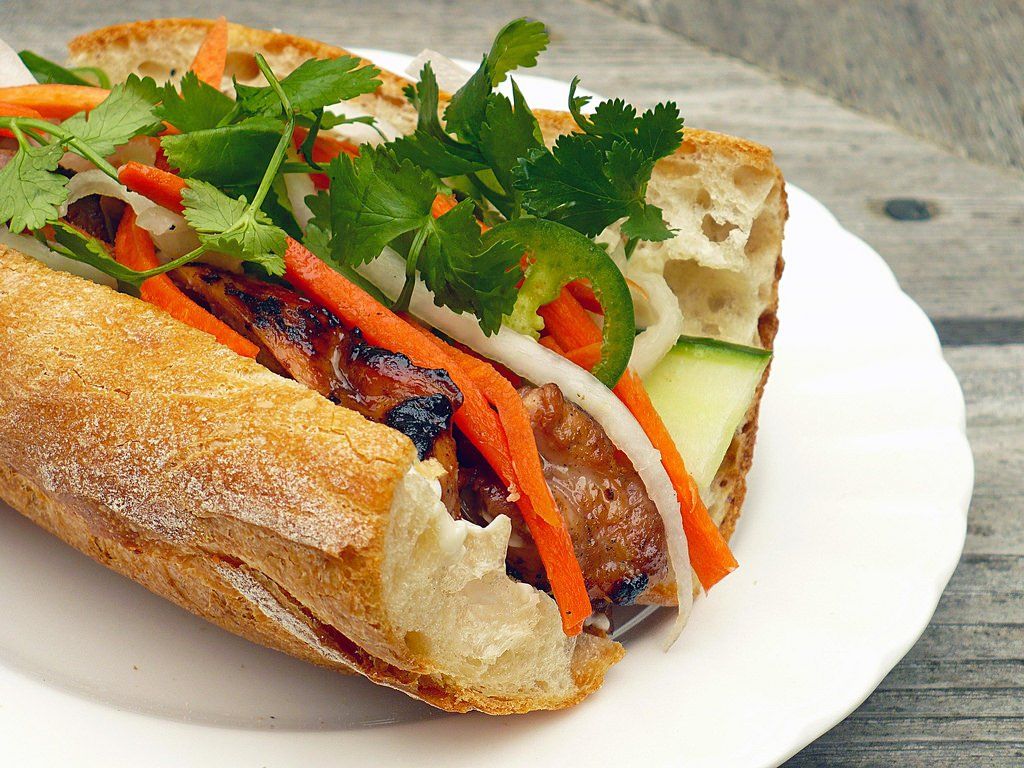 According to the food website Traveler of Australia, Vietnamese pho has been rated as one of the best dishes in the world, while banh cuon has been listed as one of the top 10 attractive dishes to try in 2023.
Hanoi, the capital of Vietnam, is becoming increasingly popular among tourists, especially food enthusiasts due to the diverse dishes available. Some of the famous dishes in Hanoi, such as vermicelli, Trang Tien ice cream, and milk coffee, have been rated 4-4.5 stars on Tripadvisor. Hence, this city also ranked among the best street food cities in the world.
Tourists visiting Hanoi take advantage of the opportunity to taste rustic dishes on the streets of the ancient capital. The old town offers a variety of attractive options at affordable prices. Hanoi's culinary culture has been internationally recognized several times. And this ranking further confirms its value on the global tourist map.
Featured tours:
In conclusion, Vietnam is undoubtedly one of the best food destinations in the world. From the bustling streets of Hanoi to the serene countryside of the Western parts, our country offers interesting culinary experiences that tantalize your taste buds. Whether you are a fan of street food or fine dining, Vietnam has something for everyone. So, if you are planning to try some world's best food destinations, asure adding Vietnam to your list of must-visit places. You will not be disappointed!