Cambodia Legacy - 9 days
Siem Reap – Battambang – Phnom Penh
9 days 8 nights

Phnom Penh

Siem Reap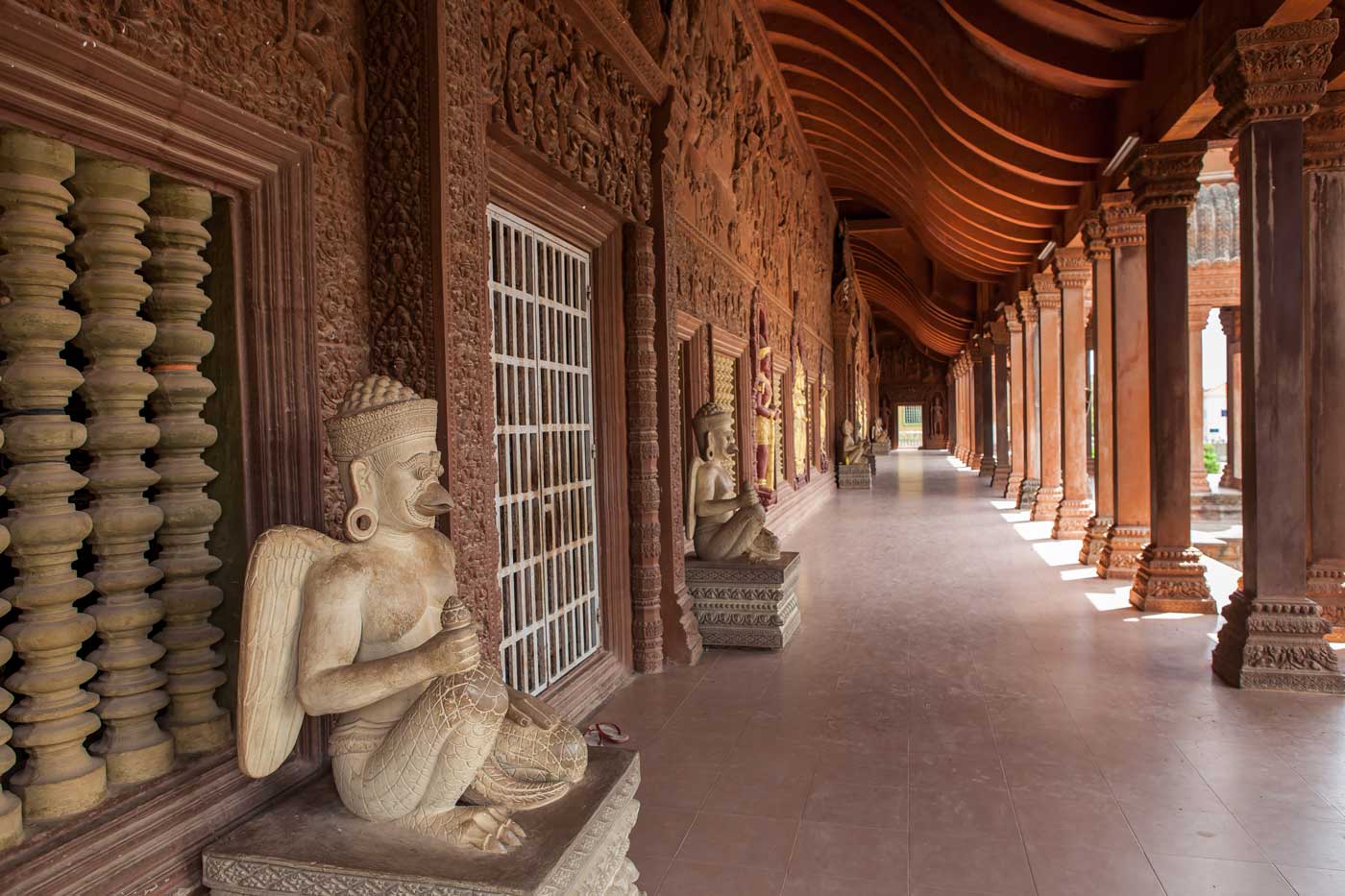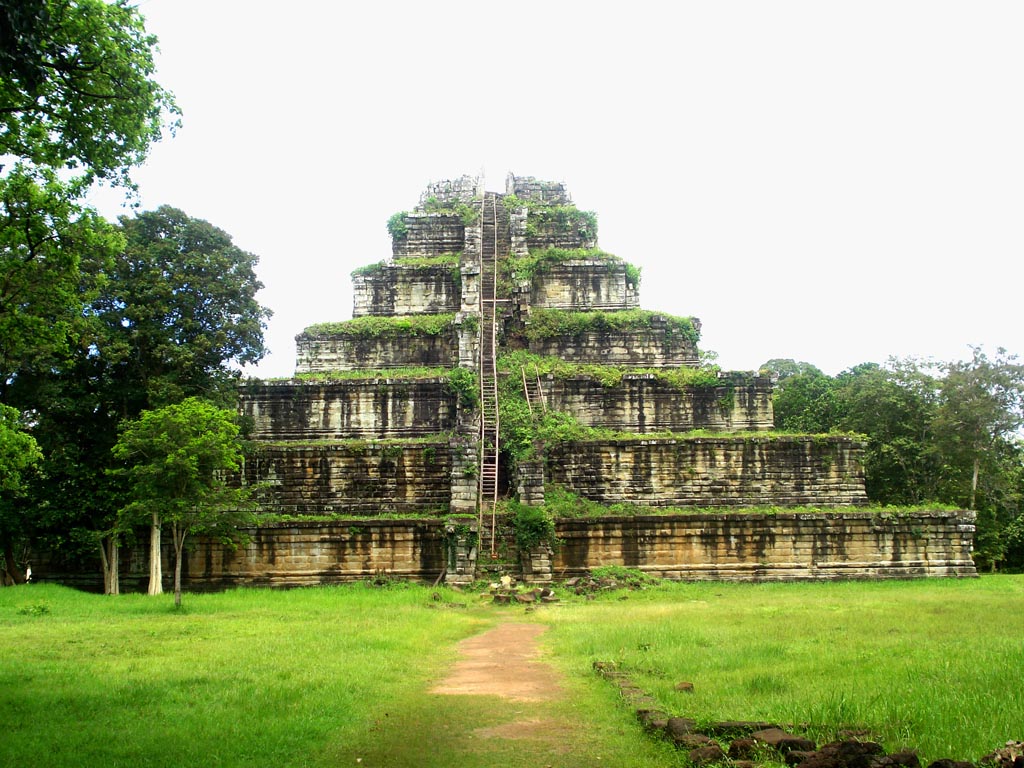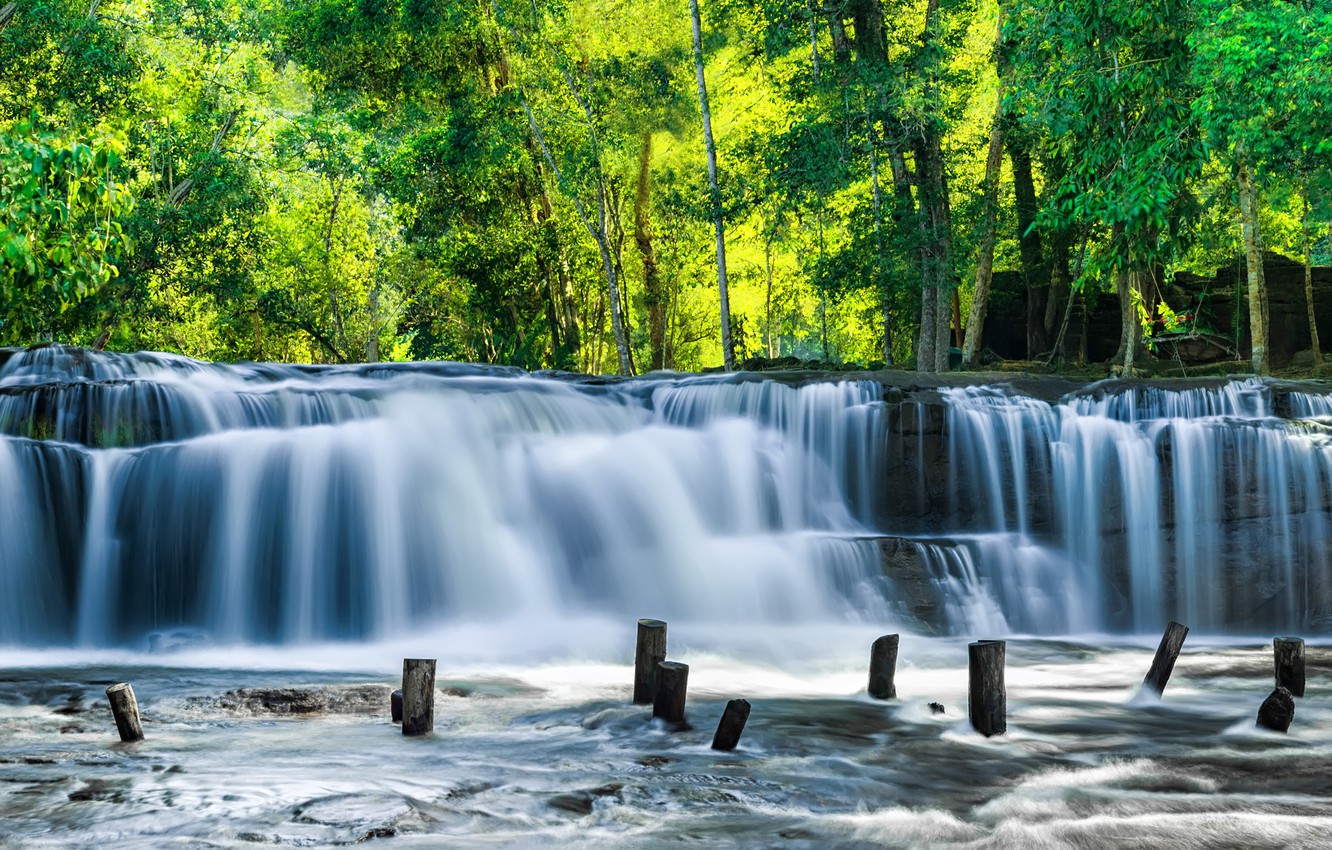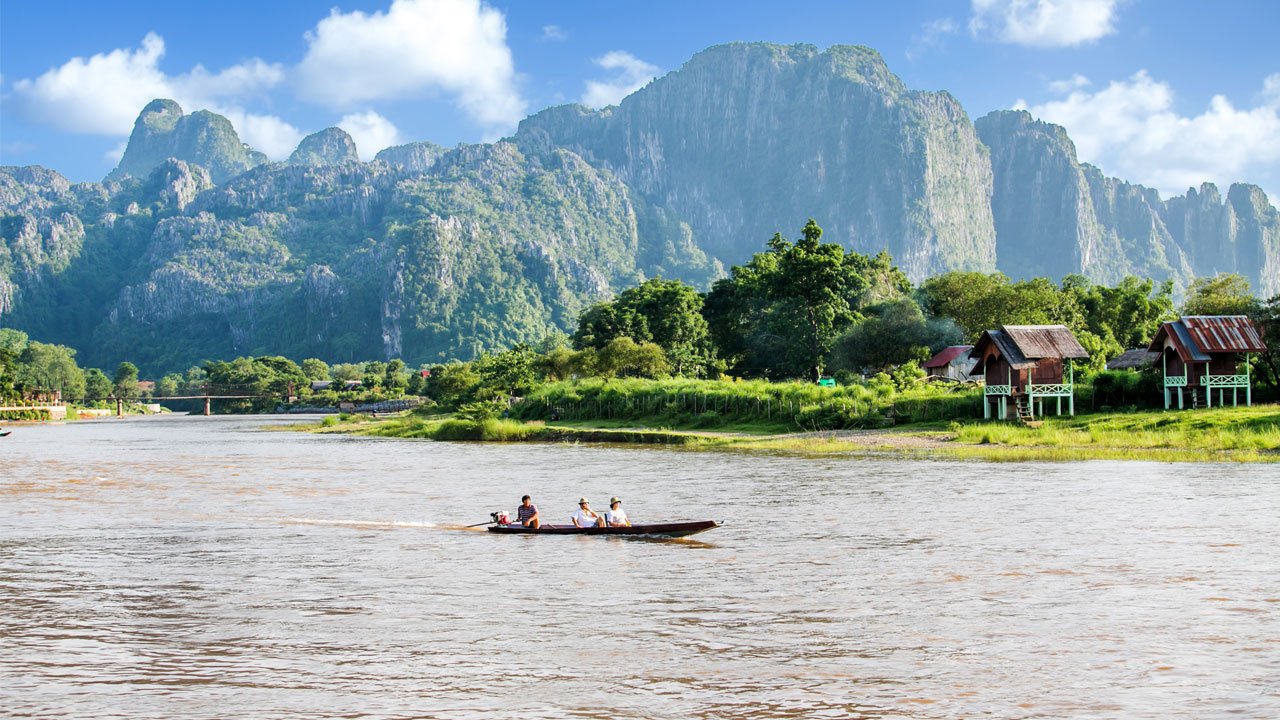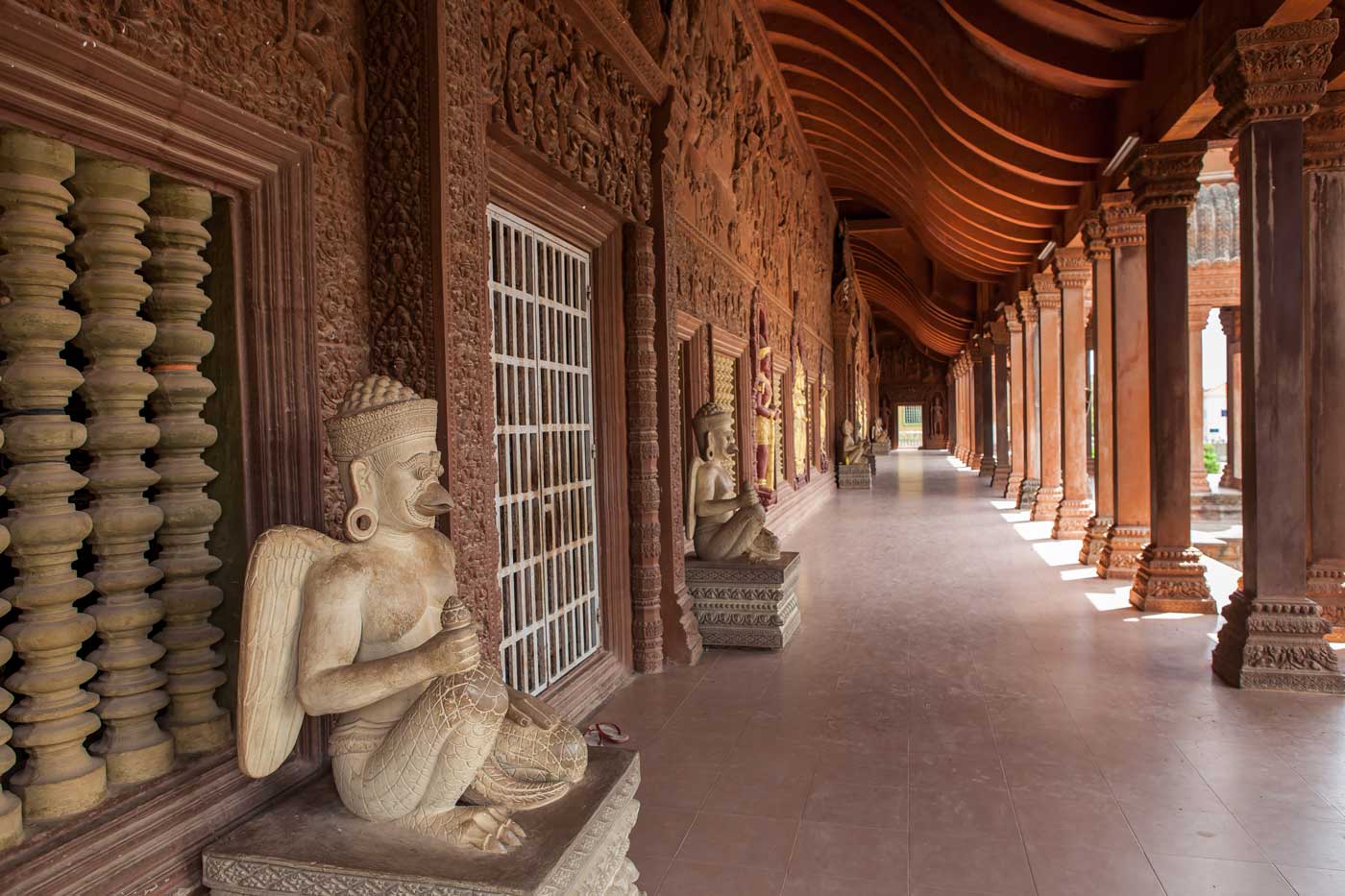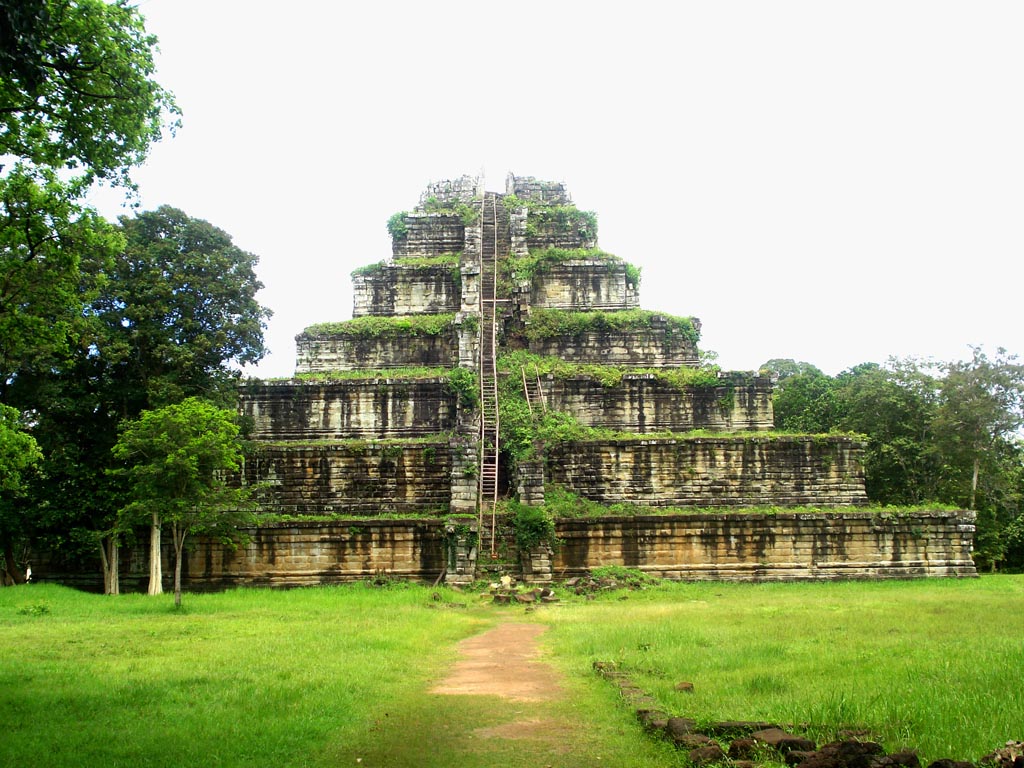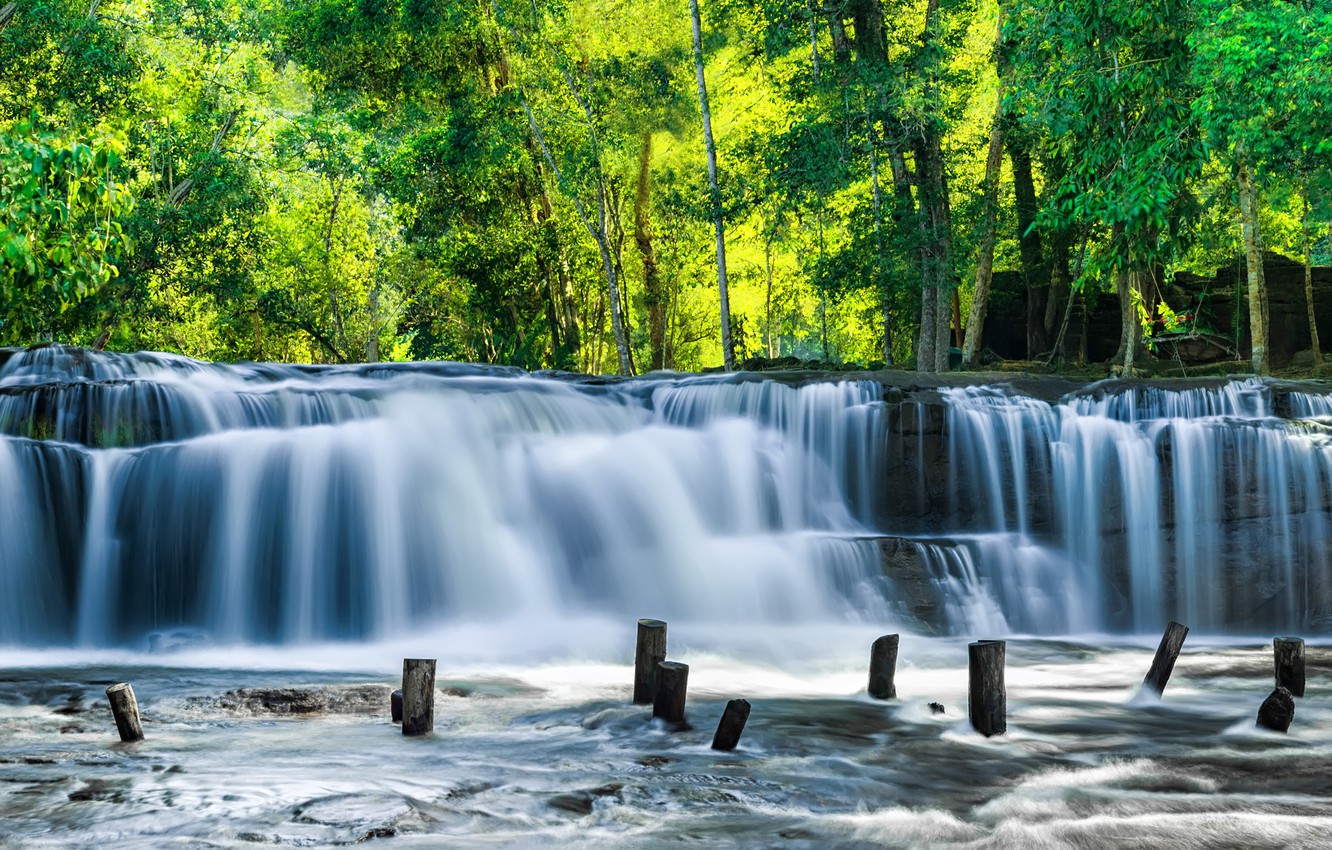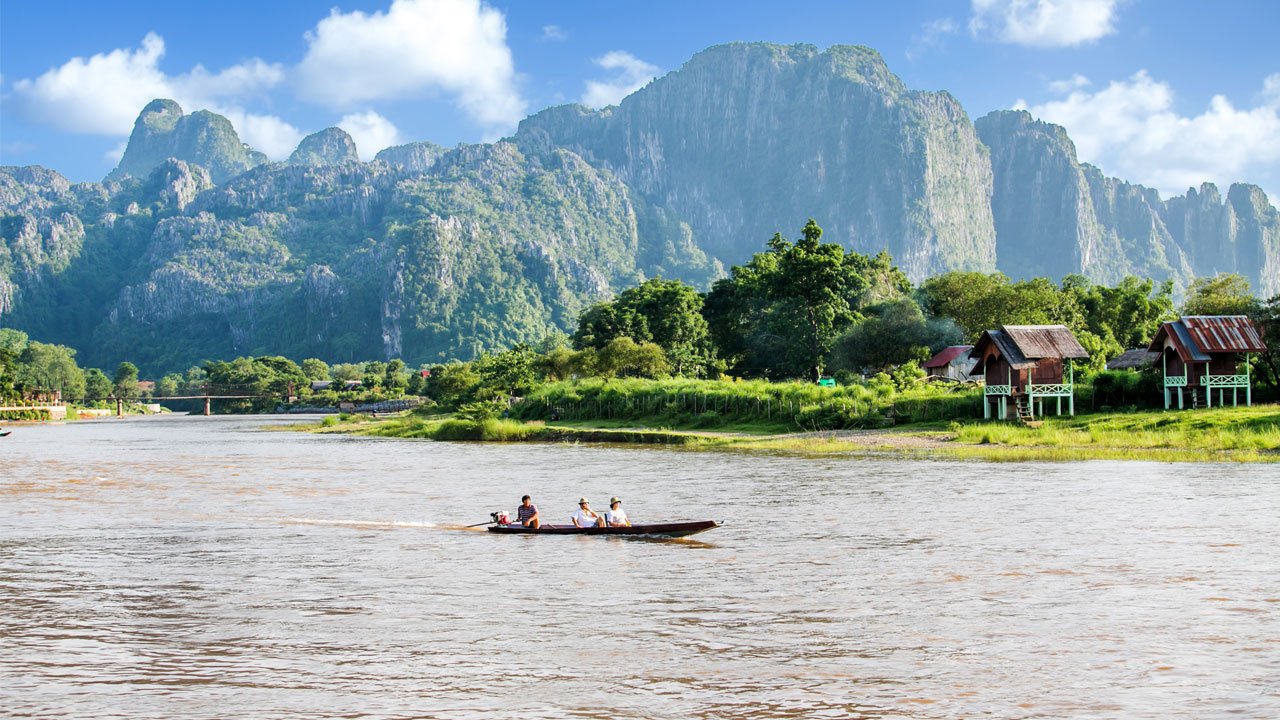 Overview
The Cambodia Legacy Tour is a 9-day journey that takes you through the rich history and culture of Cambodia. This tour is designed to give you a comprehensive understanding of the country's past, present, and future. You will visit the iconic temples of Angkor, explore the bustling city of Phnom Penh, and learn about the country's recent history at the Killing Fields and S21 Museum. Along the way, you will also have the opportunity to experience the local way of life, taste the delicious cuisine, and interact with the friendly people of Cambodia. This tour is perfect for those who want to delve deeper into the fascinating history and culture of this beautiful country.
Arrival/Departure Locations
Service Included
Private tours with Cambodian Local English speaking guide

A/C transport throughout the tours and all Transfers

Entrance fee to any applicable tourist sites

Meals as indicated in the program

Other tours related service stated in the itinerary

Cold water and towel during the trip

Government tax & Service charge

Hotel accommodation (based on half twin/double sharing room)
Service Excluded
International flight ticket

Visa stamps upon arrival of $30.00 per person

Domestic flight ticket within the country

Compulsory Gala Dinner on 24 Dec and 31 Dec

Other meals not mentioned

Tips & personal expenses

Laundry

Other not stated above

Travel insurance
Tour highlights
Night Life
Temple
Historical sites
Tour details
Day 1: Siem Reap Arrival (D)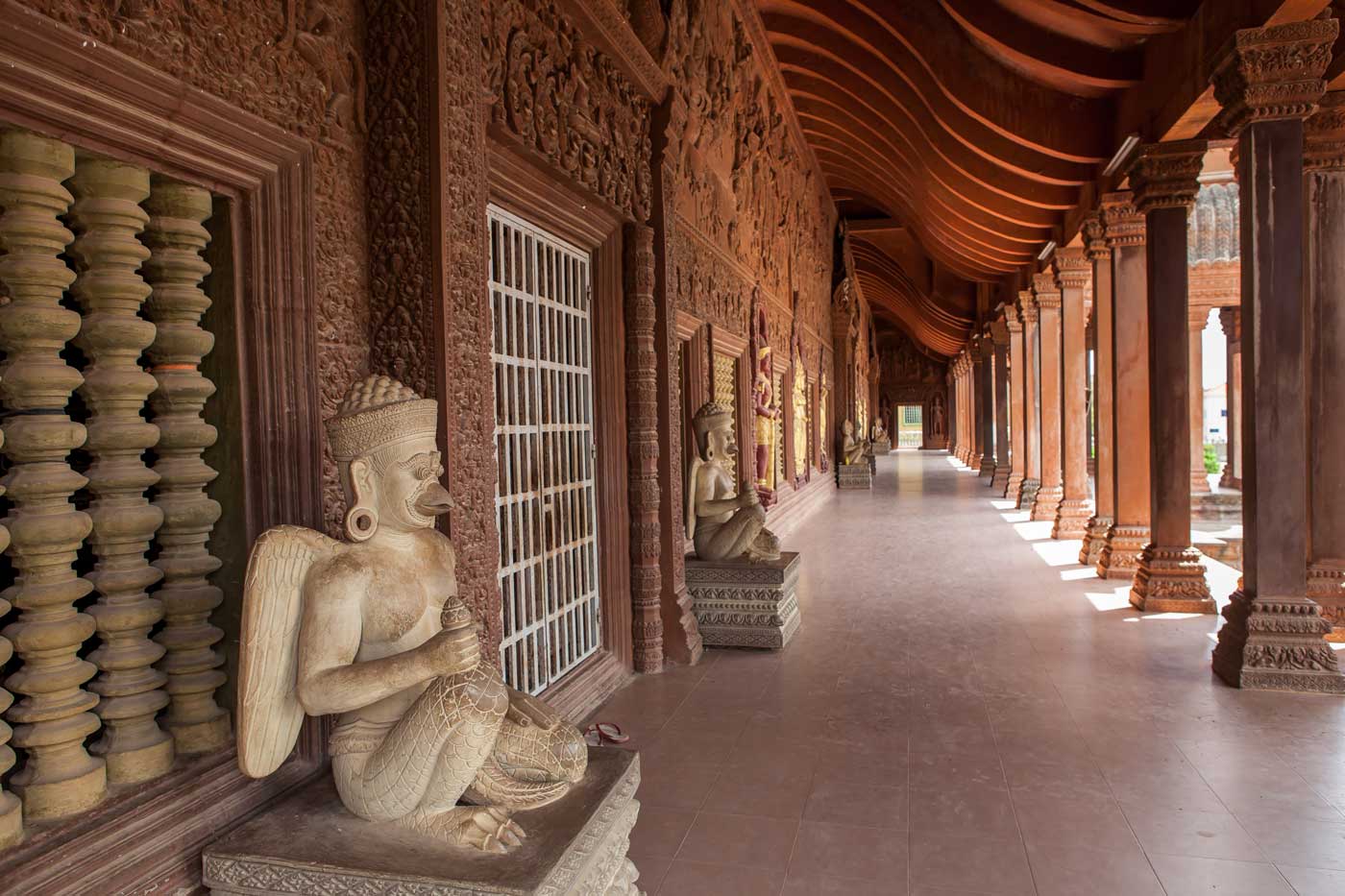 Upon your arrival in Siem Reap, you will receive a warm welcome. Your guide and driver will be waiting for you at the airport to transfer you to your downtown hotel. After some free time to unwind, your guide will meet you again for a delightful dinner at a local restaurant.
Stay overnight: Siem Reap | Meals: Dinner
Day 2: Siem Reap Angkor (B/L)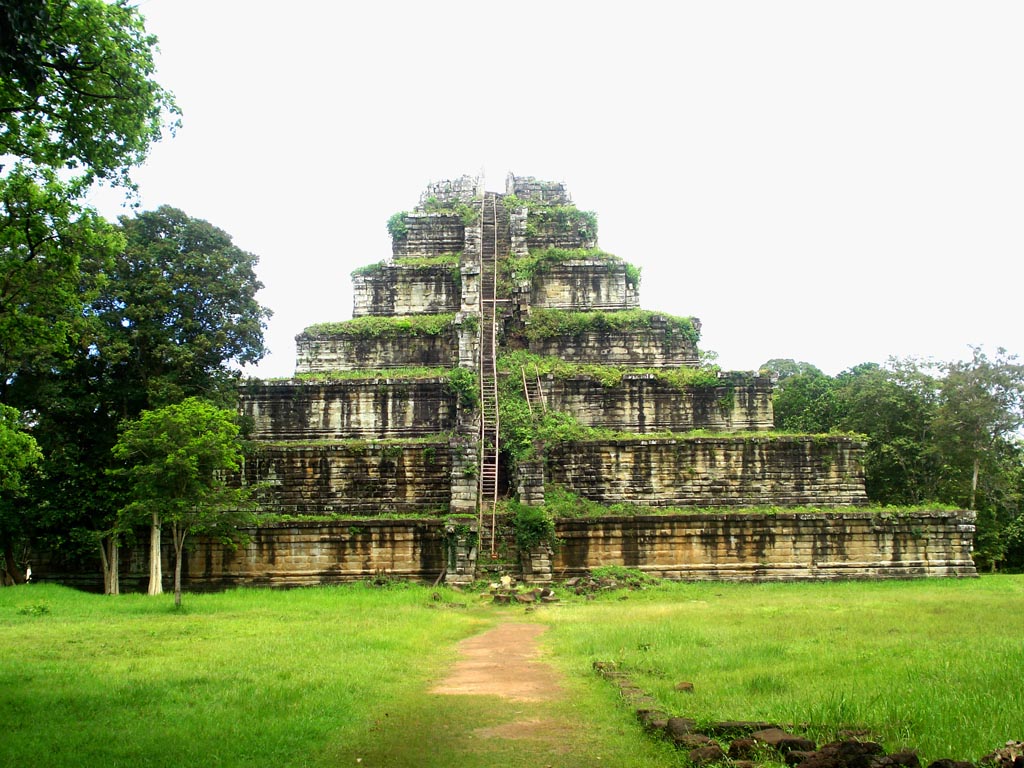 Begin your day with an early morning wake-up call to witness the stunning sunrise at Angkor Wat. Following this, return to your hotel for a delicious breakfast before embarking on a tour of Angkor Thom. This includes a visit to the South Gate, Bayon Temple, which was constructed by King Jayavarman VII in the late 12th century and boasts 54 towers, the Royal Enclosure, Phimeanakas, the Elephants Terrace, and the Terrace of the Leper King. Next, explore Ta Prohm, a temple surrounded by lush jungle.
In the afternoon, continue your journey by visiting Angkor Wat, the world's largest temple complex, spanning over 200 hectares and surrounded by a moat and exterior wall measuring 1300 meters x 1500 meters. As the day draws to a close, hop on a Tuk Tuk, a popular open-sided taxi in Cambodia, to cruise around the outskirts of Siem Reap town. End your day with a blessing ceremony by Buddhist monks, wishing you happiness, prosperity, and a safe journey.
Stay overnight: Siem Reap | Meals: Breakfast |Lunch
Day 3: Siem Reap Tonle Sap Lake (B/L)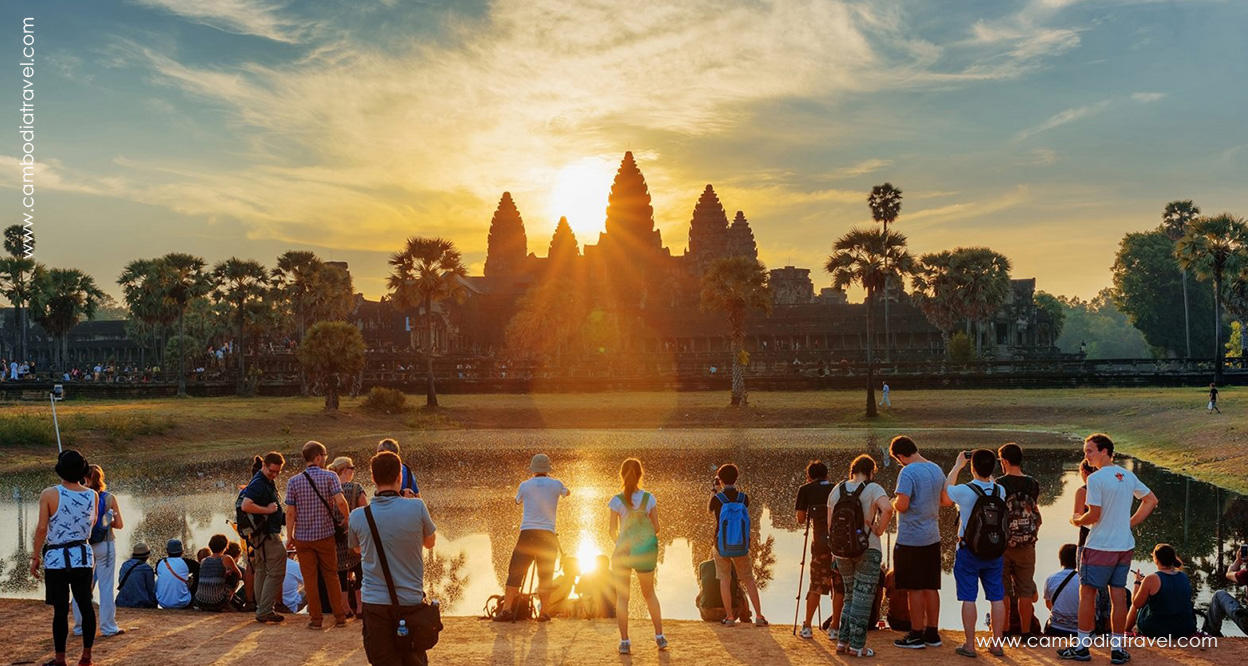 After having breakfast at the hotel, we will depart from the city and travel on a newly paved road to reach the Banteay Srei temple, which is intricately carved and well-preserved. On the way, we will make a stopover at the Preah Dark village and then proceed to visit the Banteay Samre Temple, which is adorned with impressive reliefs depicting scenes of Vishnu and Krishna legends. In the afternoon, we will drive for 18km towards Tonle Sap, where we will enjoy a private boat ride with a guide on the largest permanent freshwater lake in Southeast Asia. The lake flows into the Tonle Sap River, which joins the Mekong in Phnom Penh.
During the boat ride, we will witness a fishermen's "floating village" that includes floating schools, a floating police station, and more. This village is like a big village floating on the lake, and it moves from place to place following water levels and currents.
Stay overnight: Siem Reap | Meals: Breakfast |Lunch
Day 4: Siem Reap (B/L)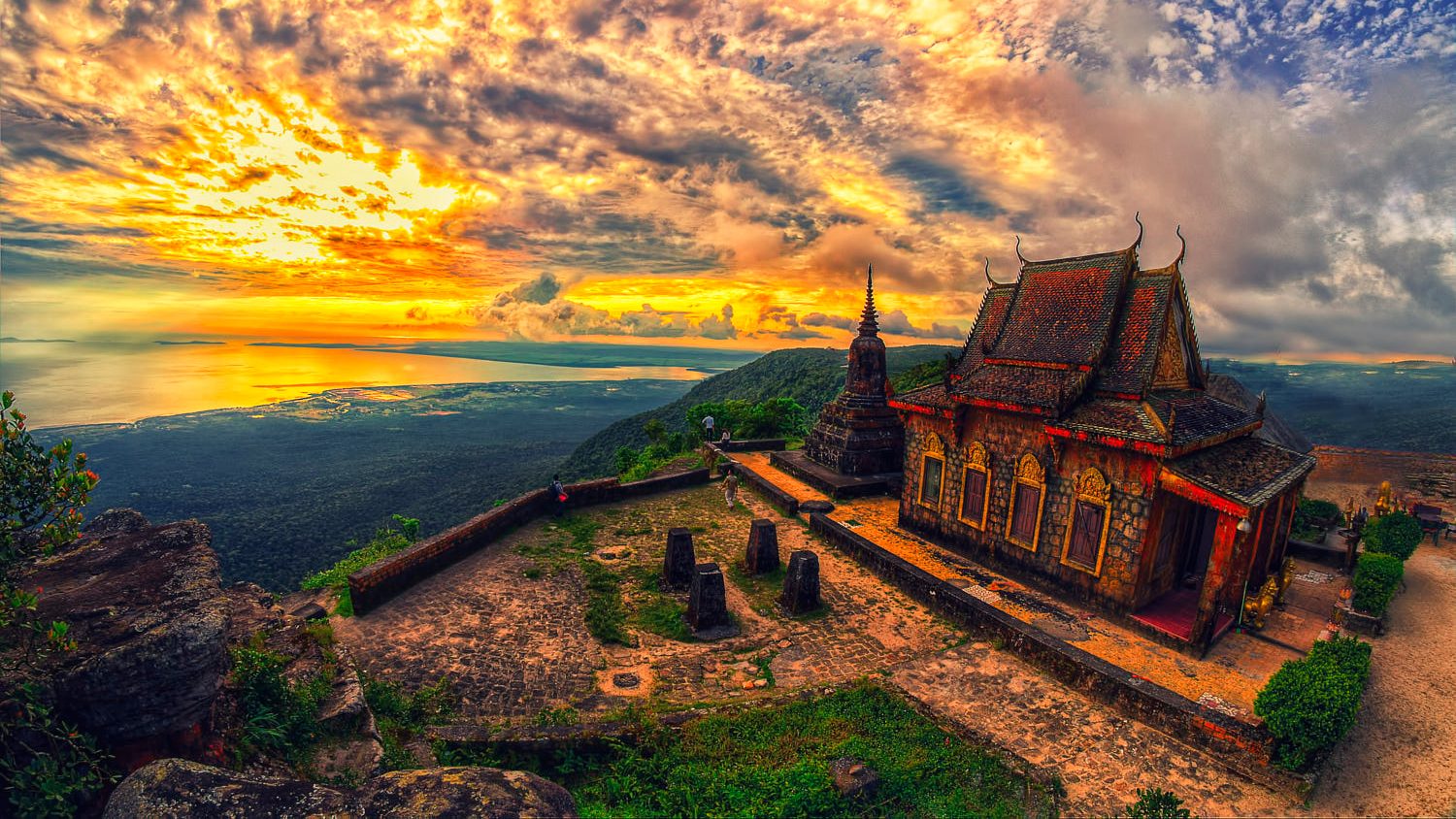 In the morning, embark on a scenic drive to the remote Beng Mealea temple, located approximately 60 kilometers from Siem Reap. The journey takes approximately 2 hours and offers plenty of opportunities to witness the vibrant Khmer countryside, including lively villages and vast rice paddies. Upon arrival, explore the abandoned 11th-century temple, which has been overtaken by the jungle. Afterward, continue your adventure with a 1-hour drive to Koh Ker, situated in the northeast of Siem Reap.
This region is home to a plethora of abandoned temples, including Chok Gargyar, which served as the capital of Jayavarman IV from 928-42. Despite its short-lived reign, Koh Ker boasts an impressive number of religious structures, with over 30 major buildings and potentially up to 100 minor sacred sites. The region also saw a prolific period of sculpture, with some of the most impressive pieces now housed in the National Museum in Phnom Penh, including a massive garuda. After a day of exploration, return to Siem Reap.
Stay overnight: Siem Reap | Meals: Breakfast |Lunch
Day 5: Siem Reap – Battambang (B/L)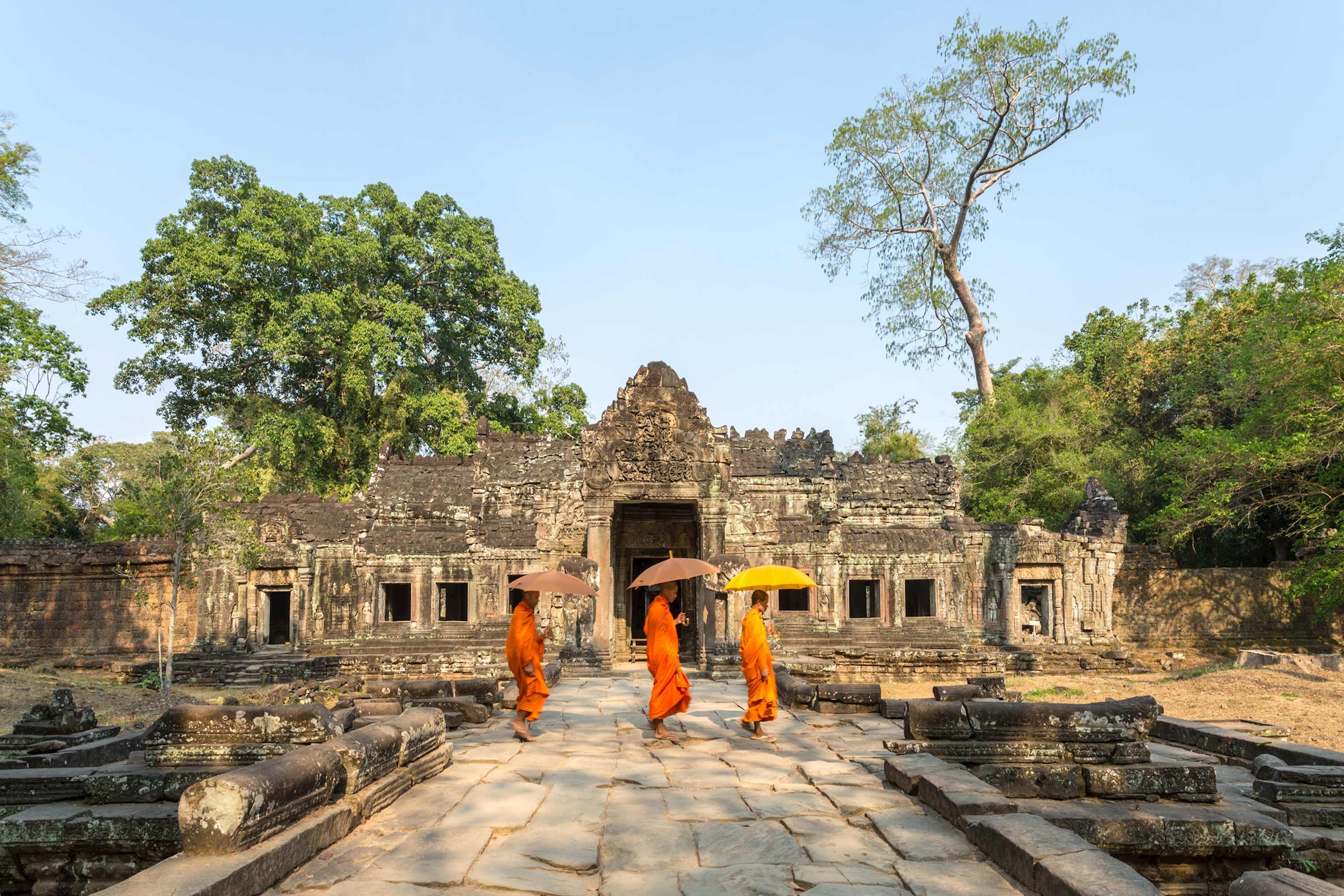 Start your day with breakfast at the hotel before embarking on a scenic drive to Battambang. Upon arrival, check in to your hotel and then head out for an afternoon adventure. Take a drive along the picturesque Sangker River to visit Wat Slaket Pagoda, the residence of the provincial Buddhist patriarch. Continue your journey to Wat Ek Phnom and then visit a local market where you can witness the production of Prahoc, a traditional Cambodian fish paste. Return to Battambang town before heading to Oudombong village, where you can spend the rest of the day enjoying the amusing sliding bamboo train.
Stay overnight: Battambang | Meals: Breakfast |Lunch
Day 6: Battambang (B/L)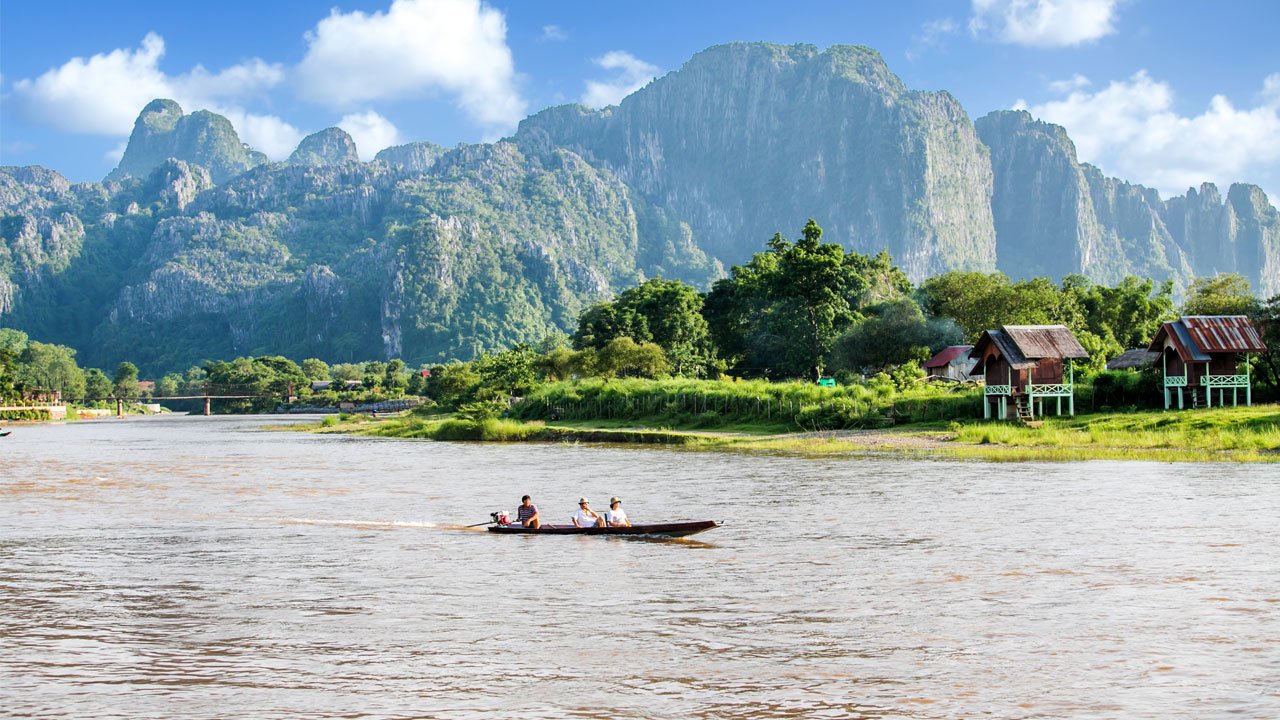 Begin your day with a delicious breakfast at the hotel before embarking on a scenic drive to Phnom Banon. This hilltop destination boasts five impressive sandstone towers and offers breathtaking views of the surrounding plains. In the afternoon, continue your adventure by exploring Phnom Sampeou Mountain, a place steeped in legend. At the top of the mountain, you'll find Wat Sampeou and a group of caves that were once used as 'killing caves' by the Khmer Rouge.
These caves contain the skeletal remains of their victims, adding a haunting element to your visit. Additionally, you'll have the opportunity to explore natural caves, including some that are truly spectacular. If you're interested in seeing the bats fly out from the cave, consider staying until later in the afternoon before returning to town.
Stay overnight: Battambang | Meals: Breakfast |Lunch
Day 7: Battambang – Phnom Penh (B/L)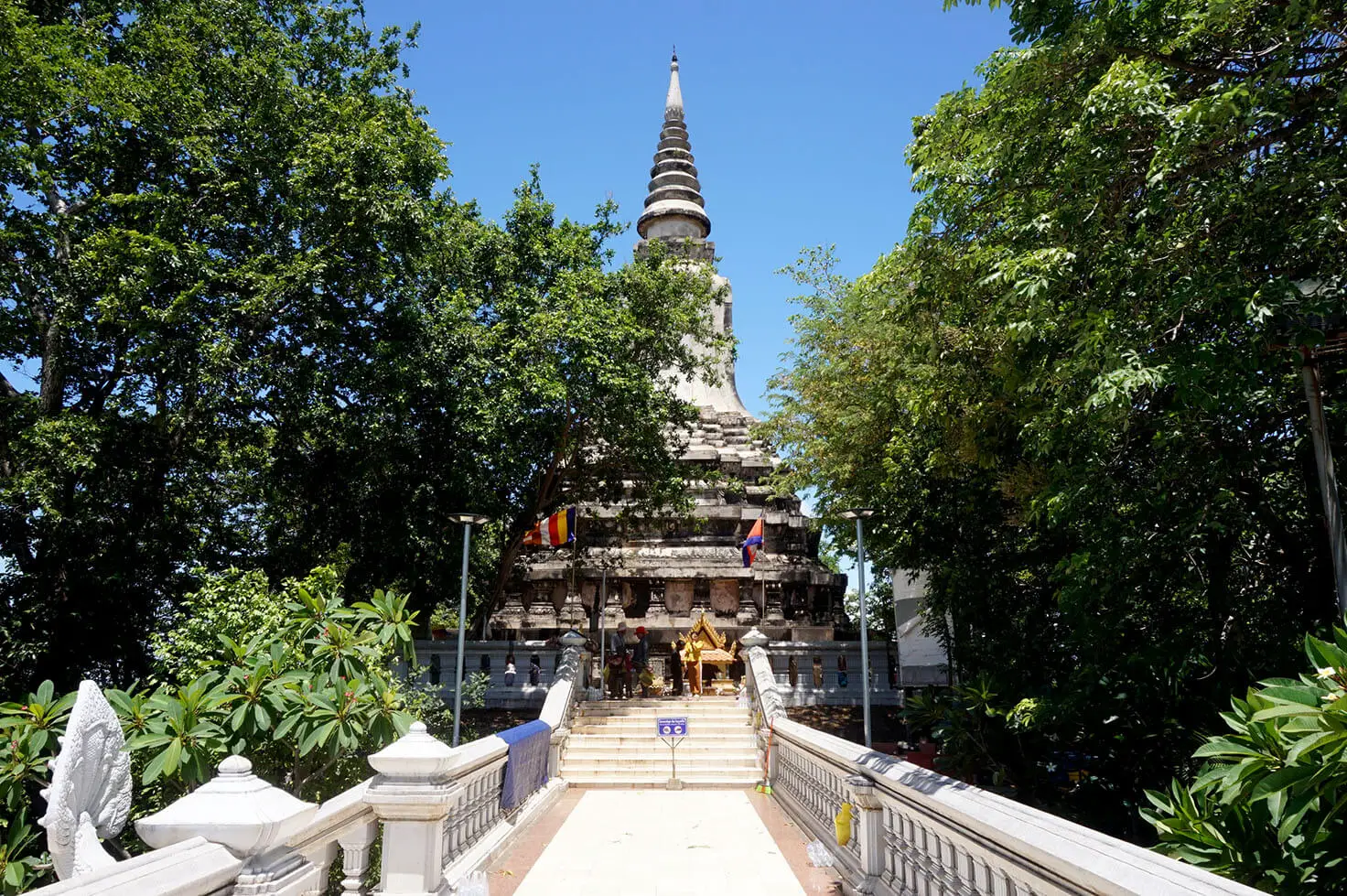 After having breakfast at the hotel, you can embark on a drive to Phnom Penh. Along the way, you may wish to make a stop at the Silversmith village, explore the pottery manufactories in Kompong Chhnang, and visit a fish market before continuing your journey to your final destination. Upon arrival, check-in at the hotel and enjoy the rest of the day at your own leisure.
Stay overnight: Phnom Penh | Meals: Breakfast |Lunch
Day 8: Phnom Penh (B/L)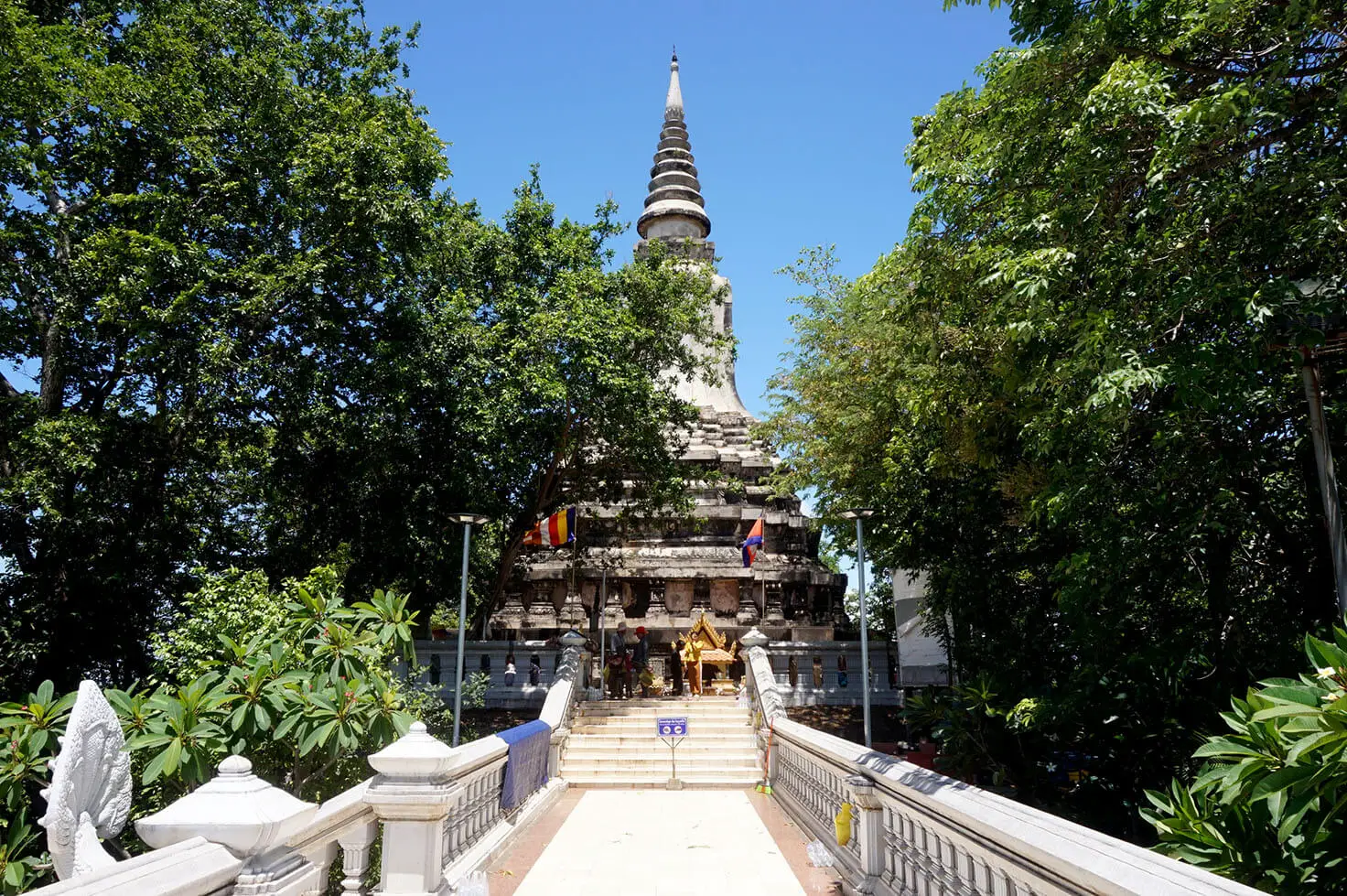 The day will begin with breakfast at the hotel, followed by a visit to the Royal Palace, which is currently the residence of His Majesty, the King of Cambodia, and the royal families. The palace is like a small town of royal dynasties. Next, we will visit the Silver Pagoda, which serves more as a repository for cultural treasures than a functioning temple. Here, we will see a 90 kg golden Buddha encrusted with 2086 diamonds. We will then proceed to the Wat Phnom Temple, one of the most important pagodas in Phnom Penh.
This temple was built in 1373 on an artificial hill by the wealthy widow Daun Chi Penh. In the afternoon, we will drive to the "Killing Fields" of Choeng Ek, located 15 km south of Phnom Penh. Between 1975 and 1978, about 17,000 men, women, children, and infants (including nine westerners) were detained, tortured, and transported to the extermination camp of Choeng Ek. We will also visit the Tuol Sleng Museum (S-21 prison), a former school that was used as a prison by Pol Pot's security forces.
More than 17,000 people held at S-21 were taken to the extermination camp at Choeng Ek to be executed. If time permits, we will also visit the Russian Market (Toul Tumpong Market), which is known for its cheap clothing, a large selection of Buddha images and woodcarvings, betel-nut boxes, silk, silver jewelry, and classic music instruments.
Stay overnight: Phnom Penh | Meals: Breakfast |Lunch
Day 9: Phnom Penh – Departure (B)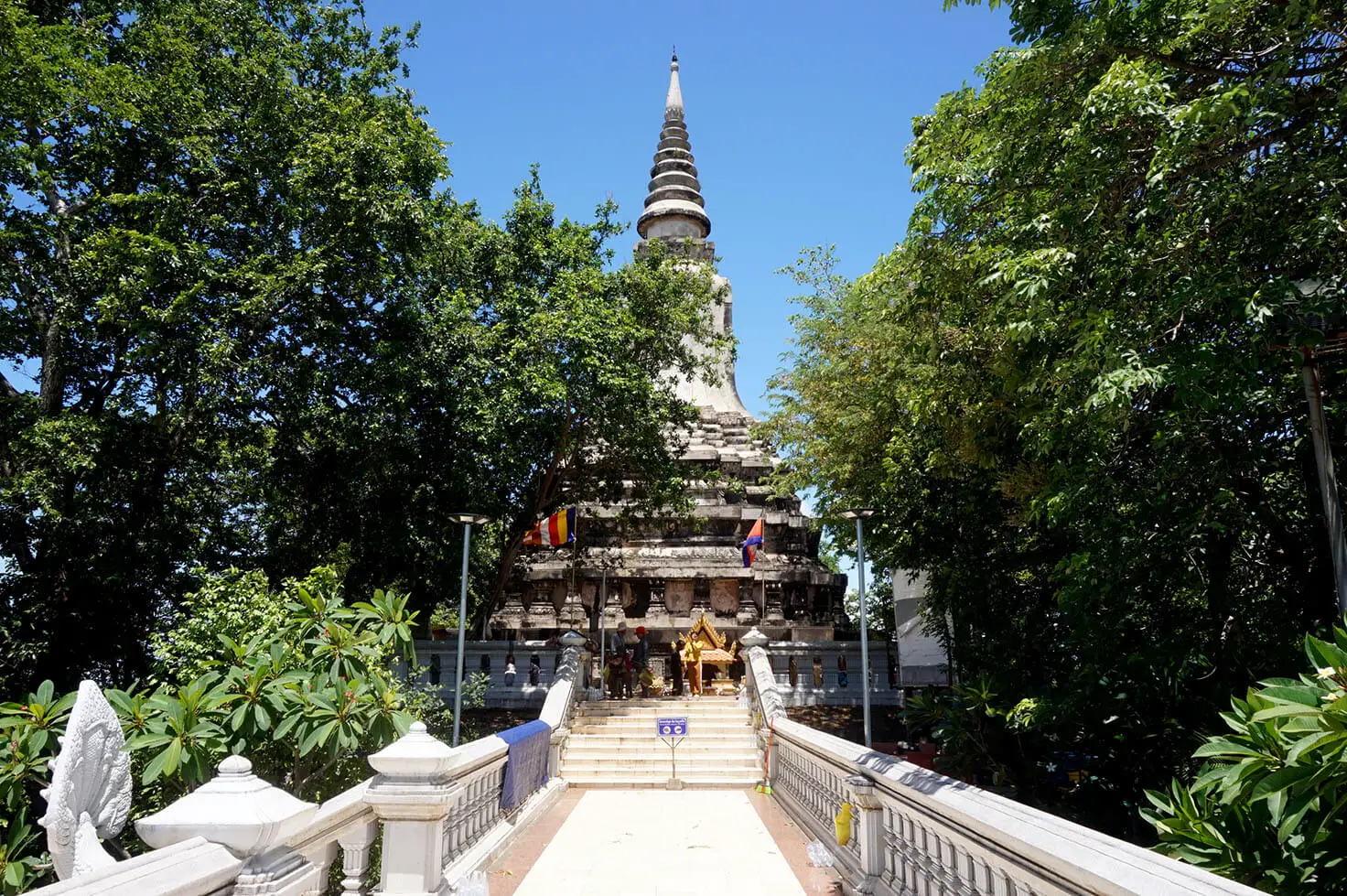 Enjoy a complimentary breakfast at the hotel before being transported to the airport for your departing flight.
Meals: Breakfast
Hotel Recommedned

Hotel Class

Hotel Name

Website

Room Type

Location

3*

Central Boutique

www.centralboutiqueangkorhotel.com

Boutique

Siem Reap

Classy hotel

Superior

Battambang

King Grand Boutique

www.kinggrandboutiquehotel.com

Deluxe

Phnom Pemh

4*

Saem Siem Reap

Deluxe

Siem Reap

Battambang Resort

Garden Room

Battambang

Sun and Moon

Deluxe

Phnom Pemh

5*

Somadevi Boutique

Executive Deluxe

Siem Reap

Masion Watkor

www.maisonswatkor.com (Best available)

Frangipane

Battambang

Sokha Phnom Penh

Deluxe

Phnom Penh

5+*

Victoria Angkor

Superior

Siem Reap

Masion Watkor

www.maisonswatkor.com (Best available)

Frangipane

Battambang

Palace Gate

ApsaraDeluxe

Phnom Penh
Note:
Classy hotel: is the best available one in town of Battambang

Battambong Resort: is the best available one in town of Battambang

Masion Watkor: is the best available one in town of Battambang
Children Policy:
Under 2 years ( Parents will pay if anywhere request for fee):

free of charge

Child from 11 years (Share Room with 1 Adult):

100% adult fare

Child from 2-10 years (Share Room with 1 Adult):

100% adult fare

Child from 2-10 years (with extra bed):

90% adult fare

Child from 2 - 10 years ( without extra bed):

75% adult fare