Discovery Cambodia 8 days - Cambodia tour holidays
Angkor Temples -Prea Vihear temples - KompungThom-KompungCham - Phnom Penh
8 days 7 nights

Phnom Penh

Siem Reap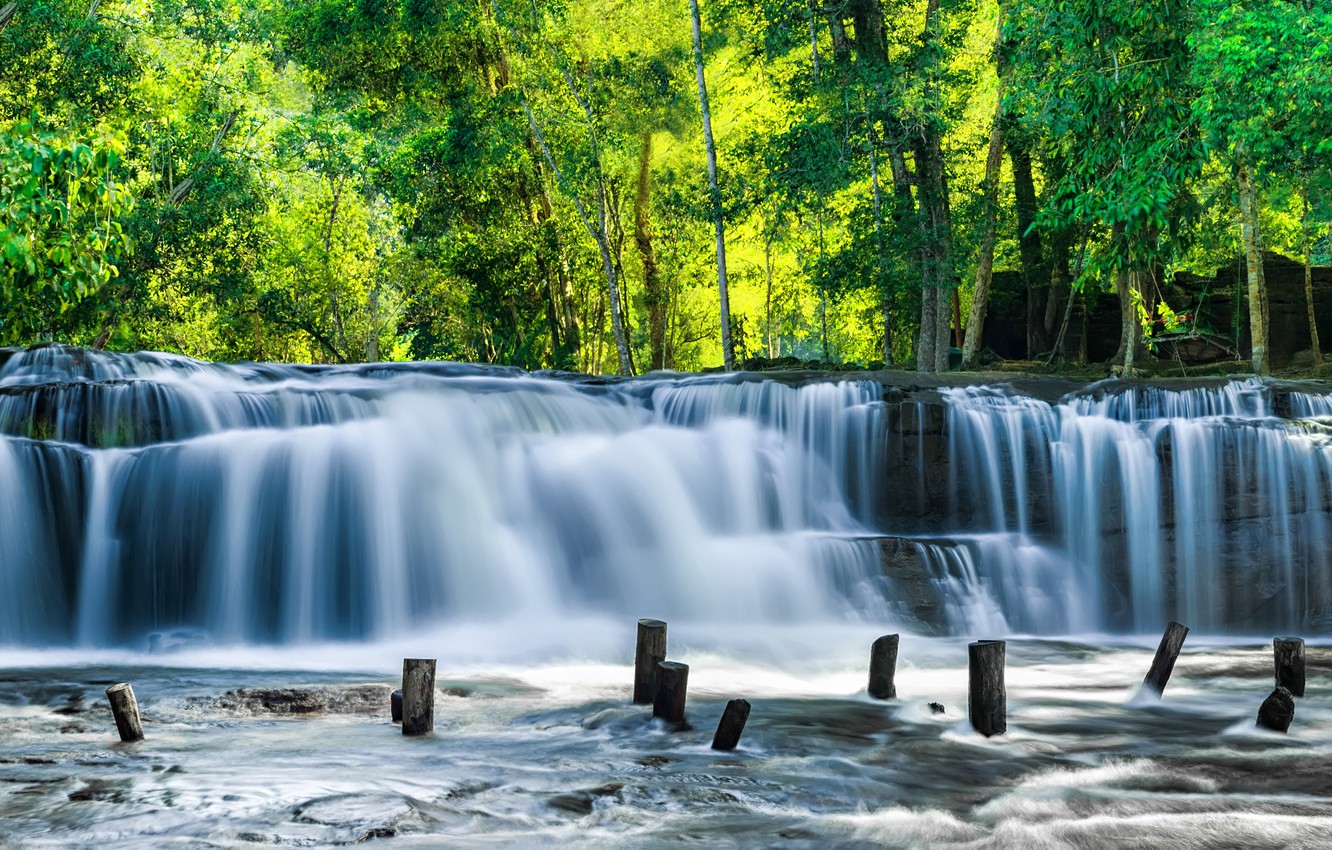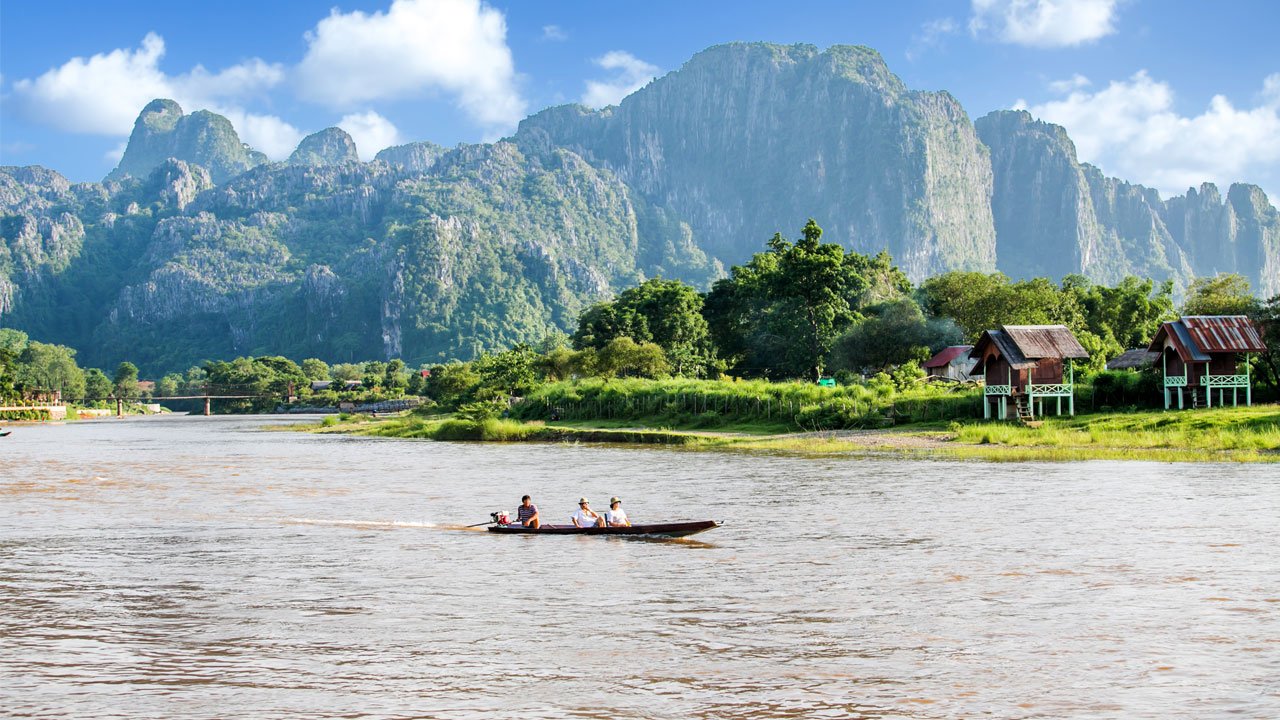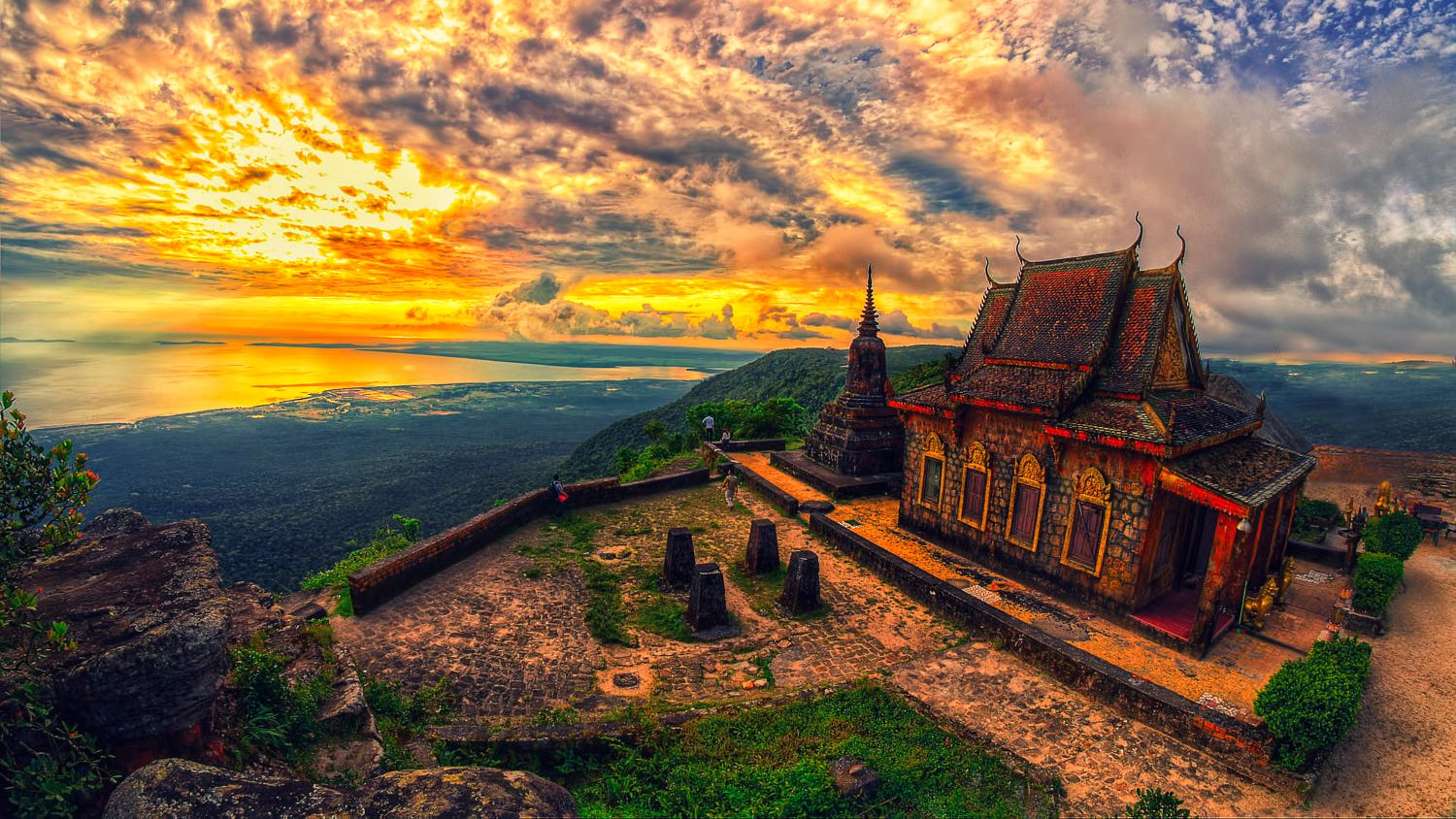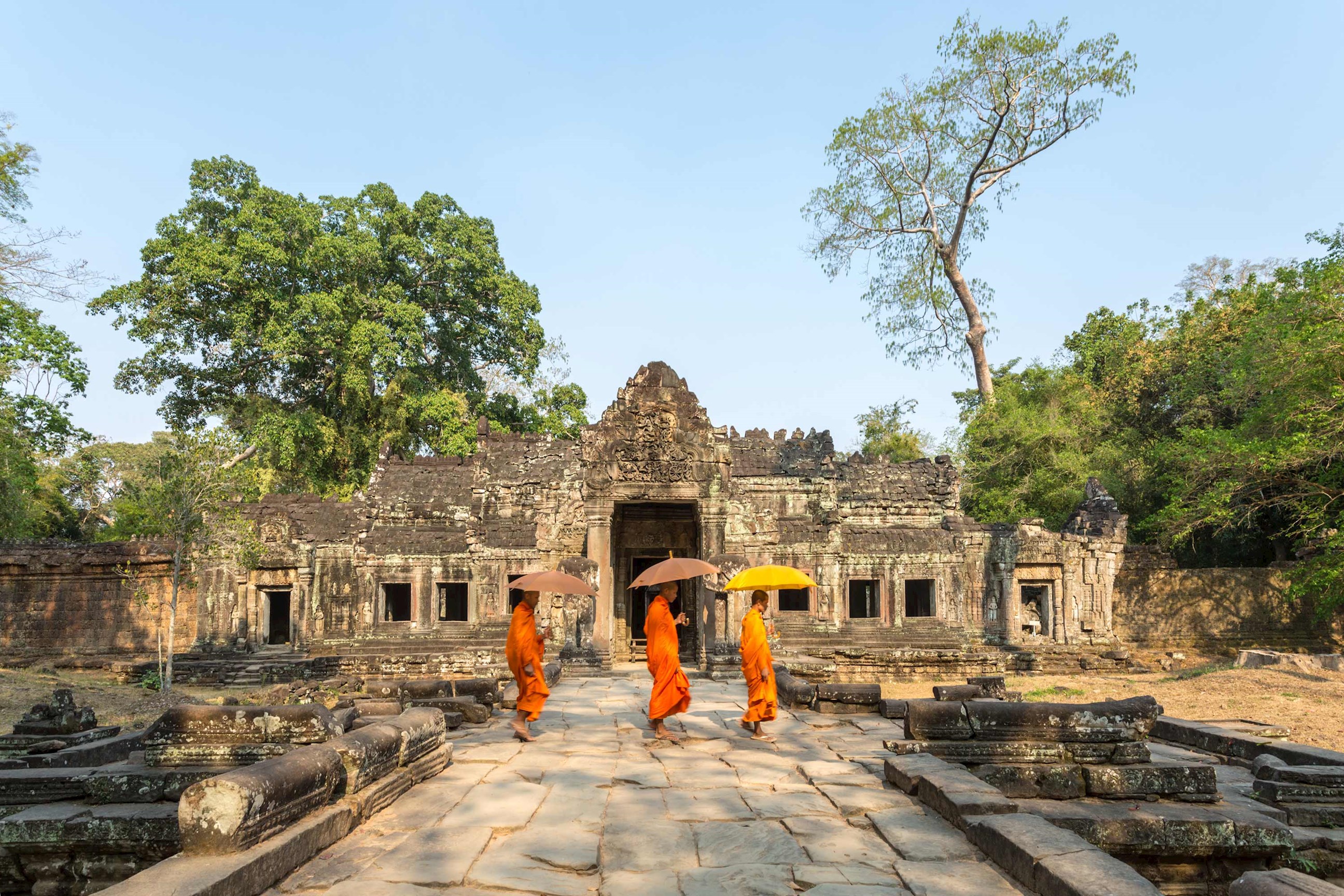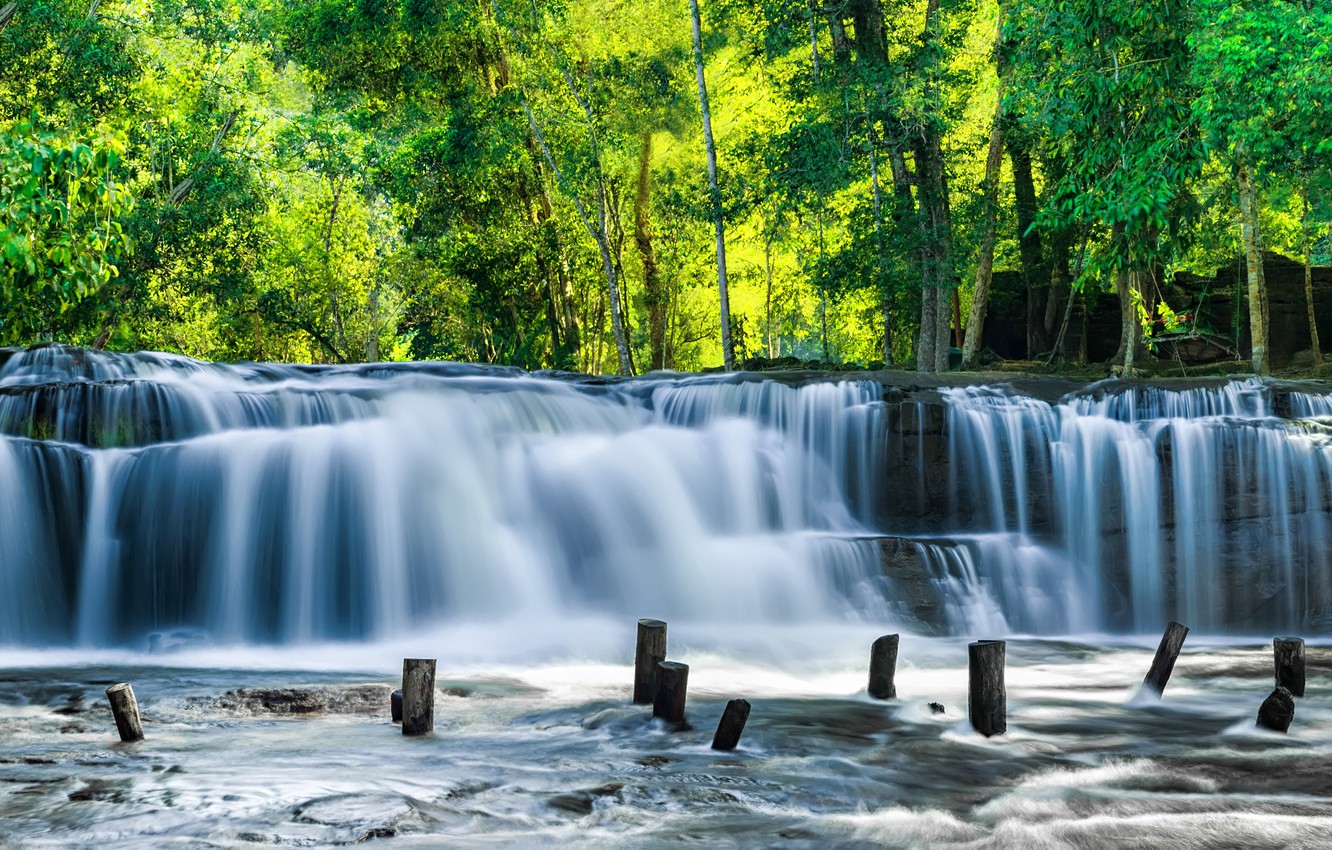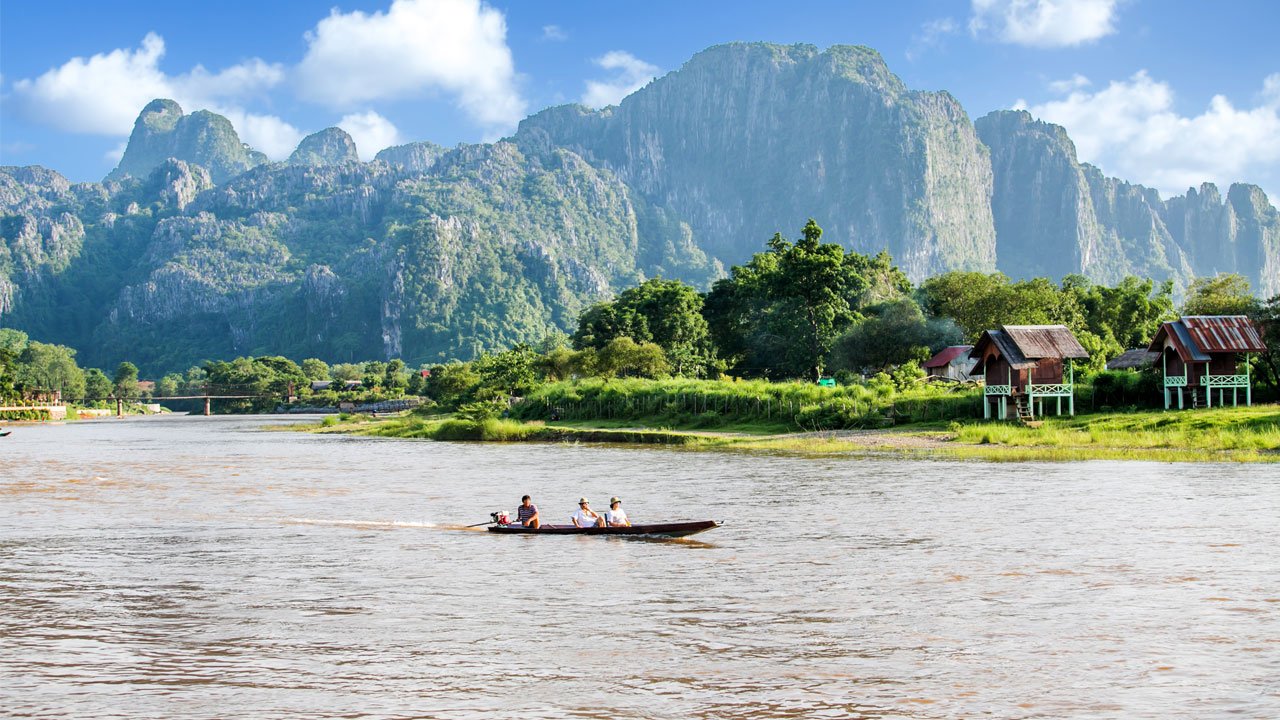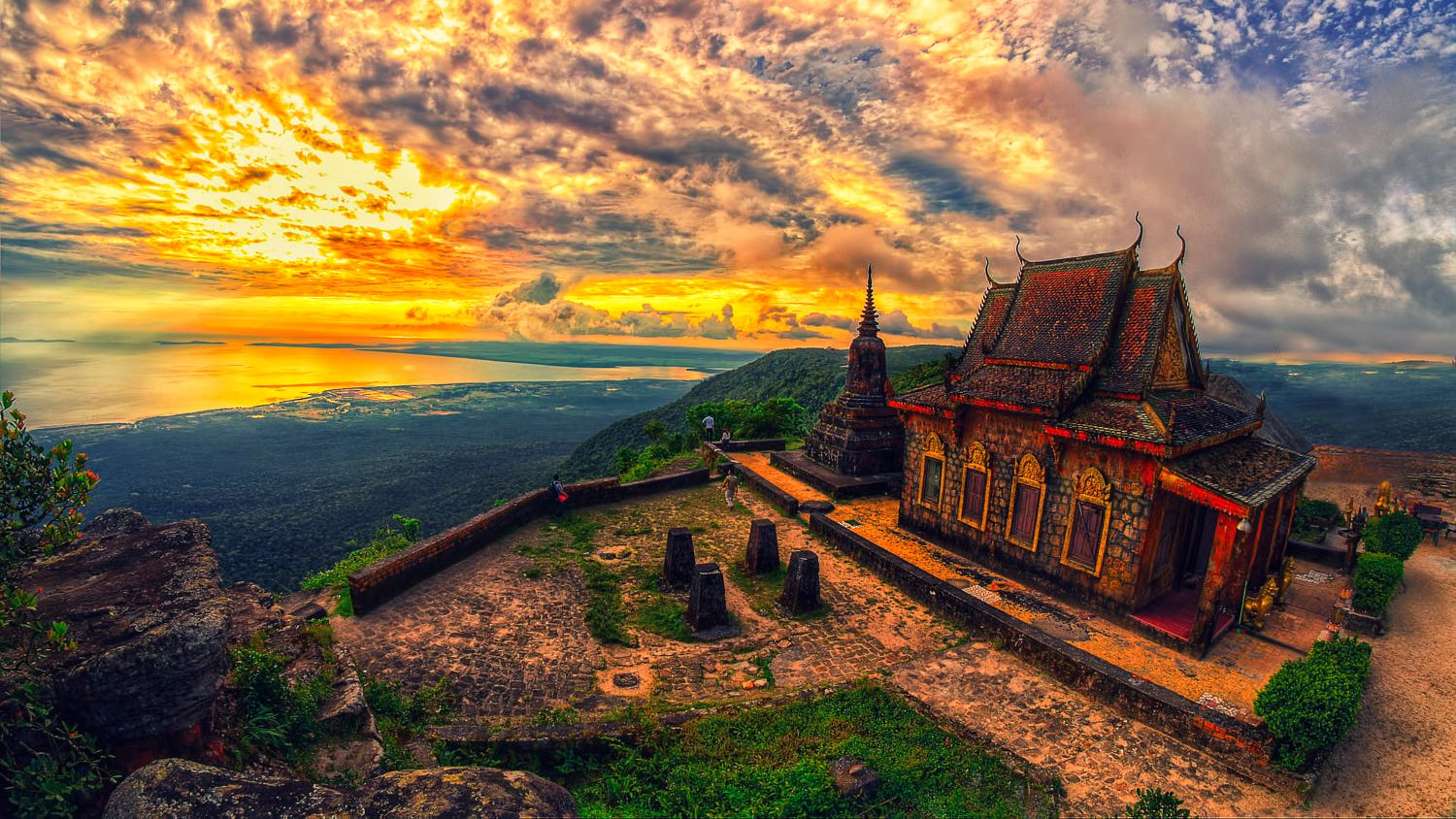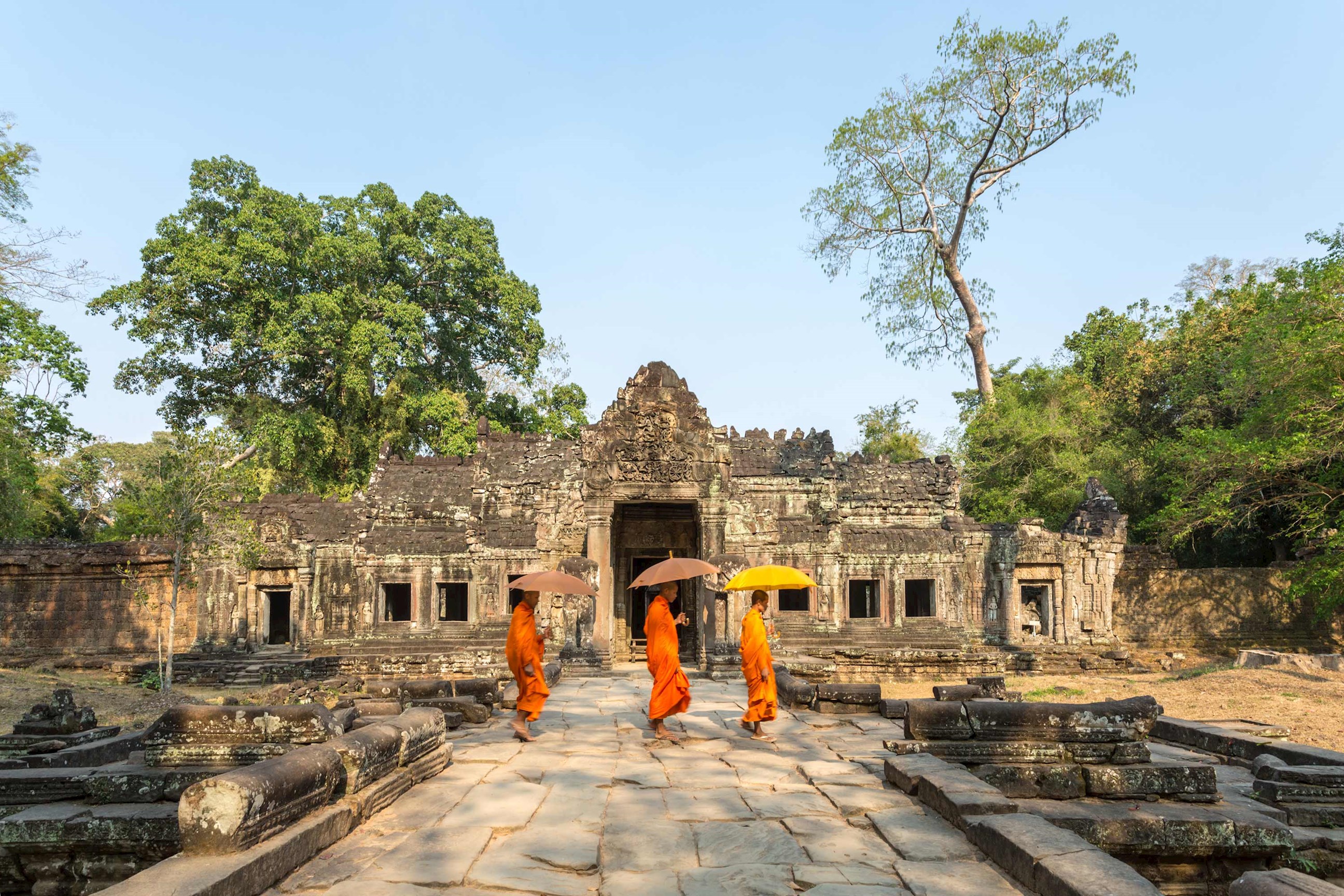 Overview
Cambodia Discovery Tours is an 8-day adventure that takes you on a journey through the heart of Cambodia. You will explore the ancient temples of Angkor, visit the bustling city of Phnom Penh, and discover the natural beauty of the countryside. This tour is perfect for those who want to experience the best of Cambodia in a short amount of time. You will be accompanied by knowledgeable guides who will provide you with insights into the country's rich history and culture. From the majestic temples of Angkor to the vibrant markets of Phnom Penh, this tour is sure to leave you with unforgettable memories.
Arrival/Departure Locations
Service Included
Private tours with Cambodian Local English speaking guide

A/C transport throughout the tours and all Transfers

Entrance fee to any applicable tourist sites

Meals as indicated in the program

Other tours related service stated in the itinerary

Boat cruise on Tonle sap lake

Cold water and towel during the trip

Government tax & Service charge

Hotel accommodation (based on half twin/double sharing room)
Service Excluded
International flight ticket

Visa stamps upon arrival of $30.00 per person

Domestic flight ticket within the country

Compulsory Gala Dinner on 24 Dec and 31 Dec

Other meals not mentioned

Tips & personal expenses

Laundry

Other not stated above

Travel insurance
Tour highlights
Trekking
Night Life
Temple
Historical sites
Tour details
Day 1: Welcome to Siem Reap (D)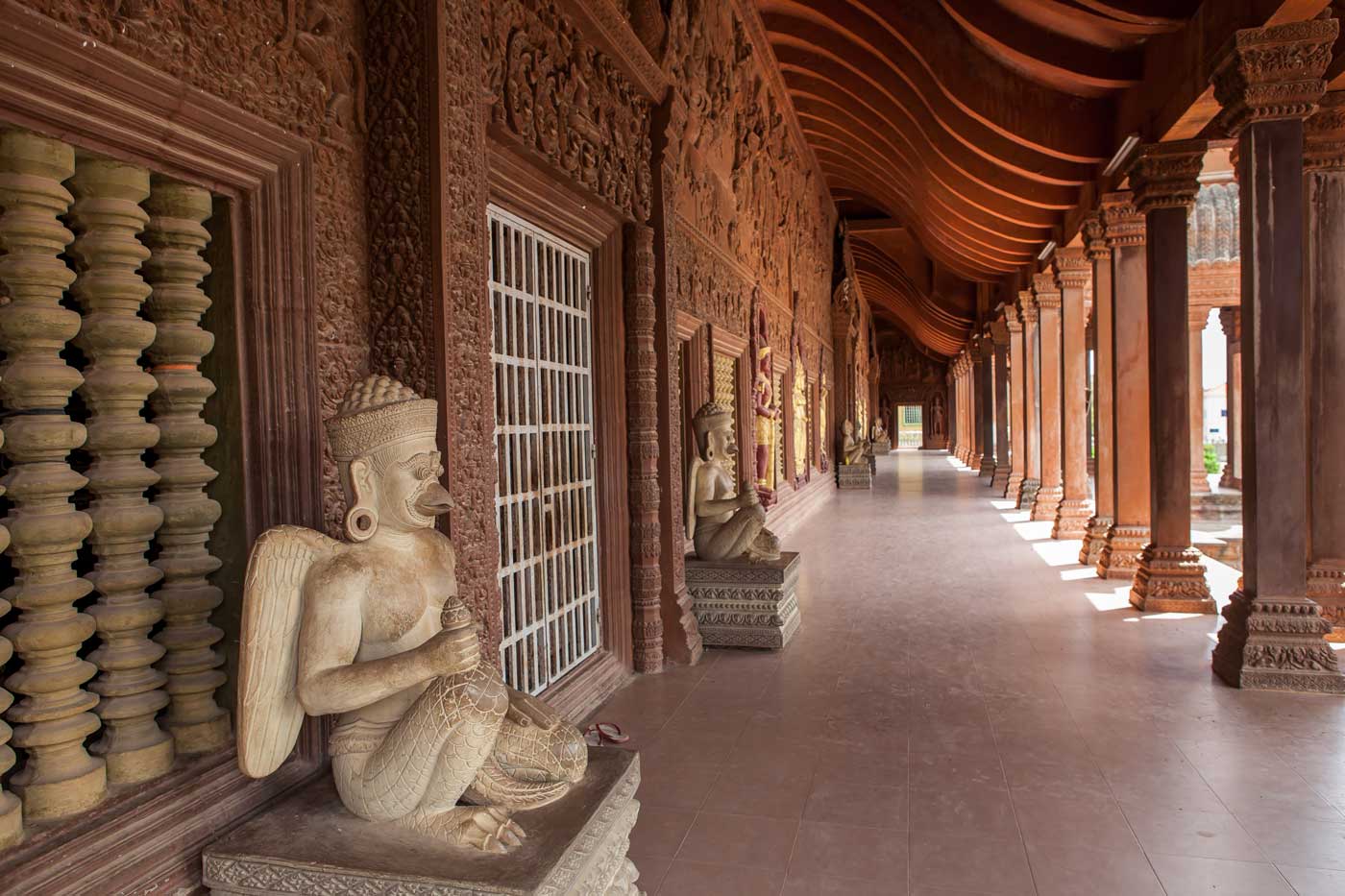 Upon arrival, your local guide will warmly welcome you and assist with your transfer to the hotel. After some free time to unwind, your guide will meet you again for a delightful Tuk Tuk ride around the charming suburb of Siem Reap city. The ride will culminate in a special blessing ceremony by Buddhist monks, wishing you happiness, prosperity, and safety. In the evening, you will savor a delectable dinner accompanied by a mesmerizing Apsara Dance show at a local restaurant.
Stay overnight: Siem Reap | Meals: Dinner
Day 2: Angkor Complex (B/L)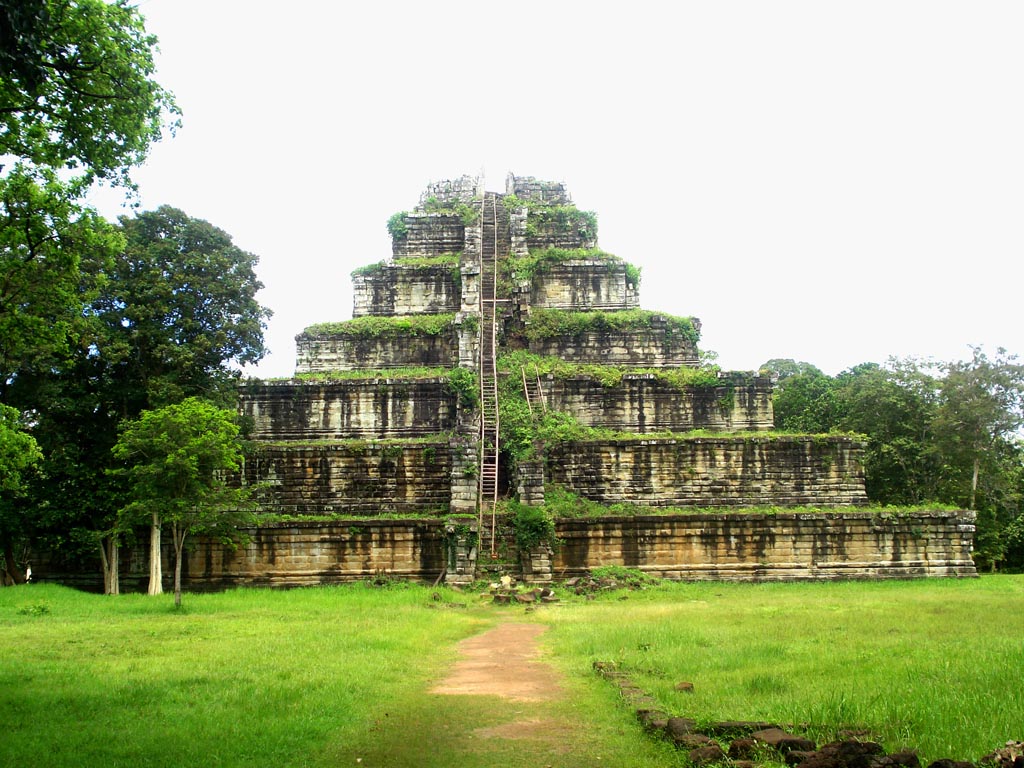 You will wake up early in the morning to witness the sunrise over the Angkor Temple before embarking on a journey to explore the Angkor Wat. This temple complex was built in the early 12th century as a state temple and capital city for King Suryavarman II.
After breakfast at the hotel, you will continue your exploration of the ruins, including the South Gate of Angkor Thom, the Bayon Temple, the Royal Enclosure, Phimeanakas, the Elephant Terrace, the Terrace of the Leper King, and the Preah Khan temple. In the afternoon, you will visit the stunning Ta Prohm temple, which is surrounded by fig and silk-cotton trees that pierce through the roofs of the towers. Finally, you will end your day by enjoying the sunset at the Preah Rup temple.
Stay overnight: Siem Reap | Meals: Breakfast |Lunch
Day 3: Siem Reap – Preah Vihear (B/L)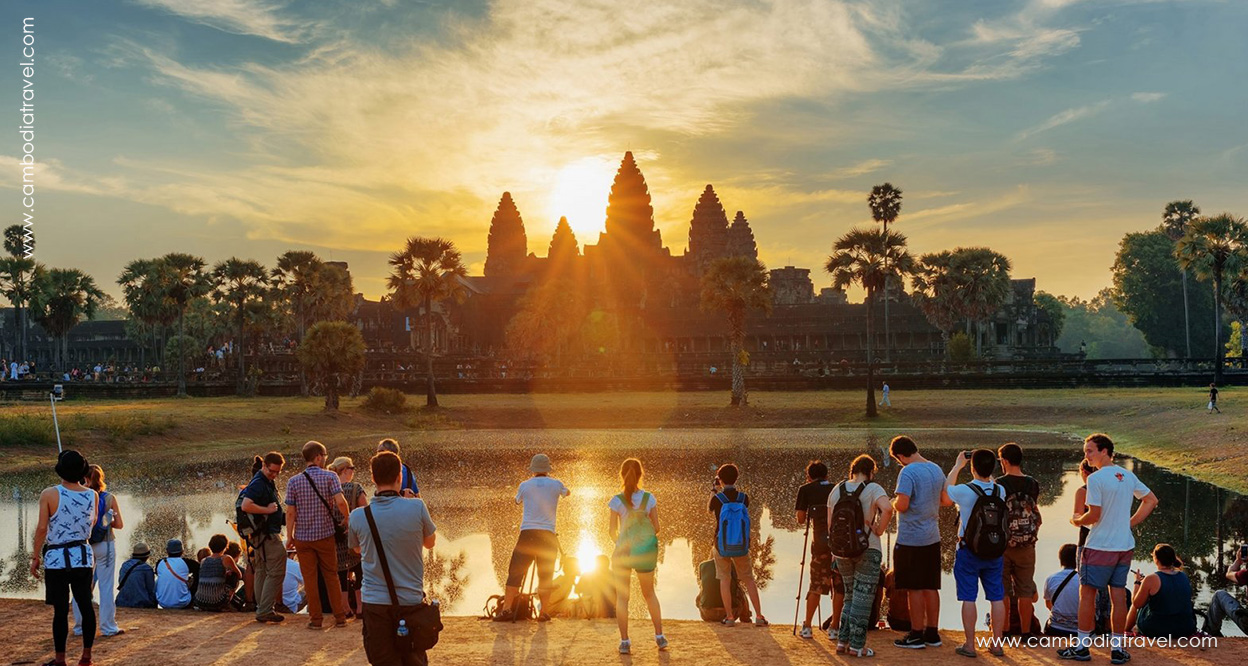 Today, your journey takes you from Siem Reap to the Preah Vihear province. Along the way, take a break to explore the ancient temples of Koh Ker, which have been left deserted for many years and are located in the forests of northern Cambodia. Koh Ker, also known as Chok Gargyar, was once the capital of Jayavarman IV during his reign from 928-42. Visiting Koh Ker will transport you back in time and immerse you in the heart of the Cambodian countryside. Afterward, continue your journey to Saem district in Preah Vihear, where you will spend the night.
Stay overnight: Saem District | Meals: Breakfast | Lunch
Day 4: Peah Vihear – Kompung Thom (B/L)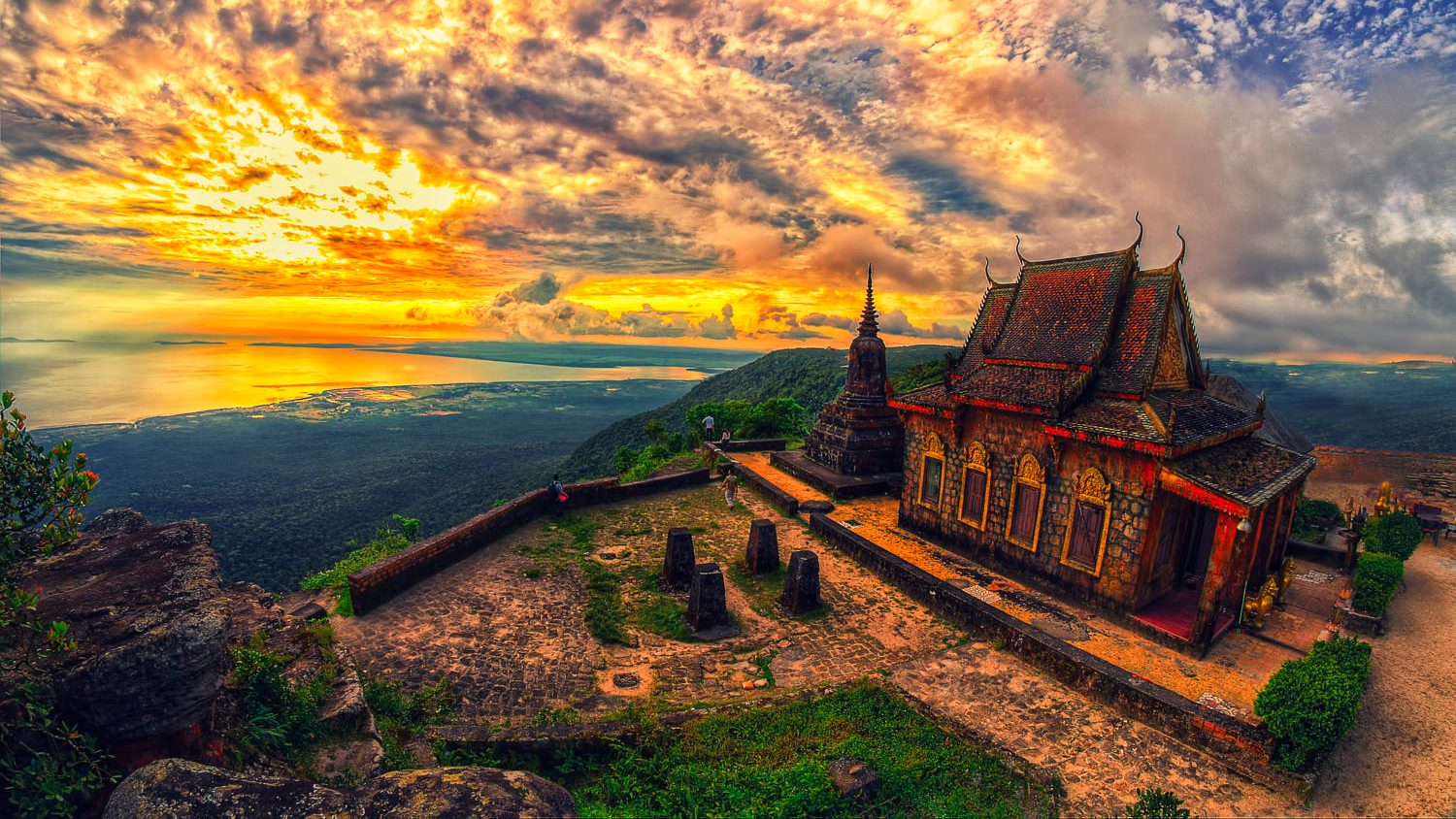 You will need to wake up early for a local pickup truck transfer to the Preah Vihear temple, situated at the peak of the Damrek Mountains. After the visit, you will return to the hotel for lunch and to freshen up before driving to Kampong Thom. Along the way, there will be stops to appreciate the scenery and visit local houses. Once you arrive at the hotel, you can check-in and take some time to relax.
Stay overnight: Kompung Thom | Meals: Breakfast | Lunch
Day 5: Kompung Thom - Kompung Cham (B/L)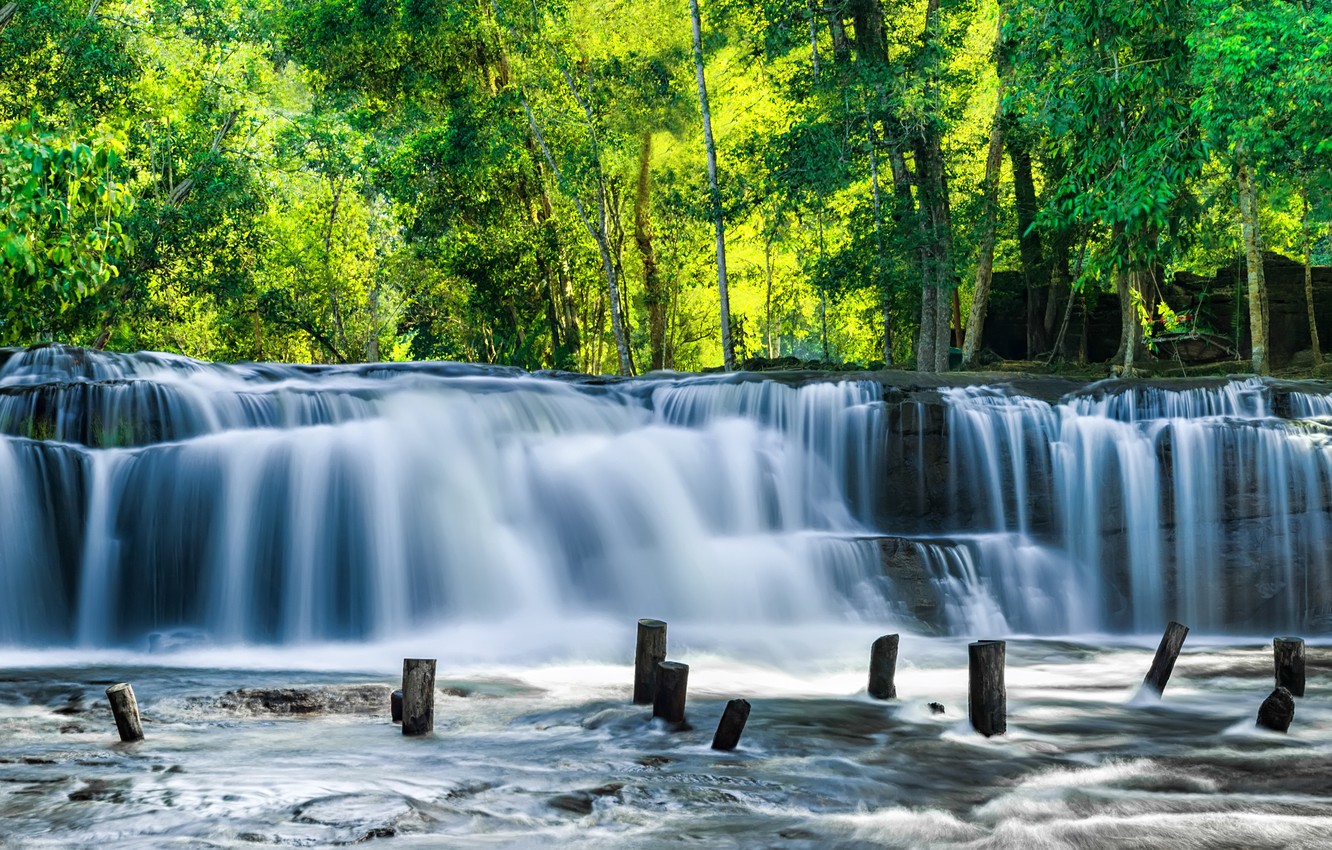 Following breakfast, you will explore the Sambor Prei Kuk complex temples, which are believed to be the oldest temples in Cambodia and date back to the 6th-7th century. Upon arrival, you will embark on a bike ride to discover the three main temples. A delightful picnic lunch will be provided by a local family. Afterward, you will return to Kampong Thom for a brief respite before continuing your journey to Kampong Cham.
Stay overnight: Kampong Cham | Meals: Breakfast |Lunch
Day 6: Kompung Cham - Phnom Penh (B/L)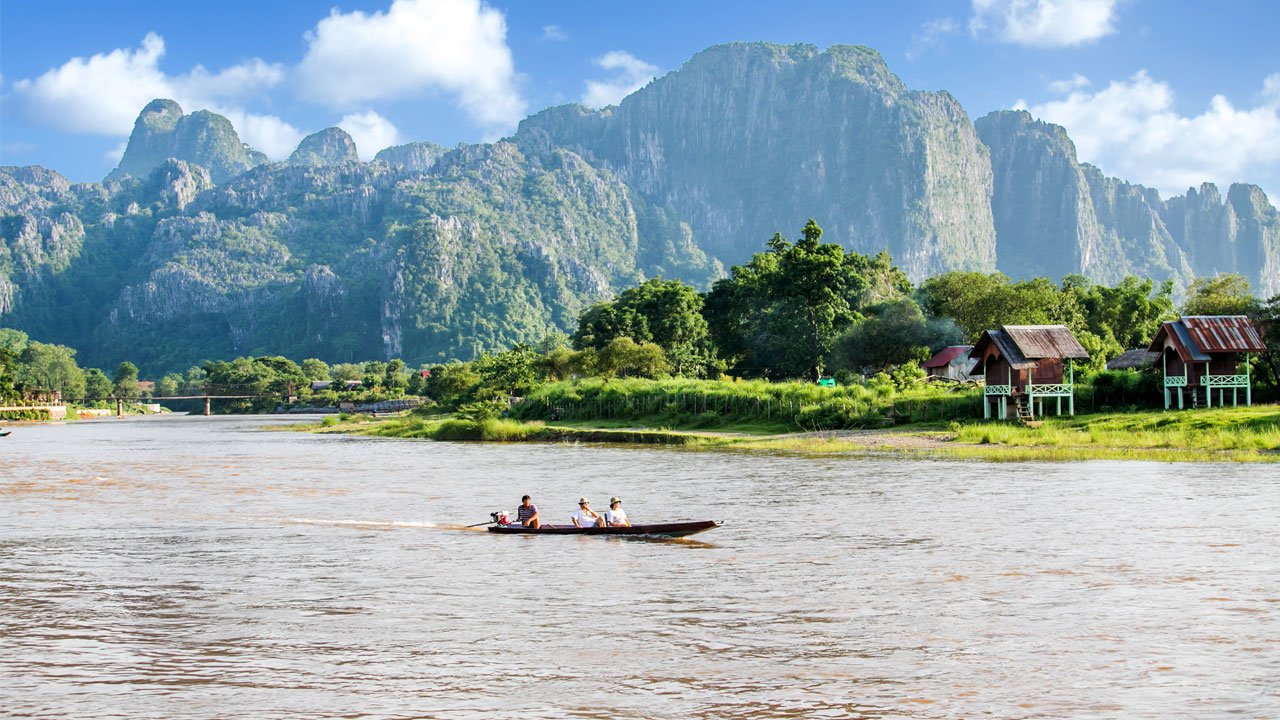 Start your day by exploring some islands on a horse-cart and interacting with the friendly locals. As you continue your journey along the Mekong River towards Phnom Penh, make sure to make pit stops at local markets to try out some of the region's delectable treats. Once you arrive in Phnom Penh in the late afternoon, take some time to unwind before meeting up with your guide for a delicious dinner at a local restaurant.
Stay overnight: Phnom Penh | Meals: Breakfast |Lunch
Day 7: Phnom Penh (B/L)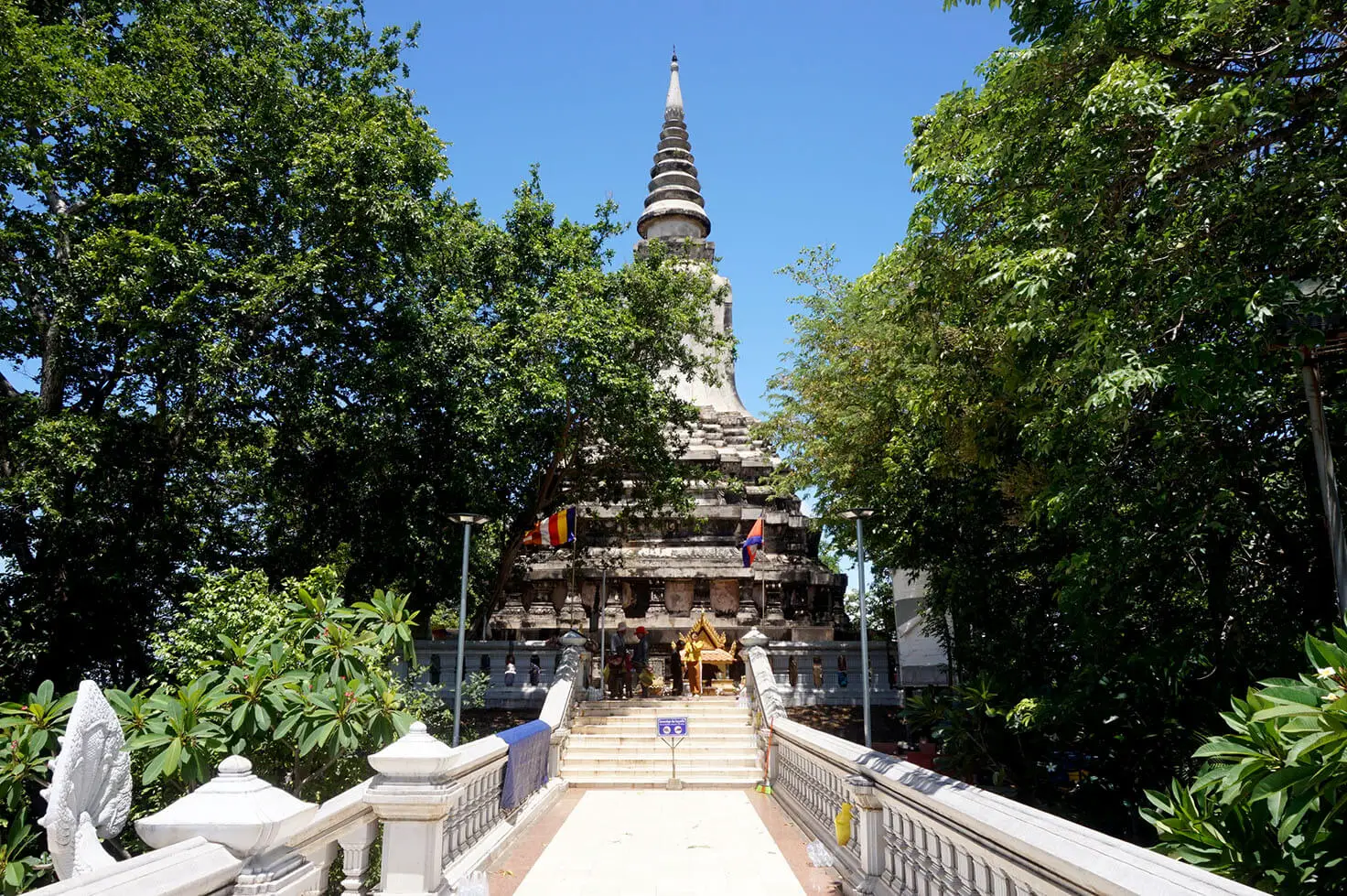 Begin your day with a visit to the Royal Palace, the residence of His Majesty, the King of Cambodia, and the royal families. Explore the Silver Pagoda and the Wat Phnom Temple, which was constructed in 1373 and is one of the most significant pagodas in Phnom Penh. In the afternoon, take a drive to witness the historical atrocities committed by the Khmer Rouge, including a visit to the Tuol Sleng Museum (S-21 prison) and the "Killing Fields" of Choeng Ek. End your day with a Sunset Cruise on the Tonle Sap and Mekong Rivers.
Stay overnight: Phnom Penh | Meals: Breakfast |Lunch
Day 8: Phnom Penh departure (B)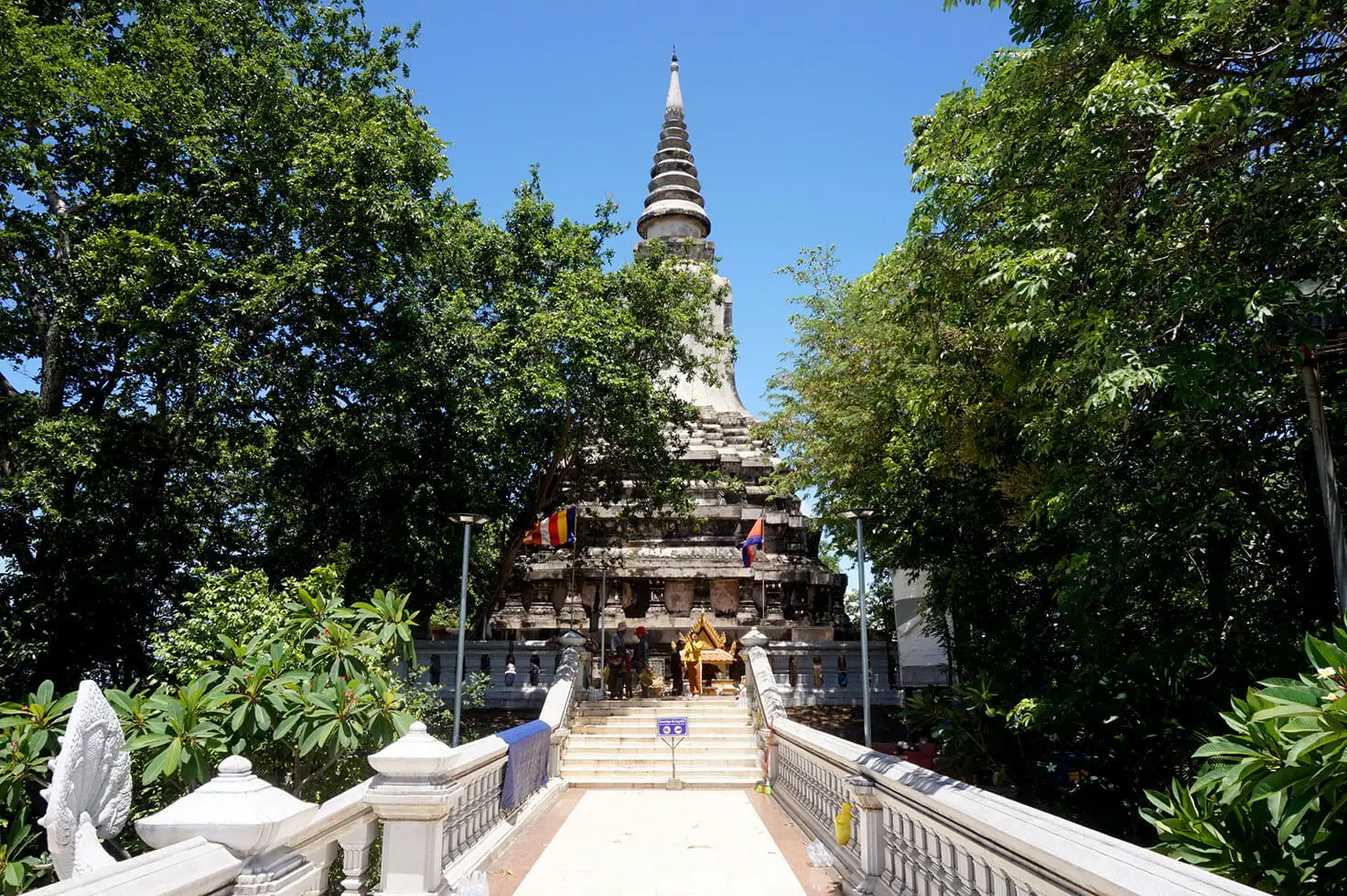 As your time in Cambodia comes to a close, take advantage of your remaining moments to relax at your hotel or pick up any last-minute souvenirs before heading to the airport for your flight home. We appreciate your company and wish you a safe and enjoyable journey.
Meals: Breakfast
Hotel Used

Hotel Class

Hotel Name

Website

Room Type

Location

3*

Central Boutique

www.centralboutiqueangkorhotel.com

Boutique

Siem Reap

PreahVihearBoutique

www.preahvihearhotels.com (Best available)

Deluxe

Preah Vihear

Glorious hotel

www.glorioushotel.asia (Best available)

Deluxe

KompungThom

LBN hotel

www.lbnasian.com (Best available)

Superior

Kompungcham

King Grand Boutique

www.kinggrandboutiquehotel.com

Deluxe

Phnom Pemh

4*

Saem Siem Reap

Deluxe

Siem Reap

PreahVihearBoutique

www.preahvihearhotels.com (Best available)

Deluxe

Preah Vihear

Glorious hotel

www.glorioushotel.asia (Best available)

Deluxe

KompungThom

LBN hotel

www.lbnasian.com (Best available)

Superior

Kompungcham

Sun and Moon

Deluxe

Phnom Pemh

5*

Somadevi Boutique

Executive Delux

Siem Reap

PreahVihearBoutique

www.preahvihearhotels.com (Best available)

Deluxe

Preah Vihear

Glorious hotel

www.glorioushotel.asia (Best available)

Deluxe

KompungThom

LBN hotel

www.lbnasian.com (Best available)

Superior

Kompungcham

Sokha Phnom Penh

Deluxe

Phnom Penh

5+*

Victoria Angkor

Superior

Siem Reap

PreahVihearBoutique

www.preahvihearhotels.com (Best available)

Deluxe

Preah Vihear

Glorious hotel

www.glorioushotel.asia (Best available)

Deluxe

KompungThom

LBN hotel

www.lbnasian.com (Best available)

Superior

Kompungcham

Palace Gate

ApsaraDeluxe

Phnom Penh
Note:
Preah Vihear boutique: is the best available one in town

Glorious hotel: is the best available one in town

LNB hotel: is the best available one in town
Children Policy:
Under 2 years ( Parents will pay if anywhere request for fee):

free of charge

Child from 11 years (Share Room with 1 Adult):

100% adult fare

Child from 2-10 years (Share Room with 1 Adult):

100% adult fare

Child from 2-10 years (with extra bed):

90% adult fare

Child from 2 - 10 years ( without extra bed):

75% adult fare