People commonly wonder how they like to travel even when cannot afford it. The good news is that you can be happy with budget-friendly travel destinations. If you are searching for budget-friendly international trips or budget-friendly countries to visit, here is for you.
Mostly, budget-friendly family vacations would challenge any tourist. Some of them might make you cannot afford it. Whether it is getting lost in the free lands of Southeast Asia, discovering a marvelous jungle and mountainous areas in some parts of the world, and so on, you might need to collect some tips and trips on budget-friendly Vacations 101. Explore here to see how to find cheap flights, accommodations, and tourism experiences that make your vacations more exciting.
1. Explore various alternatives for accommodation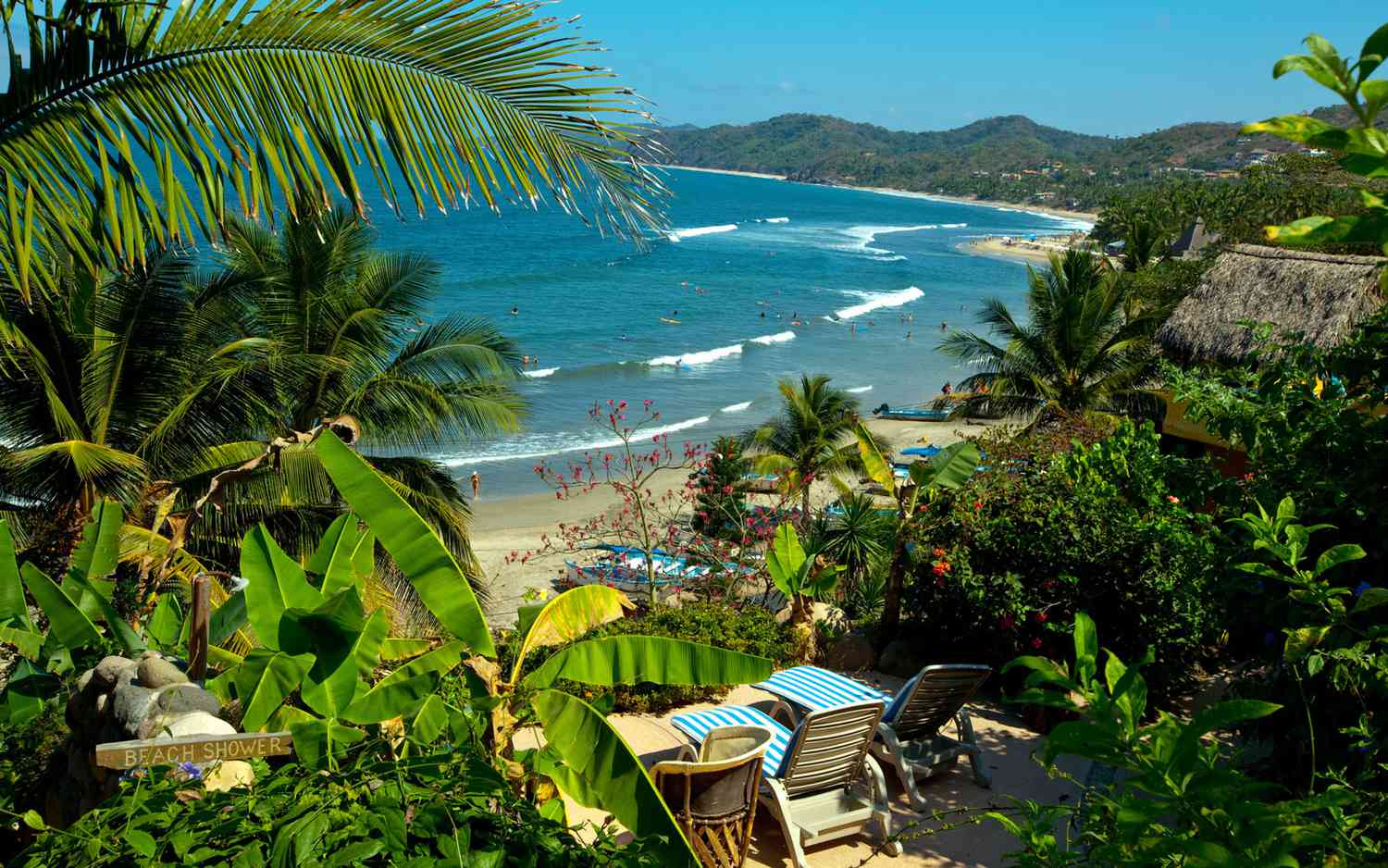 When planning the next trip, it is better to consider accommodations on many booking platforms, trading in luxury hotels and resorts for budget-friendly vacations into guesthouses, hostels on Airbnb, Couchsurfing, or booking.com.
The most budget-friendly international trips or budget-friendly travel vacations are not reasonable costs but also a great way to emerge your travel to meet new tourists and people having like-minded travelers. Besides, it allows you to look at the more authentic and exciting side of local people. For example, hostels can be one of the best choices for budget-friendly vacations for most travelers since it requires low prices, and you can have a chance to meet a genius backpacker from everywhere.
Besides, tourists can enjoy a myriad of unforgettable travel moments. Some hotels in the destination range from parties-based to exotic places, allowing tourists to communicate and connect with travelers. You can organize transportation in groups for a more reasonable price, making your daytime trip more accessible.
Another accommodation option for budget-friendly vacations is Couchsurfing a platform that allows users to connect thousands of travelers and local people around the world. All you need to do is to ask and book a spare and spacious room in a local house or an apartment. You can simply understand the system as the host will offer you a couch, a bed, or an extra bed without any cost. It aims to support cultural exchange and in-person interactions. Sometimes, the host can be your tour guide around local destinations for beaches, local restaurants, and impressive tourist spots within the town.
Featured Tour:
2. Trying to be flexible with flights and accommodations in advance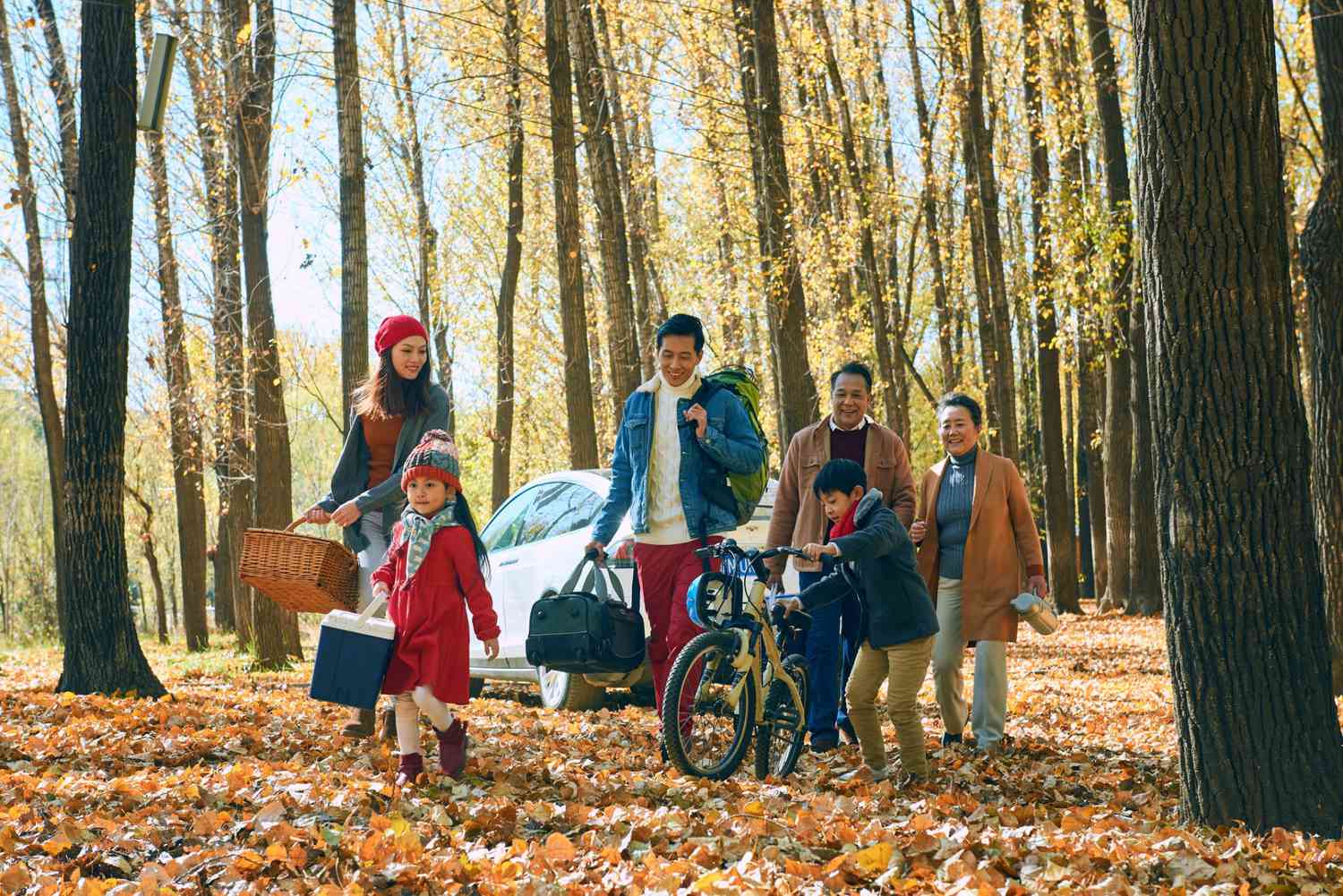 Booking flights in advance is one of the best ways for budget-friendly vacations for you, and it also helps save money. However, booking low-cost airlines can come with some shortcomings. Compared to traditional aviation, tourists can expect fewer services and fully-furnished amenities, and moreover, you should read the fine print and any hidden fees before making reservations.
Nowadays, tourists often stroll down flight comparison platforms that help them search and browse the best prices for a flexible and suitable date range. Besides, if you switch to another date, time, and choice of airport, you are probably guaranteed a better option with the hot deals. You save your pockets.
Among them, Skyscanner and Kayak can be famous flight comparison platforms in the market that will scour the internet to find the most suitable flight with significantly discounted deals. They give you thorough information on last-minute deals, special discounts, and quick getaways. Thus, surfing flight comparison sites will be a useful tip for budget-friendly vacations or budget-friendly countries to visit.
There are lots of services, and most of them are free. Budget-friendly vacation tips are to look for an entire month and specific dates. The way that you can compare can vary. You know like the nearer the departure date comes, the more the prices for lights will be, particularly in the last month. Thus, it is more discerning in making reservations in advance, for example, return flights. You can find that midweek prices for flights are often lower.
Featured Article:
3. Using the rewards for credit card and loyalty points
You know what reward points often consider as cashed in, and there is a great way to redeem them in an increasing demand for travel and vacation time. Whether tourists use cash back, rewards from credit cards, or even loyalty points, these things can save your budget. The cards are designed to provide tremendous benefits and rewards, tailor-made for travelers.
4. Transportation hacks
Travelers can adjust travel dates to receive cheaper flights or use public transportation, compared to private transport where they can save their pocket. Moreover, using local trains, subways, or ferries can save you money on rental car expenditures or transportation fares. If you do not mind sharing transportation, trying carpooling services or riding-sharing software applications will be a great way to share the vehicle.
Featured Article:
5. Choosing suitable dining and entertainment activities
Savoring local cuisine is one of the most exciting ways of traveling. There are various options from pricey local restaurants and food stalls to street food vendors, allowing tourists to enjoy authentic aromas at affordable prices. Grabbing a local eatery or grocery store around tourist attractions to savor authentic ingredients is a critical way to save your budget for meals. Besides, tourists can grab some meals creating an amazing picnic to fully enjoy on a day trip with magnificent views.
If travelers are looking for a complete guide for excursions along their trip, particularly trips for budget-friendly vacations, contact us, WorldMate Travel - a leading Viet travel agent. During your trip, resorts, hotels, or cruises might offer special excursions to be made reservations through online platforms. Besides, booking independently with OTAs or travel agents saves travelers lots of money on tourism activities. Keep in mind that if you have limited time, it is essential to take responsibility to assure that you will get back on time if you use other excursions.
Remember that no matter where tourists go, take advantage of free tourist attractions, parks, public museums, or community events to improve their tourism experiences.
6. Be aware of the hidden costs of traveling
When seeking budget-friendly vacations, it is crucial to notice that you might suffer some hidden costs for your trips. If you want to find some tips for budget-friendly international trips, transaction fees in international countries often come to your mind, and these fees can add up a little bit to your vacation expenses.
When booking hotel properties or accommodations, ensure that additional fees or any tax are included in the initial fee such as parking, service fees, or anything else.
7. Continue saving for the next trip
Last but not least, the most important thing is that you keep saving for your next vacation. To make your savings easy, you can take advantage of automatic transfers to protect your income for your holidays. Remember that, setting budget-friendly vacations for your trip does not mean making sure of quality or for fun. Keep planning your trip today and embark on an outstanding tourism experience without worrying about financial situations.
Tips/Tricks for travelers on budget-friendly vacations – World Mate Travel, a top tour operator company
As one of the leading , World Mate Travel will offer authentic tourism activities and other experiences that tourists always want to look for. This article provides essential tips that help tourists to save on their pockets through budget-friendly vacations: tips and tricks.