If Hanoi is considered an ancient city, with a slow pace of life, Ho Chi Minh City (also known as Saigon) is a dynamic city with bustling streets and delicious food. As quintessence from many regions and generous people, it is an ideal place to explore unusual things to do in Ho Chi Minh City offering an unforgettable experience within your trips.
Featured Article:
Saigon Skydeck: catch the city landscape - Ho Chi Minh city activities.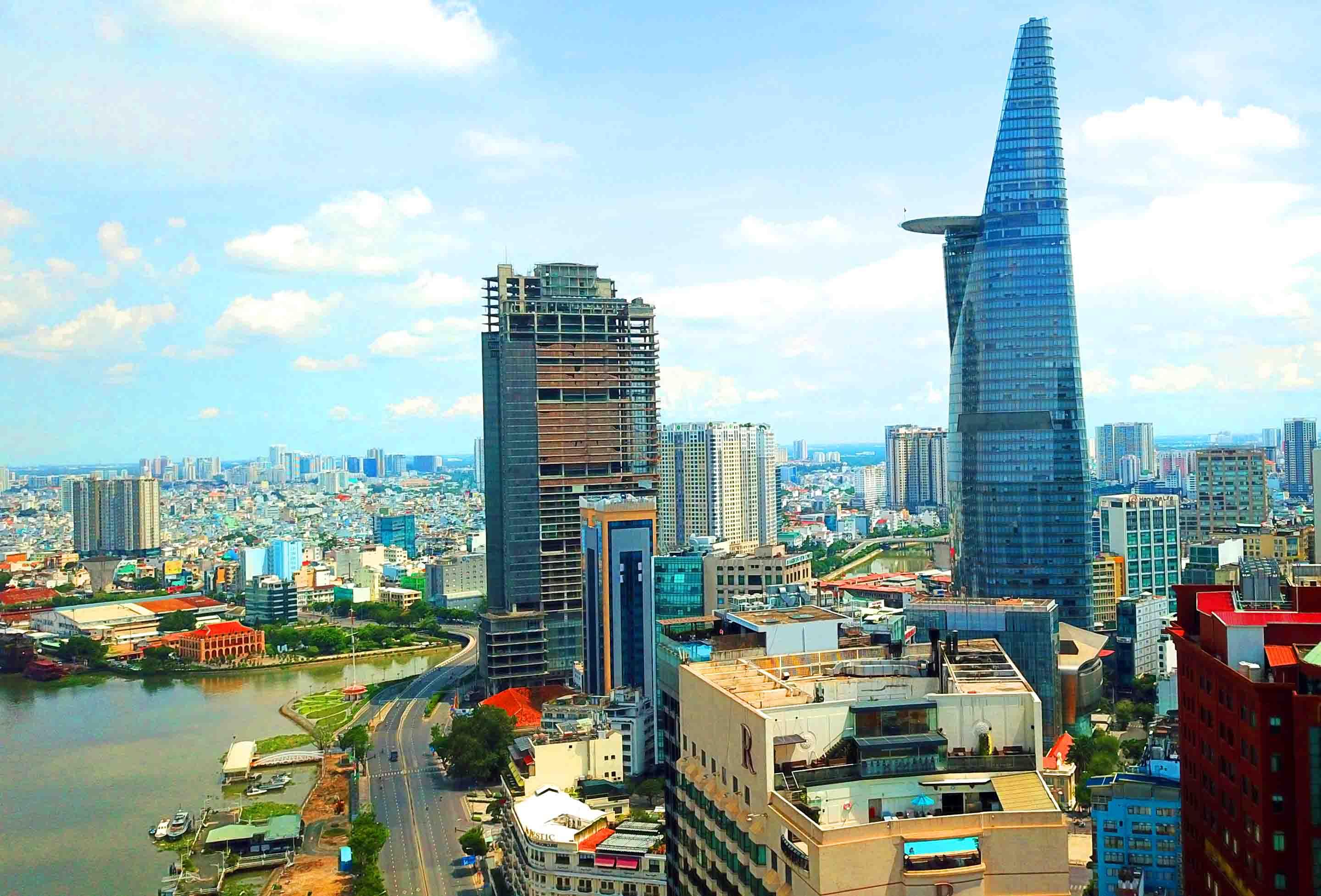 Inside one of the tallest buildings in Vietnam - Saigon Skydeck on top of Bitexco is a great place to enjoy panoramic views of the city. Visitors will take a high-speed elevator to the 49th floor to enjoy a 360-degree view of Saigon from large glass windows.
One of the most amazing things here is the World of Heineken, where you can watch the secret brewing process of the famous Heineken brand. Obviously, it will be time to taste the cool beer. When thinking about things to do in Ho Chi Minh, enjoying the city landscape in Bitexco deserves to be added to your list of fun right away.
Unusual things to do in Ho Chi Minh City: above-water dinners.
For a cultural experience in Saigon, you will love going around the beautiful streets by Cyclo. Cyclo is an old means of transport, used to carry people and goods in Saigon in the last century. Today, cyclo is mainly used to serve tourists. It is an unusual service that you might only find in Vietnam instead of other Indochina countries.
Your journey should end up with the Golden Dragon Theater - where water puppet shows are held regularly. Joining the show, you can enjoy the beauty of before having a romantic dinner above the river. Heading straight to the cruise at Bach Dang, it is time for you to chill with delicious food and live music in travel yachts
Things to do in Ho Chi Minh: Explore the underground world in Cu Chi Tunnels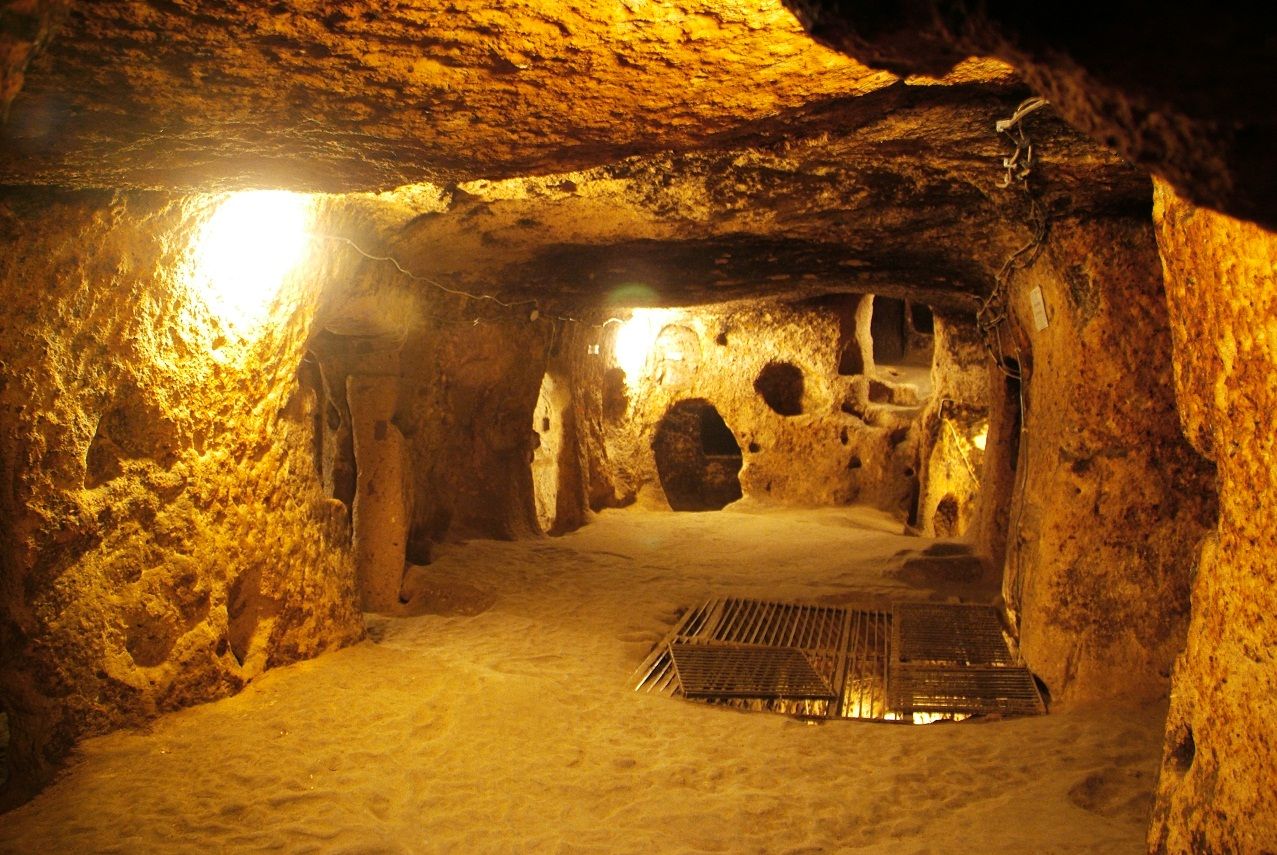 Only takes about 90 minutes by bus from Ho Chi Minh City, visit Cu Chi tunnels in a day would be one of the favorite Ho Chi Minh City activities. You will reach a Sai Gon of the Vietnam War. Cu Chi Tunnel is one of the famous historical sites in the city, which is a shelter architecture of a unique style you can not find anywhere else.
Cu Chi Tunnel is a system of shelters built by the Vietnamese army and people during the Indochina War and the Vietnam War. The system's length is over two hundred kilometers of tunnels with a small diameter. But it shows very scientific designs, including restrooms, warehouses, infirmaries, and meeting rooms, which are made manually underground. For those, who are addicted to , the experience of tunneling and learning about the life of the Vietnamese people in the past won't let you down.
Featured Tours:
Saigon things to do: Drink Fresh Beer with nightlife world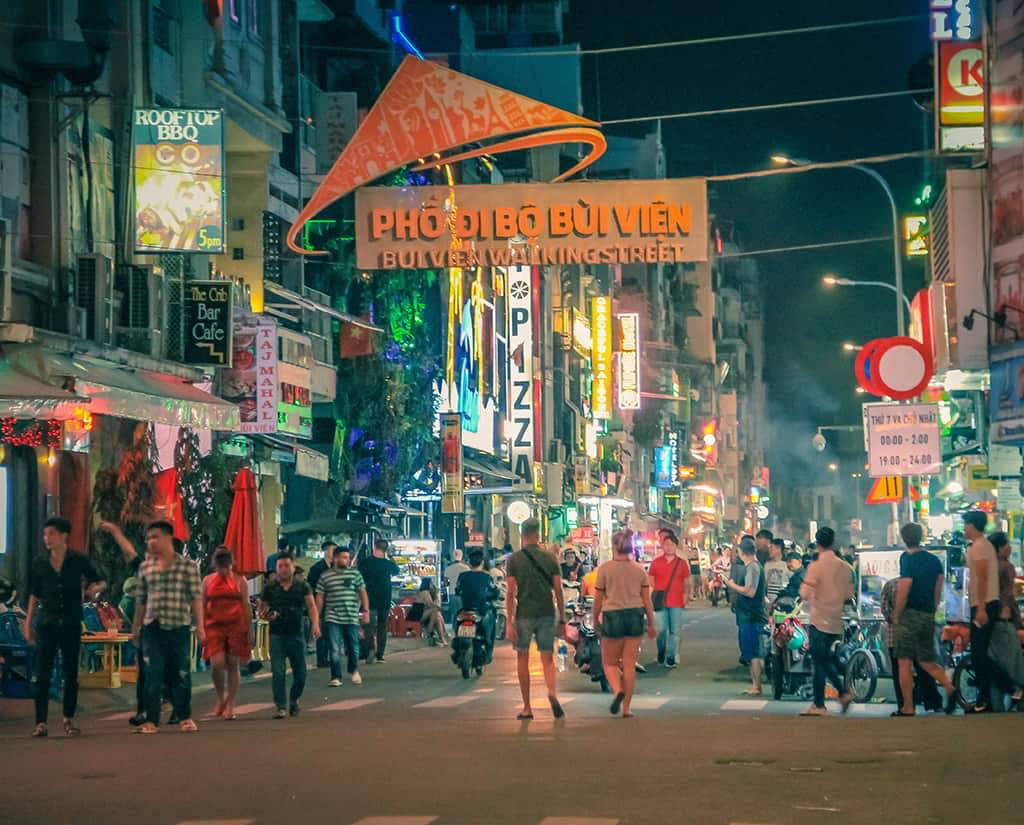 When it comes to things to do in Ho Chi Minh, you might imagine bustling day and night. And the Sai Gon nightlife is something you cannot forget on your trip. Bui Vien West Street is so calling the hangout hall of the city, which is focused on beer bars, rooftop bars, and pubs from popular to high-end.
You can choose to sit on the sidewalk with a few bottles of fresh beer and add a few plates of snacks. Before you go completely merging at Bui Vien Street, you can find a food street to fill your hungry stomach with only 15 minutes walk from Bui Vien Street. Dining here, you can catch other senses to feel the food in the fullest and most exciting way.
Mekong Delta Adventure: Things to do in ho chi minh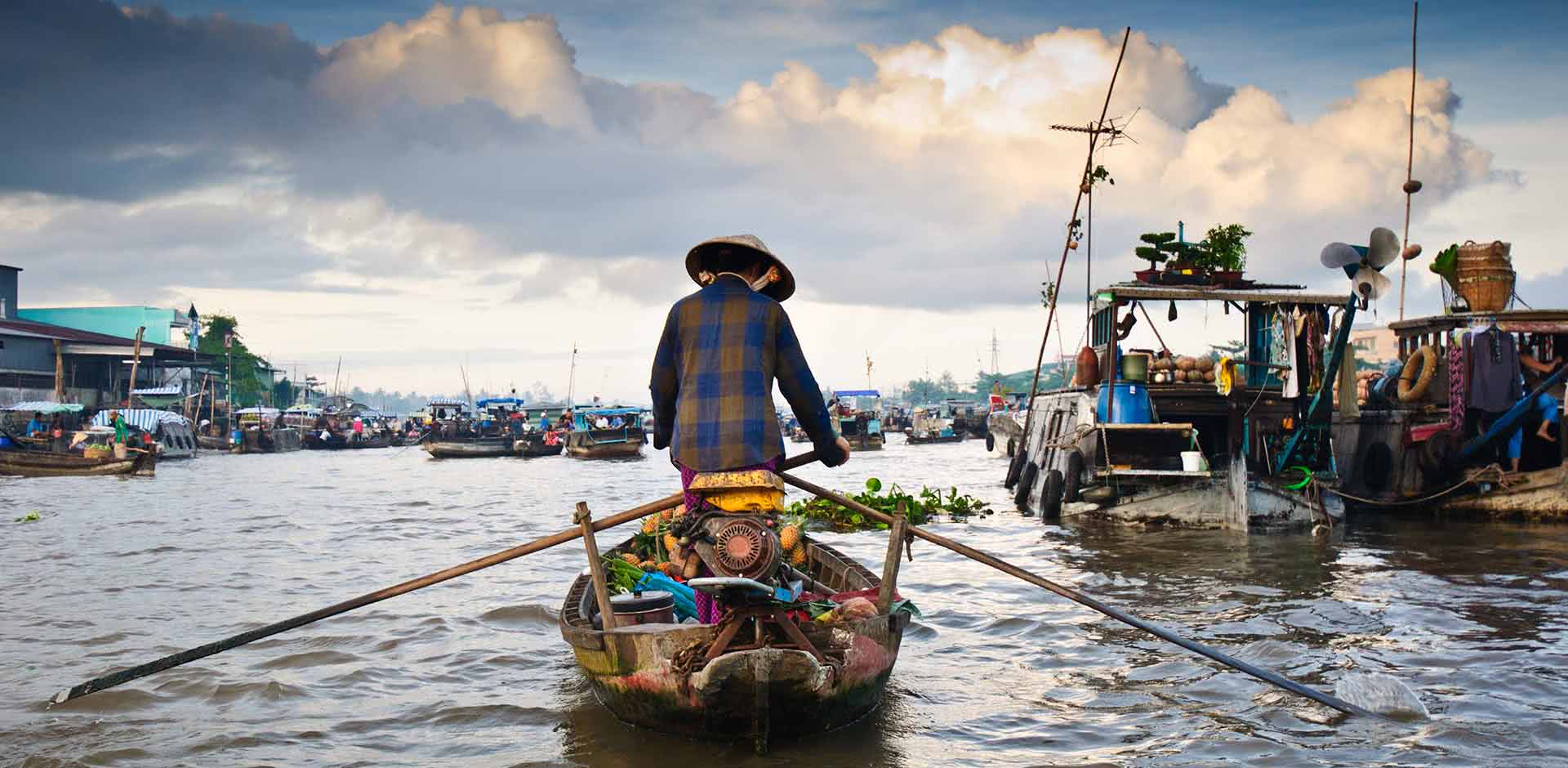 Rowing in the Mekong Delta is another amazing option when it comes to Ho Chi Minh City things to do. The land here is covered with lush green rice fields surrounded by rivers.
Mekong Delta is famous for its abundant production all year round, which are special agriculture products of southern identity.
Only a one-hour bus ride from the city, you can visit a maze of rivers that meander through villages, chalets, and temples. You will be sitting on a motorboat, surfing on the canals, through the palm forest, and watching the life of the people here. Through this trip, you will visit Vinh Trang Pagoda, which is famous for its ornate architecture and fruit-laden orchards. Especially, this pagoda is home to the famous giant Buddha statue.
Things to do in Ho Chi Minh City Reunification Palace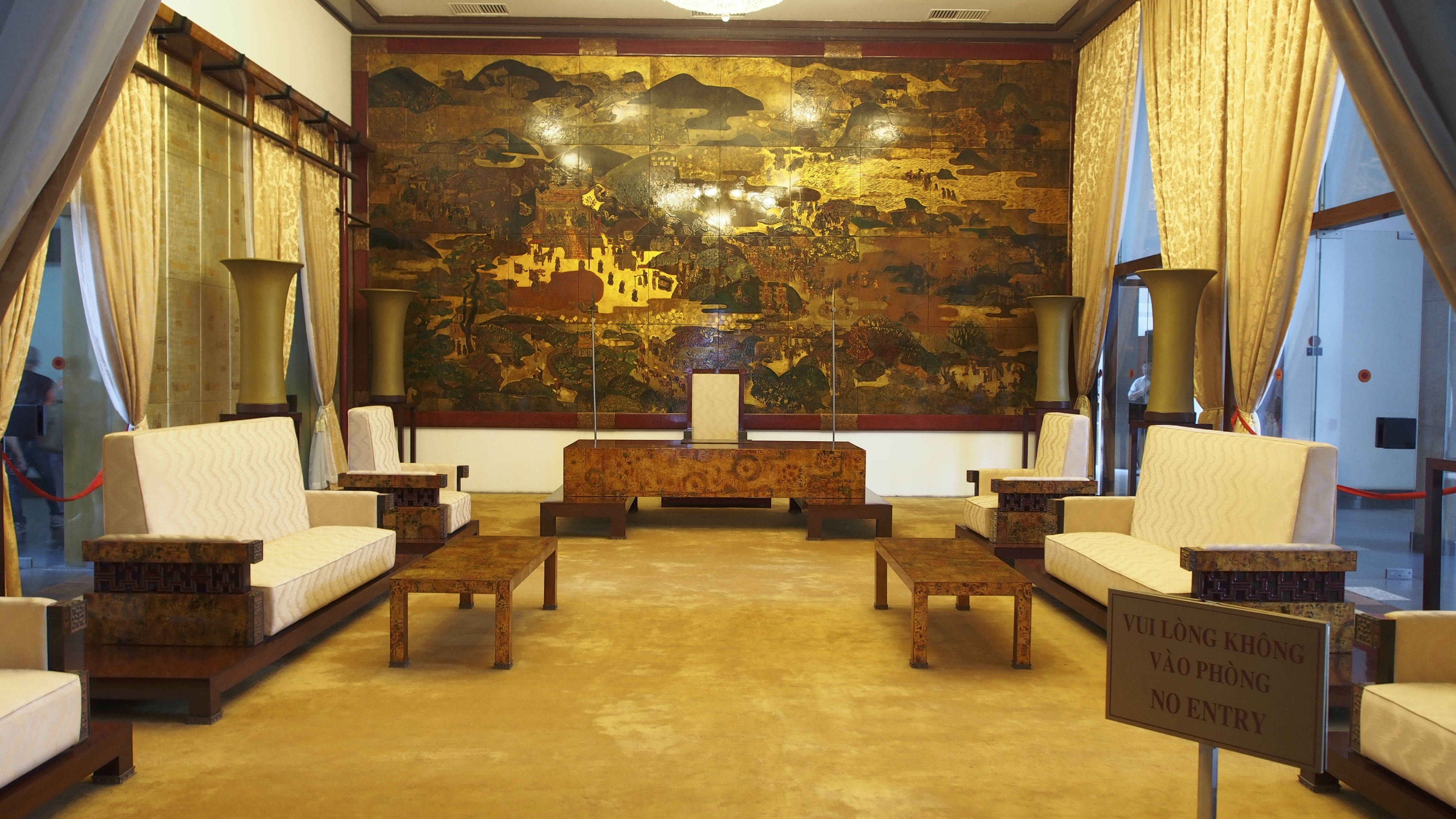 It is not a really fancy Saigon thing to do, but visiting Reunification Palace in Ho Chi Minh City is a valuable choice for those who love exploring the rich history of Vietnam. The architecture here kept the same as the original of the 60s before the Palace gate was rammed by tanks Summer of 1975.
Today, the Reunification Palace (also known as the Independence Palace) is a famous tourist attraction for tourists and residents. You will observe the home of the president of the Republic of Vietnam and his family. All the historic stuff here are kept intact for years, which is the source of offspring knowing more about our ancestors.
Featured article:
Ho Chi Minh City Activities: Motorbike Tours!
Let's imagine one day, you got trouble finding unusual things to do in Ho Chi Minh City, motorbike tours would be a good idea to find the realistic shape of Saigon.
It is impossible not to regret riding a motorbike on the winding alleys. On a "small but mighty" motorbike, you will admire a Saigon after the flash, knowing better about the city's hospitality.
And obviously, you will enjoy the typical dishes in Saigon too!
During the tour, you will visit Ho Thi Ky flower market, the largest fresh flower market in the city. Here, you can explore the Chinese residential area, the famous food street in District 4, and many places imbued with Chinese culture.
In Conclusion, Hanoi and Saigon are must-visit cities in Vietnam you might not want to miss on their trips. Compared to Hanoi, Ho Chi Minh City seems to be more attractive to tourists due to its bustling and vibrant lifestyle. Coming to Saigon means coming to exciting travel activities, you can contact a trusted to design a custom package of things to do in Ho Chi Minh. World Mate Travel is a local and reputable here in Vietnam, we help you create a tailor-made tour for your favors.