Lots of backpackers are choosing to travel to Southeast Asia during the summer months from October to February to take advantage of the cooler weather. Besides, to experience magnificent places in bustling and vibrant glory. However, traveling off-season in Asia and during the monsoon season is also exciting for tourists.
Asian countries, in general, and Southeast Asia places, in particular, bring an incredible landscape in both geography and cultural diversity. The monsoon season and low season travel months are from March until late September. Meanwhile, rainfall is also a common thing. However, you still get a lot of sunshine and a warm climate. Explore the ultimate guide for traveling off-season in Asia.
I. Why should you keep traveling off-season in Asia?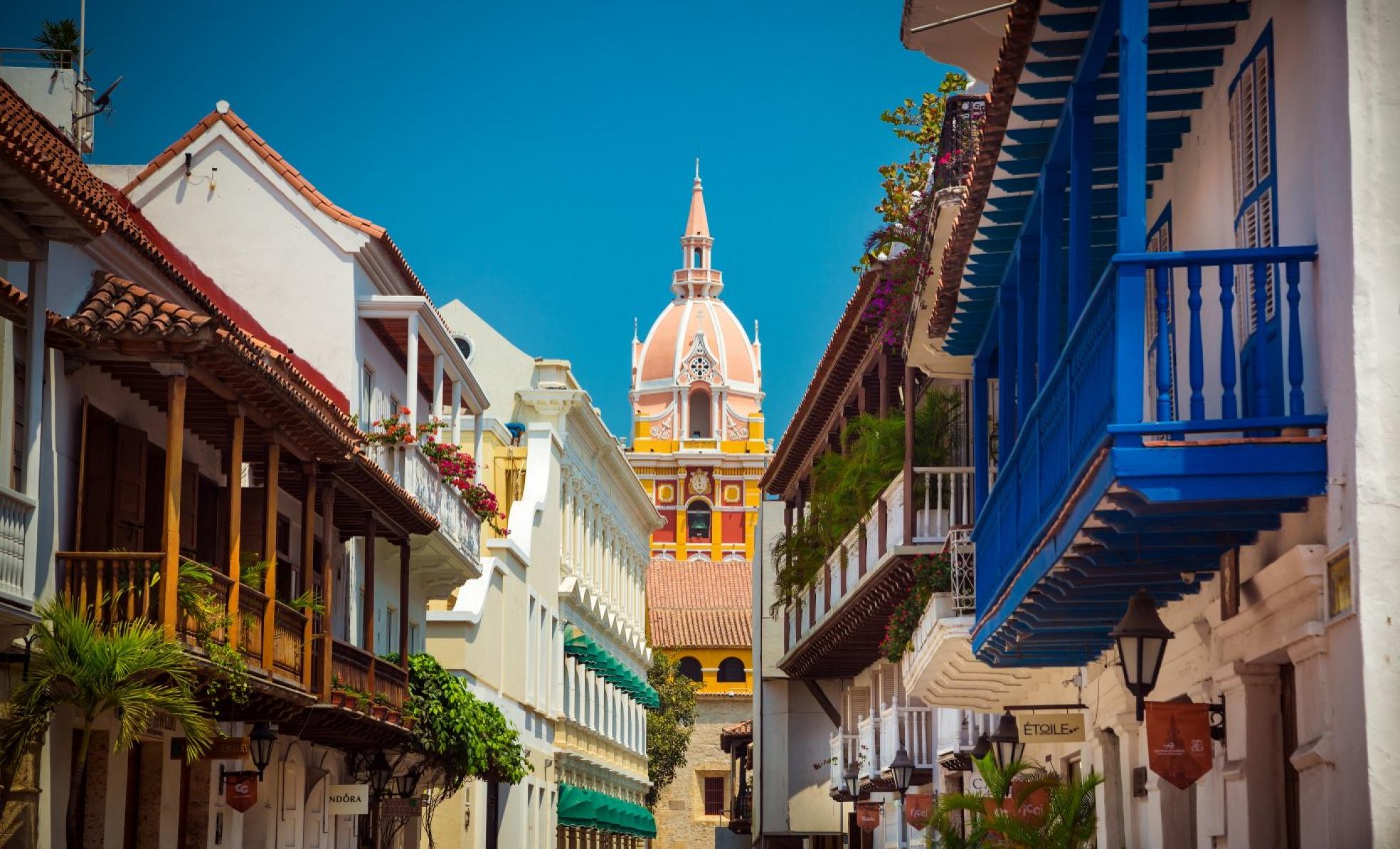 1. Less crowded for off-season vacation
Tourists should come to Asia in the low season for travel since any destination seems less to be crowded in the off-peak travel season. It refers to a series of desirable things less time spent waiting at places and less bustling in general. Besides, tourists can feel more immersed in the local culture and authentic cuisine when less crowded tourists.
2. Cheaper tourism expenditures
To boost business operations in the off-season travel calendar, hotels and other accommodations lower their rates, even as much as 50%. It will save your budget when traveling off-season. So, dramatically cheaper accommodation will be attractive for traveling off-season in Southeast Asia.
3. It rains but does not that much
During the off-season vacation, it mostly rains every day. It is not ideal for traveling, making it not a suitable time for traveling in Asia. However, most of the rain can be predicted. Then, it is easier for tourists to plan.
4. No need to book accommodations in advance
While traveling off-season, you do not need to book hotels and travel in advance. It means that tourists can book tours or any tourism services before at least two days, and it can still be okay as during the off-season vacations, the demand for tourism is not too much.
II. The best off-season vacations around Asia
As you might know, Asia (Southeast Asia in particular) generally plays host to some climate to match the incredible landscapes. Travelers avoid traveling off-season in these places, yet with extra preparation and tourism planning, this can be an appealing time for traveling.
The low-season travel months often go with rain. In particular, monsoon rains happen from June to October in most Southeast Asia areas, but the climate here can vary significantly depending on the tourist attraction.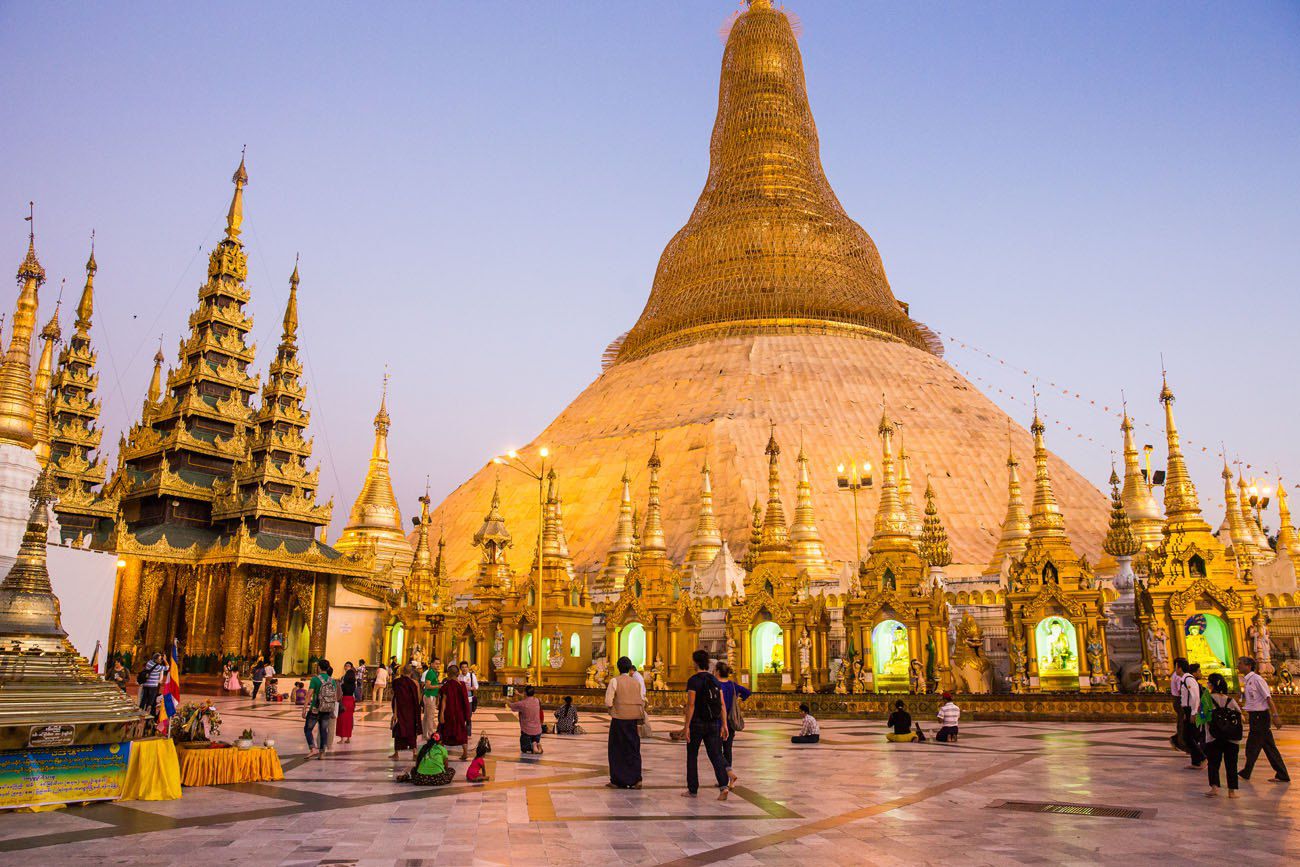 1. Best off-season vacations based on the moths in Southeast Asia:
● May - September
● Thailand and Bangkok - May - October
● Thai Islands around the Gulfs of Thailand - October to December
● Indo (Bali) - April- June.
● - July to September
Featured Article:
2. Off-season travel calendar:
Japan, China, and Taiwan – November to March
The best off-season travel calendar is to escape from the crowds in some countries like China, Japan, and Taiwan during winter. Tourists might find it difficult to visit some destinations or ski places, such as Harbin and Hokkaido. Fortunately, while these tourist attractions in the north are cold, visiting Tokyo, Seoul, and Beijing will be great. Remember that you should dress for different occasions and check the weather.
India and Sri Lanka from May to September:
As you know, India and Sri Lanka are experiencing various kinds of weather, especially Goa which is dominated by the most rainfall at any given time. Thus, the off-season travel calendar is from November to March.
III. Top destinations in the off-peak travel season around Asia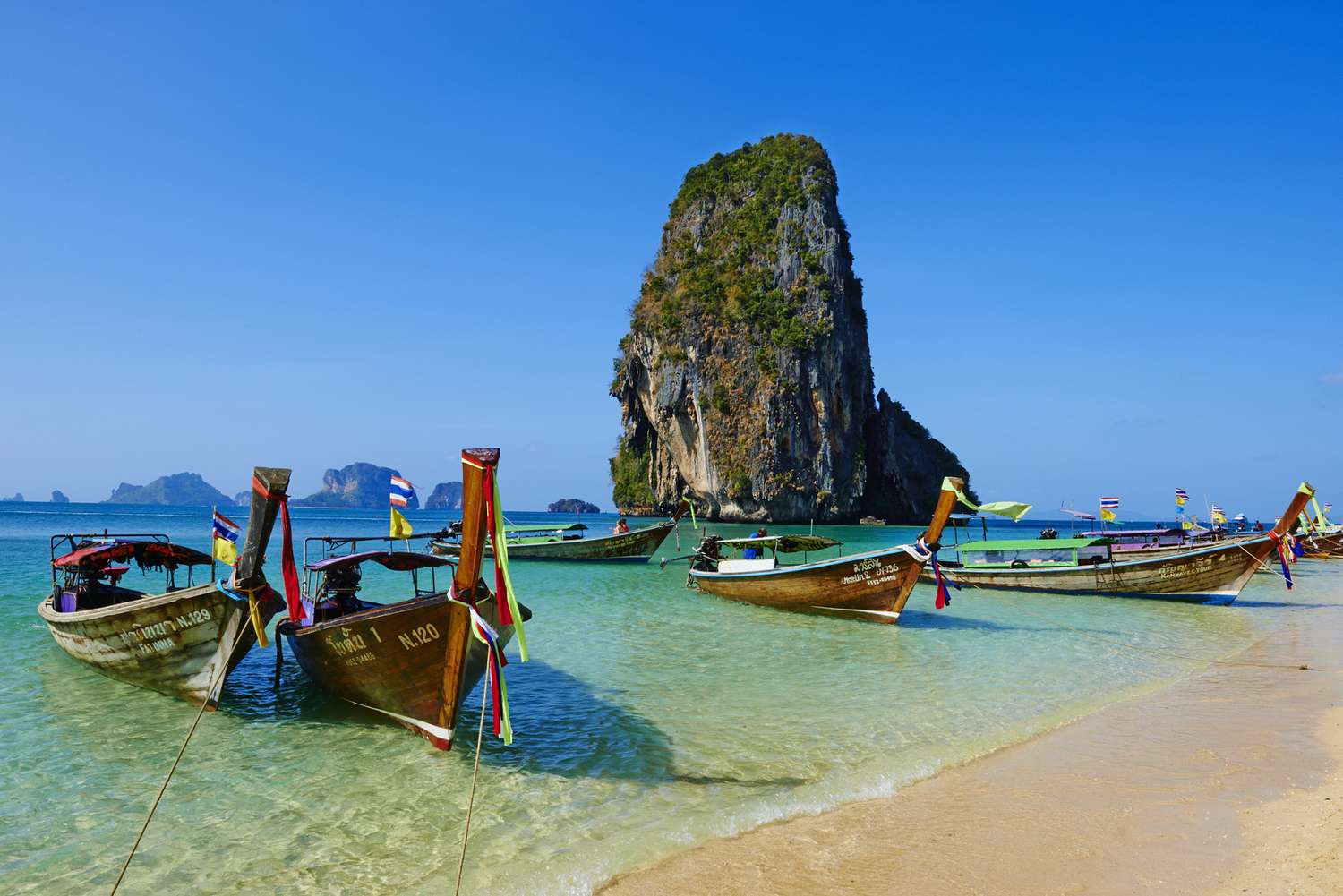 1. Australia and New Zealand
In the case of traveling in the Northern Hemisphere, you might see flipped seasons down to New Zealand or Australia. Remember to prepare for the heat in the summer months. Australia is spacious then it has experienced differences in climates and tourism and travel are according to where you are going.
Low Season (from March to August): The water seems less to be appealing this time, and the weather is getting cool whether you are going to the south. Tourists might be limited to those who have some days off in those areas. Travelers can enjoy exciting skiing activities while the temperature is a good fit for a dip. Besides, airfares to Australia and New Zealand will be cheaper between March and August.
2. Asia
Asia has seen four seasons and four kinds of weather. The coastal parts tend to have more sub-tropical weather, affecting both high and low seasons in most regions.
Low seasons in Asia from May to September: you could experience rain, storm, typhoon, as well as heat and humidity. From May to September, this shows you the tropical weather in Hong Kong. It will be slightly hot most of the time, but it does not matter.
The low seasons are Autumn, which is from October to December. It will avoid the spring and the summer, together with cherry blossoms and climbing activities. Moreover, it also prevents tourists to visit from the New Year holidays and skiing seasons that tourists can enjoy in the winter. The weather is perfectly cool. The airfare and accommodation costs tend to be lower. Travelers can enjoy tourism activities in late Autumn, which are tourist attraction season.
The low seasons in South Korea are from April to May as well as September to October. The number of tourists is pretty low in the late spring and early Autumn, making it a perfect time for them to book flights and accommodations.
The low seasons in Taiwan are from November to March. The temperature can vary from 25oC to 10oC on average, while the average temperature for the whole country is around 18-19oC. This time, there are fewer travelers, but prices can increase for several weeks around New Year's time.
3. Southeast Asia
In the low seasons of Southeast Asia, you might see a combination of heavy rainfall as well as monsoon together with the hot weather. However, it is warm.
The traveling off-season in Cambodia is from May to September. The temperatures in the daytime are approximately 25-27oC, and it will rain mostly every day. But it does not have monsoons and typhoons in the western part of Cambodia. Yet it is not the same all the time since it can rain a few hours a day like in other Southeast Asian nations. Traveling off-season in Cambodia can save your pocket since all things are cheap.
Thailand, Malaysia & Singapore
The low seasons in Thailand, Malaysia, and Singapore are from March to June. It starts being humid. However, it is still great for those planning to visit beaches or islands.
The monsoon seasons in three countries as Thailand, Malaysia, and Singapore are between June to October. It would rain for about 1 to 3 hours every day. However, when going back to normal, it has cloudy skies. It is obvious to avoid traveling to the central part of Thailand and spend more time traveling in the northern part or staying away from the coastal parts of Malaysia.
The low seasons of local summer in Vietnam are from July to August. This time, the number of domestic tourists can be large since it is hot and local people get crowded around beaches. The weather will be fantastic to enjoy local experiences in terms of cuisine and culture.
The low seasons of winter in Vietnam are from December to February. The winter in Vietnam is not snowy and depends on where you are going. The temperature in northern Vietnam is about 10 to 15o, whereas the temperature in the center and the south is around 20oC - 30oC. It is perfect to immerse in tourism activities, but fewer tourists out there.
Featured Article:
III. World Mate Travel - Leading Vietnam Travel Agent
As a leading , World Mate Travel offers custom tour packages with stunning activities around Asia that will meet specific needs and want. For those, who are planning to go around Asian countries like Vietnam, Thailand, Malaysia, and others, going in the low seasons in Asia, will be a great option if you grab information about the weather forecast.
Featured tour: