Cambodia culture and its traditions are the things that travelers want to explore during their trip to Cambodia. They might want to discover each culture's value and understand its history and other cultural features in a Southeast Asian country.
When traveling to Cambodia, visitors explore various temples, historical sites, and magnificent landscapes. Additionally, they can become a local to experience Cambodian culture: traditions, historical values, and facts. As an , will take you to understand more culture.
Cambodian culture: traditions, historical and regional values.
Cambodia culture has a rich history dating back many centuries. Besides, Cambodia is a country strongly influenced by India. Cambodian people did develop strong Khmer beliefs from the syncretism of indigenous beliefs and the Indian religions.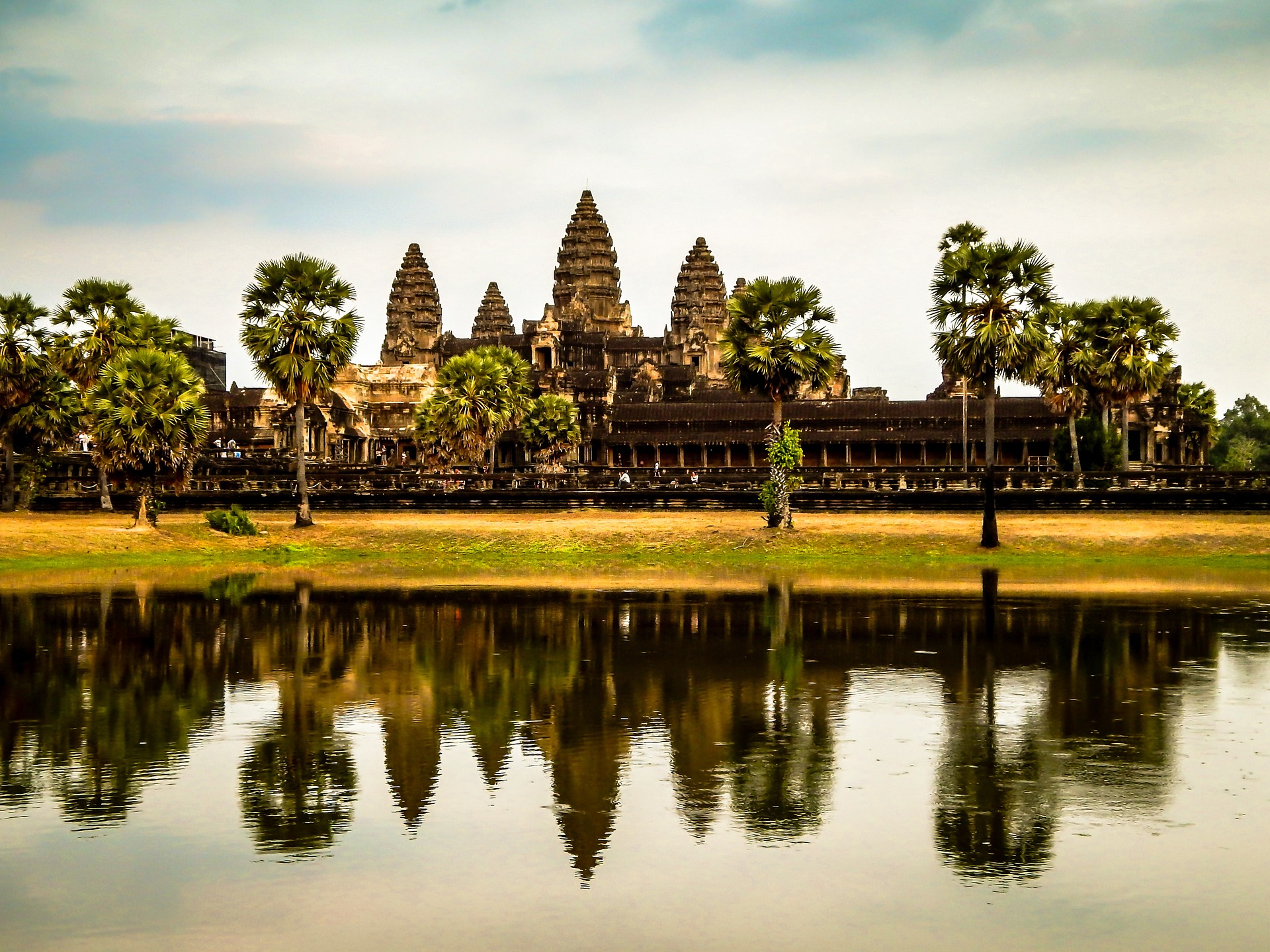 Explore historical roots to build Cambodian traditions
According to the understanding of an , Khmer indigenous people moved to the Angkor region five to ten thousand years ago. Fishing led them to the seashores of Tonle Sap Lake.
Furthermore, the link between the Khmers and the Indians happened about A.D. 100. Many traders were looking for a route to China for trading goods and others. Besides, the presence of Buddhism and the adoption of Khmer people lead to the present Cambodian culture today. It is a spiritual and sophisticated Cambodia culture and traditions that lots of travelers want to explore.
Explore the cultural village Siem reap - an astounding place for tourists
The cultural village Siem Reap is a living museum. Thus, it is a renowned tourist attraction for most travelers when coming to Cambodia. Upon traveling to Cambodia cultural village Siem Reap, you can see ancient history in the floating villages and watch creative performances. Besides, travelers can explore the heritage of a powerful Khmer empire of Khmer and the founders of Angkor Wat.
Next, travelers see ornate wax figures of Kings, Queens, monks, and other historical values. Moreover, traveling from a floating village to another village helps tourists discover the daily life of ethnic groups. Visitors can watch a celestial dance of Apsara, which showcases youth, elegance, and Cambodia culture. Flowing down the floating village, you can experience a traditional Khmer wedding and other rituals and celebrations.
Explore: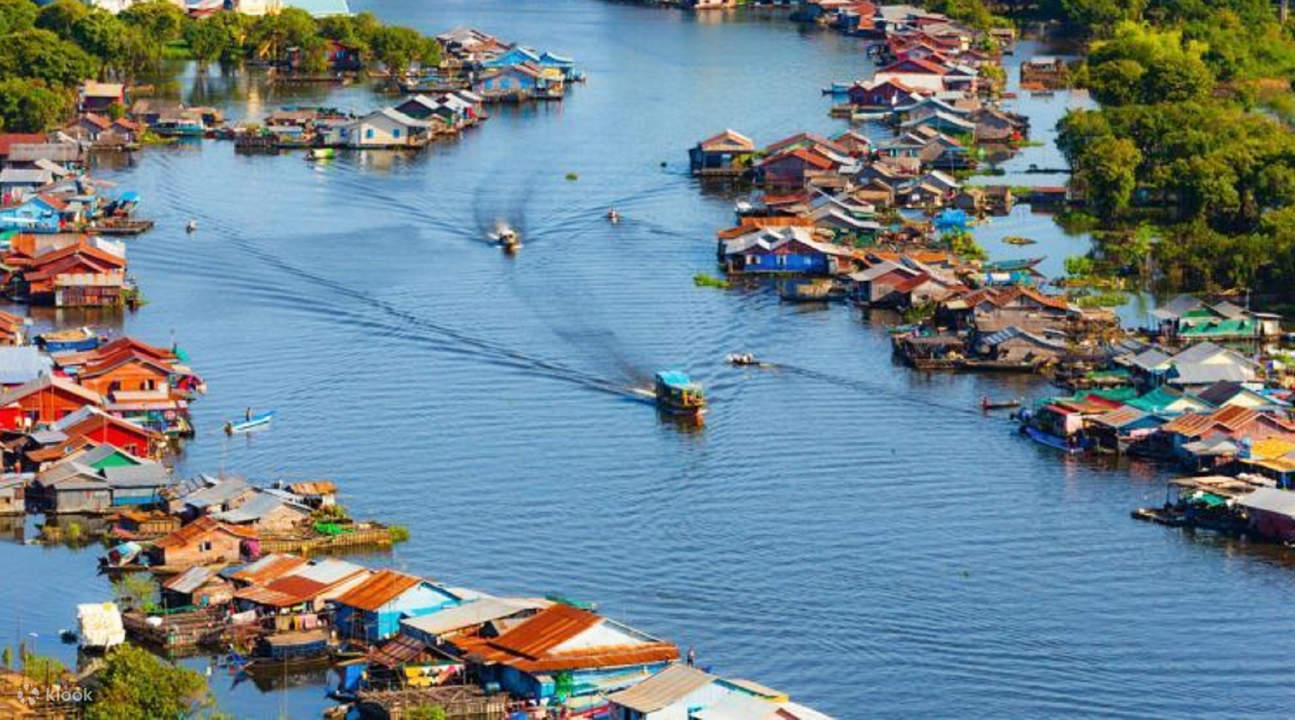 Cambodia food culture - A little bit combination of Thai, Lao, French, and Indian
Thai, Lao, French, and Indian have a strong influence on Cambodia food culture. Locals use rice as a staple food and meal. Besides, they also cook soup, especially ginger pork soup which is tasty. Cambodia culture is a little bit different and also a combination of some outstanding cuisines in Asia. They eat lots of finish, giving them the Tonle Sap.
Besides, Cambodians cut grilled fish into different pieces, wrapping them in lettuce leaves. Then, they soak it in a fermented fish sauce or shrimp.
Additionally, the Khmer people often use coconut milk. They also eat salads, flavored with coriander, mint, or lemon. The Cambodia food culture prefers fresh and light. If you travel to Cambodia, you will see rice noodles on every street corner. Moreover, there are also many exotic fruits, especially durian with unique tastes and aromas.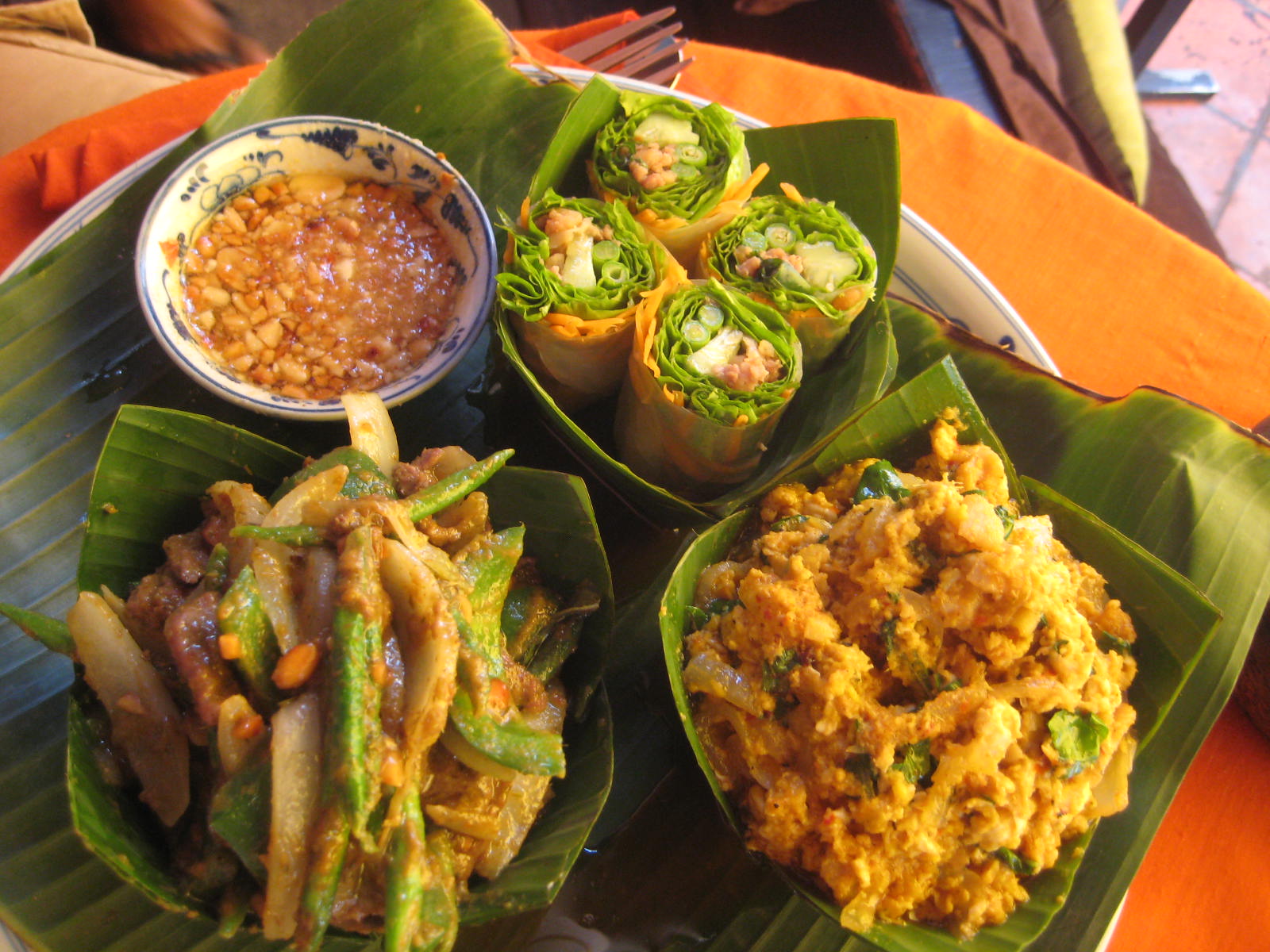 Outstanding Cambodian culture values: from tiny things to unique features
Cambodian culture is different from some parts of the world and in some ways the same. The Khmer people consider family, regions, and traditions as the most important Cambodian culture values.
In addition, the exemplification of cultural values might be different from conventional things. Besides, the practices of Cambodia culture are also disparate.
Family-oriented cultural features
Family and those services to that family are essential in Cambodian culture. Moreover, Cambodian traditions consider commitments to the surrounding people and any relationship with other people very seriously.
Time-bound endless cultural values
A large and rural society has built Cambodian culture and traditions. Cambodia culture prefers time-bound endless demands. Thus, they have gotten accustomed to the Western world. An international agency states that the rapport in Cambodian culture is also different.
Cambodia culture will focus on events and stuff rather than time. Therefore, it means that every event during the day will happen following its proceedings. Sometimes, the time can be earlier, and sometimes, it can be later. In Cambodia culture, things occur more intuitively and simply since there will be no need to organize them.
Relationship - Value of interpersonal relationships
Cambodia culture places the concentration on interpersonal relationships. There is an interesting concept of the relationship with others preferring their prioritization of time. Hence, the priorities will lie in ourselves and are based on needs and wants. Valuing interpersonal relationships is one of the most outstanding features of Cambodian culture and traditions.
Fatalism
Experts from a state that Cambodians are often satisfied with whatever they will face. They might live their life with a certain amount of reduced accountability and a concrete fatalistic outlook. Different from the point of other countries, is the Cambodia culture more productive and happier for locals' well-being? That is a good question.
Cambodian culture facts: 4 interesting things that you might not know
History
Interestingly, how their empire is responsible for developing and retaining the art, culture, and religion breaking down after infighting from nearby nations. Cambodia culture is no stranger to political instability. In the past, there was the dominant Tai court (14th century), the French protectorate, and the Siamese and Vietnamese dynasties (about the 17th century).
Cambodians got their independence from the French (1954). However, the country seemed not to be better. Additionally, local people experienced complex internal politics during the time of Prince Sihanouk. It is a brutal chapter of Cambodia culture and traditions. The events left from one to three million dead in only four years.
In addition, the Khmer Rouge regime is one of the most violent and heart-breaking while inflicting on society. If you plan to visit Cambodia culture and others, exploring S21 in Phnom Penh, the well-known former concentration camp of Tuol Sleng Genocide Museum is a must-try experience.
Building a democratic country is a hardcore journey for Cambodians. However, the Cambodians are resilient and fight for a better and peaceful future.
Explore: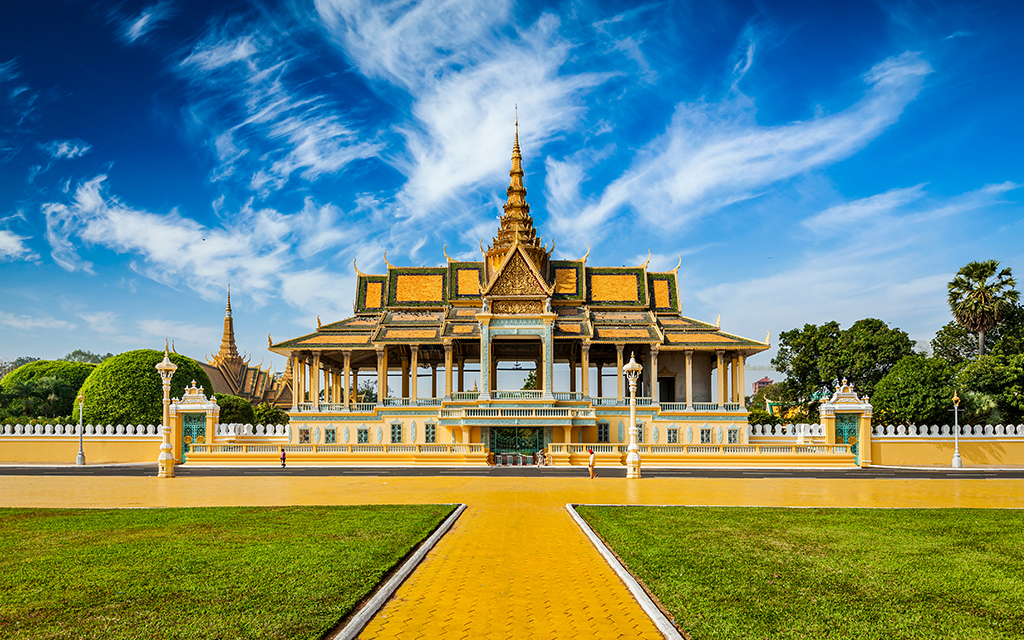 Faith-keeping Cambodia culture
Most local people practice Theravada Buddhism, which is the oldest religion. Buddhism encompasses a relaxing approach and ancestor worship. Furthermore, Hinduism also influences Cambodia culture, which is one of the official religions of the Khmer people.
Additionally, Angkor Wat is the largest Hindu temple in the world, which is devoted to Brahma. Therefore, Cambodians consider religion to shape Khmer Buddhist practices like weddings, funerals, etc.
Art and culture are in their blood
Hindu and Buddhist practices and indigenous beliefs inspire Cambodia culture and art. Besides, there is a unique Khmer style that derives from the influences of Javanese, Chinese, and Thai cultures. Ancient Cambodian culture and traditions are full of literature, oral storytelling, narrative singing, and epic poetry.
Today, local Cambodia culture inspires musicians, singers, theater artists, and performers. Moreover, the complex temples of Angkor Wat and Angkor Thom are places of the power and grandeur of the golden ages in architecture and decorative art. If you want to understand more culture, especially music and art, contact us, an for more.
In addition, the most essential art in Cambodian culture is the restoration of Buddhist temple murals and artisanship such as stone carving, silver-smithing, etc. If you are a guest of WorldMate Travel, visiting here is one of the must-try experiences.
Philosophy: Calm and avoid improper behaviors
Most Asian countries focus on the concept of face. It means individuals will protect their self-worth, dignity, and peer perception. Thus, Cambodians are calm and avoid improper human behaviors and excessive emotions.
Furthermore, Cambodian culture shows that they are a cheerful community. Besides, forgiveness and harmony seem to be their pillars to move on from unexpected events and tragedies. Thus, Cambodia culture allows them to emphasize their honor and loyalty to their family and friends.
The bottom line
With its sophisticated Cambodian culture and traditions, the Khmer country is a must-visit destination for most tourists. They will have a chance to explore a long-lasting history, antique temples, and cultural food here. If you are wondering about a place to visit in Southeast Asia, exploring Cambodia culture and traditions can be an ideal option. Contact us, a leading in Vietnam.